Post-Glastonbury Spa Break at Limewood Hotel

Post-Glastonbury Spa Break at Limewood Hotel
Where? Limewood Hotel
Exactly? Set in the lush, green conservation area of The New Forrest, around 1 1/2 hours out of London
When? June 2016
Why? I was very lucky to be invited on a press trip to the gorgeous Limewood hotel and spa by Pure Collection, a luxury cashmere brand from Harrogate, UK, to preview the new AW16 collection.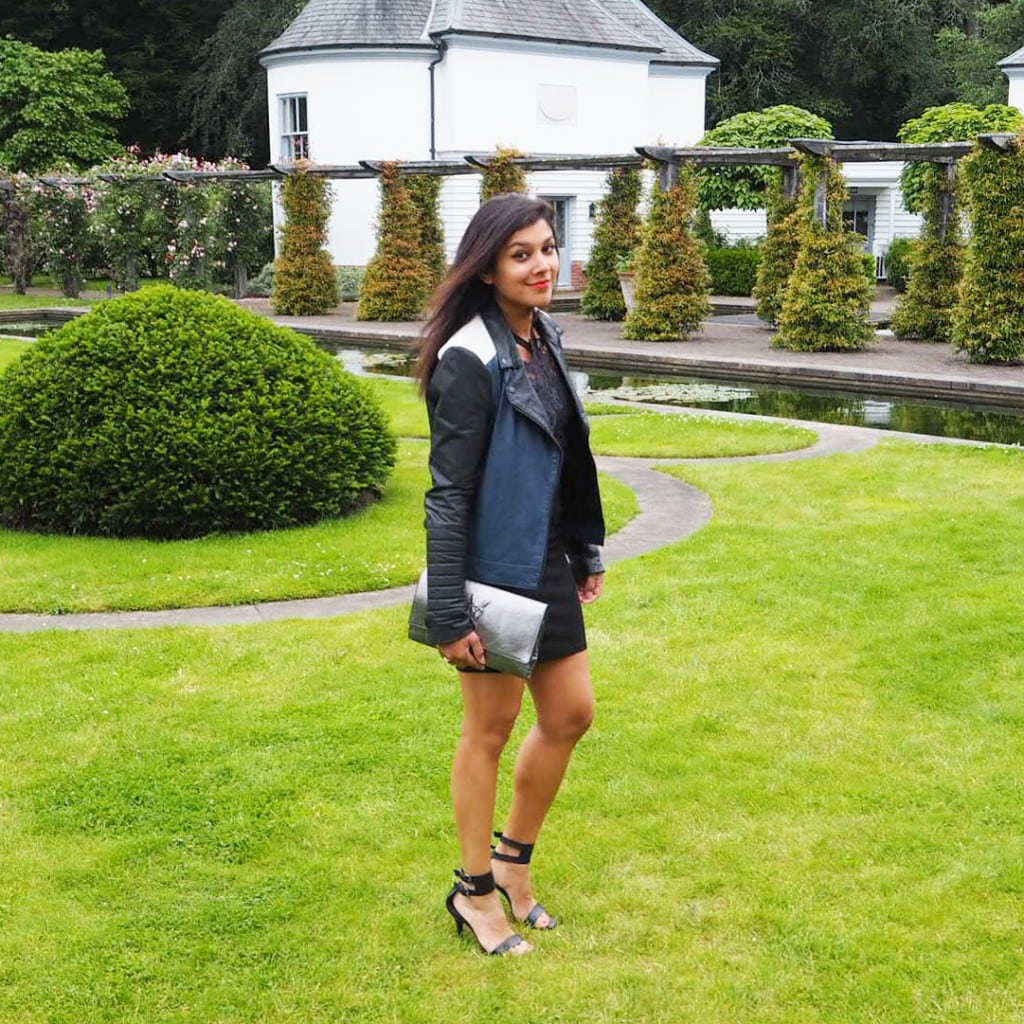 Me hanging out in the gardens at Limewood Hotel post Glasto feeling almost human again after a day of treatments!

A much needed day of post-Glasto pampering and relaxing in Limewood's beautiful pool, spa circuit and treatment rooms.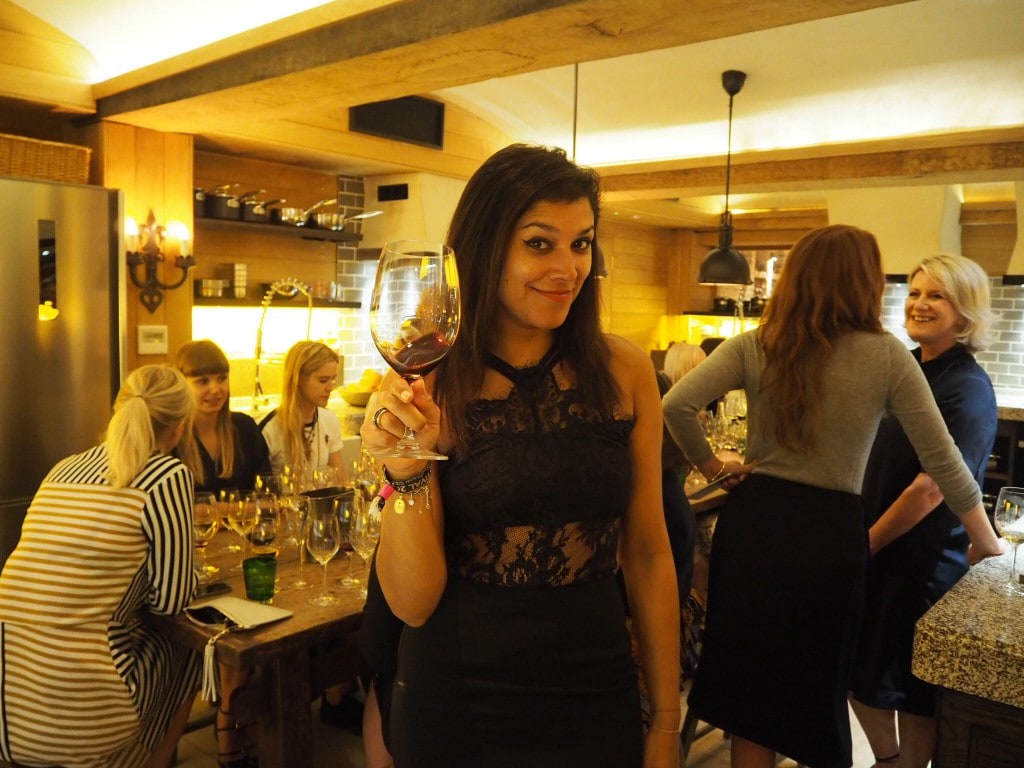 It wasn't long before I was back on the sauce! We had a great wine tasting class in the hotels impressive cellar.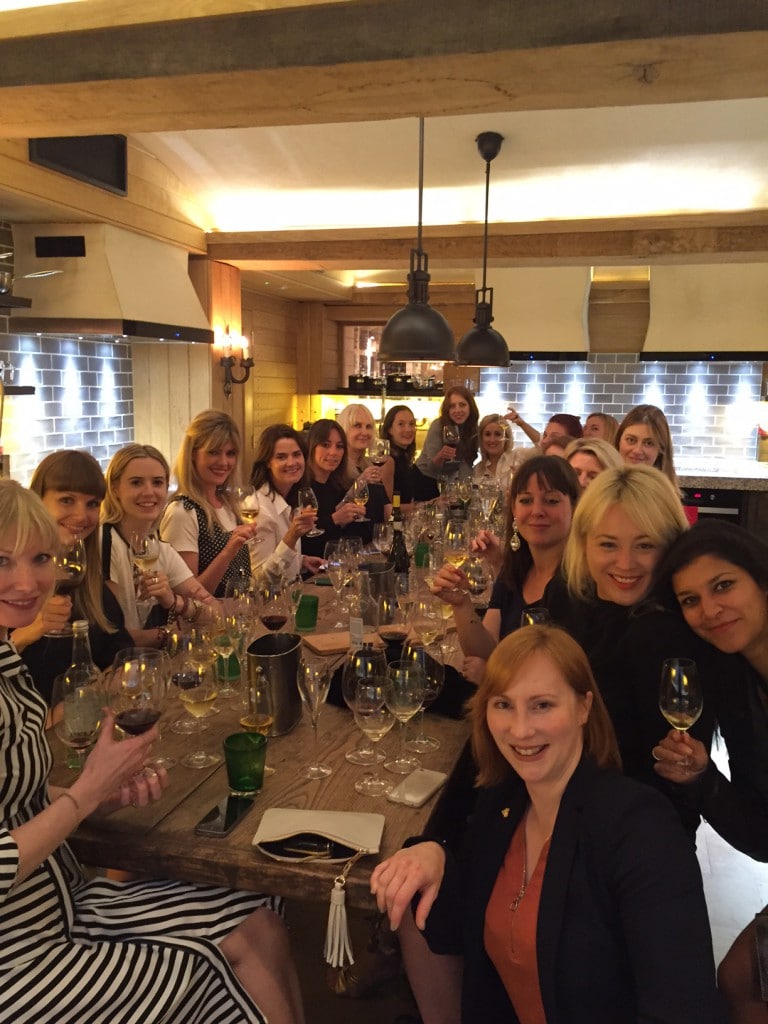 Cheers from me and the gang! The Pure Cashmere crew and I get involved in a spot of wine tasting. We tasted a mix of reds, whites, sparkling and dessert wines.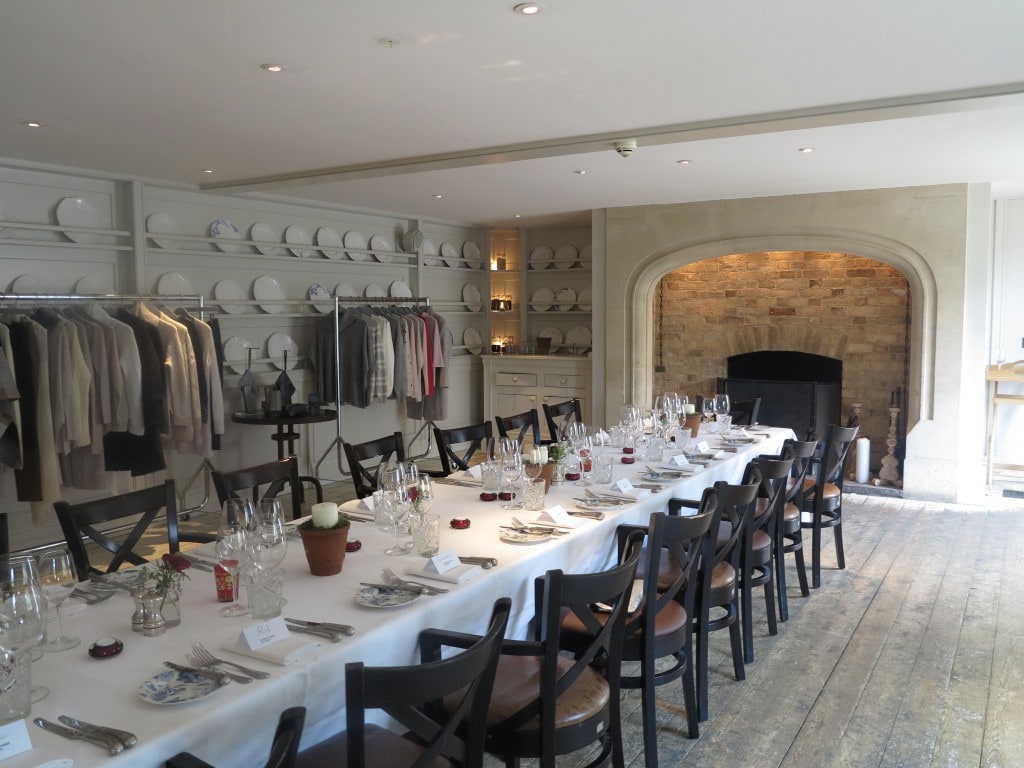 Dinner is served, we enjoyed a fantastic meal held in the private dining room. Food was prepared by Harnett Holder & Co, indicative of chef Angela Harnett's delectable recipes which are delicious, unpretentious and full of local and seasonal ingredients.
Before supper we were invited to a sneak preview of Pure Cashmere's AW16 collection, what a gorgeous selection of knits, basics and loungewear. My favourite pieces were the onesie and the super chic shearling coat, keep scrolling to see it. Tres chic!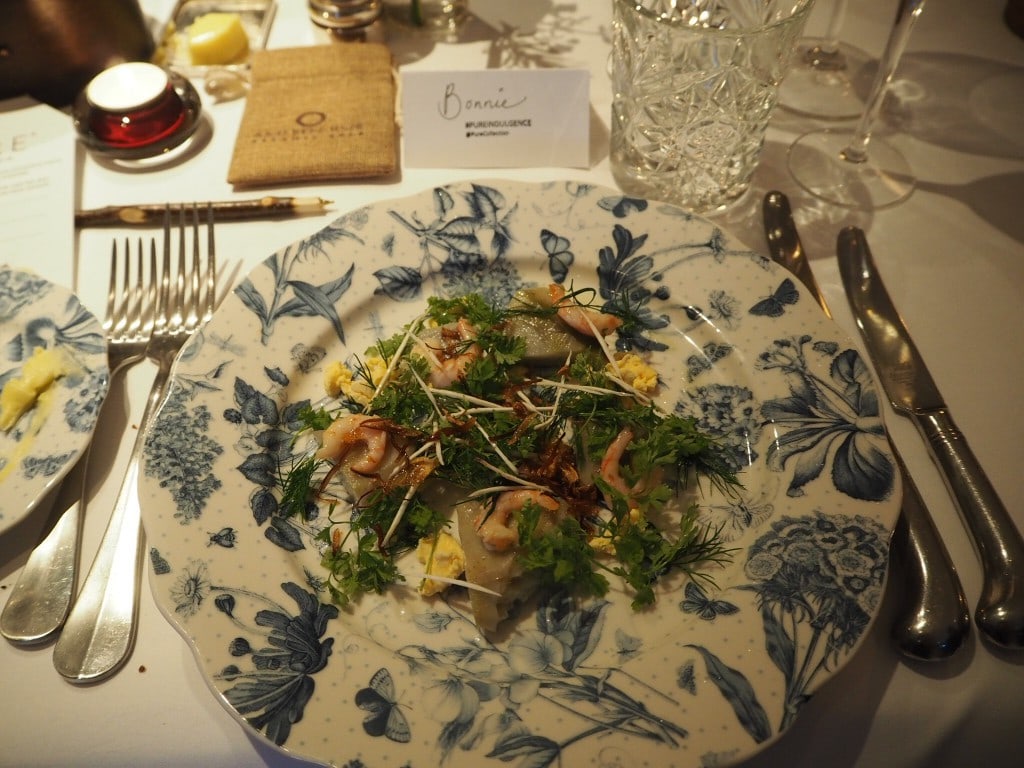 Artichoke and prawn starter by Harnett Holder & Co.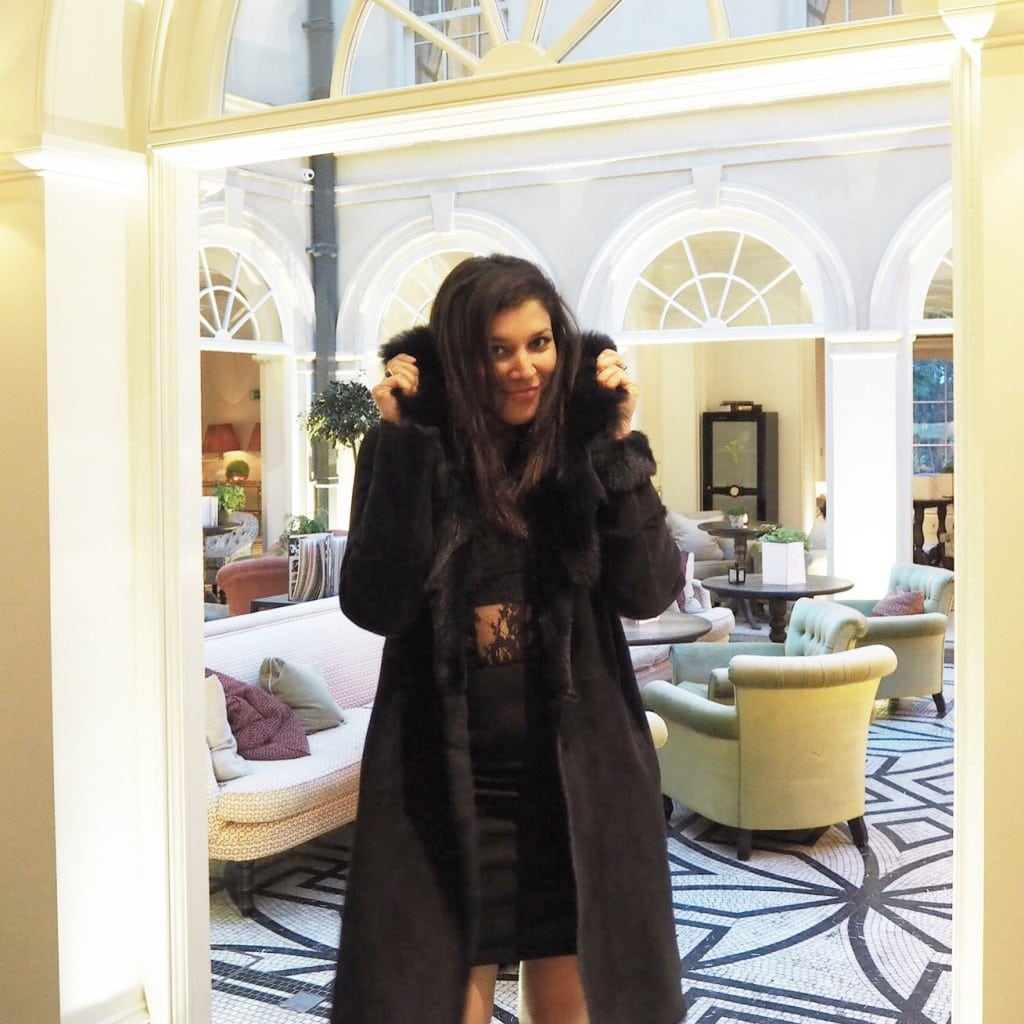 Cosying up in one of Pure Collections sumptuous shearling coats from the winter collection.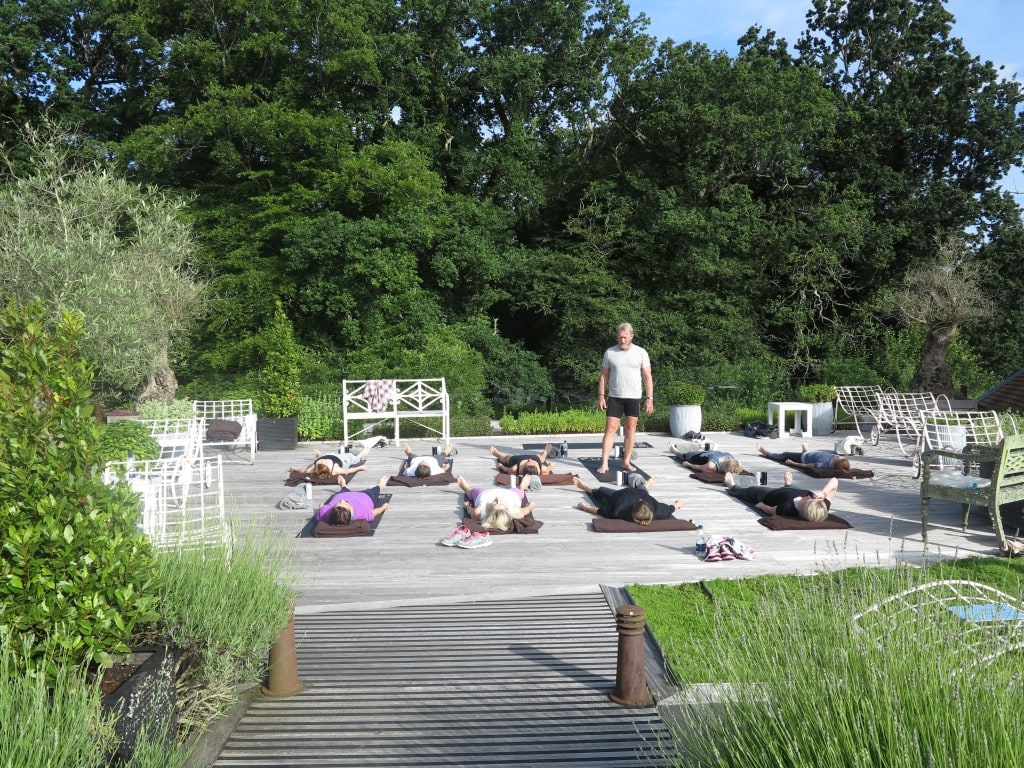 The next morning we were invited to take part in a chilled, outdoor yoga session. Ommm!!!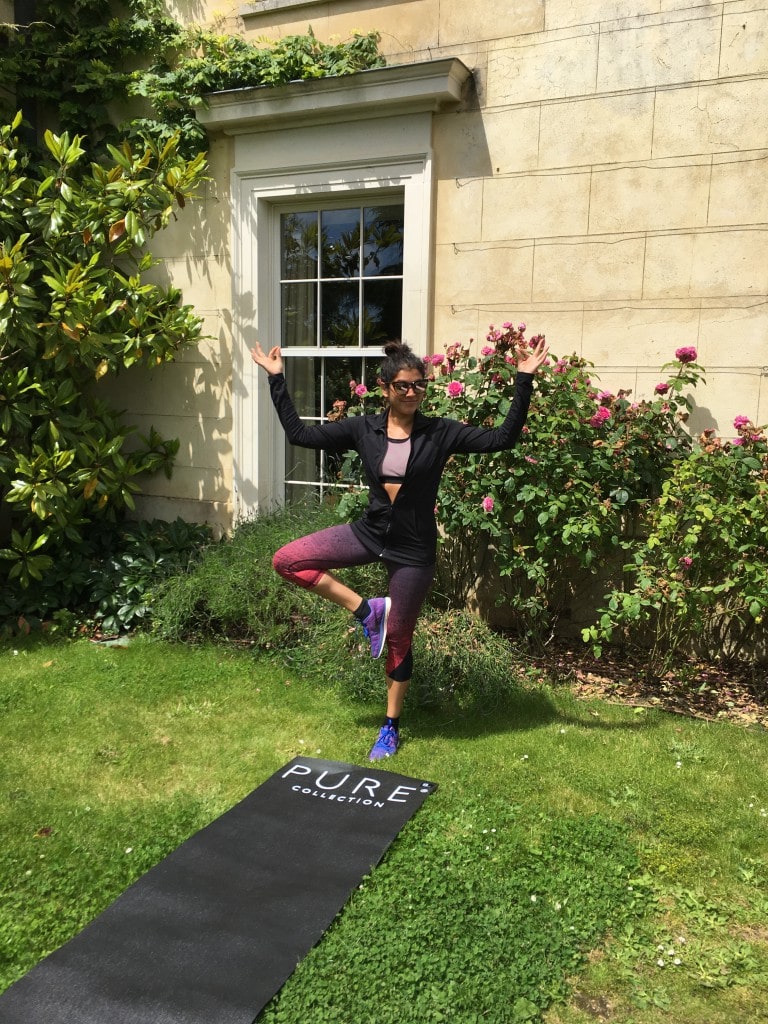 Good bye from Limewood Hotel, thank you for a wonderfully restful stay.
Next stop – Holguin in Cuba!!