Glastonbury Festival – Photo Diary
Glastonbury Festival – Photo Diary
Where? Glastonbury Festival
Exactly? Boutique Camping, Pilton, Somerset, UK
When? June 2016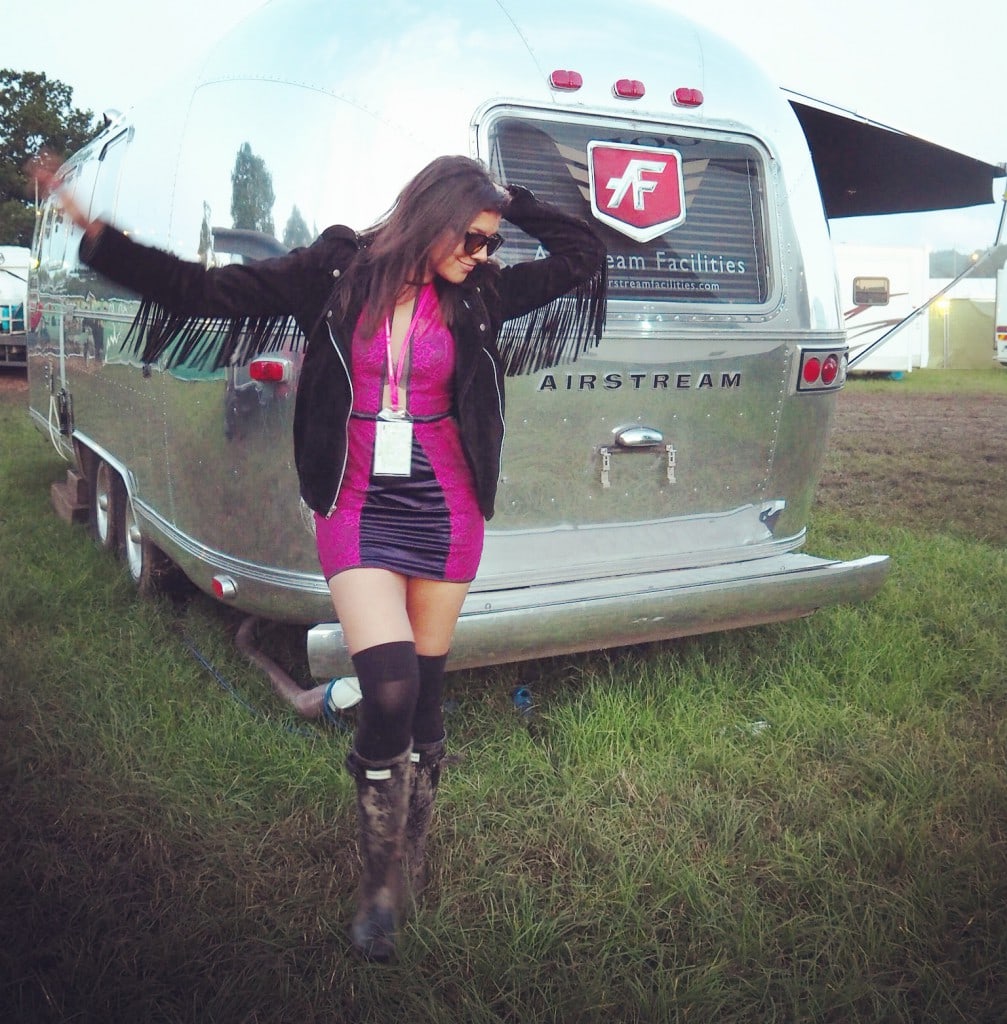 Glastonbury Festival is the world's largest greenfield festival which has been running since 1971 in Pilton in Somerset. Set over acres of beautiful countryside, for 5 days near the summer solstice, the Worthy Farm land  is taken over by the world's leading music acts.
This years headline acts included Coldplay (pictured above), Adele and Muse. I was very lucky to be staying in the boutique camping field (nice loos, thank you very much!). My festival high lights included an amazing 3 hour set from Carl Cox and partying till 10am in the Shangri La area to Jamie Jones and some wicked drum and bass acts.
Keep scrolling to see The Style Traveller photo diary of Glastonbury Festival 2016.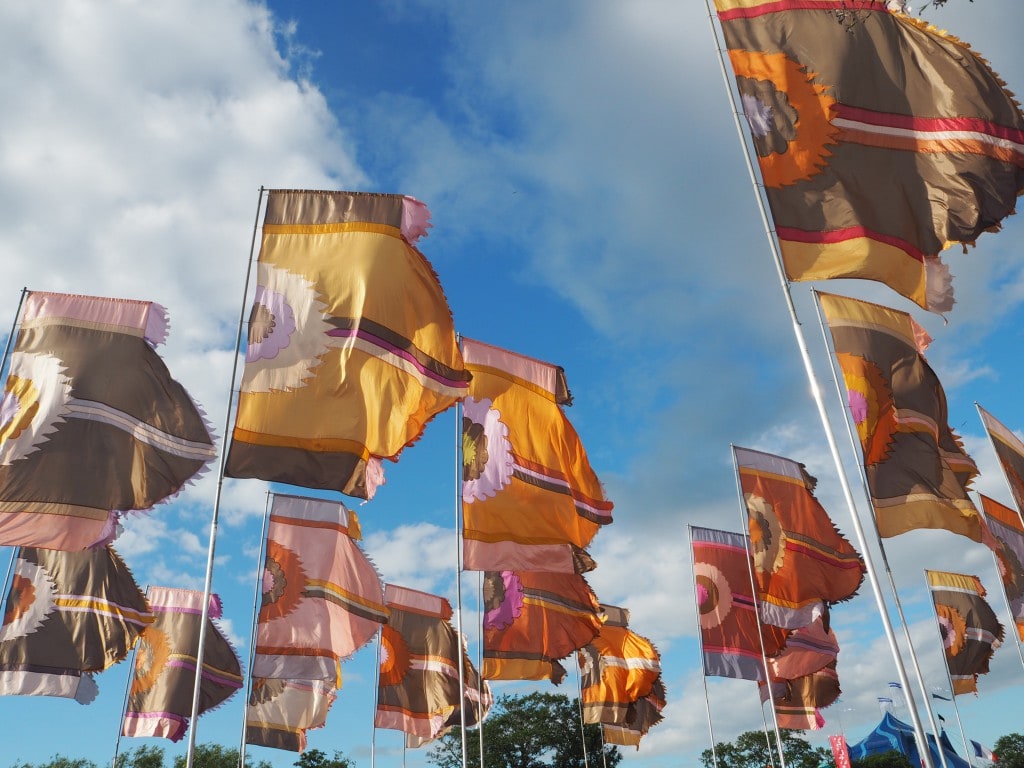 The customary flags in the sunshine shot.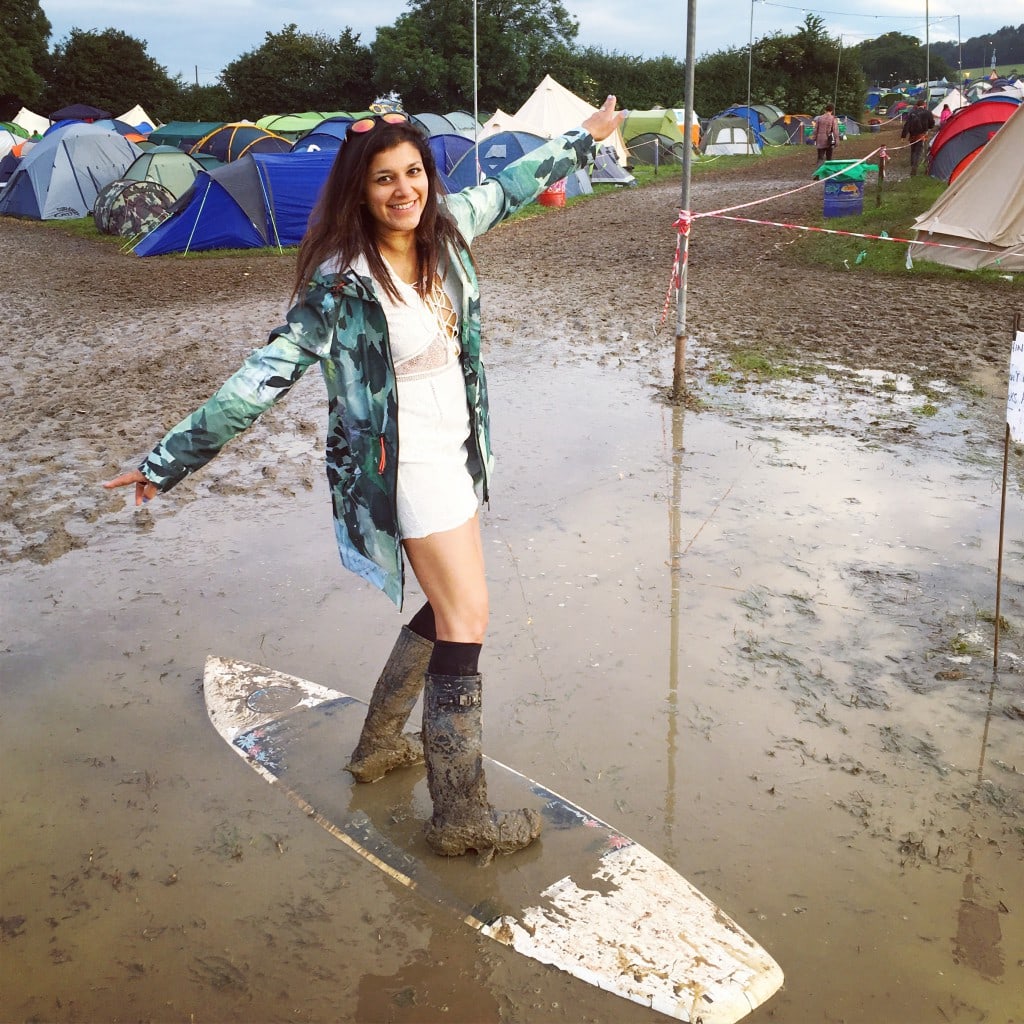 After the sun came more rain! Surfs Up, crowd surfing of a different kind.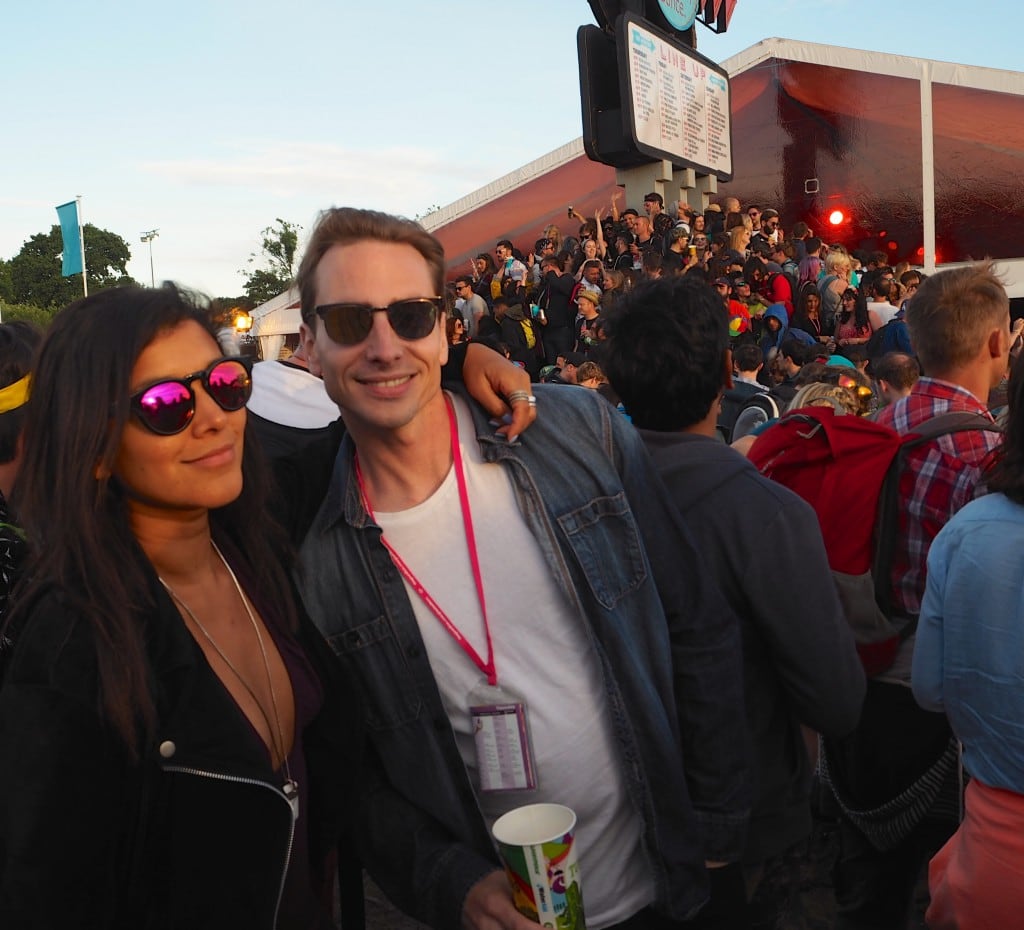 Adrian and I getting down to some funky house at Beat Hotel.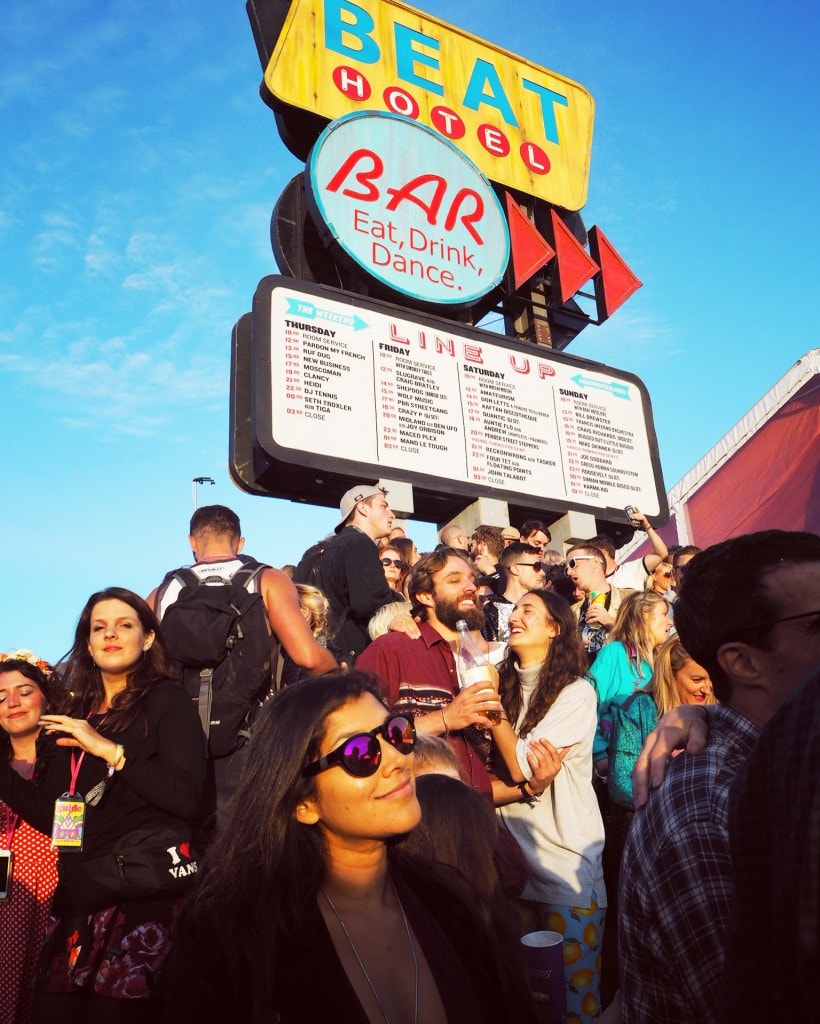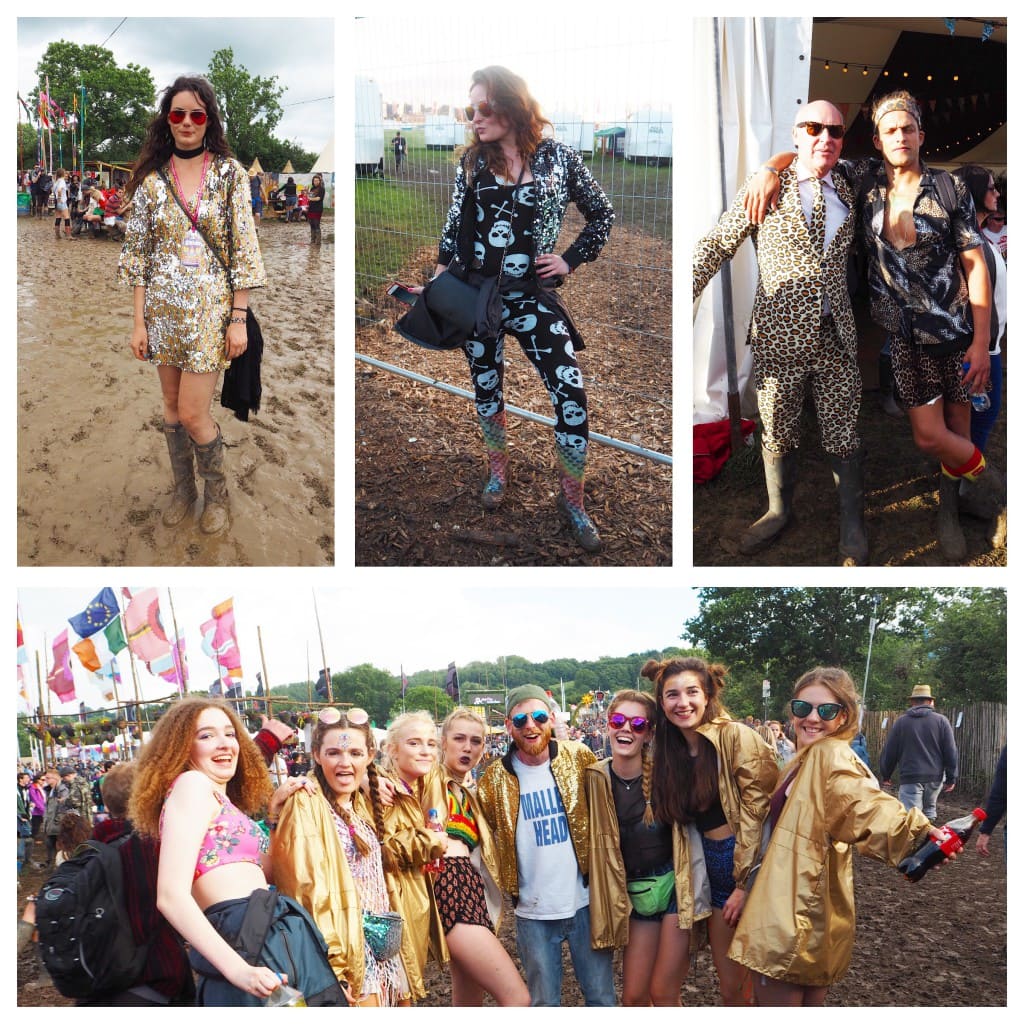 Fashion – Glastonbury Street Style – What to wear to Glastonbury!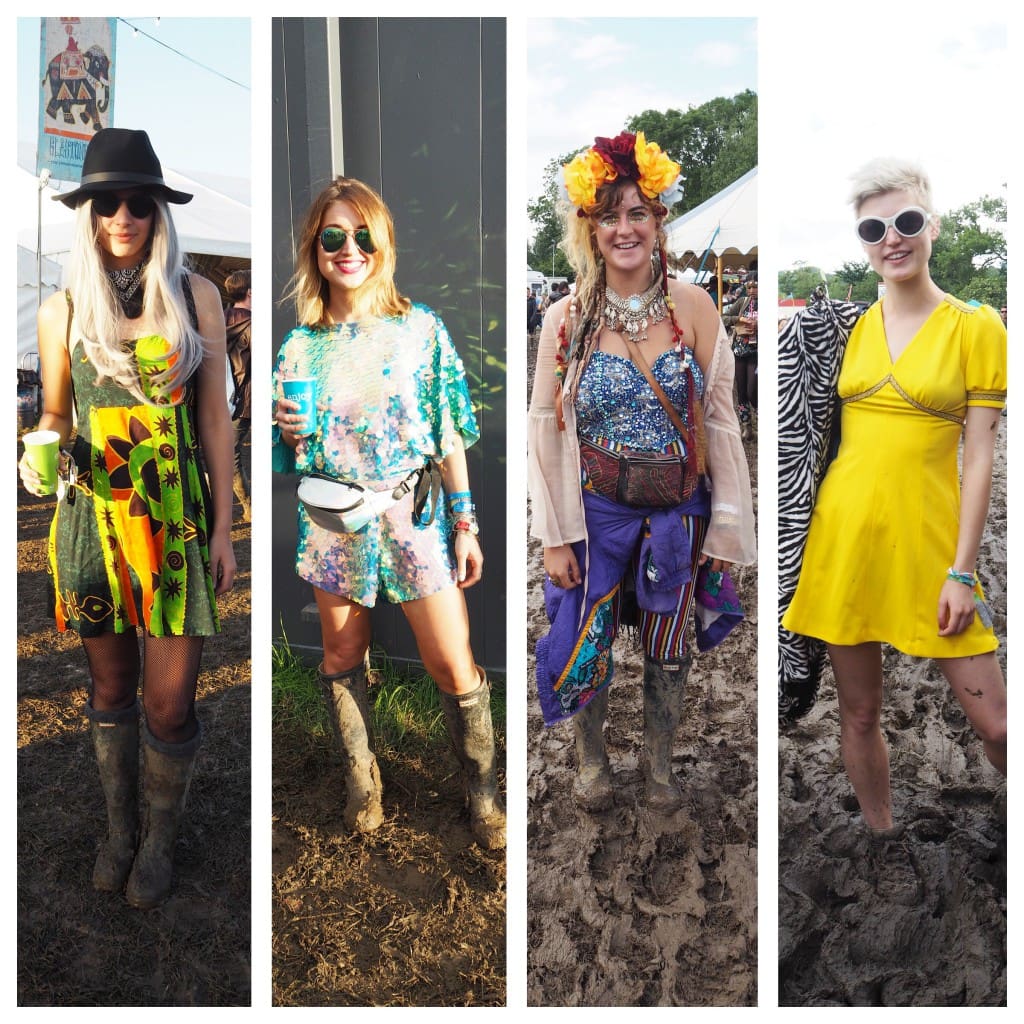 The incredible inflatable camo tent from Heimplanet, it literally takes one minute to inflate!!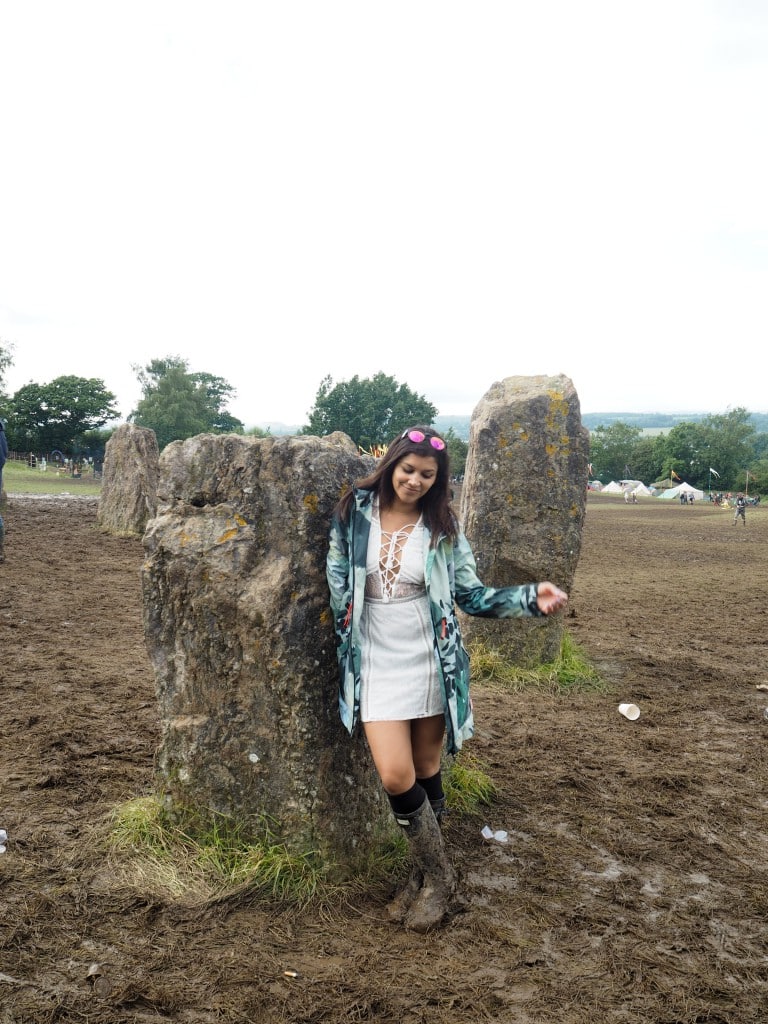 Chilling out at the stone circle.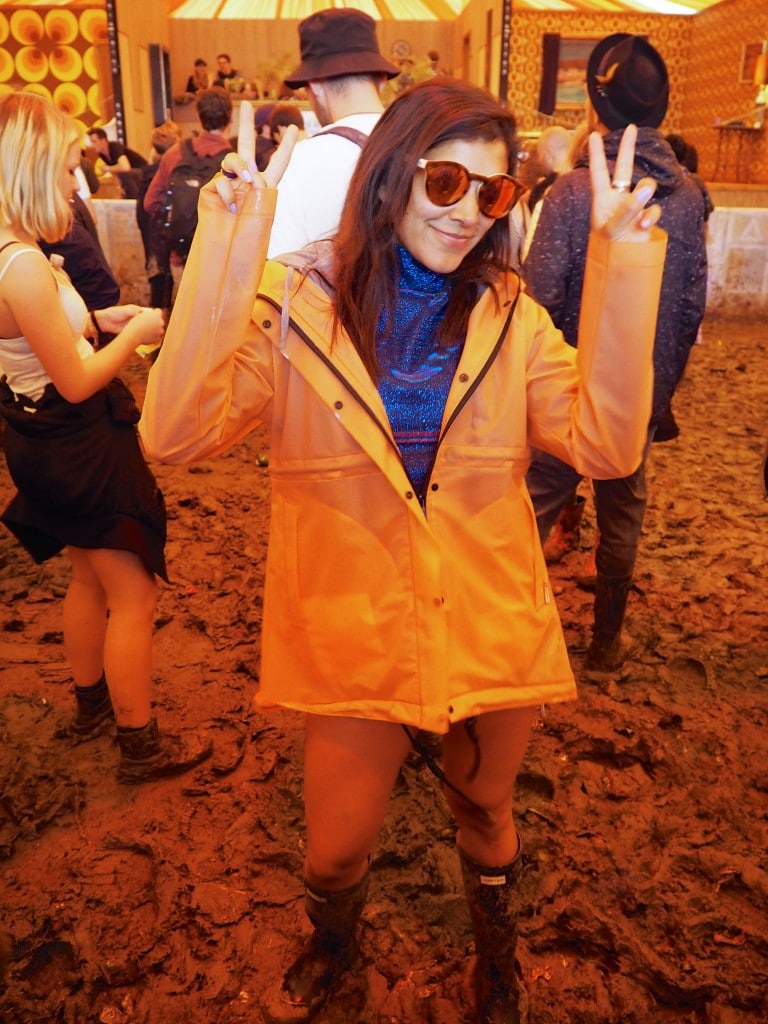 Bonnie wearing Hunter waterproof cagool and wellies.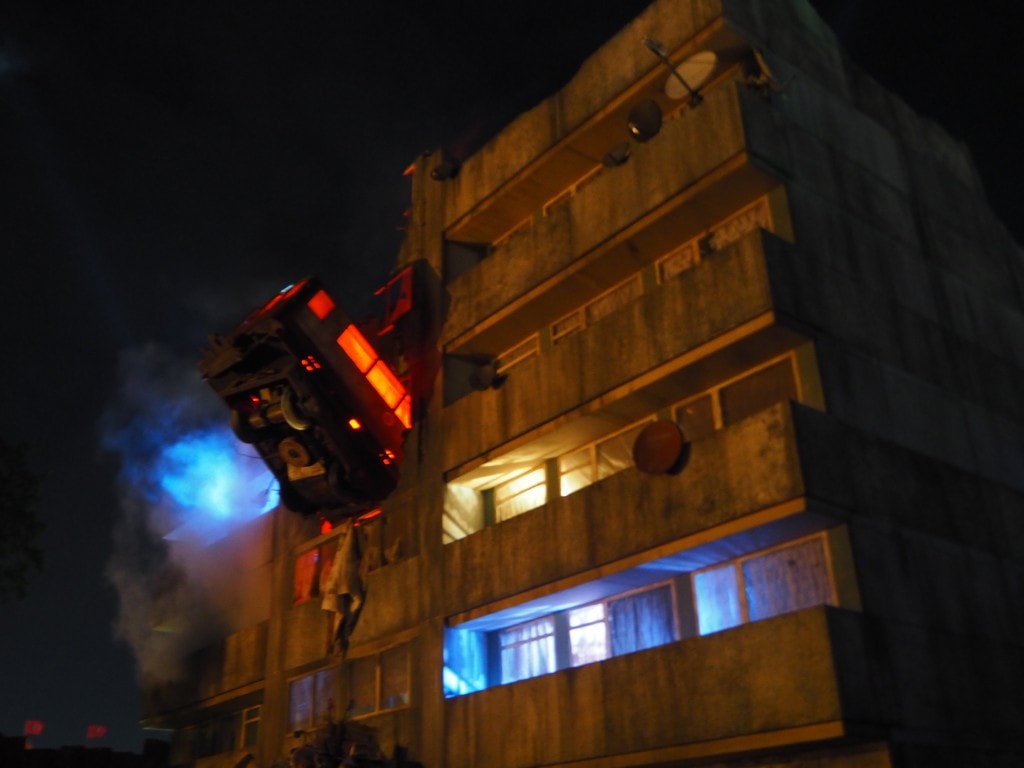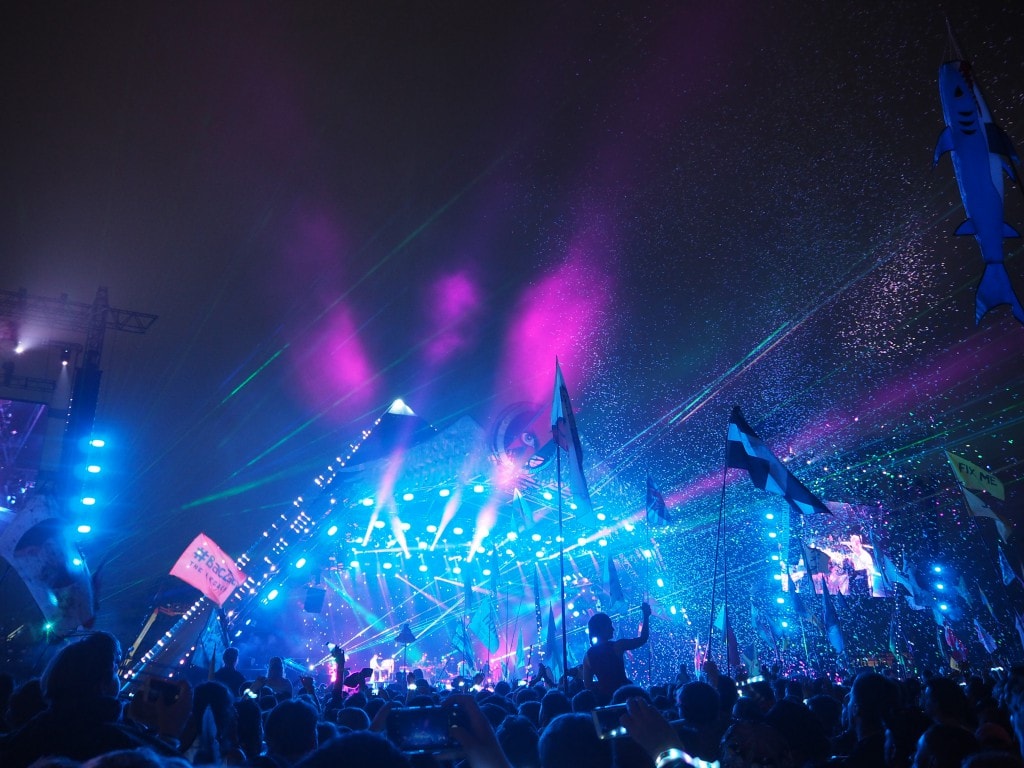 Colours of Coldplay on the closing night.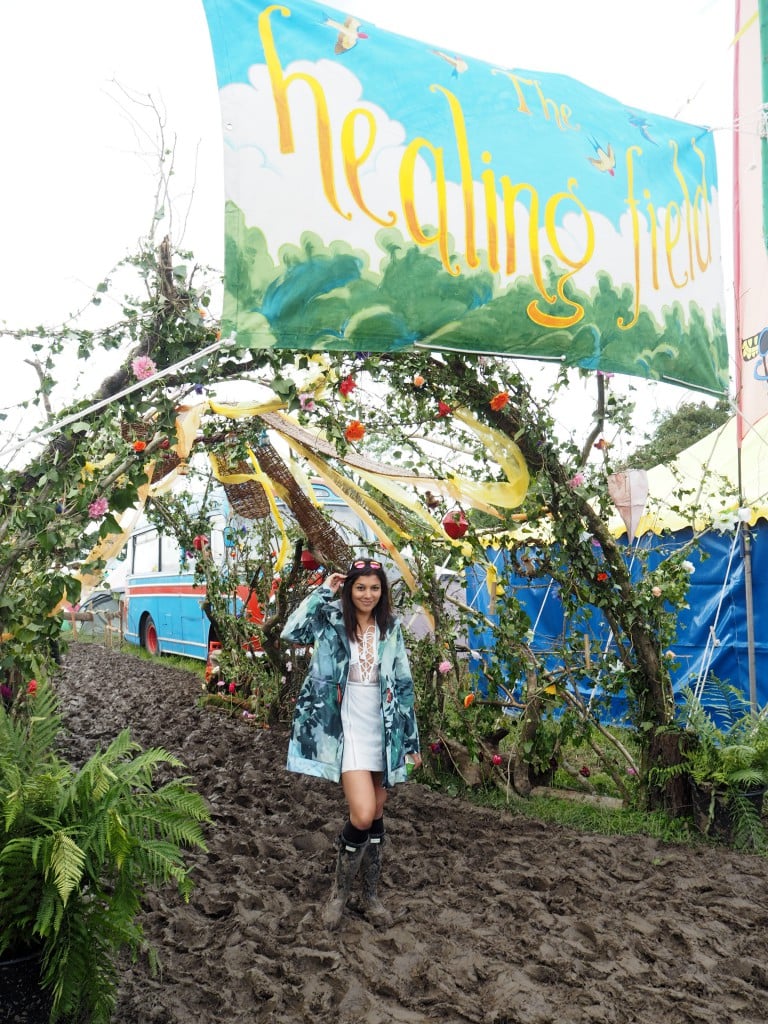 Time for a little relaxation at the Healing Fields.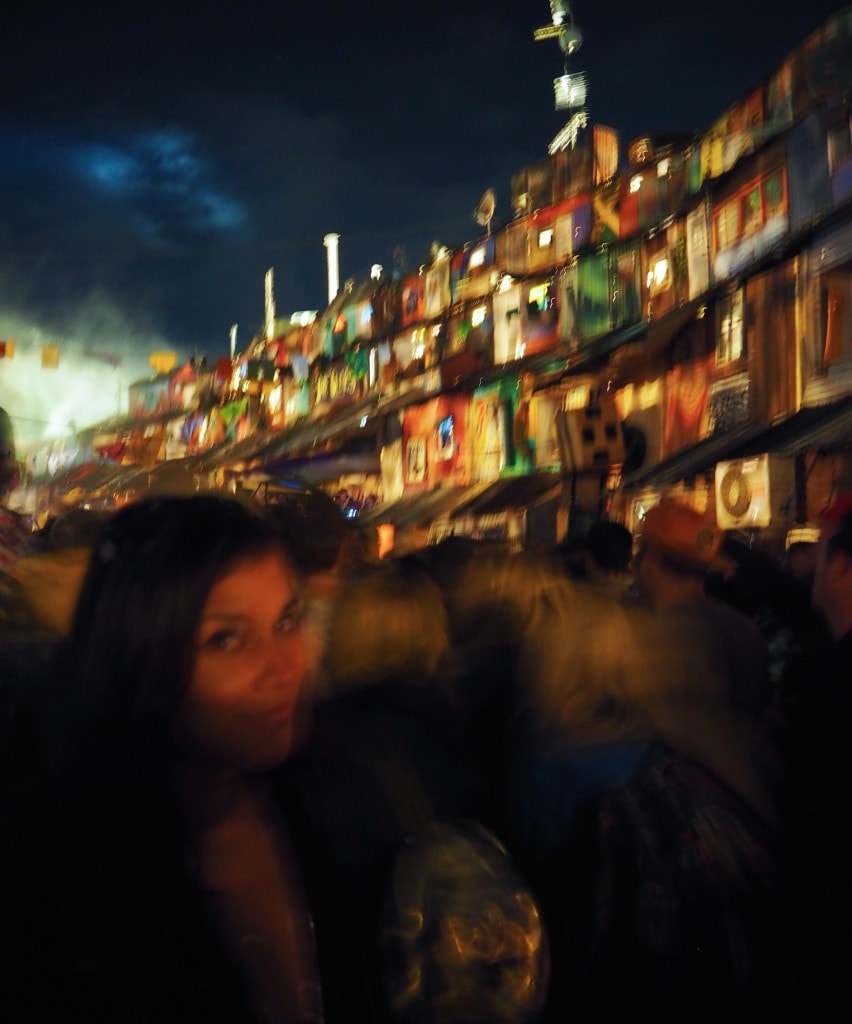 Bonnie dancing at the Blues stage.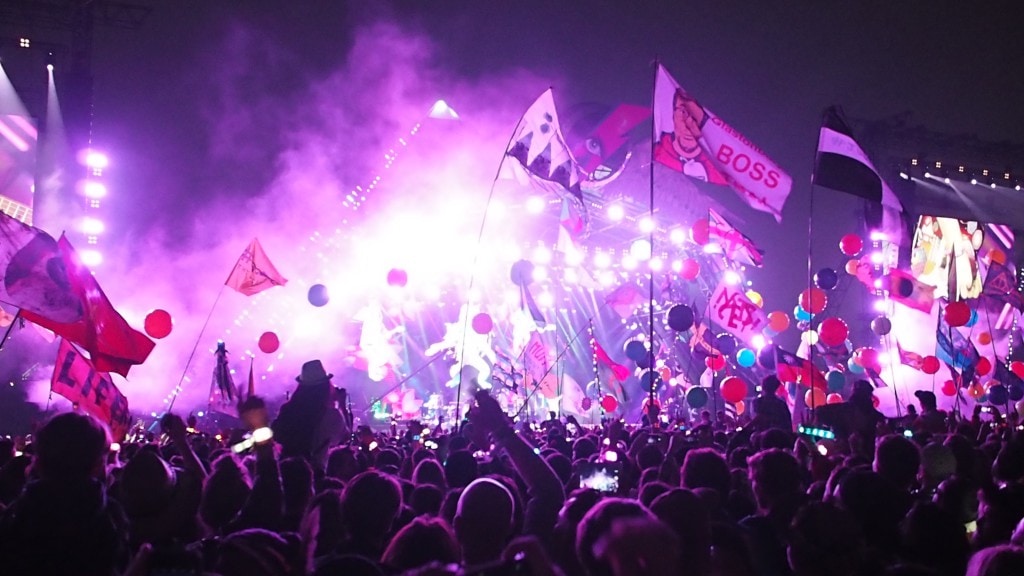 Closing night Coldplay gig.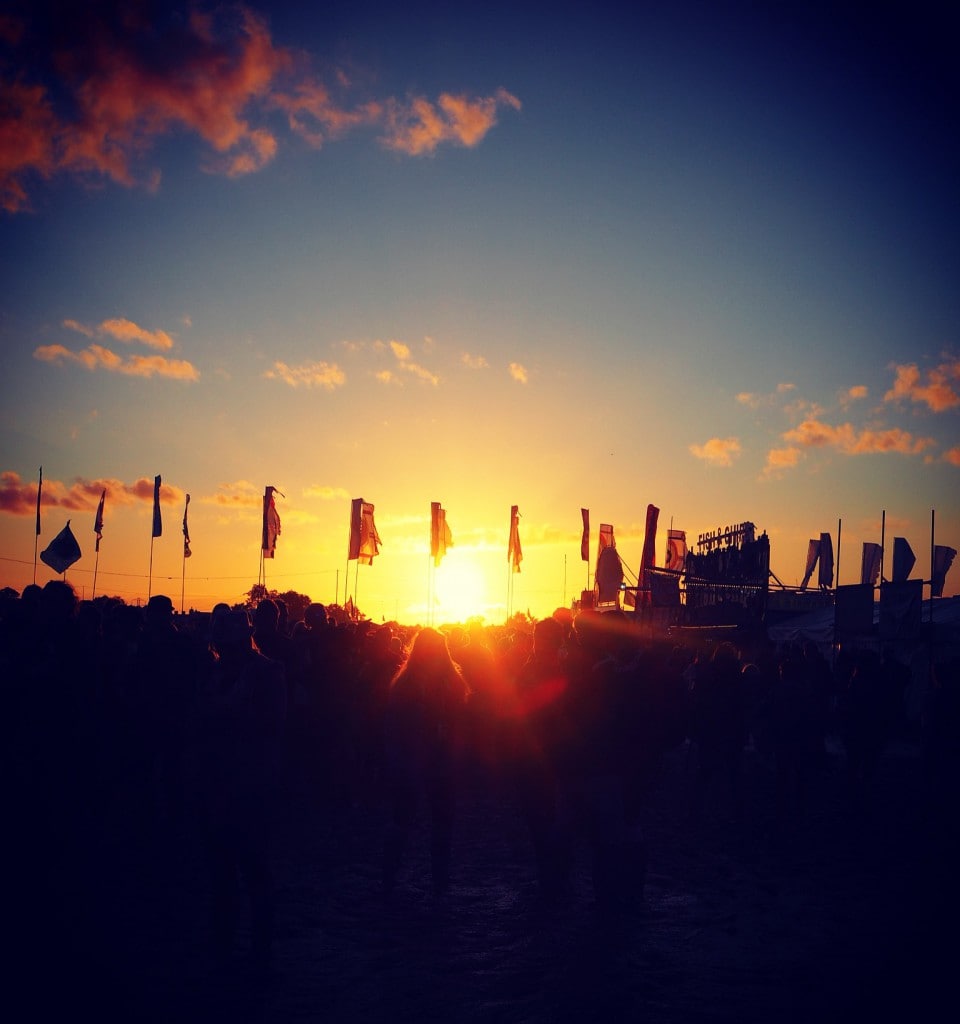 Good bye Glastonbury…It's been emotional and amazing!