Flight Club – The New Uber for Private Jets and Ted Baker's New Air Wear!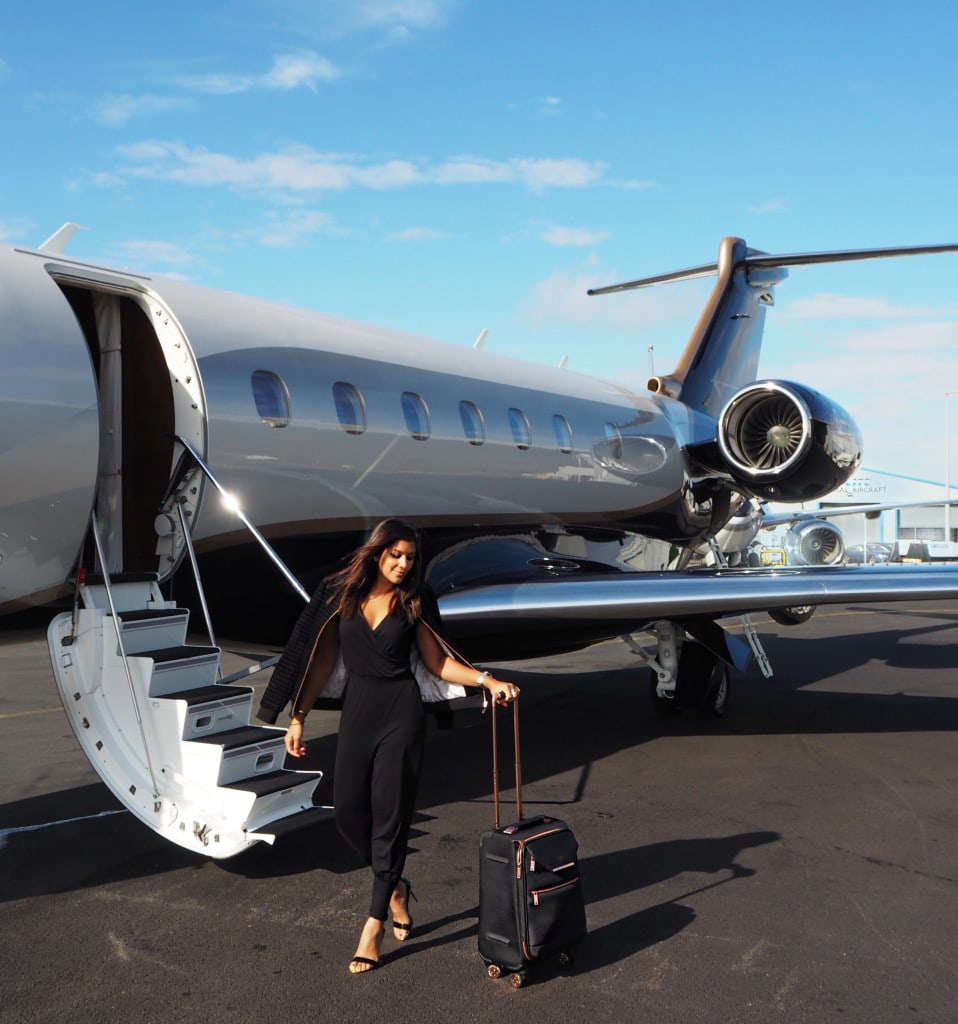 Flight Club – The New Uber for Private Jets and Ted Baker's New Air Wear!
Where? London to Nice on a day trip in a private jet.
Why? I was super excited to be invited out to Nice for the day with Victor Private Jets. They are the Uber for Private Jets and can find you a luxury plane at any airport near you at the touch of a finger. It happened to coincide with the launch of Ted Baker's new inflight range 'TedSaysRelax', the perfect travel clothing to get you an upgrade. So I decided to join the two forces by shooting the new range on board the PJ flight. Et Voila!
Keep scrolling to see the full collection of Ted Says Relax pieces and what we got up to on our day trip to Nice!
This is a sponsored post :)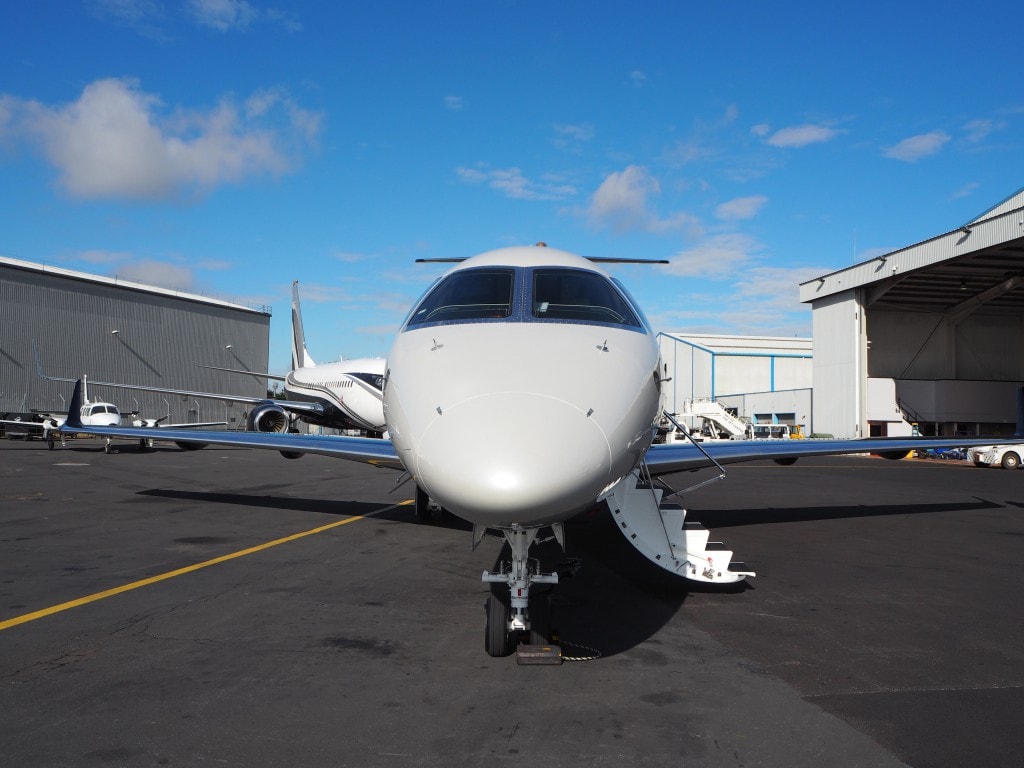 What to wear on a flight?
One of the questions I get asked the most is what do I wear to travel? There are several factors when decided on what  to wear, number one is comfort and also warmth, as it often gets nippy on flights. But equally as important I like to look smart and uncreased when I reach my destination. Ted baker's new in flight range is the perfect solution!
It's a range of super stylish, yet comfortable in-flight pieces, including the softest jumpsuit (pictured above), the coolest voluminous sleeved sweatshirt, jogging bottoms and a beautiful, versatile jumper dress. The aim is to stay warm and cosy on the fight, then look chic as you exit the plane, so the pieces are crease resistant and made with super soft, breathable fabrics.
Bonnie wears: Jersey Jumpsuit, quilted bomber jacket, ankle strap sandals and cabin luggage all By Ted Baker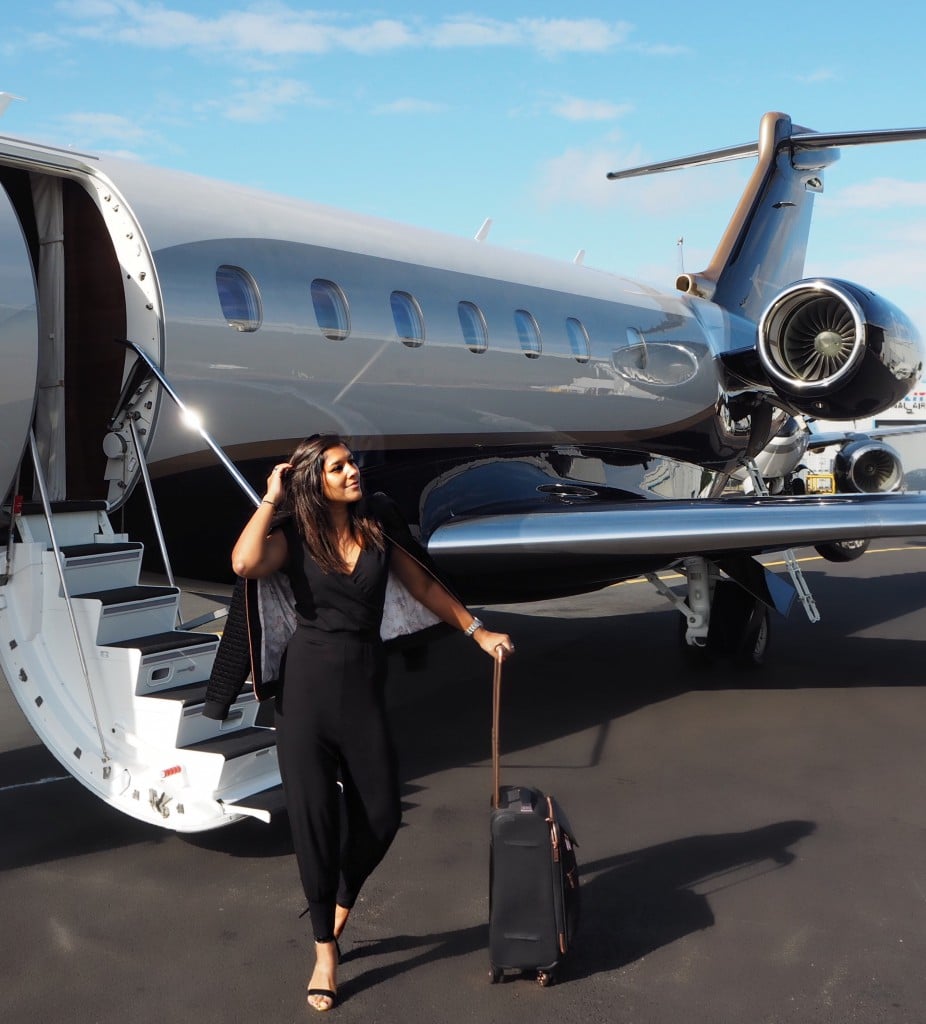 About The Victor App
So you know how uber is the app that finds you a taxi wherever you are. Well imagine the Private Jet version of that, so you can fly to and from any airport destination simply at the tap of your phone. Well that is exactly what Victor is.
Once you've downloaded the app, you type in your destination and pick up point, see the prices and availability, book it and off you go! They say you can be in the air and on your flight within 4 hours of booking.
On the day we were met at home by a private car which chauffeured us to Stansted Airport Private Jet Terminal. Very swish! Once there we chilled in the lavish lounge with drinks and snacks and did a bit of celeb spotting! The best thing about travelling on a PJ is you only need to arrive 20 minutes prior to the flight. We handed over our passport to the lovely stewardess, then we were whizzed through security in literally seconds. The cases were whisked on board for us, they even offered to carry my hand luggage on for me! I mean, wow! You barely need to lift a finger.
Inside the jet the decor is sleek, minimal and super luxurious. There's no fears about not having enough leg room on here, you practically have your own reclining sofa! Once on board the champagne and food flows constantly. And before you know it you've reached you destination!
Keep scrolling to see the interiors, they are such beautiful planes. The whole experience was super fast, effortless and totally decedent. I'm not sure how I'll fly commercial ever again! Oh dear!!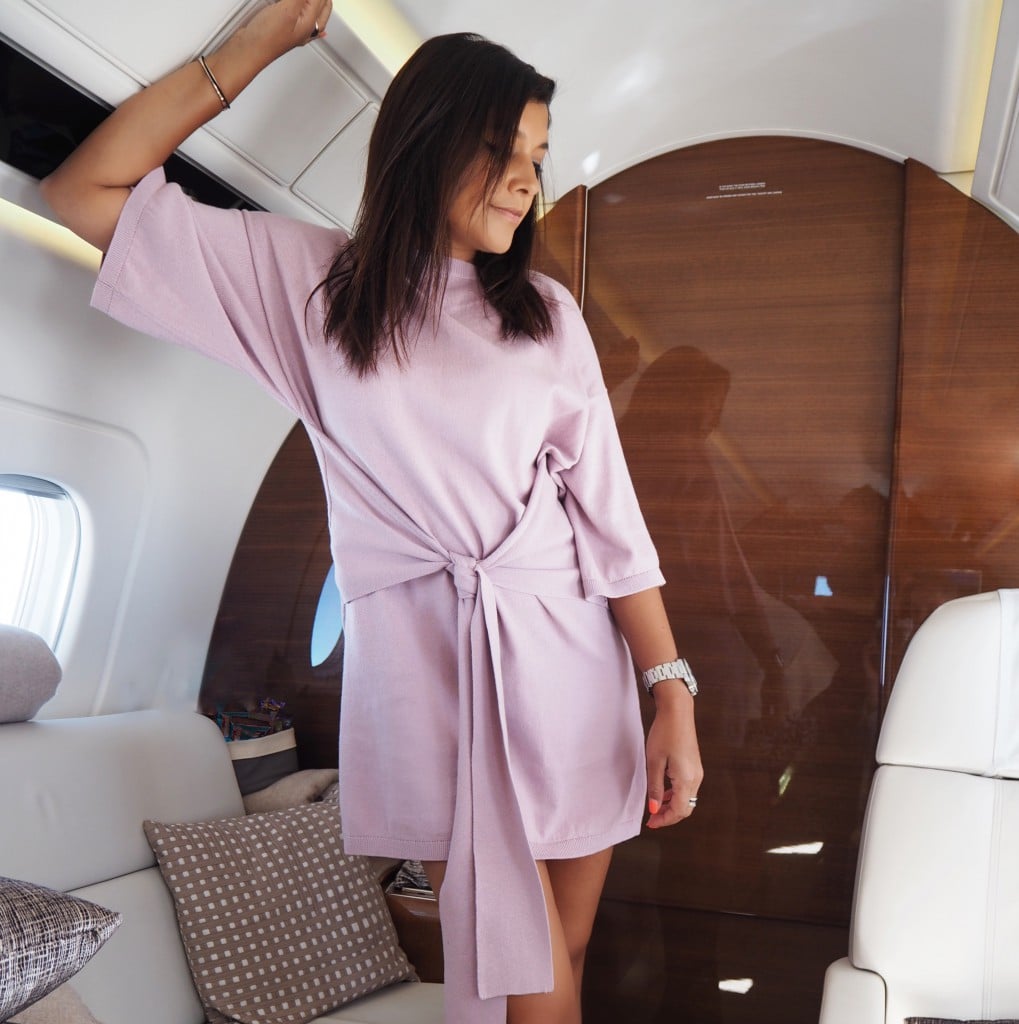 Bonnie wears baby pink jumper dress, ankle strap sandals and pink suede hang bag all by Ted Baker.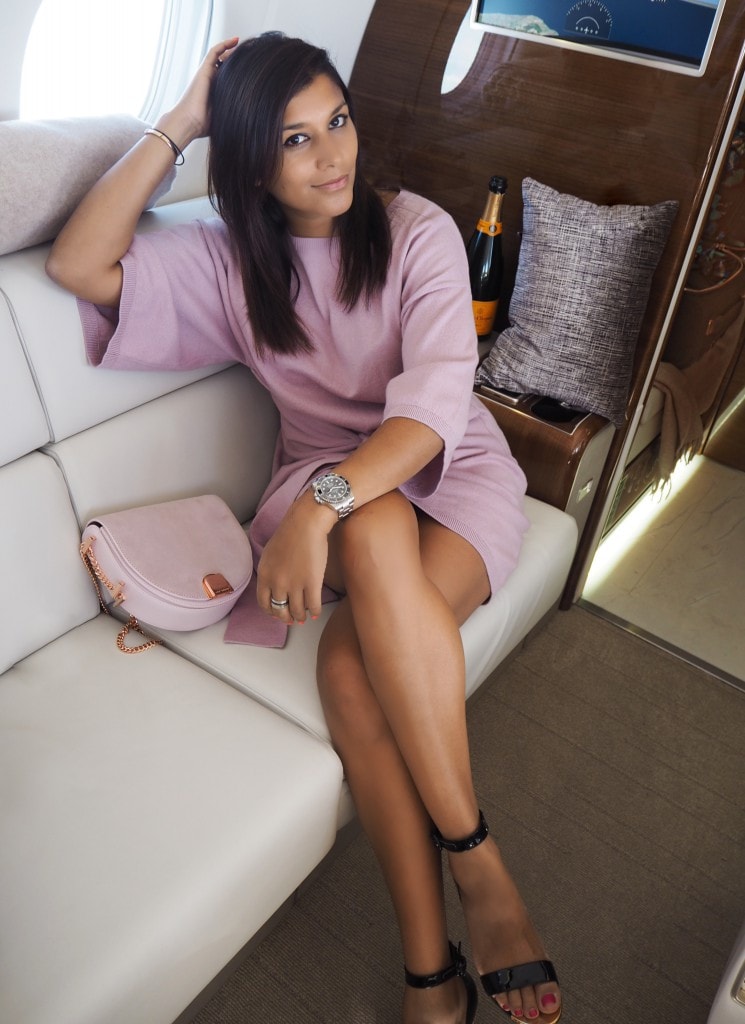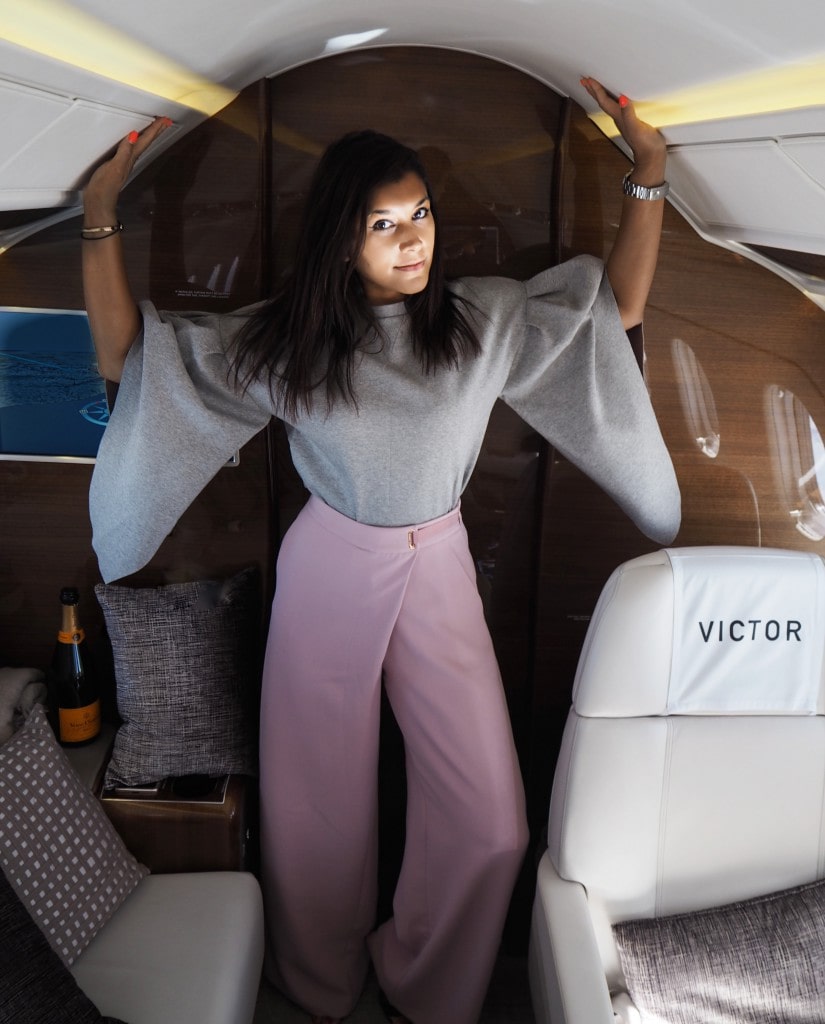 Above and below Bonnie wears voluminous sleeve sweatshirt and wide leg trousers all by Ted Baker.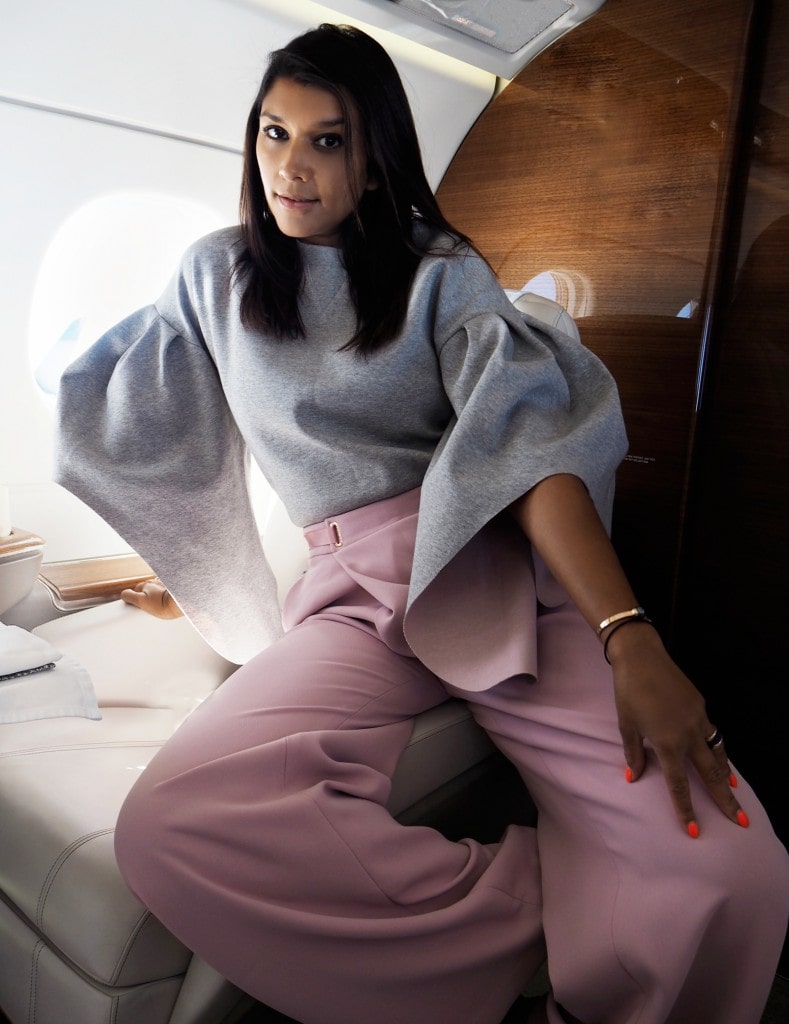 The flight
The food prepared by the chefs on the flight is absolutely delicious and looks gorgeous too! My champagne glass was constantly topped up throughout the journey and meals and snacks come out at extremely regular intervals the whole way.
Starting with a three course breakfast, pictured below, to the gorgeous sandwiches and canapes between meals (pictured above). You wont go hungry on a Victor flight that's for sure.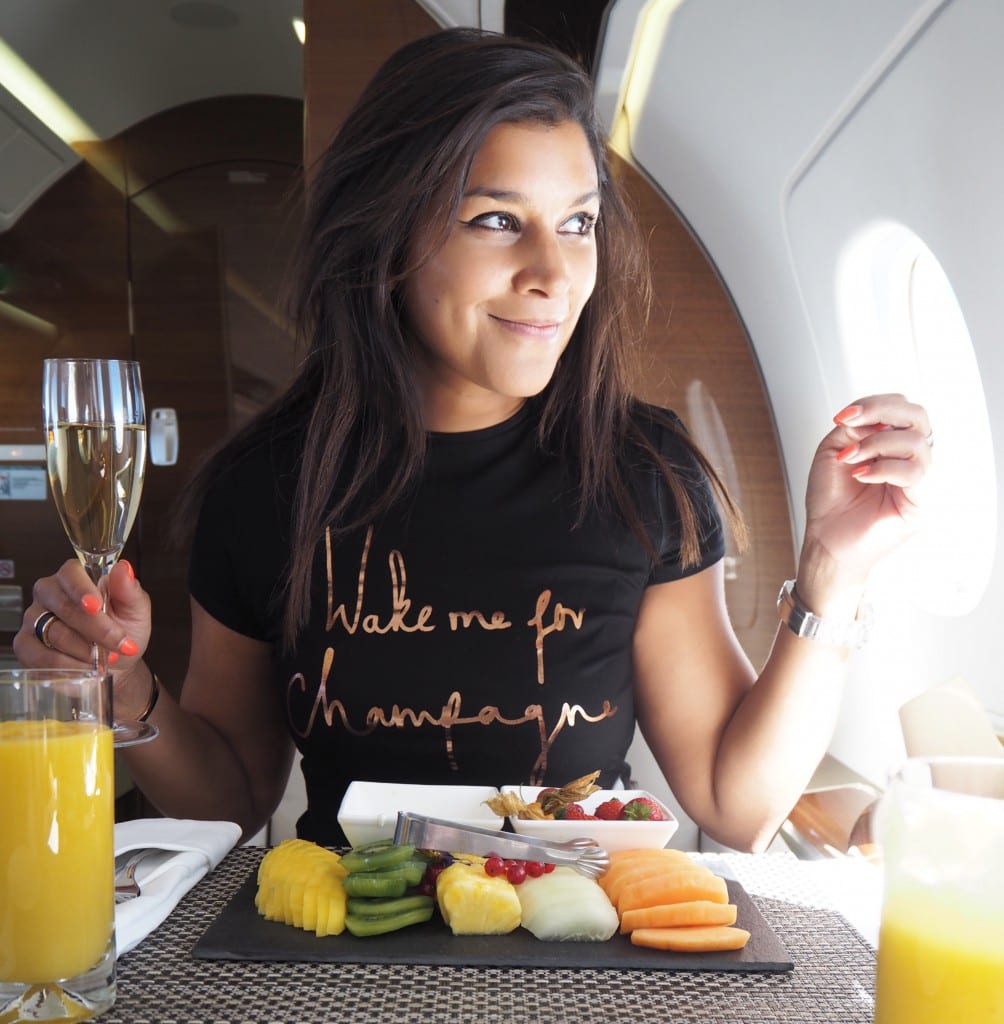 Bonnie wears 'Wake me for champagne' t-shirt and black leggings by Ted Baker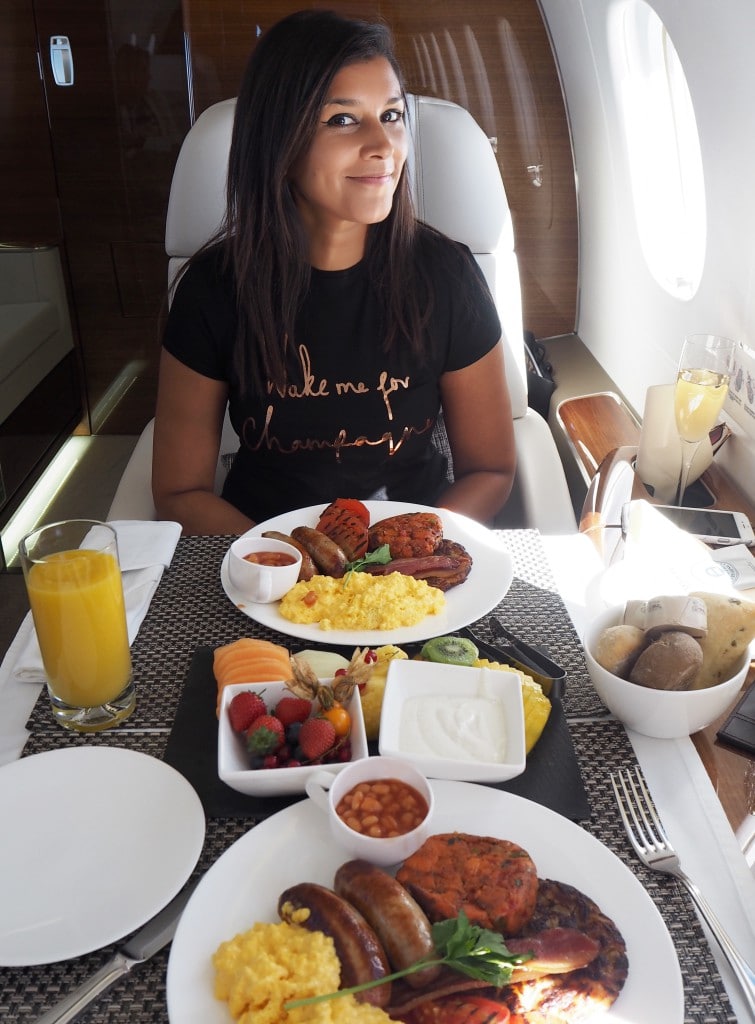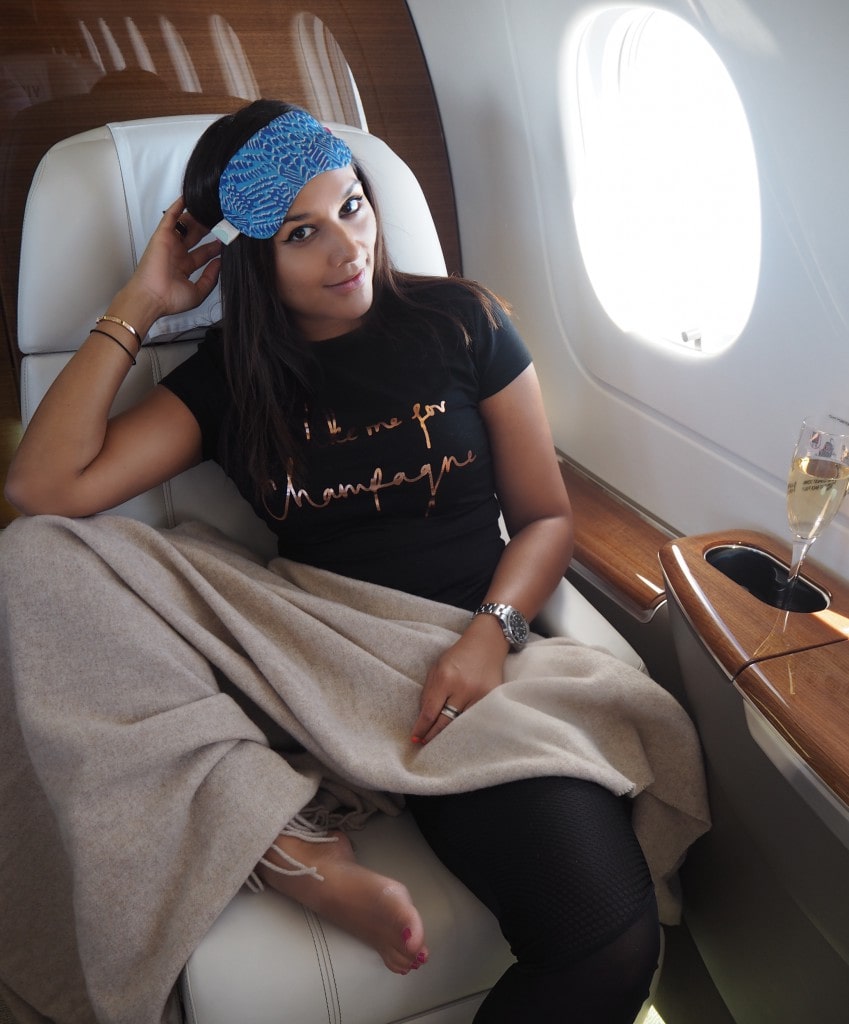 Time for a nap! And yes they did wake me for champagne, as requested!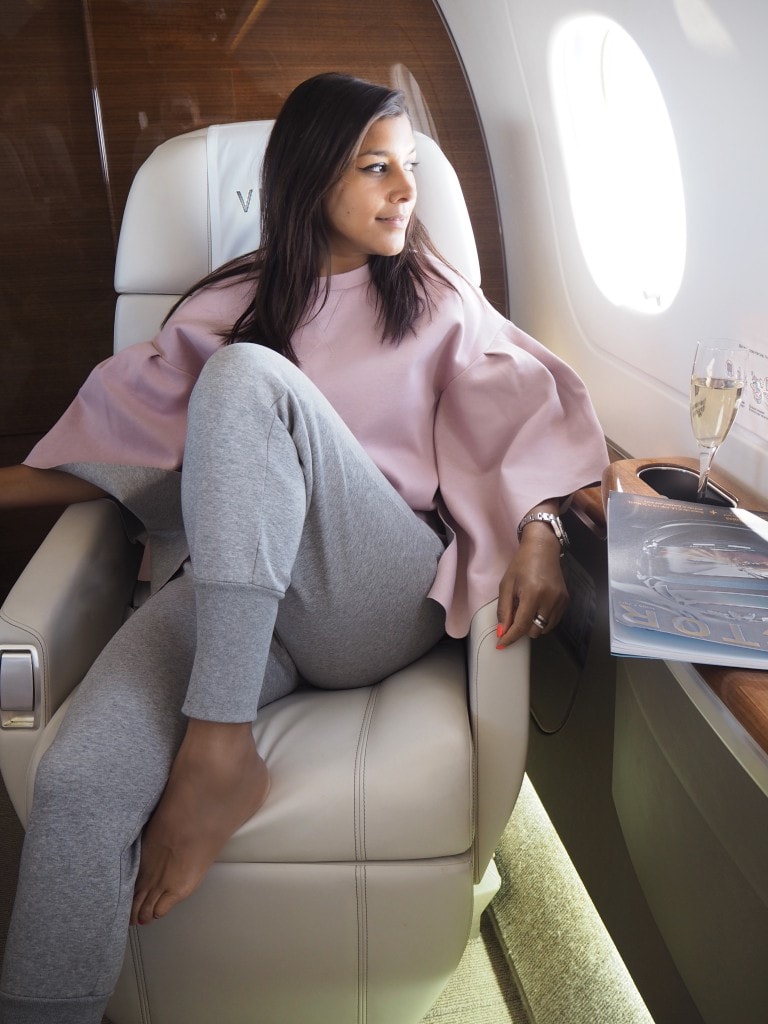 Above Bonnie wears pink voluminous sleeve sweatshirt with super soft grey jogging bottoms by Ted Baker.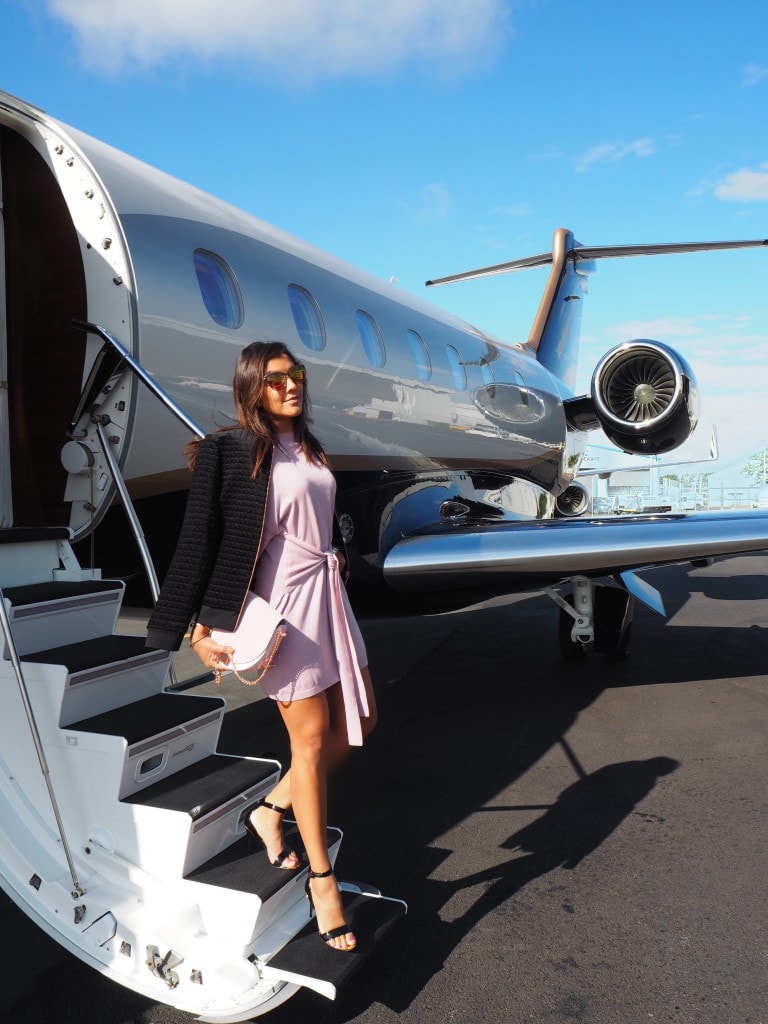 And we reached our destination totally effortlessly.
Above and below Bonnie wears pink knitted dress, quilted jacket, pink suede box bag, sunglasses and sandals all Ted Baker as before.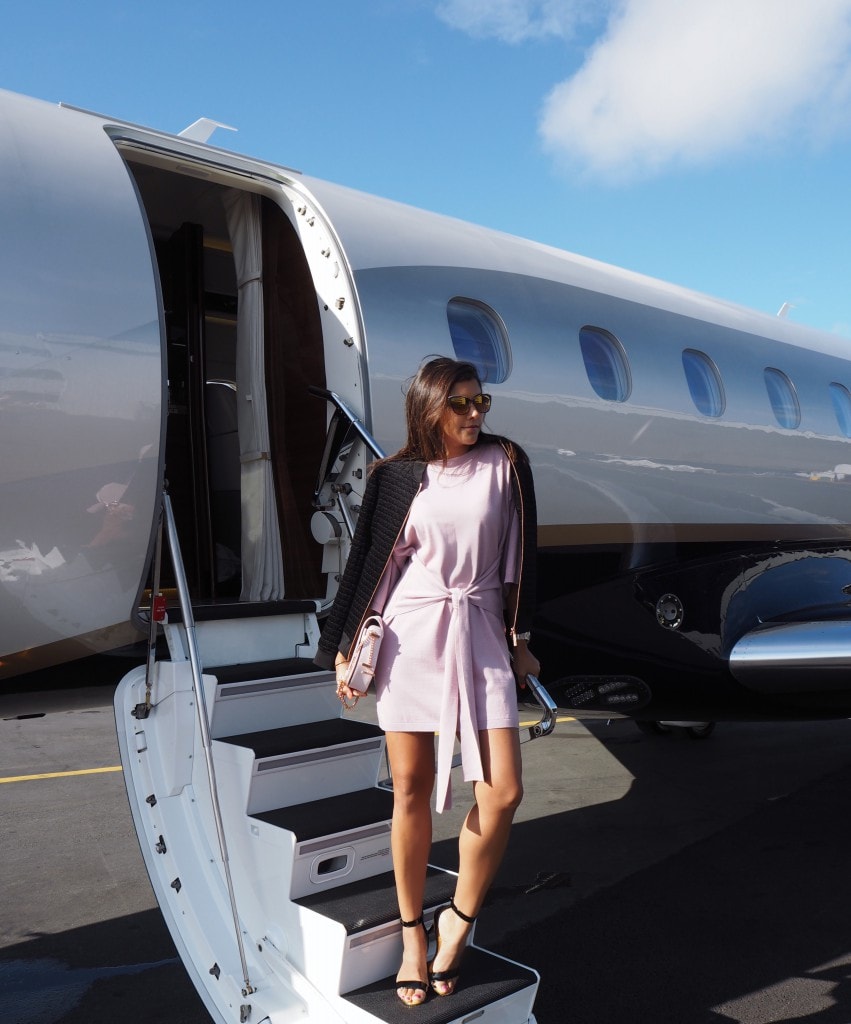 The Day in Nice
The flight literally took about an hour to Nice and we spent the rest of the day indulging in lovely activities from perfume making at world famous perfumier Fragonade, followed by lunch at chic hotel, Chateau Eza and ending the day with a trip to Chateau de Cremat for wine tasting. Which goes to show just how much you can pack into a day, but because the journey was so short and easy I didn't feel tired or rushed at all, it all felt like part of the experience.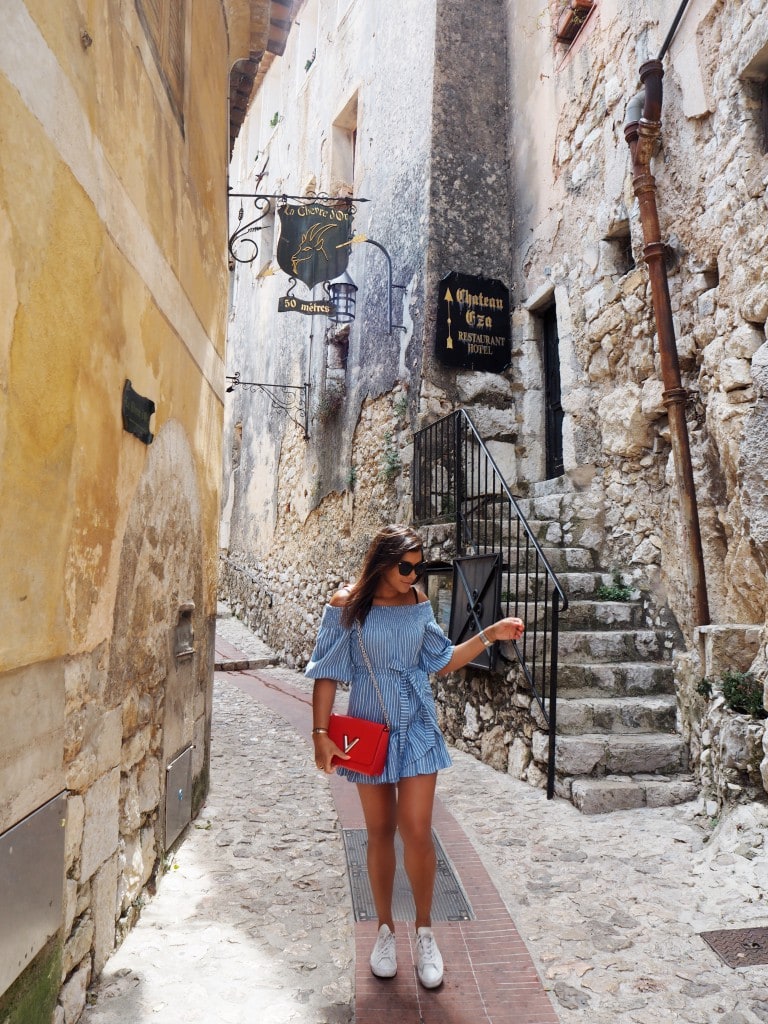 Negotiating the cobbled streets in Nice.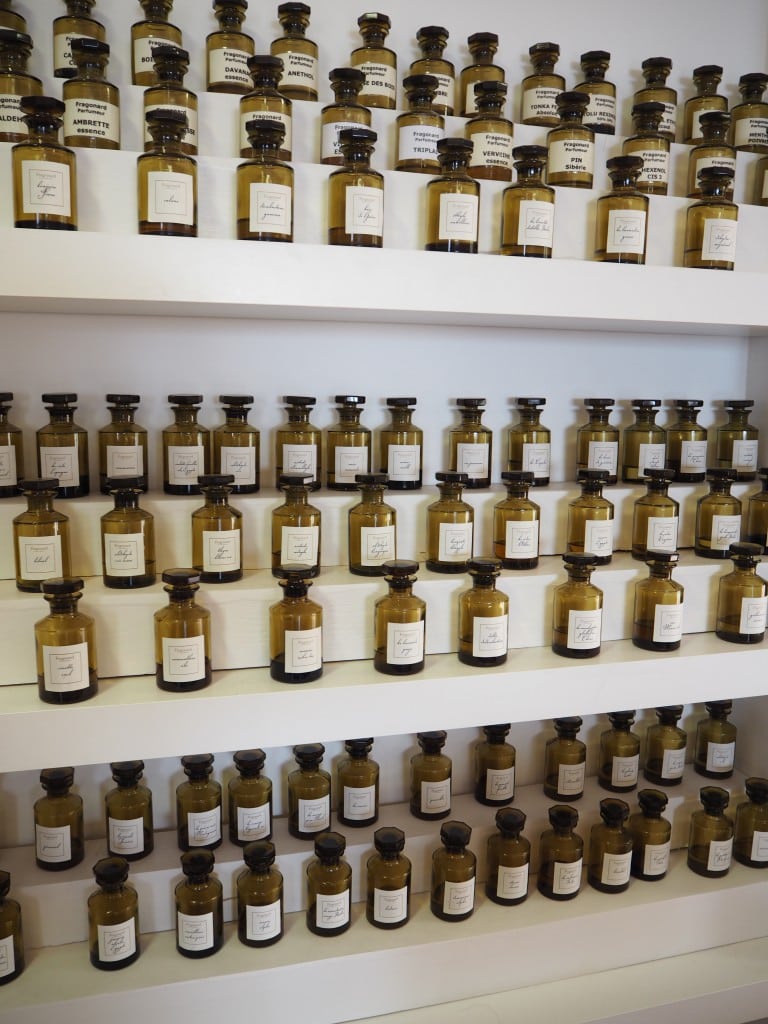 A morning visit to the world famous perfume factory Fragonard. I even got to create my own personalised Peonie scent!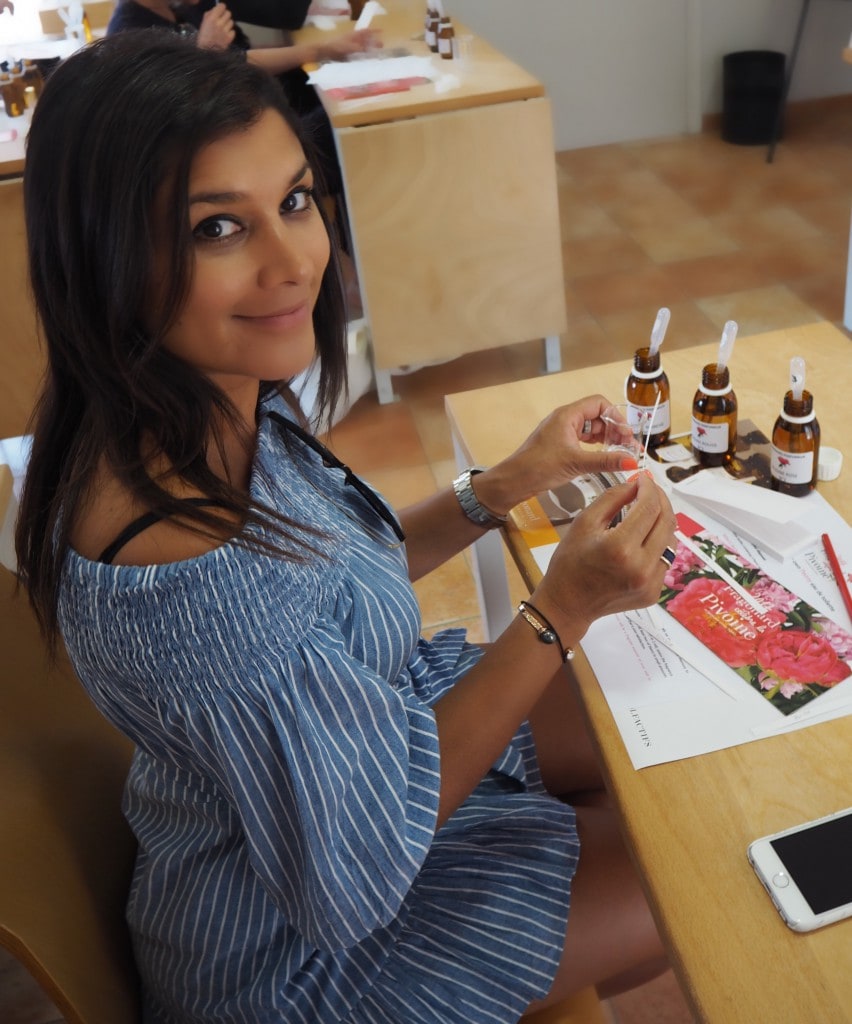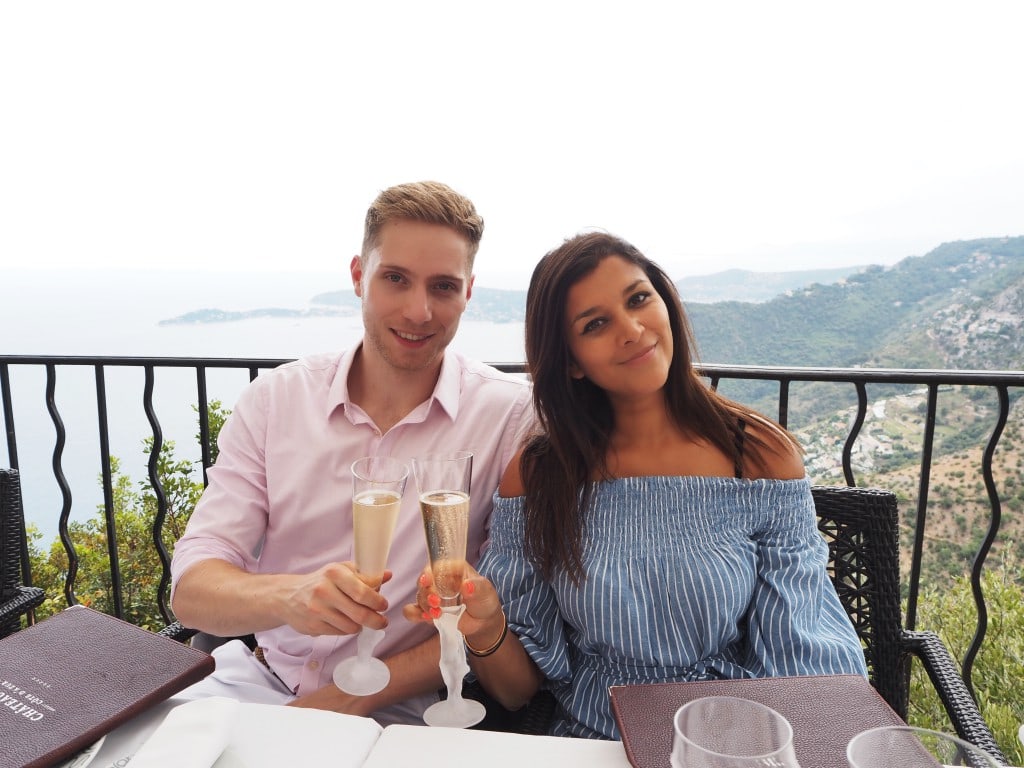 Charlie and I pop up to the luxury hotel Chateaux Eza for lunch with a view.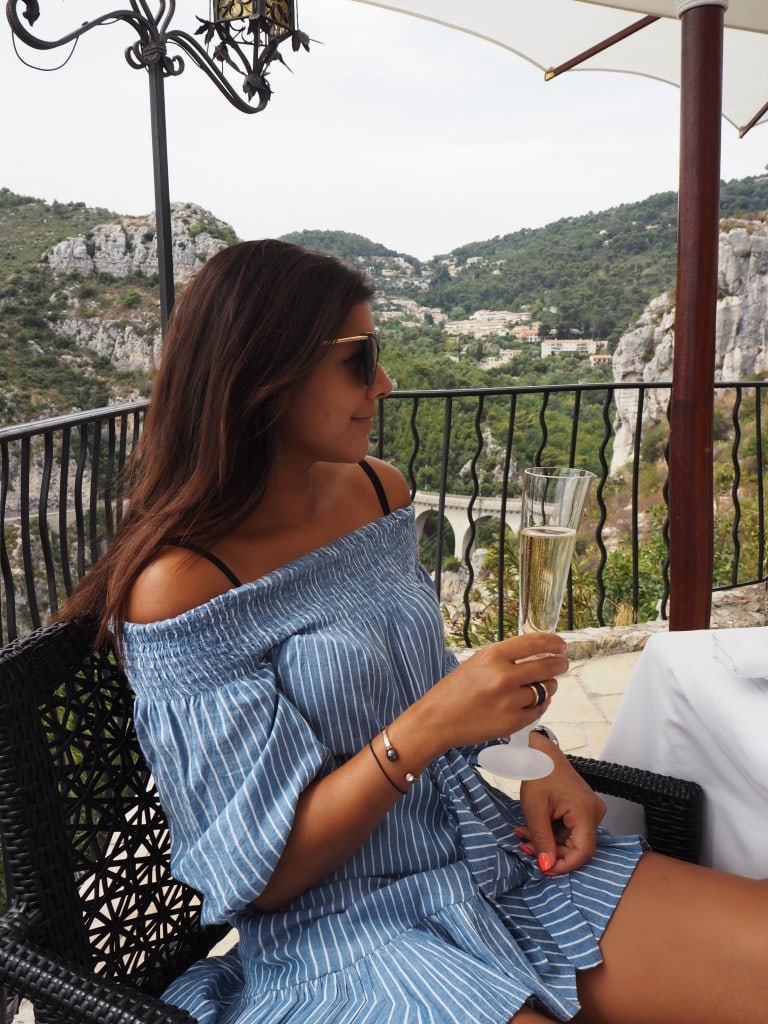 A quick spot of wine tasting and back to the PJ for the flight home.
Below Bonnie wears pink dress by Ted Baker.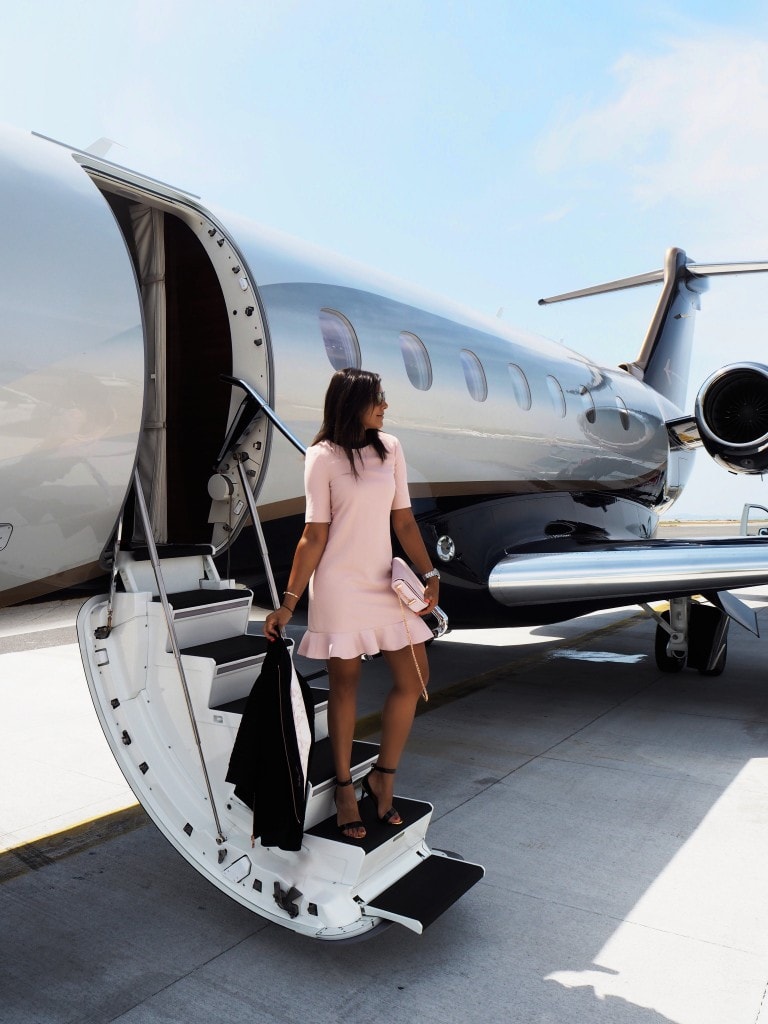 And yes you guessed it, more of this….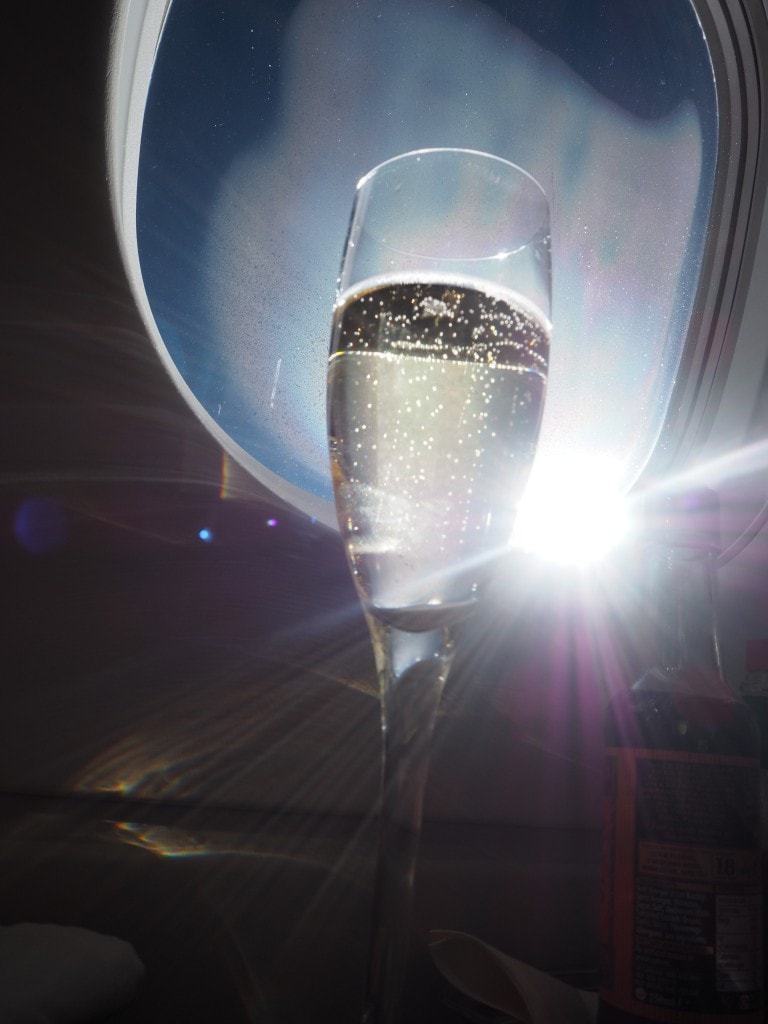 A huge thank you to Victor Private Jets for organising the most glamourous 12 hr day trip to Nice. Also to Ted baker for providing me with a fabulous wardrobe to wear for my journey.
Ted Baker #TedSaysRelax range is on sale in stores and online from the 10th August. Click here for details.
Bon Voyage xx