Goa Intro and What to Wear When You're There
Goa
Intro and What to Wear When You're There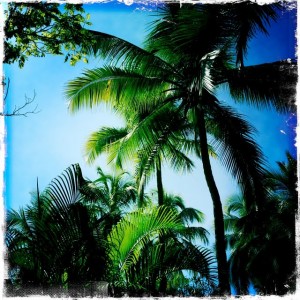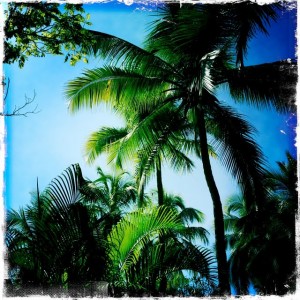 Palms of Goa
Why? Annual family xmas trip to India
Best time to go? During winter peak season which runs from November to March, the weather is warm and pleasant. You can also go in the summer which falls from March to May, but it can get unbearably hot.
Local knowledge? Thanks to Jade Jagger, Annabelle and Sophia at Greene and Sheppherd PR and Bev Malik at Depths of Field, all lovers of Goa.
Packing – What to wear when you're there….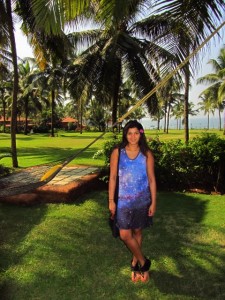 Me outside my beach bungalow wearing a Christopher Kane vest
Goan style is bohemian and eclectic. The vibe? Think laid-back beach looks during the day, wear palazzo or harem pants with slouchy vests, maxi skirts, sari-fabric sarongs and kaftans. For the evening the look varies depending on where you go, if you're heading to beach bars and cabanas you can just stay in your day outfit, it's very chilled out here. But if you're heading out for dinner at a 5 star hotel or going clubbing, the look is much more bling-tastic. Heels are a personal choice, but be warned, many of the streets have pot holes and uneven surfaces, so don't bother if you're going to be walking.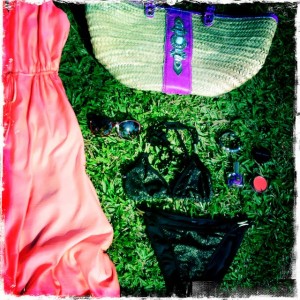 Sightseeing in Panjim – Clockwise from left to right: Pink dress – Rebecca Taylor, Beach bag – Buba London, Crystal bracelet – Swarovski, Pot rouge for Lips and Cheeks Calypso Coral 2 – Bobbi Brown, 08 Purple Passion Pure Colour nail polish –  Estee Lauder, Metallic bikini – Asos, Sunglasses – Prada.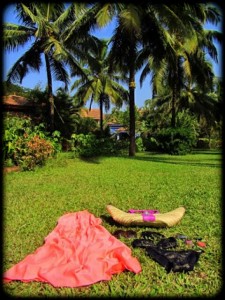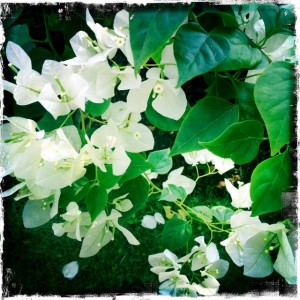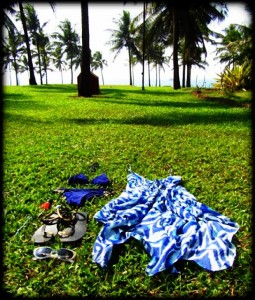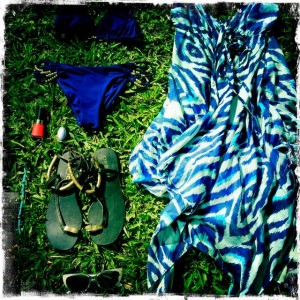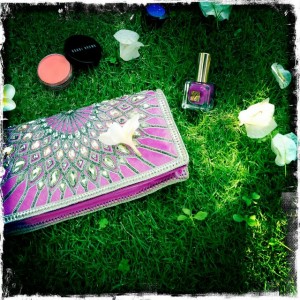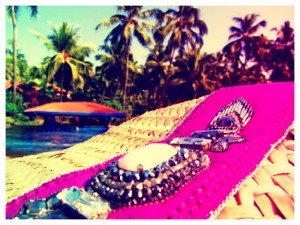 Beach bag from Buba London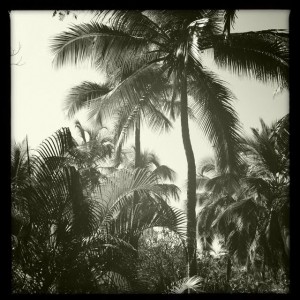 Street Style – What to Wear When You're There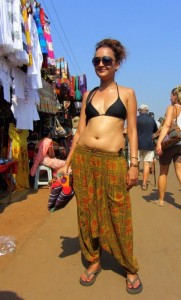 Boho style at Anjuna Market
Sophie looks chic in a red kaftan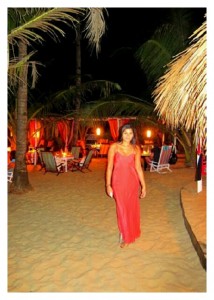 Me at La Plage