Hosting a London Fashion Week Party with Rémy Martin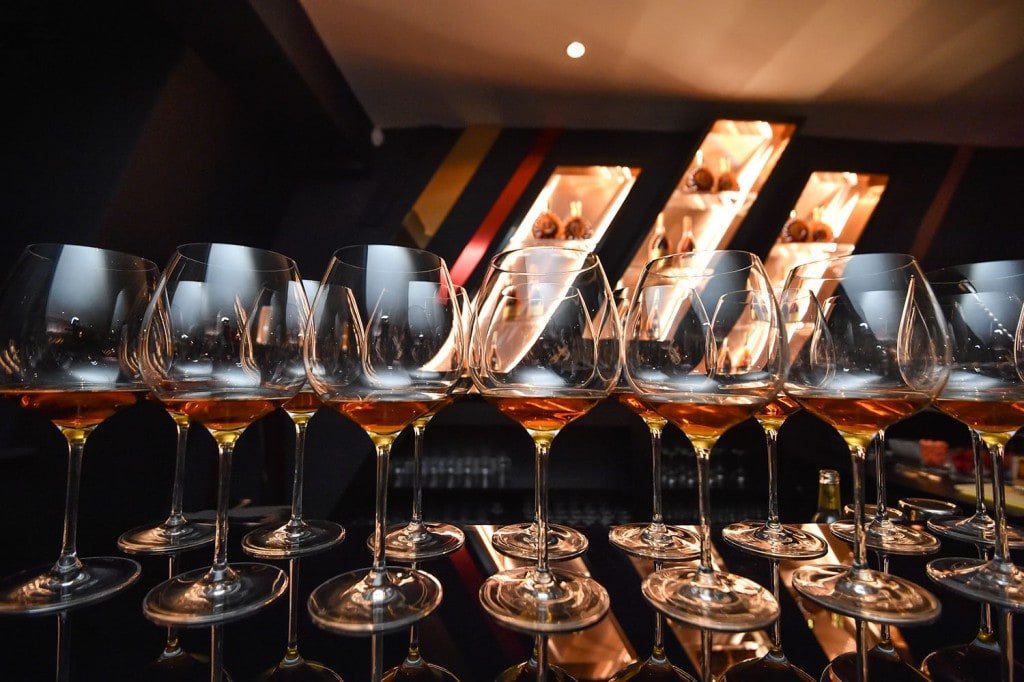 Hosting a London Fashion Week Party with Rémy Martin
Where? London Fashion Week
Exactly?La Maison Rémy Martin (147 Wardour St, LondonW1)
When? February 17
In association with my co-hosts Lorna Luxe and Ella Catliff.
Why? You know how I love a party! Especially a fashion party. So when La Maison Rémy Martin asked me and fellow influencers, Ella Catliff and Lorna Luxe to a host a London Fashion Week party at their new pop-up bar in Soho, we were more than happy to oblige :)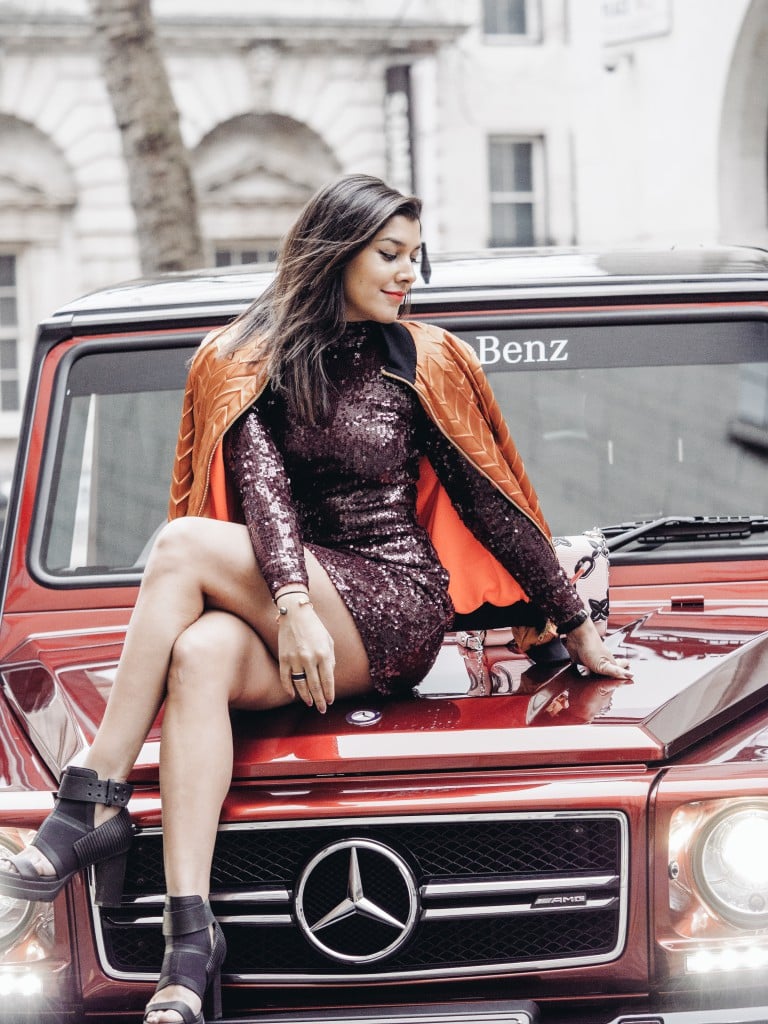 Arriving in style in the Mercedes G-Wagon.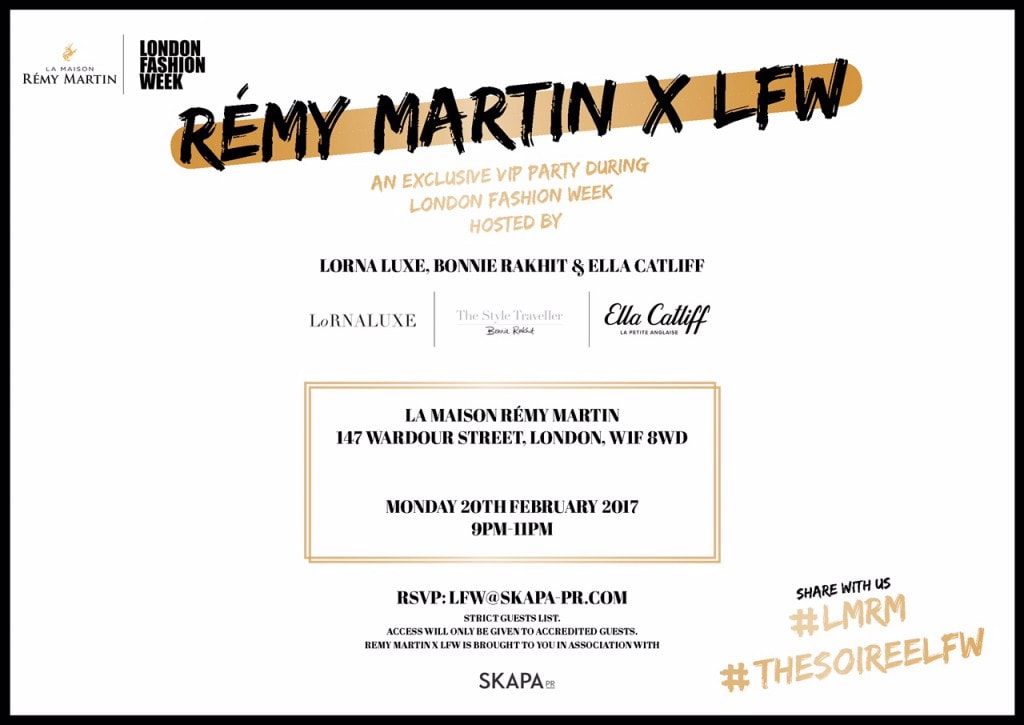 #TheSoireeLFW Invite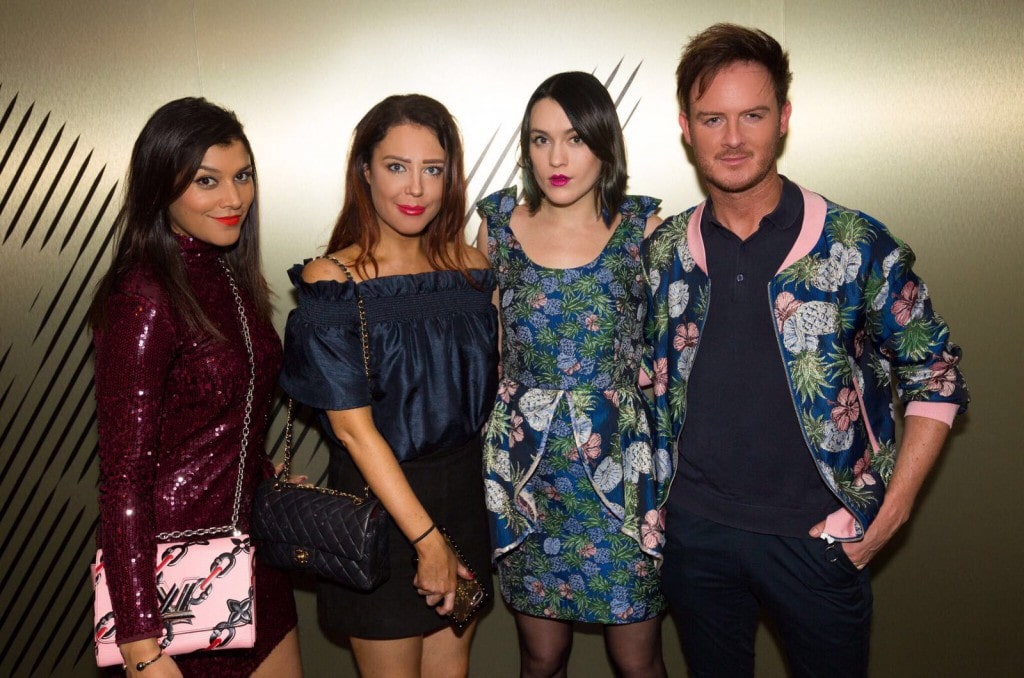 Host Squad: Party hosts myself, Lorna Luxe, Ella Catliff and Phil MacHugh the PR genius behind the event.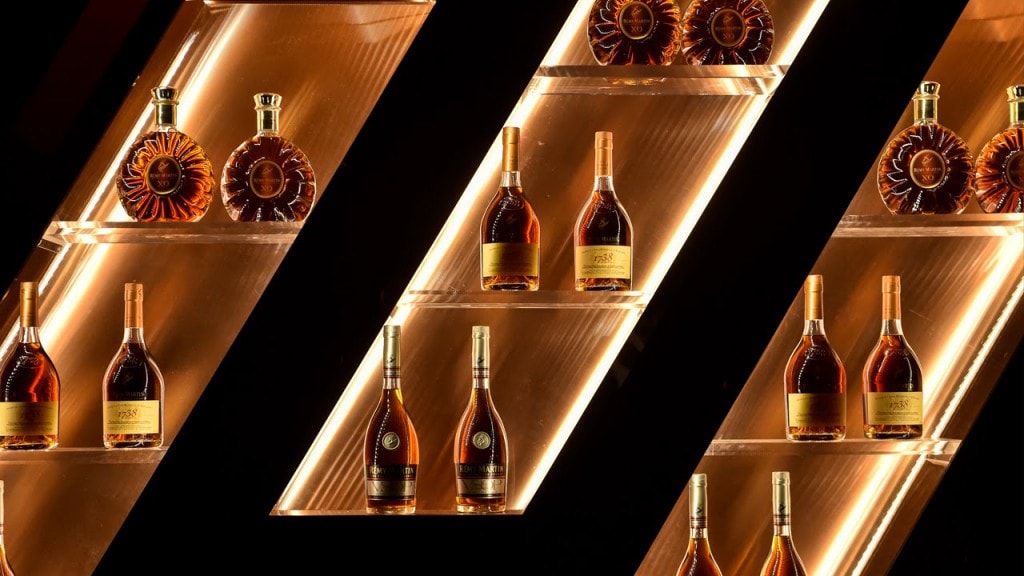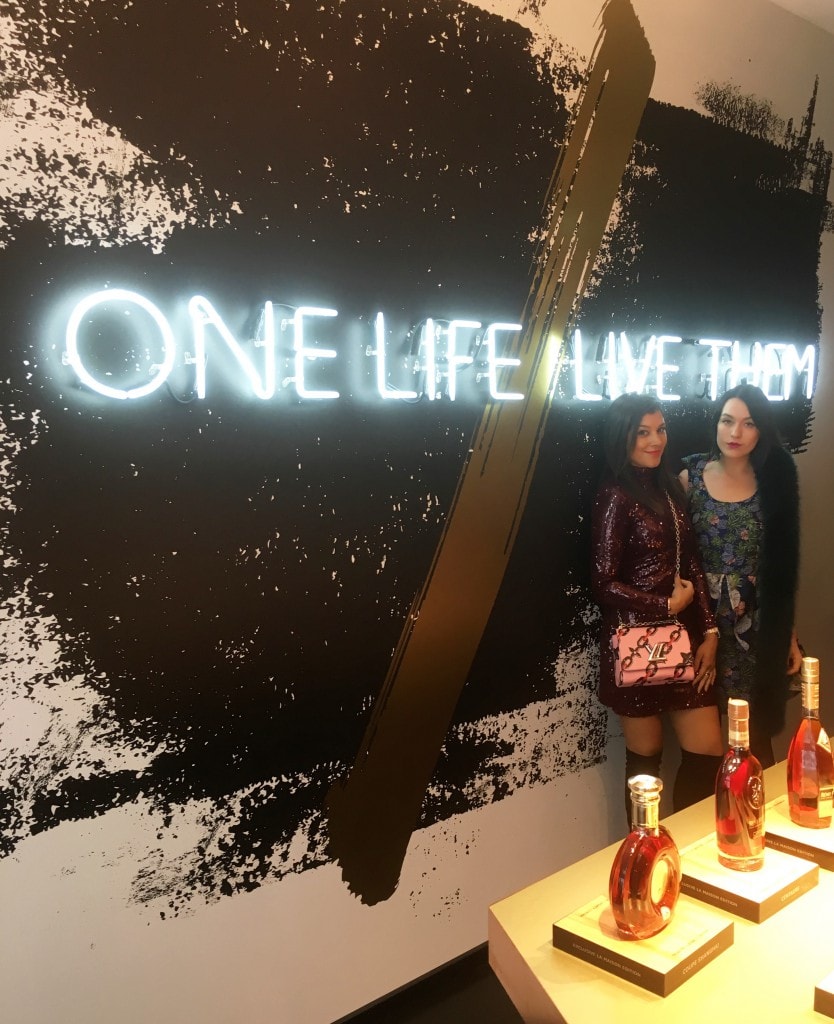 Ella and I posing before the event.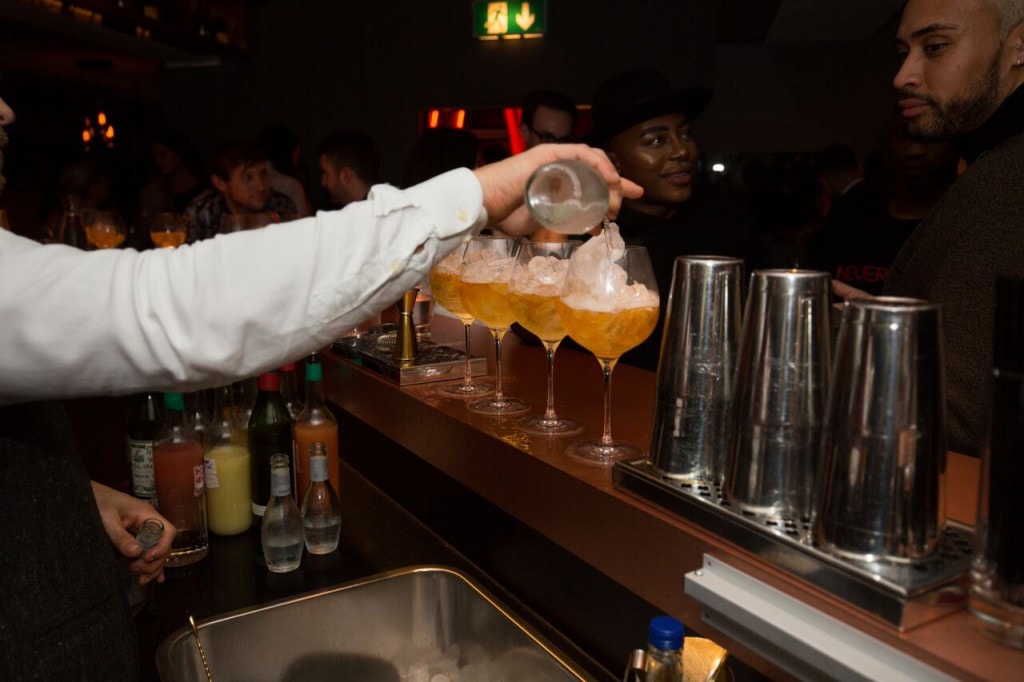 Drinks are on Rémy! The basement bar was filled with 100 of our favourite fashion, blogging and modelling friends. The Rémy flowed, tunes were pumping and the party was in full swing.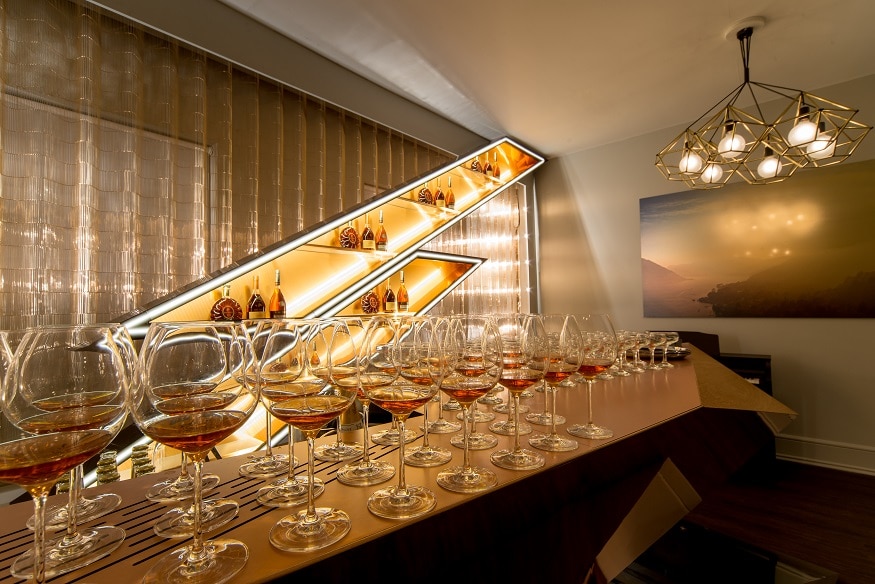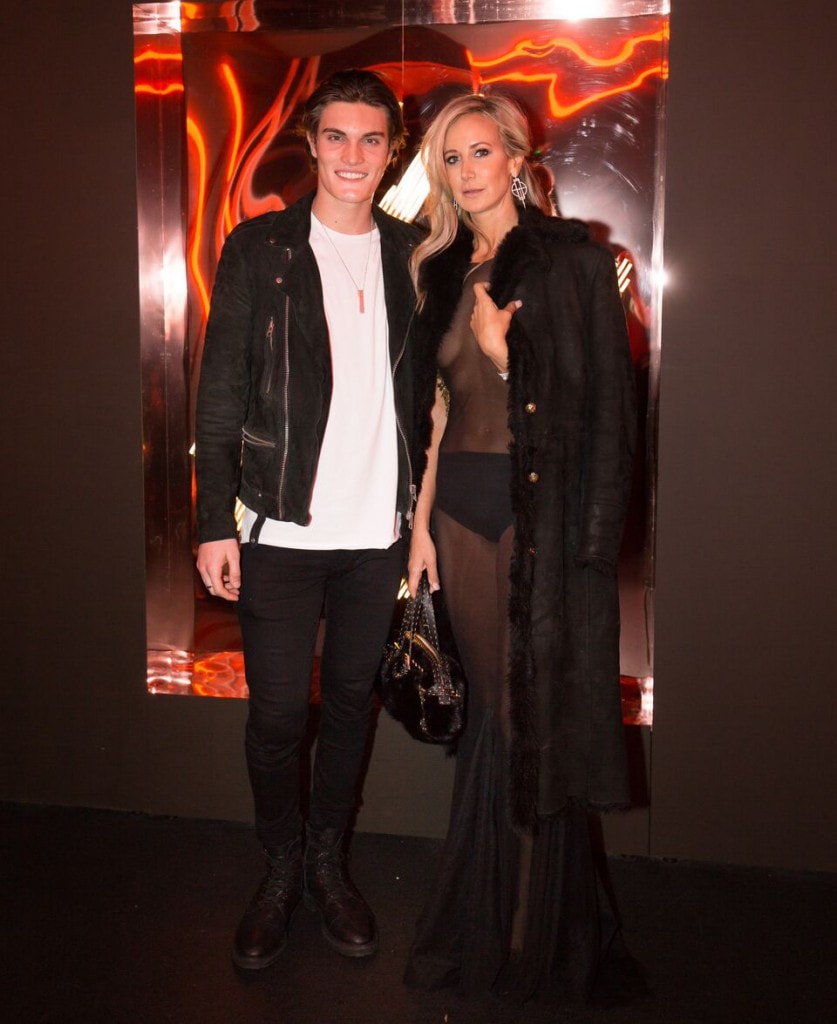 Lady Victoria Harvey and model friend.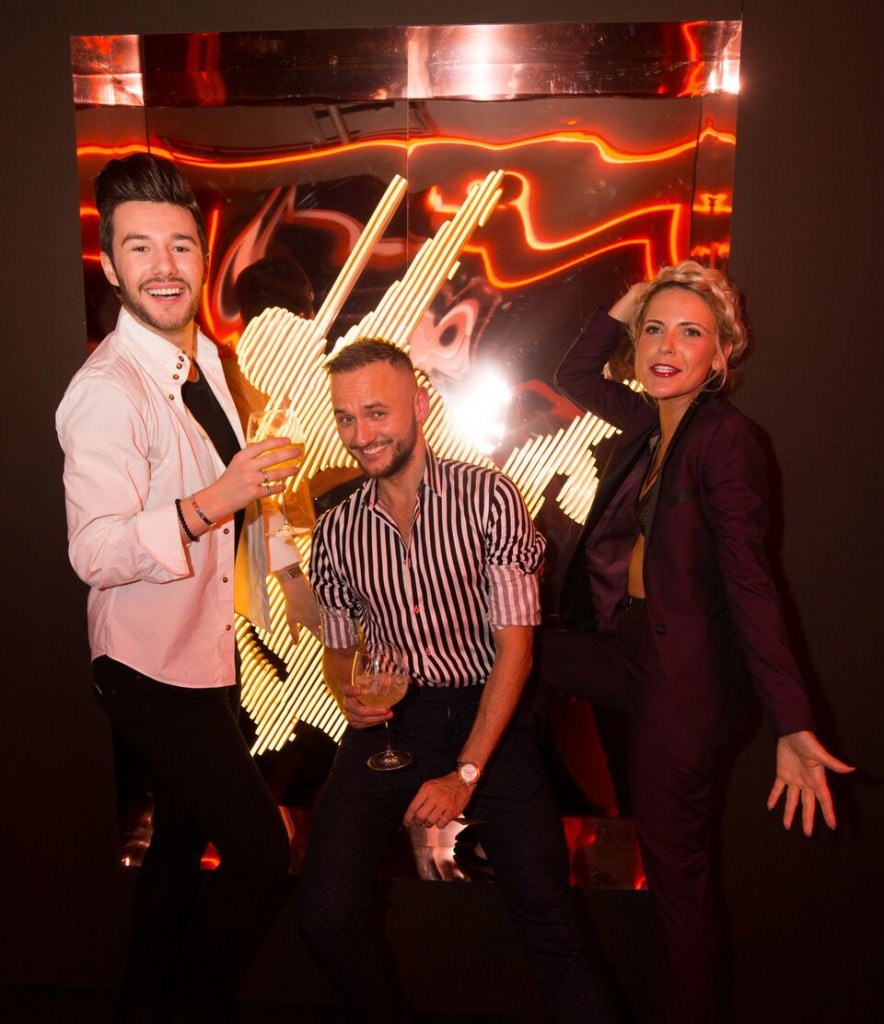 Brad Gudger and friends.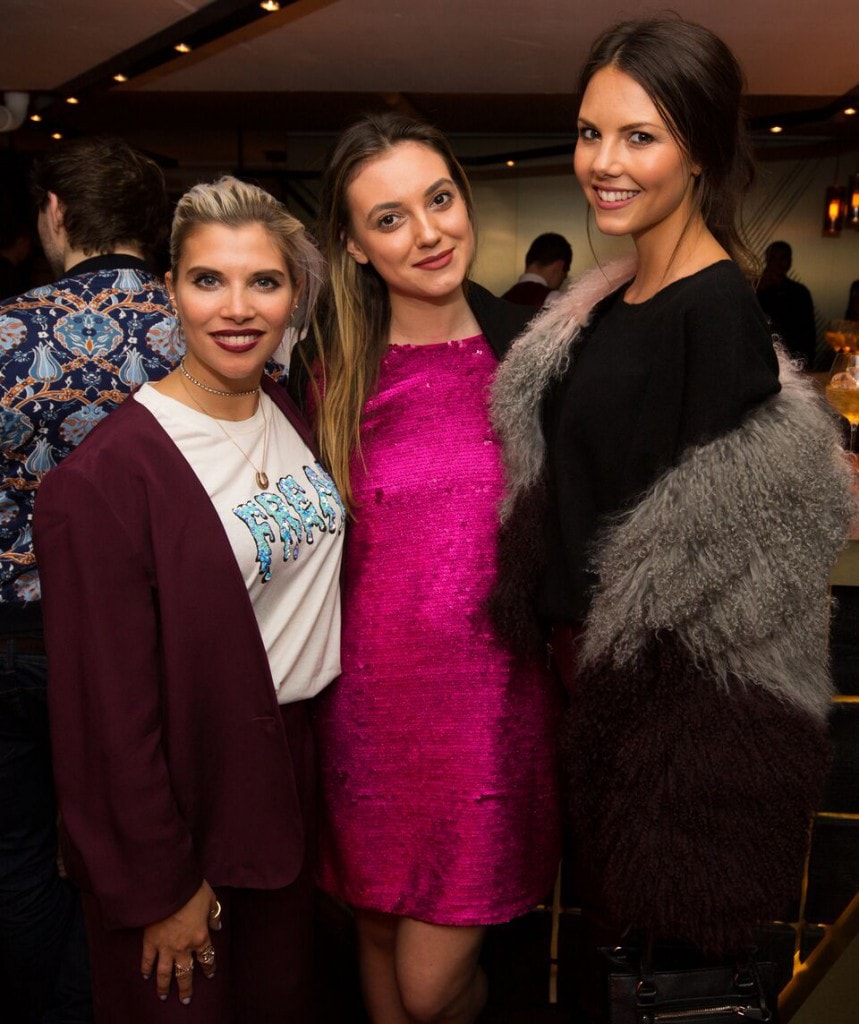 Stephanie peers (right) and friends.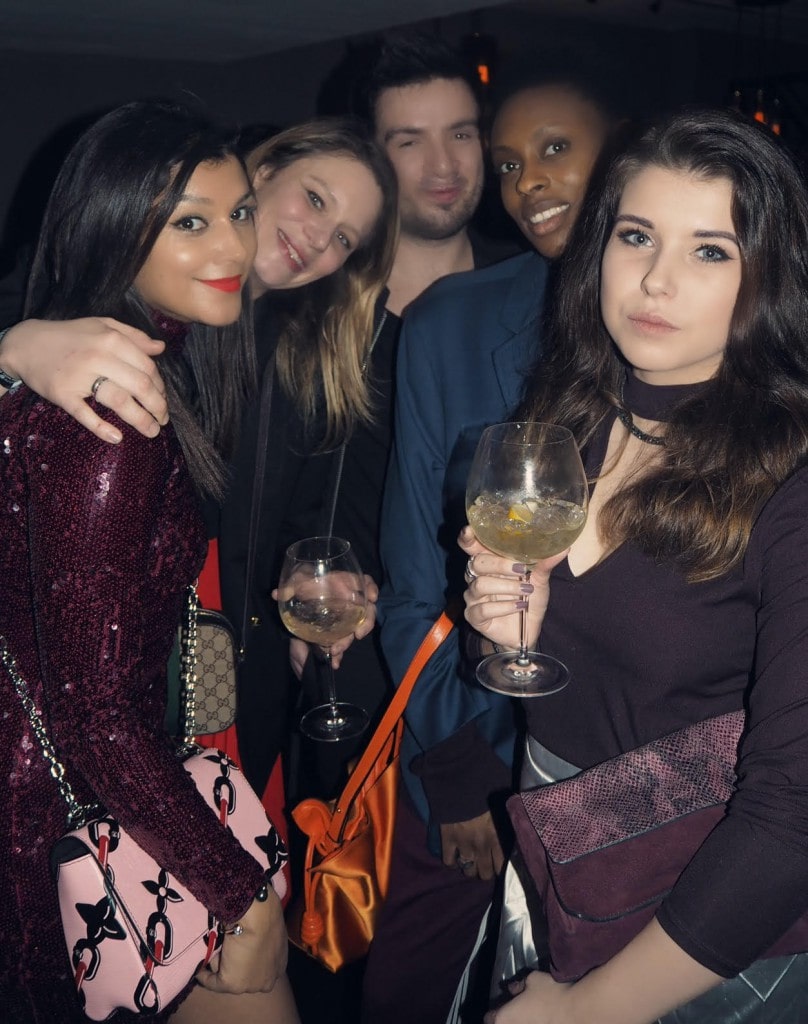 Guest from left to right: Me, London Fashion week designer – Georgia Hardinge, Todd Watkins, Donna Wallace from Elle Magazine and designer – Annabelle.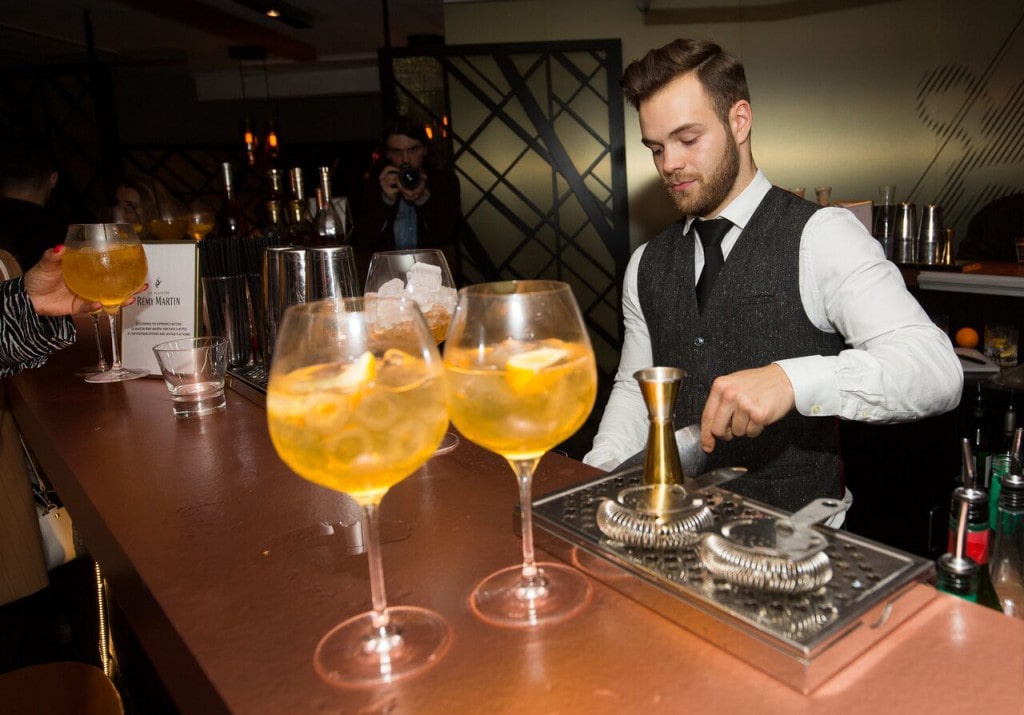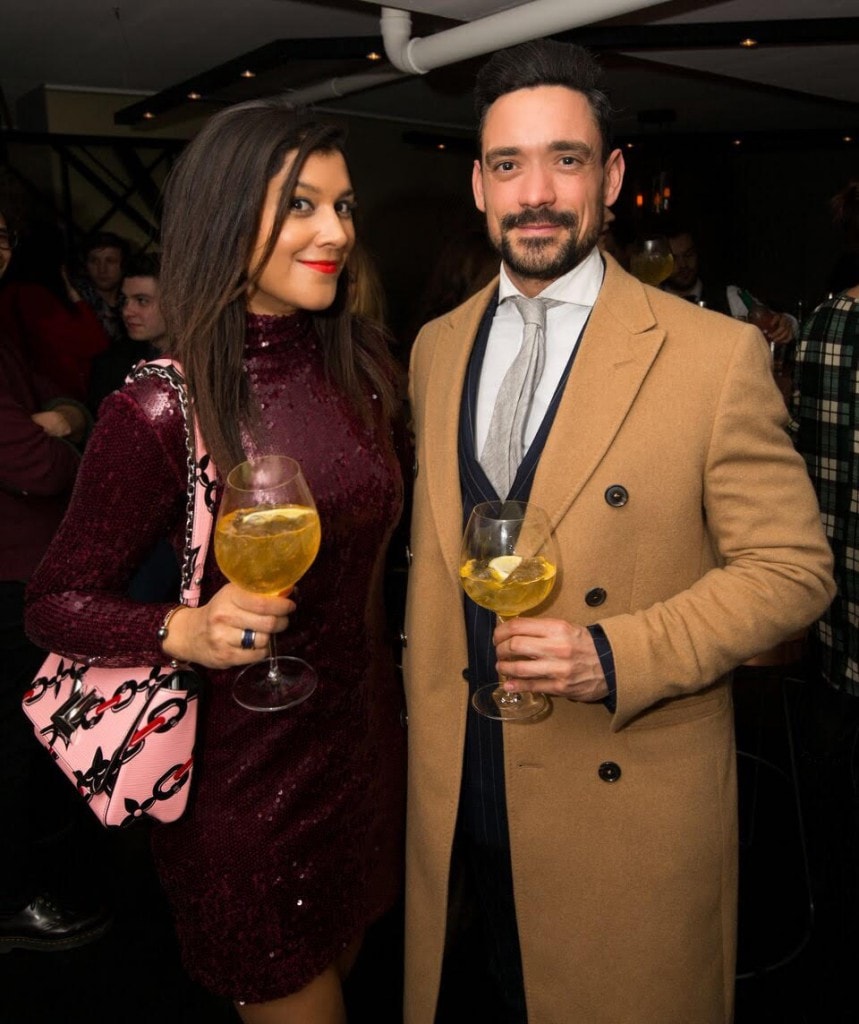 Hanging out with Carl Thompson from Hawkins and Shepherd menswear.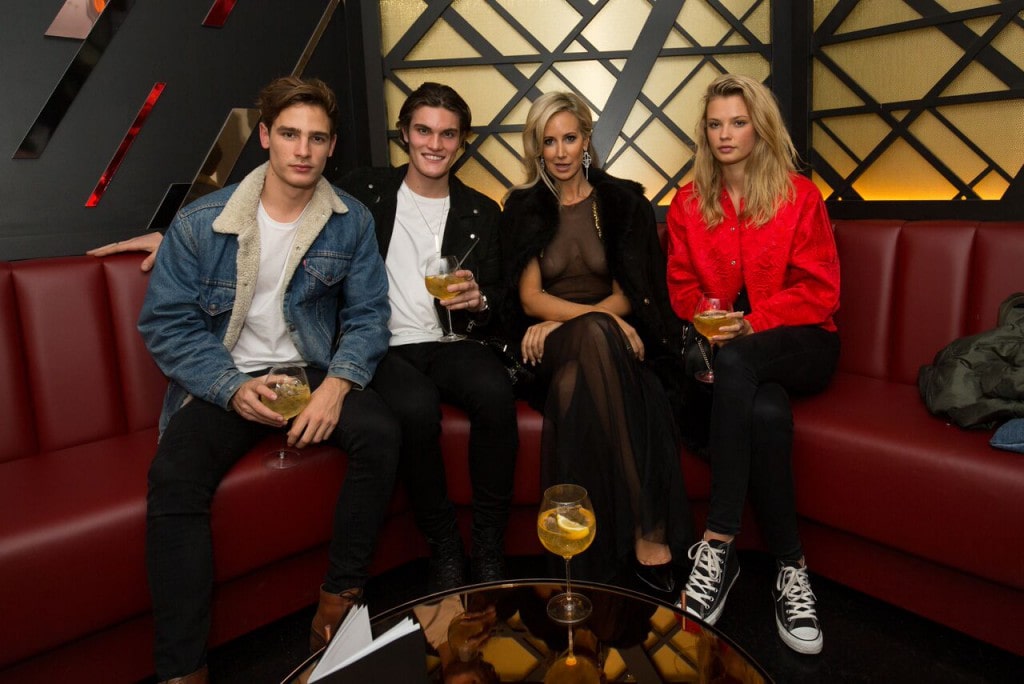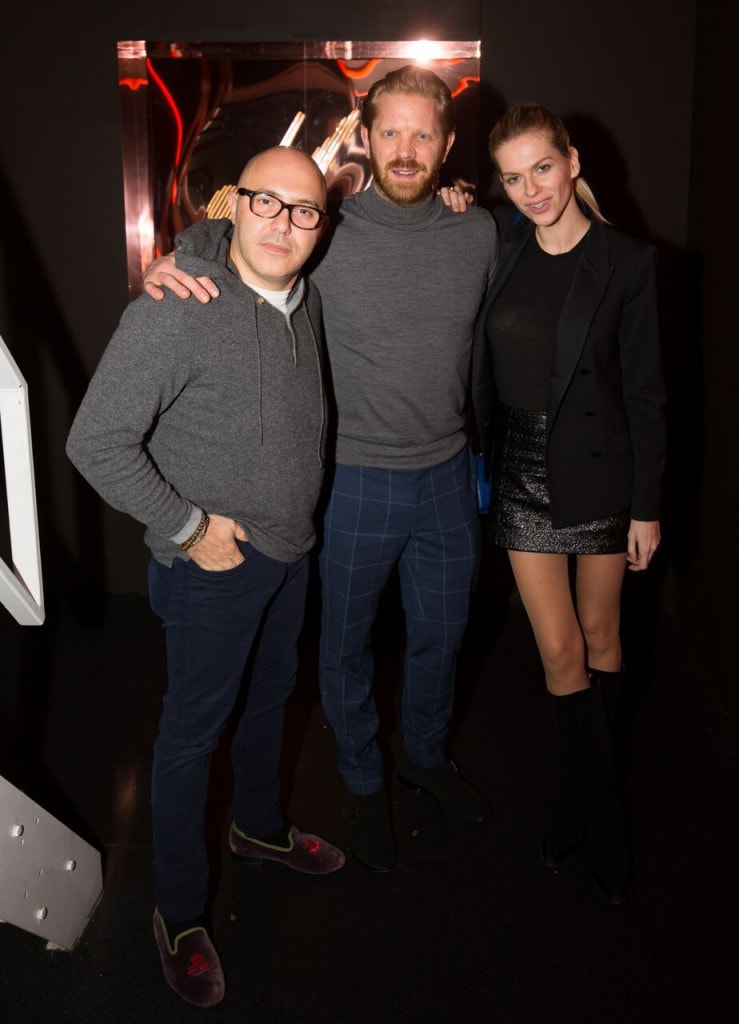 Photographer and IT boy Alistair Guy and friends.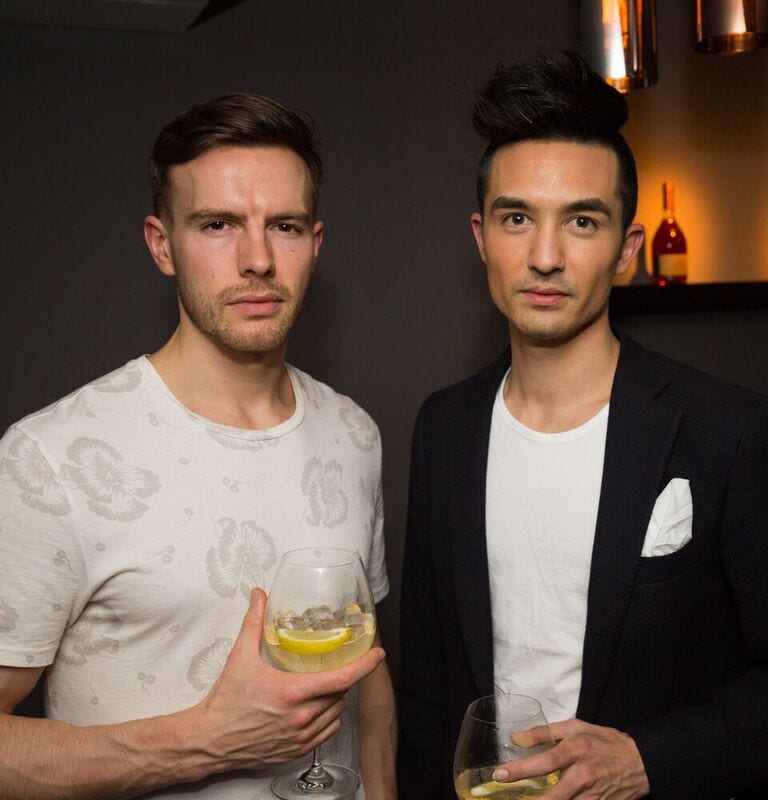 Model Chris Baxter and friend.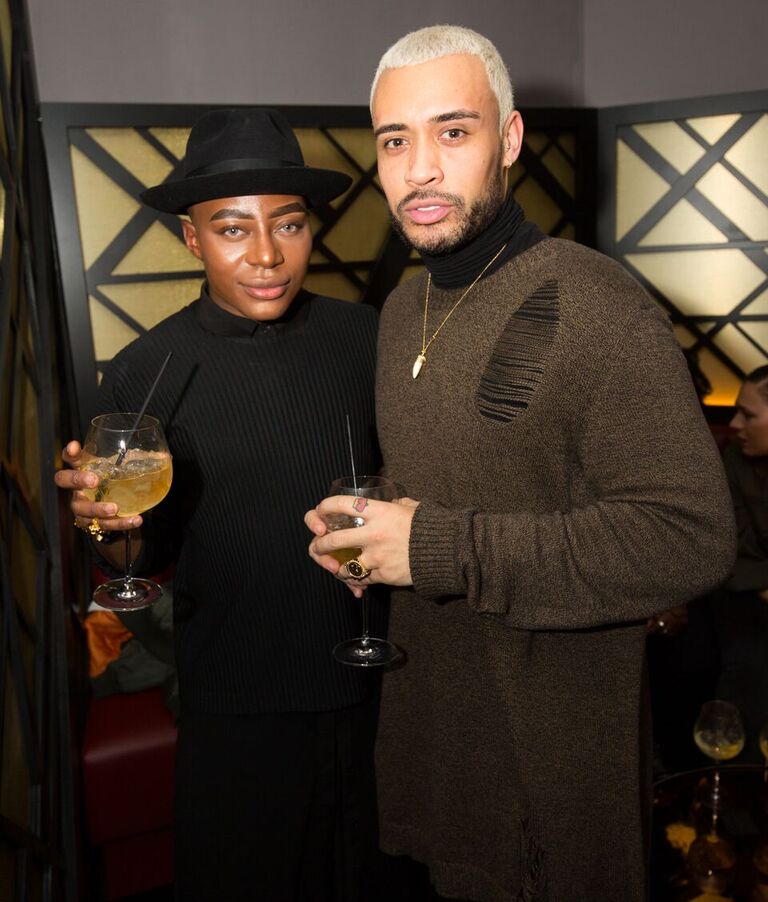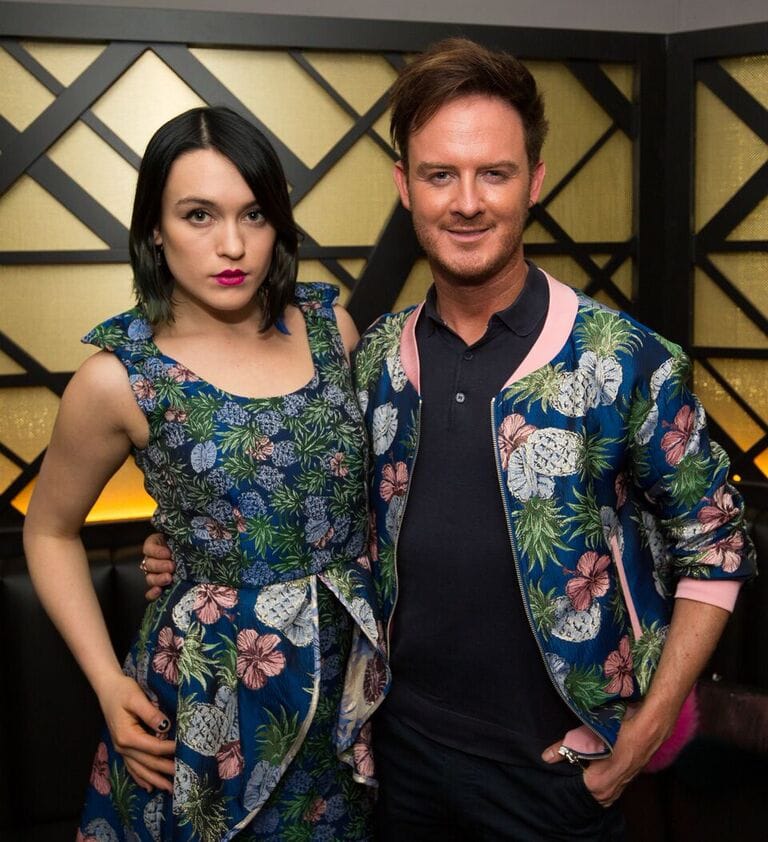 Fellow host Ella and Phil MacHugh both dressed in Pinko.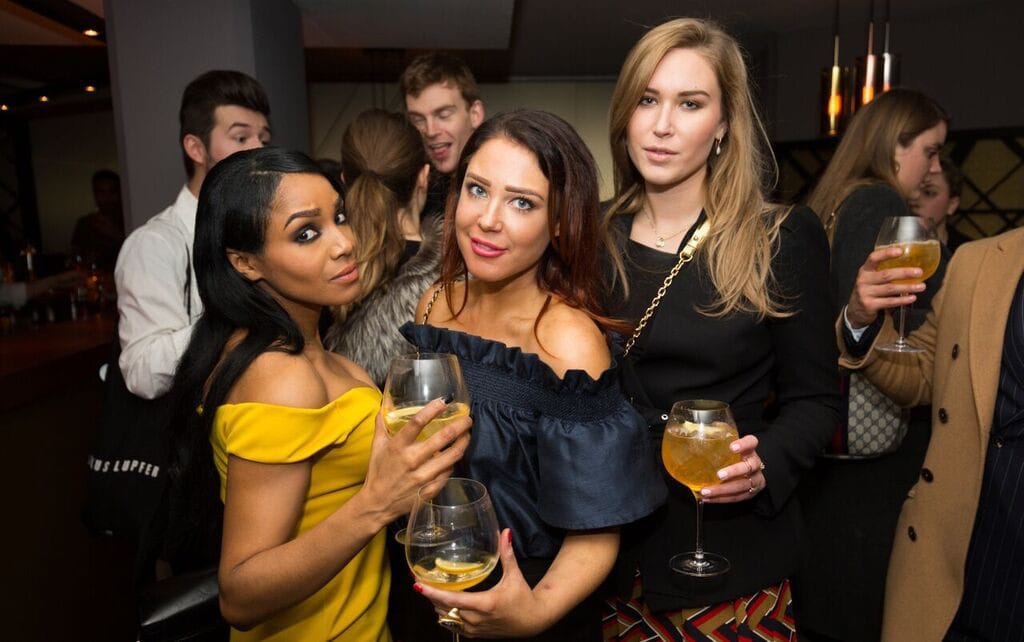 Make up artist Danielle Dumont (Looking lovely in yellow, who did all of our make-up pre event) with co-host Lorna Luxe.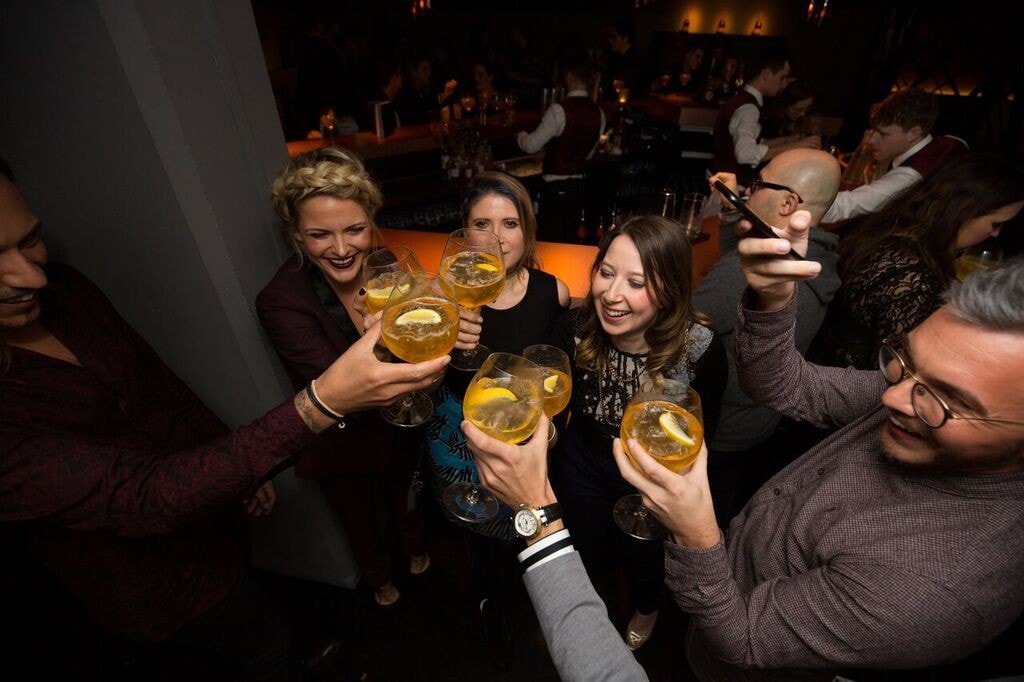 Cheers!!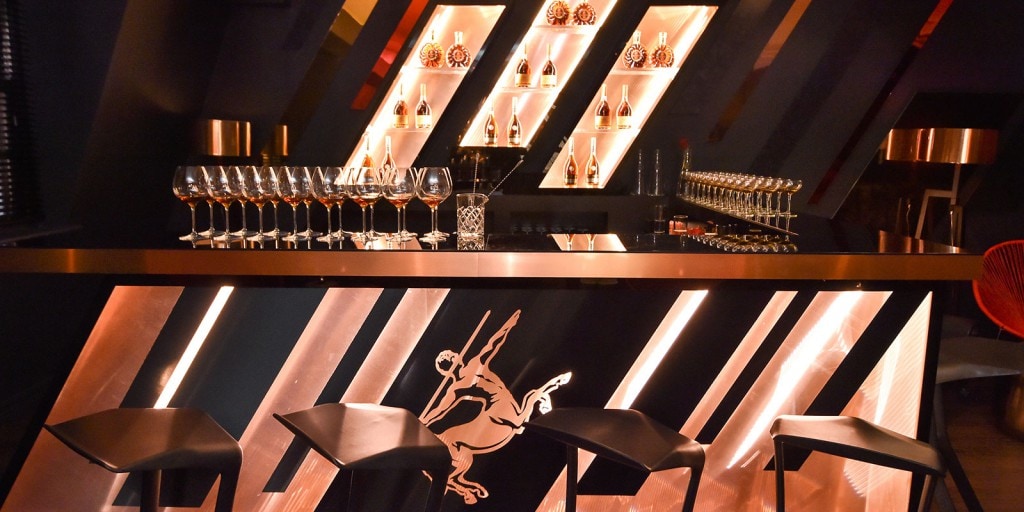 Big thank you to…
La Maison Rémy Martin for an amazing venue
My Co hosts Ella Catliff and Lorna Luxe
Jay McLaughlin Photography (for the Mercedes shots)
Daniella Dumont Make up artist
Jacob Ewington for the graphic design
And a huge thank you to everyone who came and helped us celebrate LFW in style!!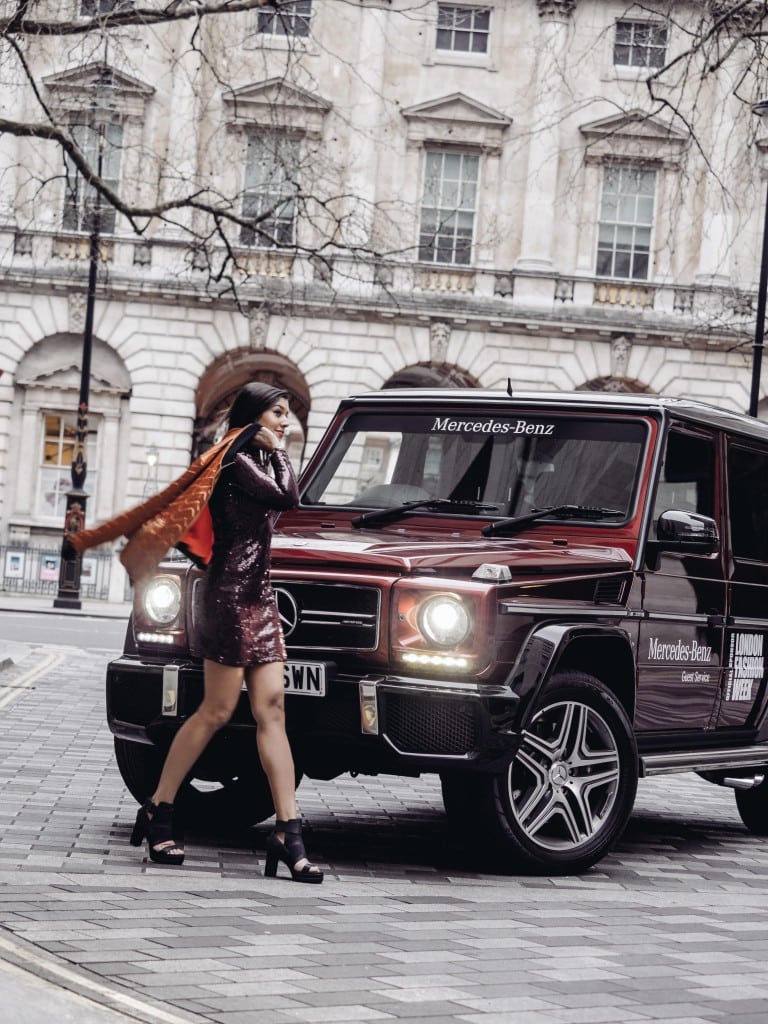 Roll on the next party :)