Ibiza Chill Out Bars
Ibiza Chill Out Bars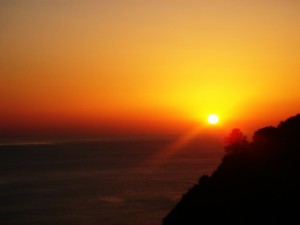 Beaches and Chill Out Bars
Blue Marlin
Cala Jondal
Blue Marlin is a poser's paradise, booking is essential in high season whether you're eating or lounging on the sunbeds. Some great DJ's do impromptu guest spots in the afternoon on the deck. In Ibiza this is one of the few places where you'll find women wearing bikinis with heels!
Yemanja
Cala Jondal
Next door to Blue Marlin, Yemanja is much more understated and the food is delicious. The vibe here is chilled with fewer exhibitionists than next door.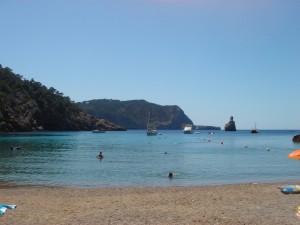 Head to Benirras beach in the North of the island near Portinax for a true hippy experience. Arrive at sunset and watch the bongo players and dancers celebrate the end of another amazing day. The ultimate chill out zone – Groovy man!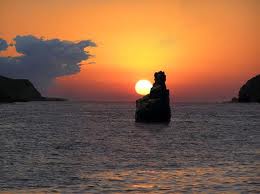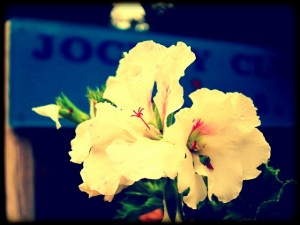 Jockey Club
Platja Salines
At the southern tip of the island, past the salt flats, is the beautiful white sand beach of Salines. It's a good idea to take a car as taxi's are none existent at the end of the day. The shabby chic Jockey Club bar and restaurant is a good base. The giant salads, grilled fish, fruit smoothies and cocktails are to die for, especially if your body is in need of a little TLC. I'd recommend you book but sometimes you can just walk in off the beach.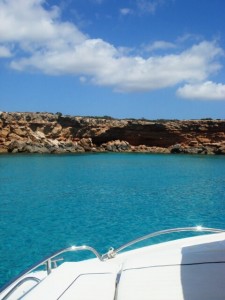 Get a yacht to Formentera
Formentera
If you're staying for more than the weekend a trip to Formentera is a must. The 
turquoise blue waters are as clear as crystal. If there's a group of you, hiring a yacht for the day isn't too expensive. Alternatively get the 40 minute ferry from Ibiza town before 11am and check the timing of the last boat of the day, some companies stop as early as 7pm. Once there hiring a bike for the day is just 6 euros and the island is yours to discover.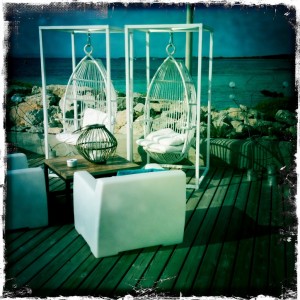 Bouganvilla
Puerto de la Savina
Formentera
Right by the port on the cycle route to Platja de Illetes is the new Bouganville bar. It's great for sushi and is a perfect pit stop at the end of the day, on route to the boat. The frozen margheritas are spot on.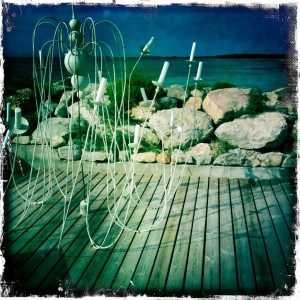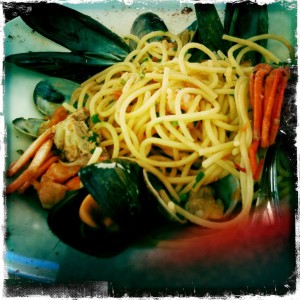 Juan y Andrea
Illetas
Formentera
Juan y Andrea is Formentera's A-list hang out. Watch the celebs pour into the restaurant off their yachts as you eat delicious sea food. Last summer we played spot the celeb over seafood spaghetti, eating at the next table was Kate Moss and Phillip Green, to the left Simon and Amber Le Bon. Reserving a table is a must, even if the place is half empty, the door men can be a bit snooty.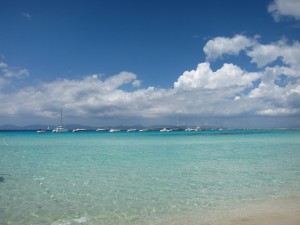 The turquoise waters of Platja de Illetes