Ibiza – What to wear when you're there – Accessorize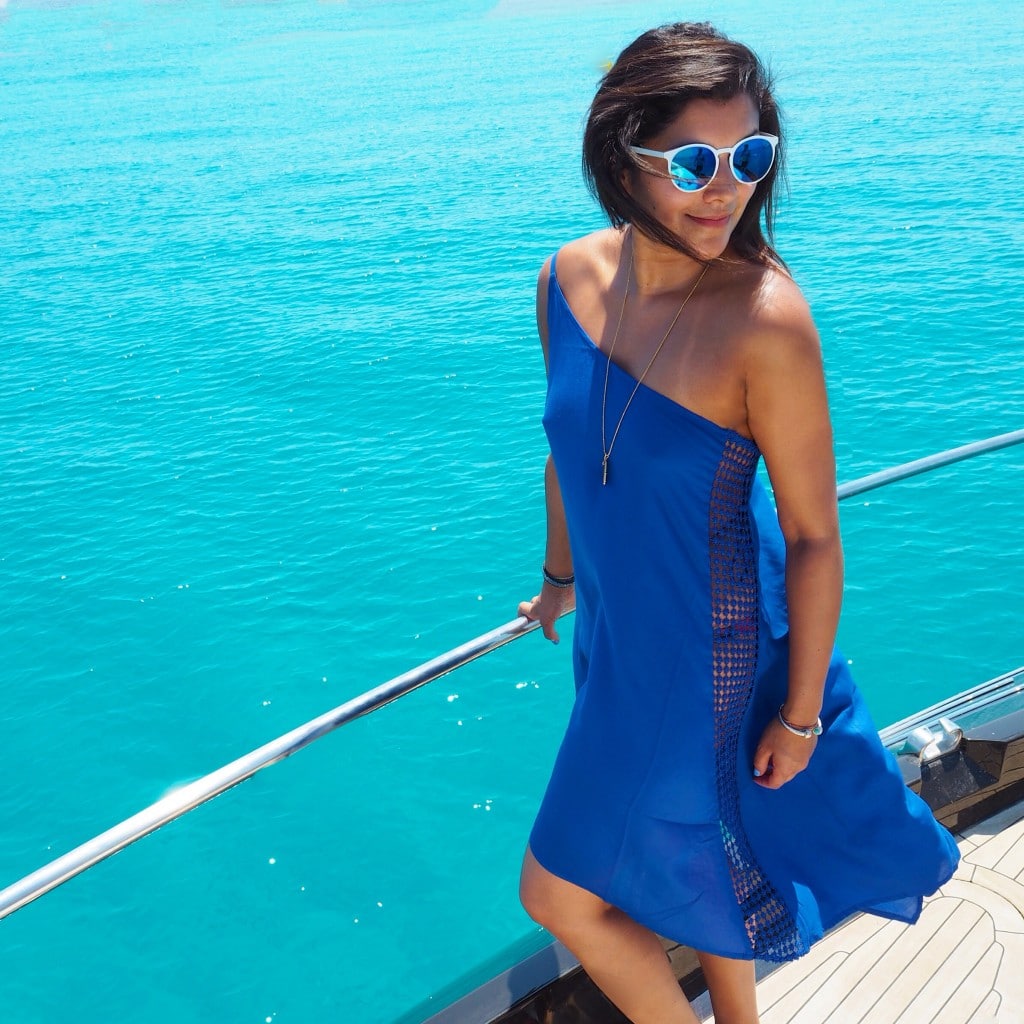 Where? The beautiful Balearic island of Ibiza. It's my 21st trip to my favourite place in the world, so I'm going to do an Ibiza takeover week. I'm posting Ibiza content every day, from the best beach bars, boats, clubs and boutique hotels. Keep scrolling for The Style Traveller's guide to what to wear in Ibiza.
When legendary Club promoter Charlie Chester invited me out to Ibiza for a 5 day VIP trip, I couldn't resist. The premise of the trip was to experience the best of the island and party like a celeb, from million pound yachts, private limousines, VIP club entry to staying in boutique hotels and villas. The whole trip was organised by Essential Ibiza, luxury concierge service who put together a fantastic itinerary.
And the wardrobe? I was very lucky to be asked by Accessorize to road test some of their summer beach wear. The collection perfectly encapsulates the islands bohemian spirit. Here are some of my favourite pieces from the beach and festival collections, photographed on the yacht to Formentera.
Opening shot: Azure blue dress and hamza necklace both by Accessorize
Above: Embroidered clutch bag by Accessorize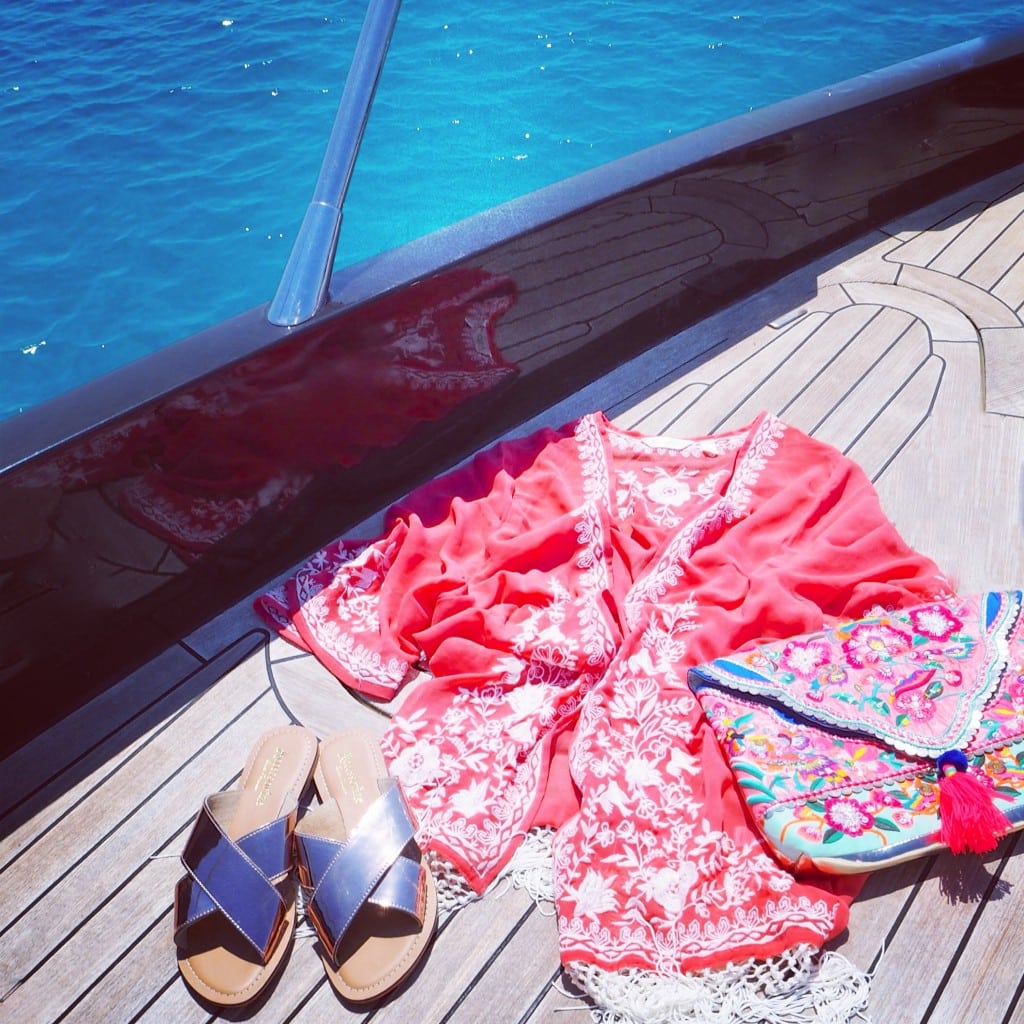 Above: Kimono, shoes, embroidered clutch all by Accessorize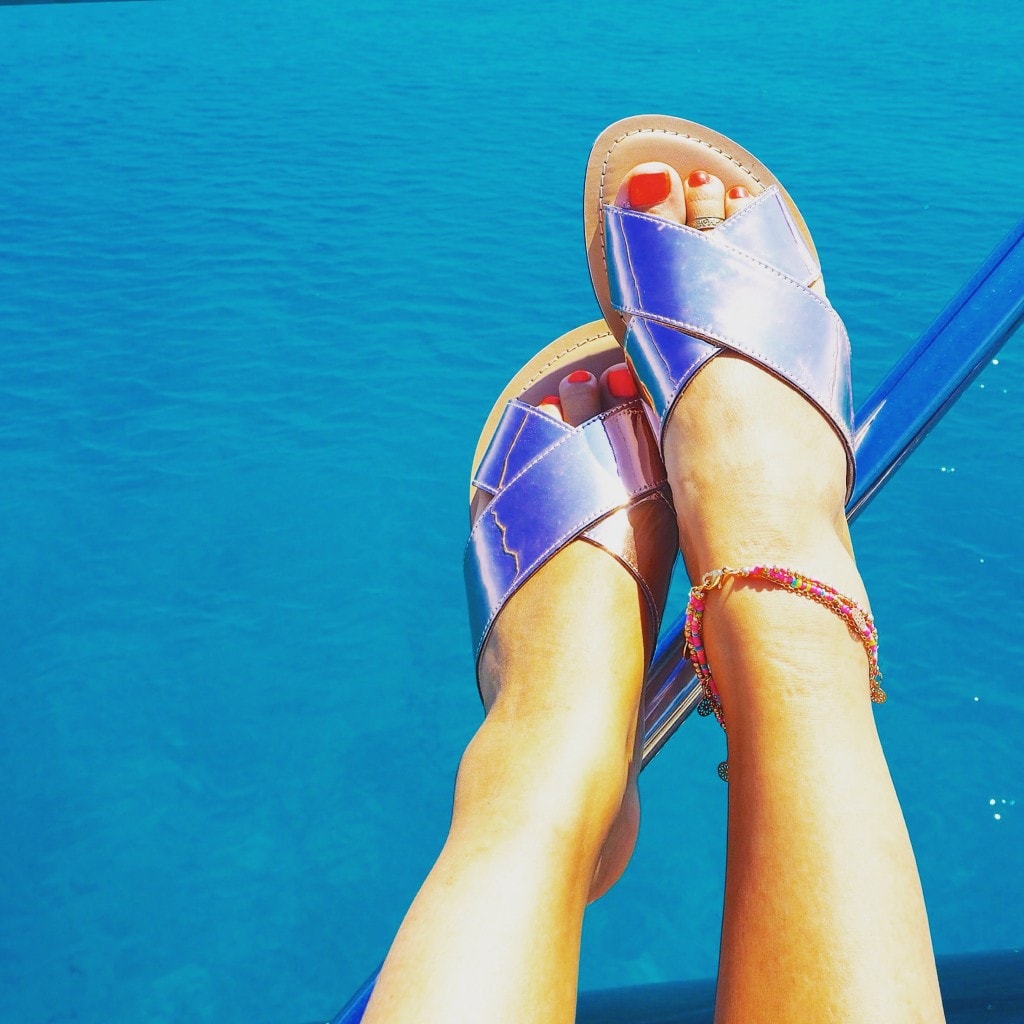 Above: Metallic sliders and ankle chain all by Accessorize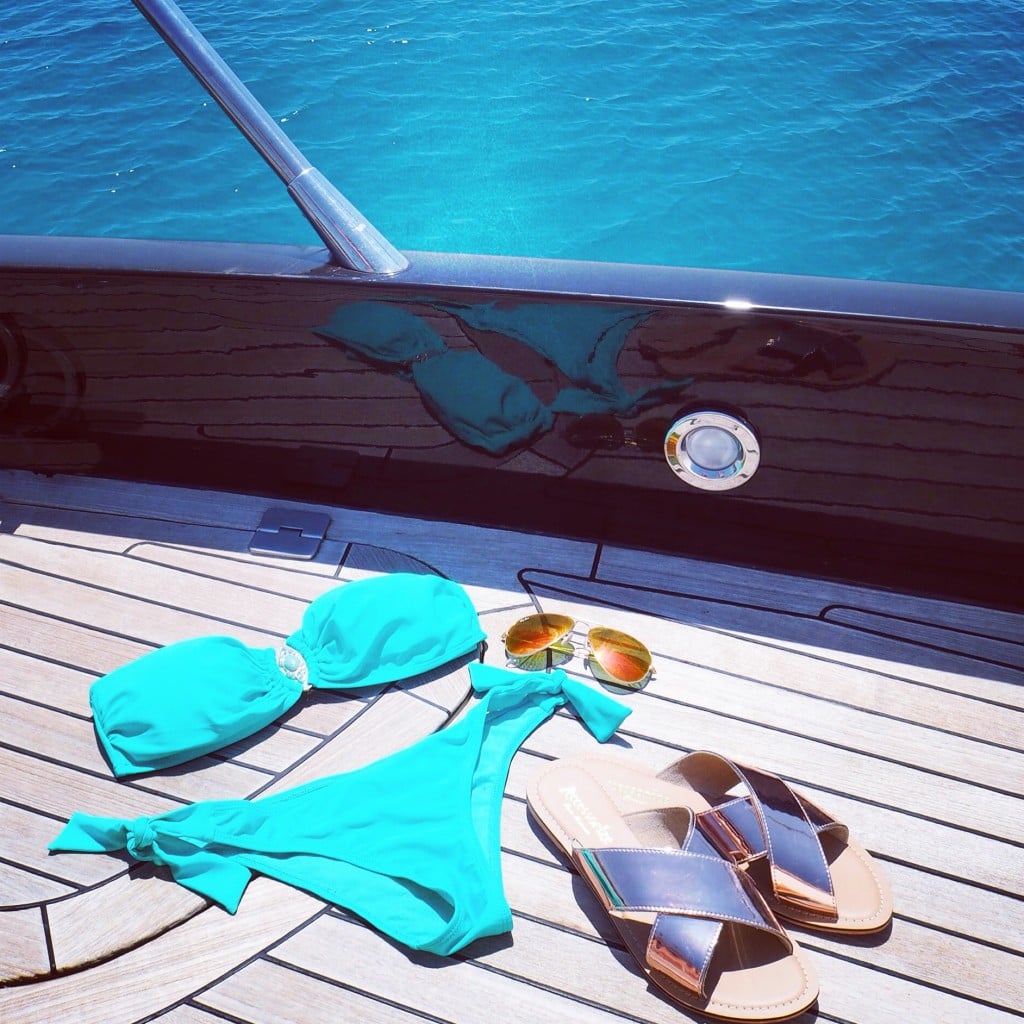 Above: Turquoise bikini, slider shoes and glasses all by Accessorize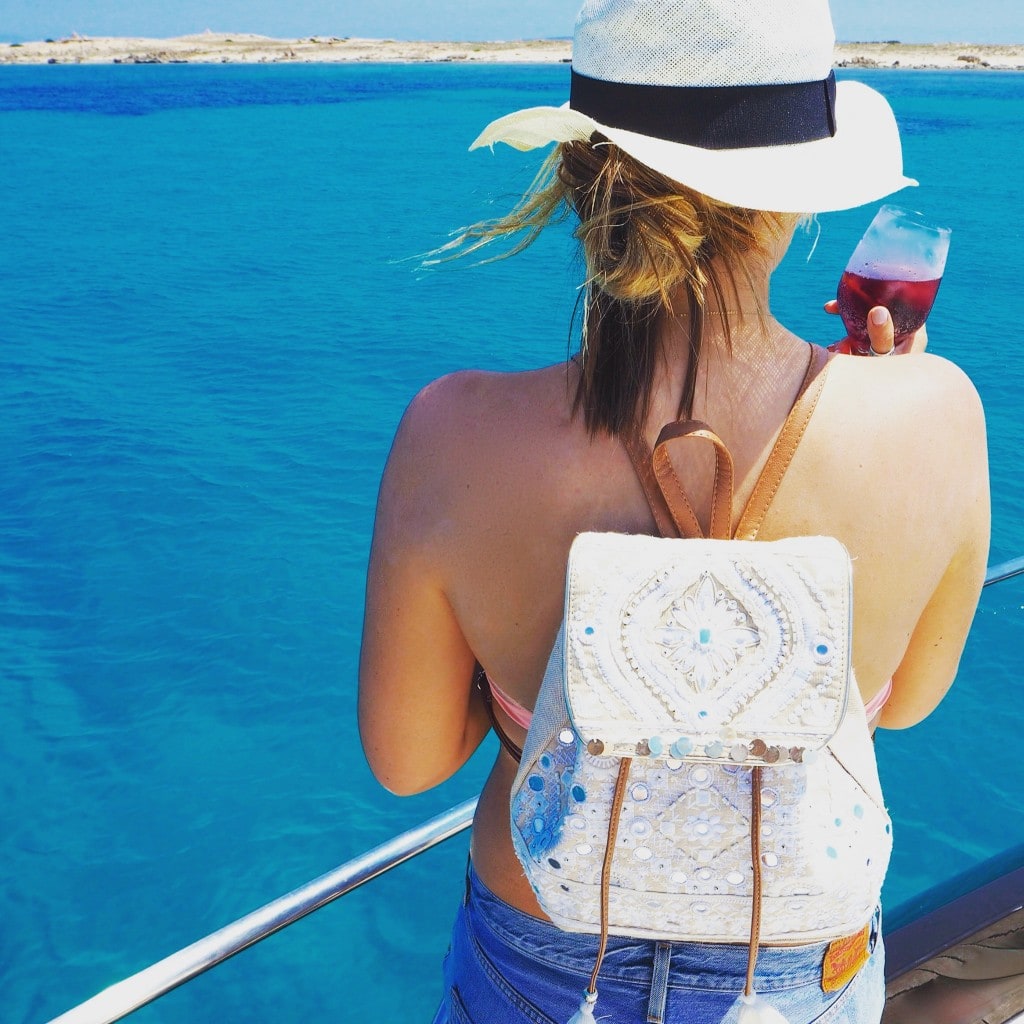 Above: Embroidered back pack and hat by Accessorize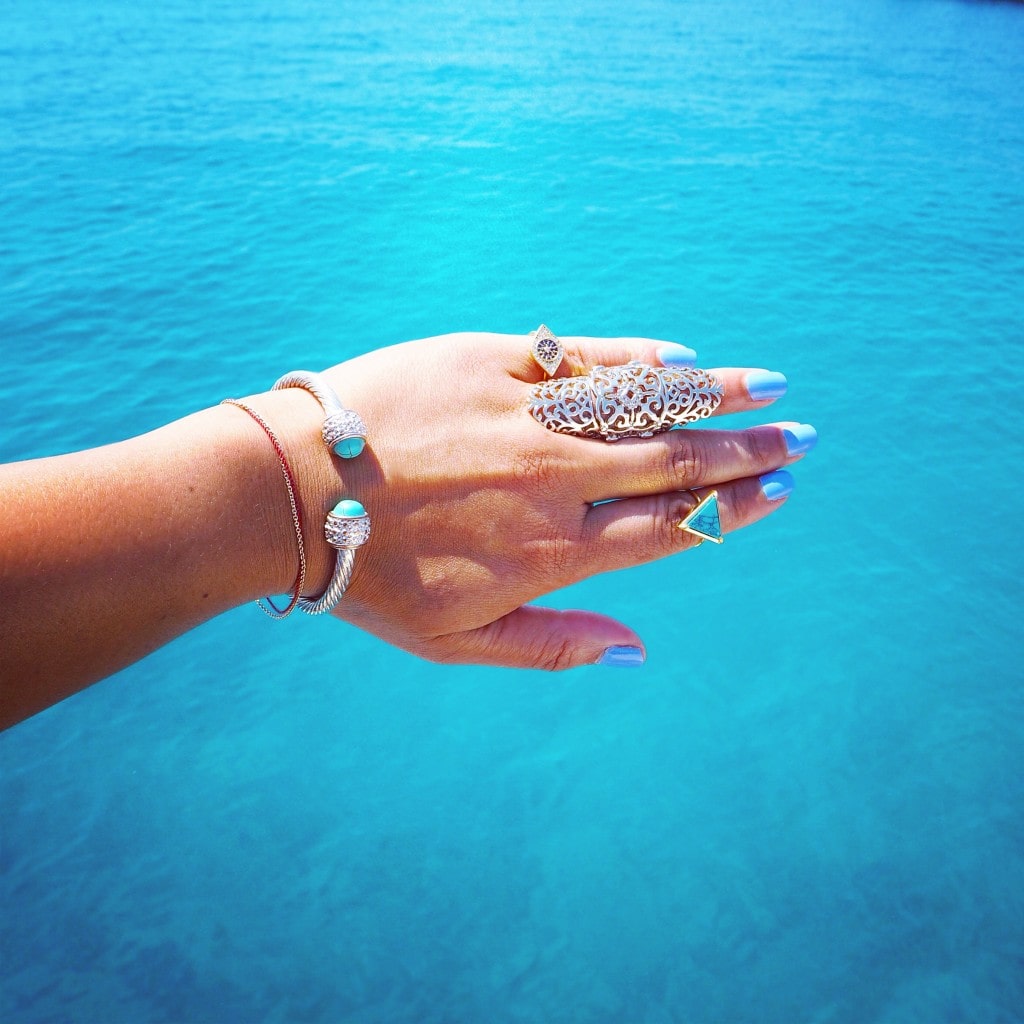 Above: All turquoise jewellery and below: Jewelled necklace by Accessorize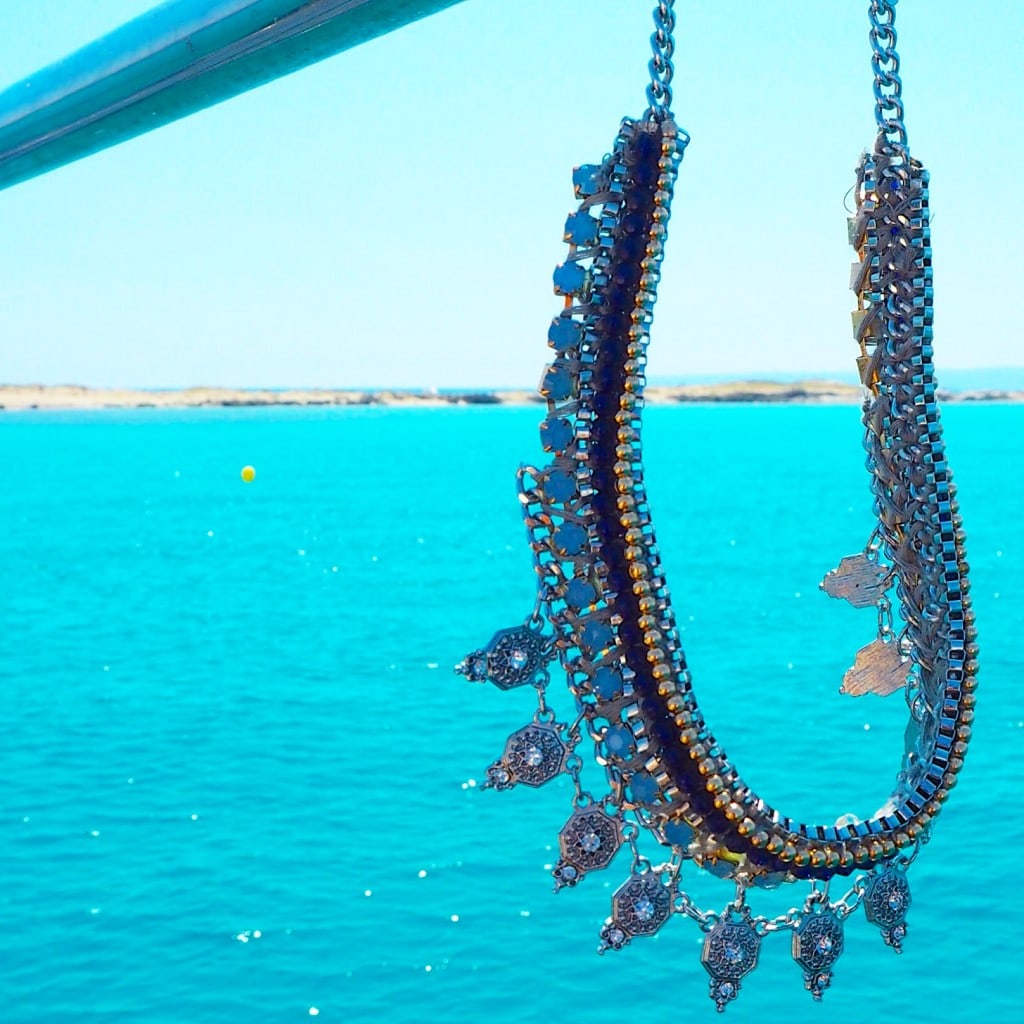 Special thanks to Smart Charter Ibiza yachts for a marvellous day in the turquoise waters of Formentera and Olympus Pen Generation Cameras for taking such beautiful images.
For more Ibiza fashion click here.
Log onto TheStyleTraveller again tomorrow for my Essential Ibiza guide to day time beach bars and night clubs.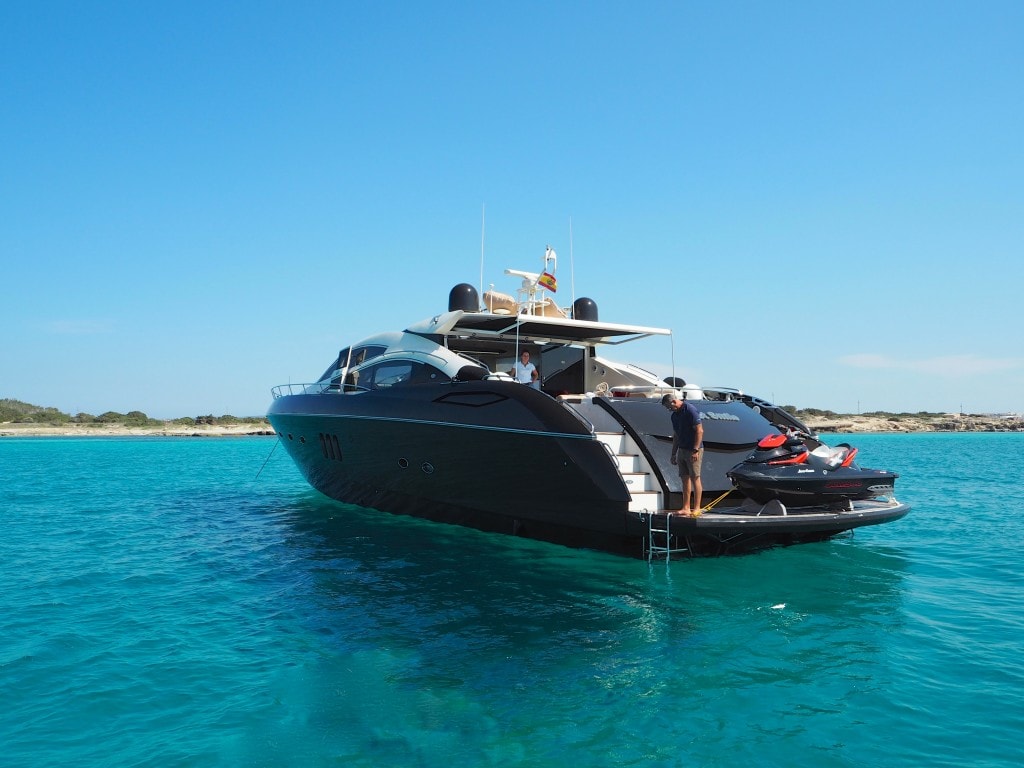 Ibiza – What to wear when you're there – Accessorize