Japan Kyoto Sightseeing
Culture & Sight seeing – Kyoto
I would highly recommend taking a 2/3 day trip out of Tokyo on a bullet train, to the ancient capital of Kyoto.
There's so much to see and do here, you can literally immerse yourself in Japanese culture and discover the secret world of the Geisha.  My highlights included: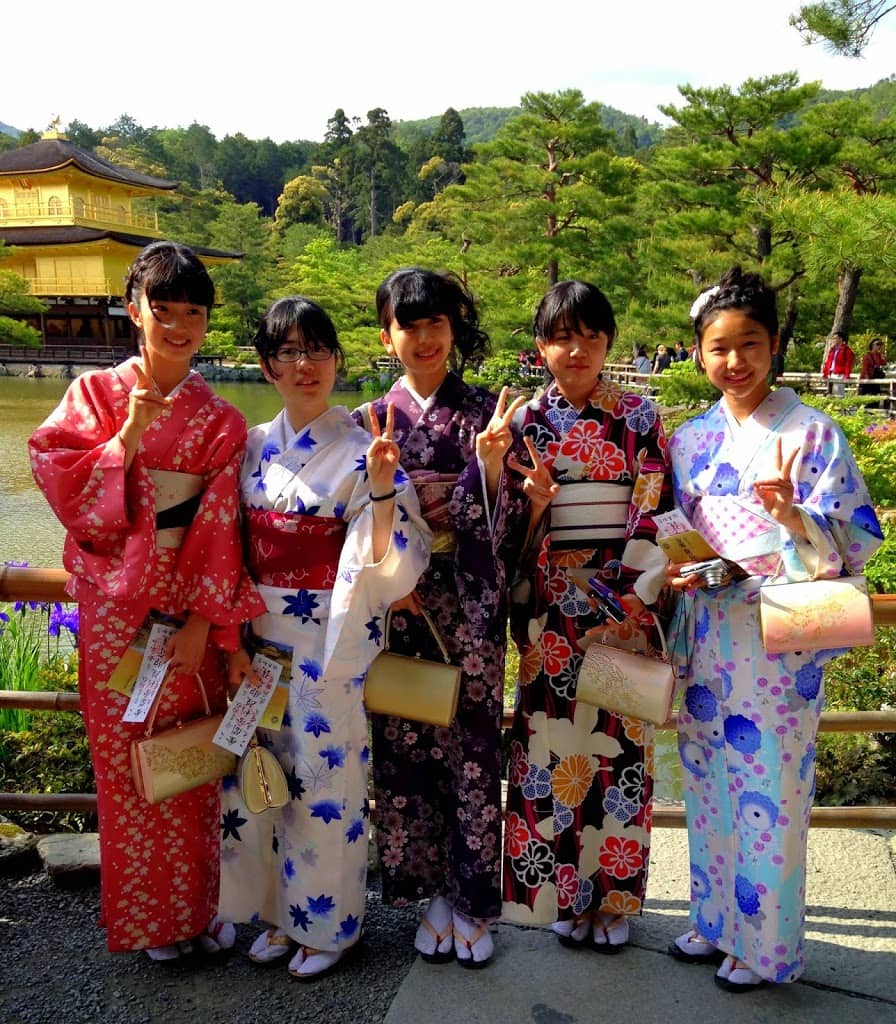 Japanese school girls hired Geisha costumes to spend the day sight seeing
A visit to the opulent Golden Temple of Kinkakuji (above) with it's immaculately kept zen gardens.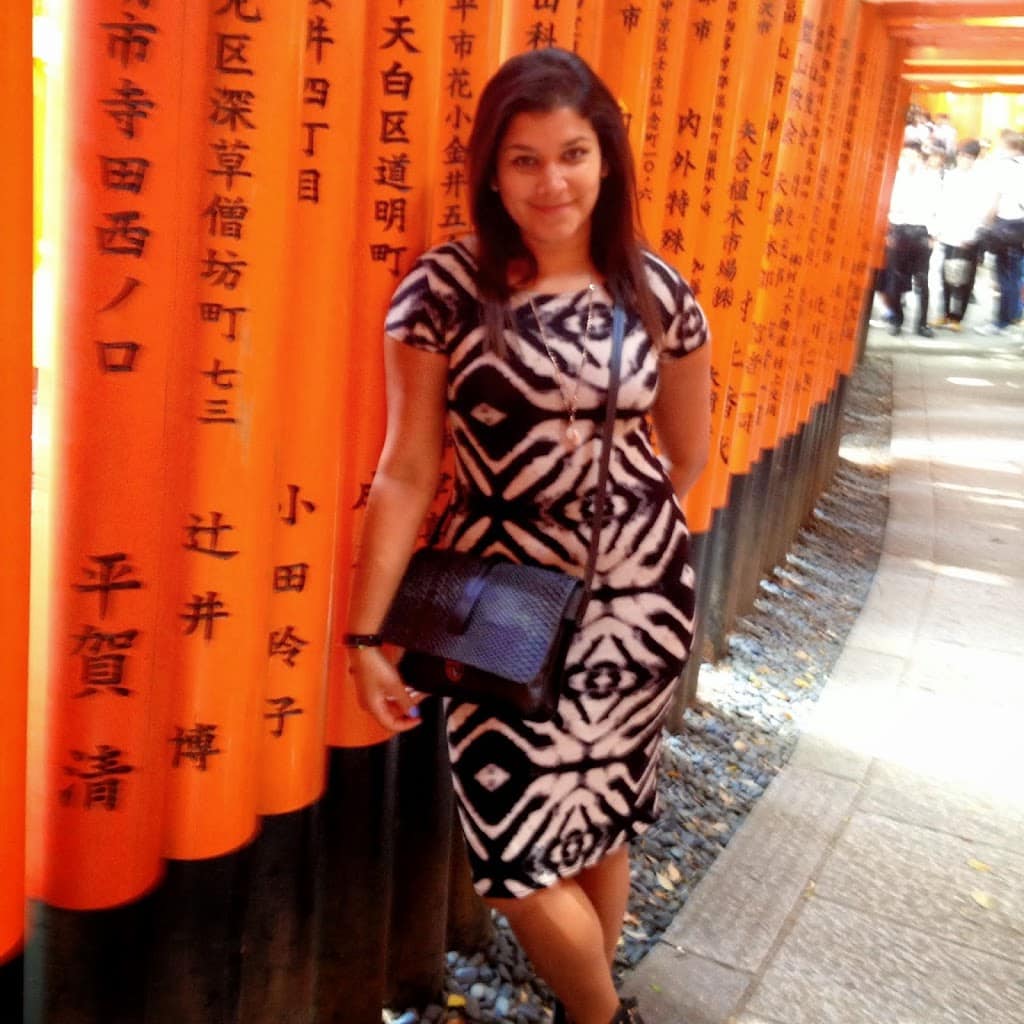 Take a trip to the stunning shrine at Fushimi Inari (as seen in the film Memoirs of a Geisha) and wander through the mesmerising miles of orange gate shrines.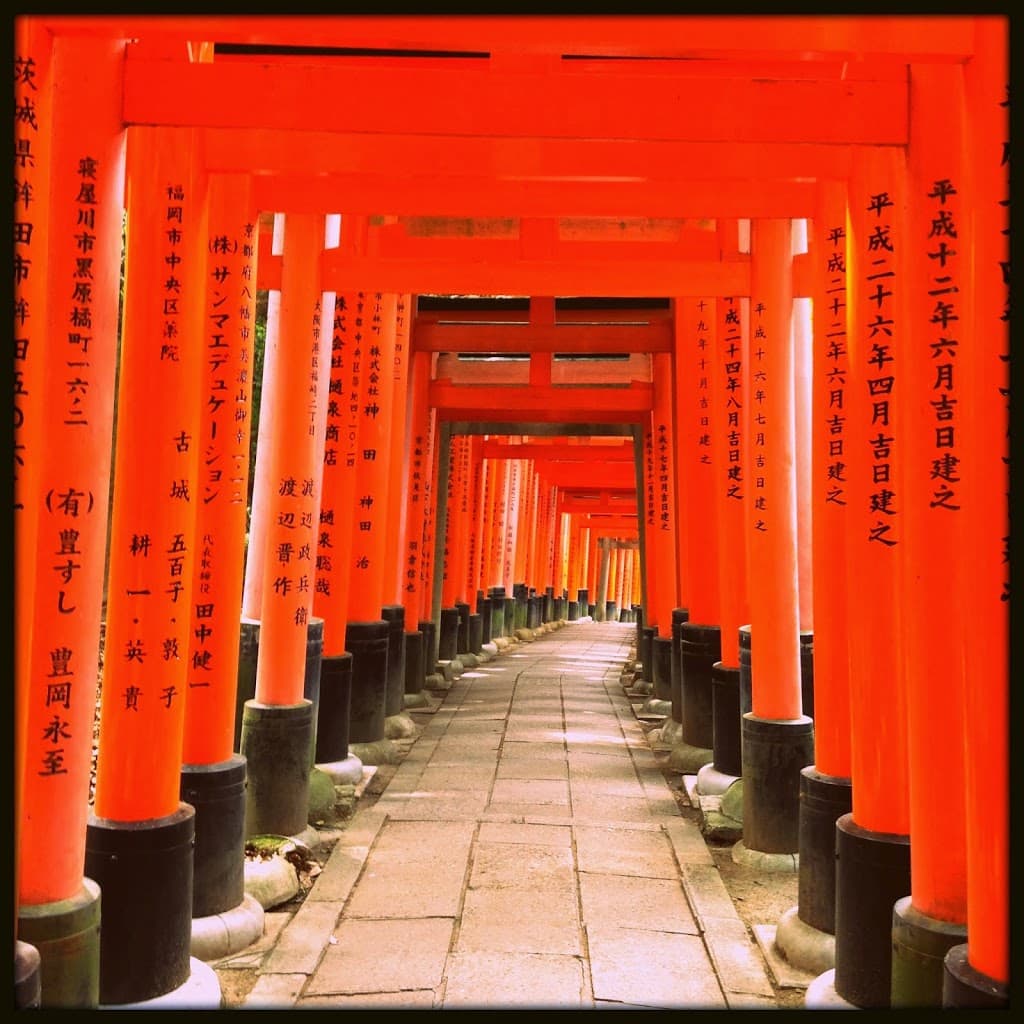 Path to enlightenment, endless walkway of shrines at Fushimi Inari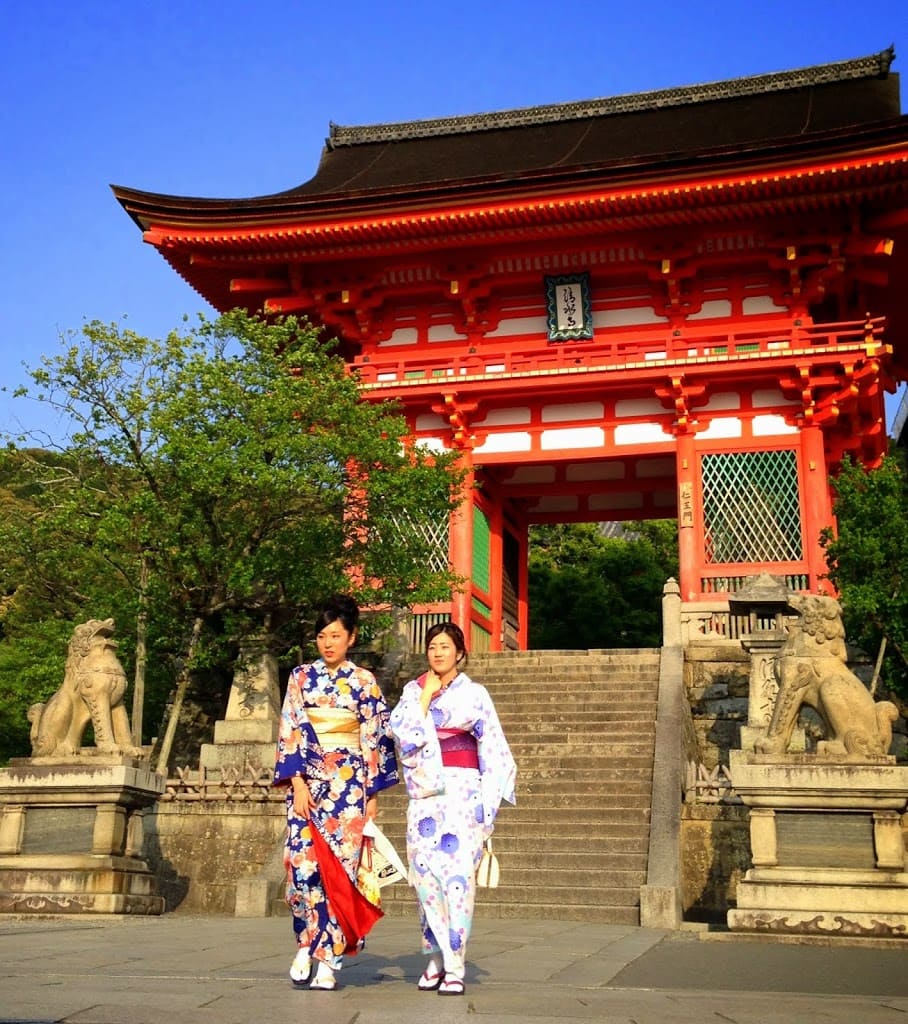 Two girls in kimono visit the expansive temple complex of Kiyomizu Dera
And finally don't miss out on the enchanting experience of being served dinner and entertained by authentic geishas in the Gion District (below).