TheStyleTraveller.com / Links of London Takeover
TheStyleTraveller.com / Links of London Takeover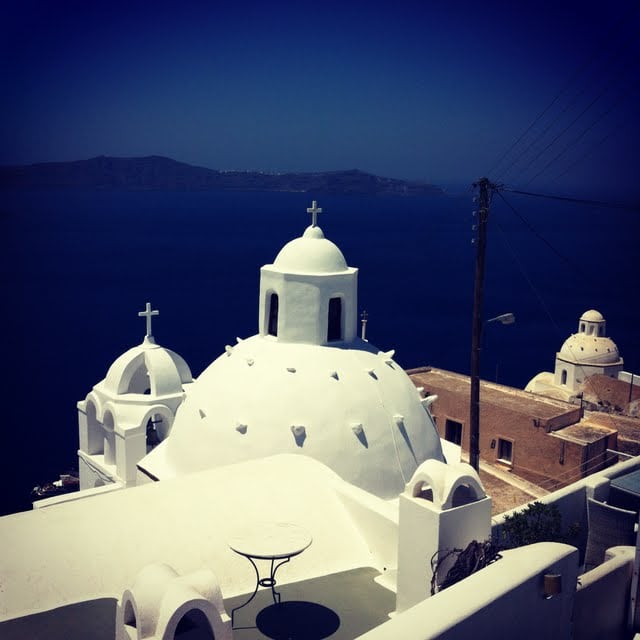 What?
The gorgeous guys at
Links of London
asked me TheStyleTraveller to do a website takeover to celebrate the new spring summer jewellery collection.
The brief? What to wear when when you're there, my favourite subject! So I picked my top 4 summer destinations and created capsule wardrobes for each hotspot, accessorised with gorgeous Links pieces of course!
Click on? 
LinksOfLondon
 to check out TheStyleTraveller/LinksOfLondon Takeover! Enjoy!
Here's a little taster!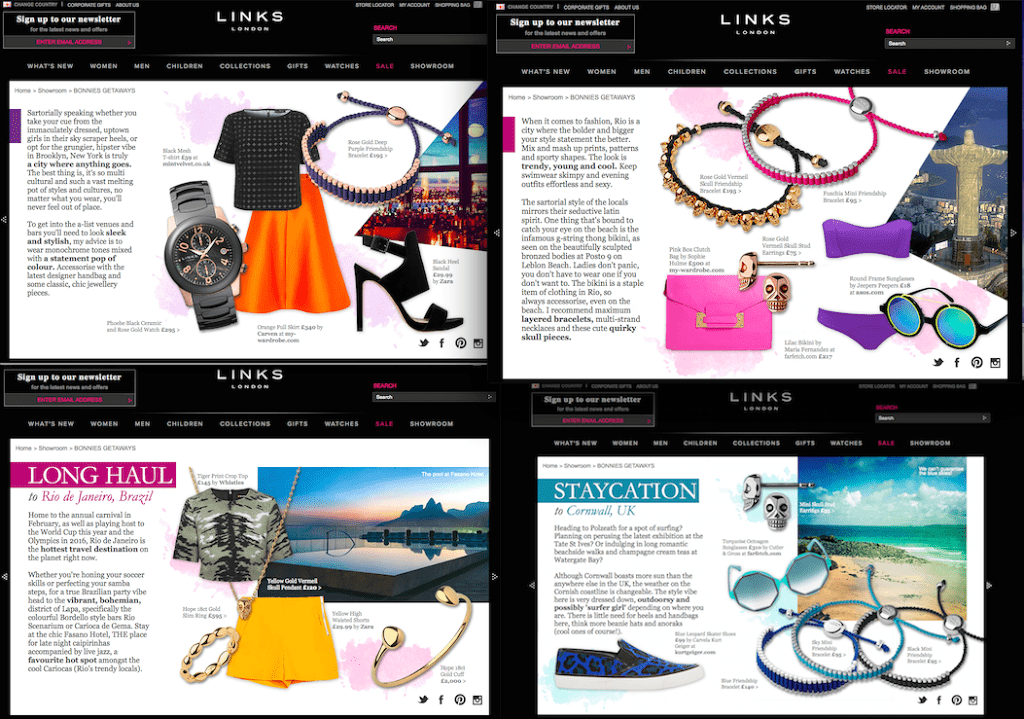 To see the full takeover click on LinksOfLondon!