Luxury Guide to Stylish Honeymoons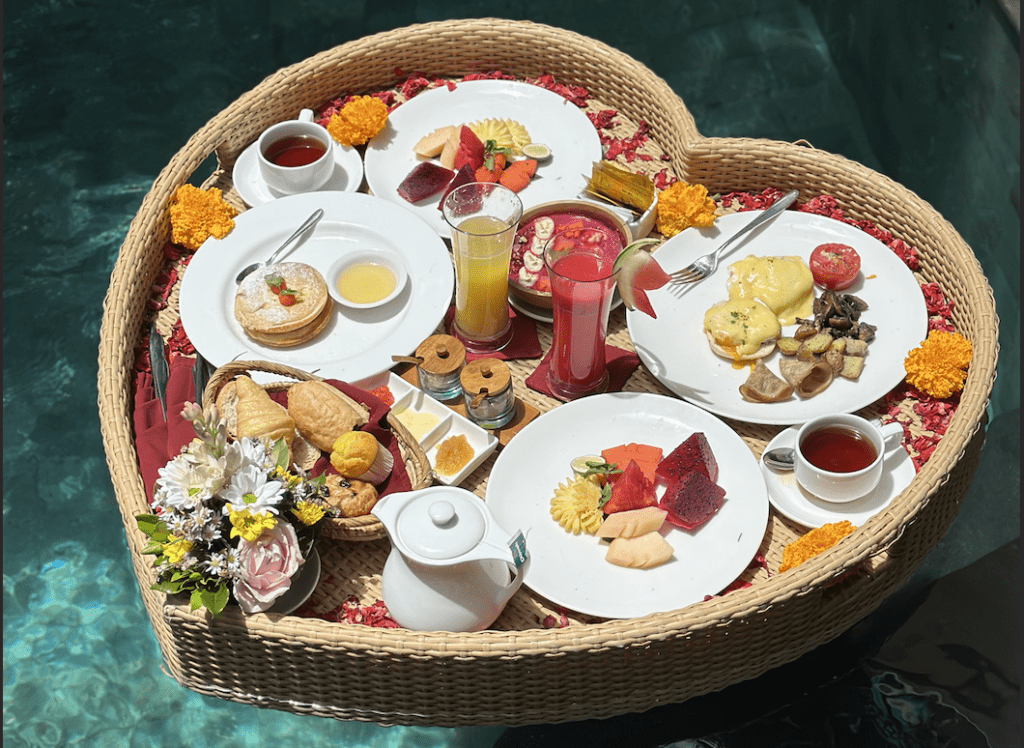 Luxury Guide to Stylish Honeymoons 
For many couples, honeymoons are one of the main events of their lives together. If you're one of those couples who value honeymoon as much as your wedding? Here's my luxury guide to stylish honeymoons.
The Most Luxurious Honeymoon Destinations 
While the classic honeymoon destinations include Paris and the Maldives, couples who want to try something new will find many luxurious destinations offering an unforgettable honeymoon. Here are some of the best destinations to consider.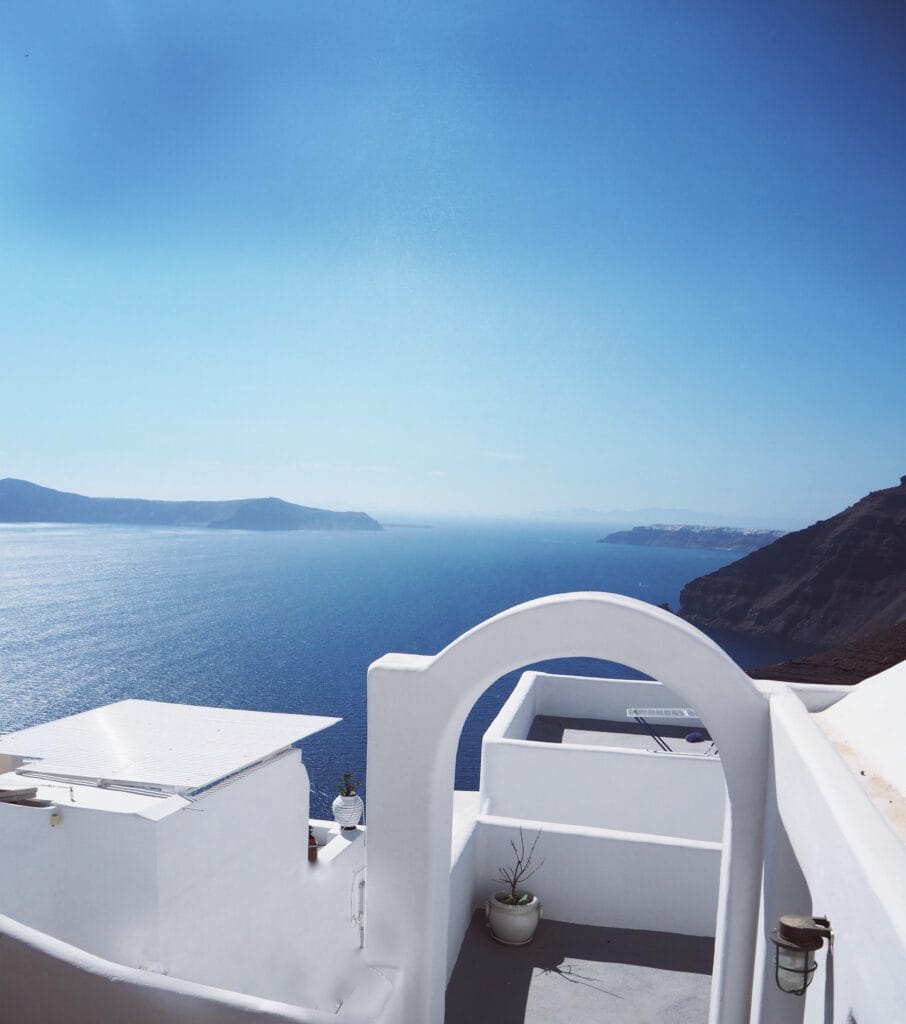 Santorini, Greece 
Home to several romantic islands, the greek islands are an ideal destination for a honeymoon. Among these islands is Santorini, famous for its breathtaking sunset views, whitewashed cliffside villages, and volcanic black sand beaches. All these make Santorini an ideal spot for a dreamy honeymoon getaway.
Lying along the Aegean Sea, Santorini belongs to the Cyclades group of islands. Despite having a small population of around 15,000 people, millions of tourists flock to this tiny island each year. Most of these visitors are honeymooners and those on a romantic escape.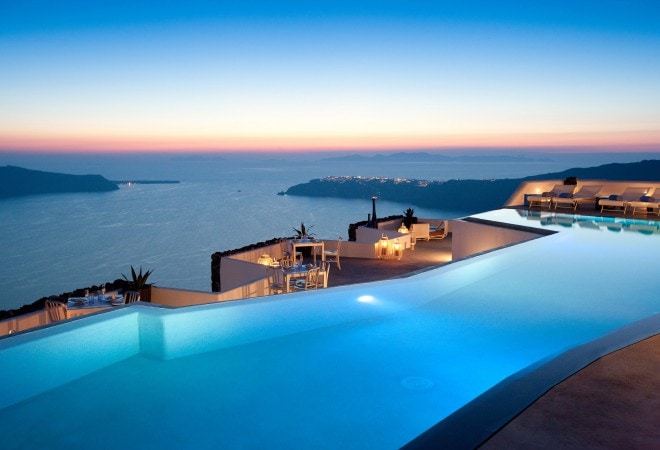 The Ultimate Romantic Location
As the ultimate honeymoon destination in Greece, Santorini offers many luxurious accommodations for couples looking to indulge in luxury. From five-star luxury hotels to cliffside villas overlooking the Aegean Sea. 
Some of the best things to do on your Santorini honeymoon include taking scenic hikes from Fira to Oia, a wine-tasting tour, romantic boat trips, and admiring the stunning sunset view.
If you want to relax, check out one of the luxury spas on the island. You'll also find secluded beaches that offer the perfect setting for relaxing.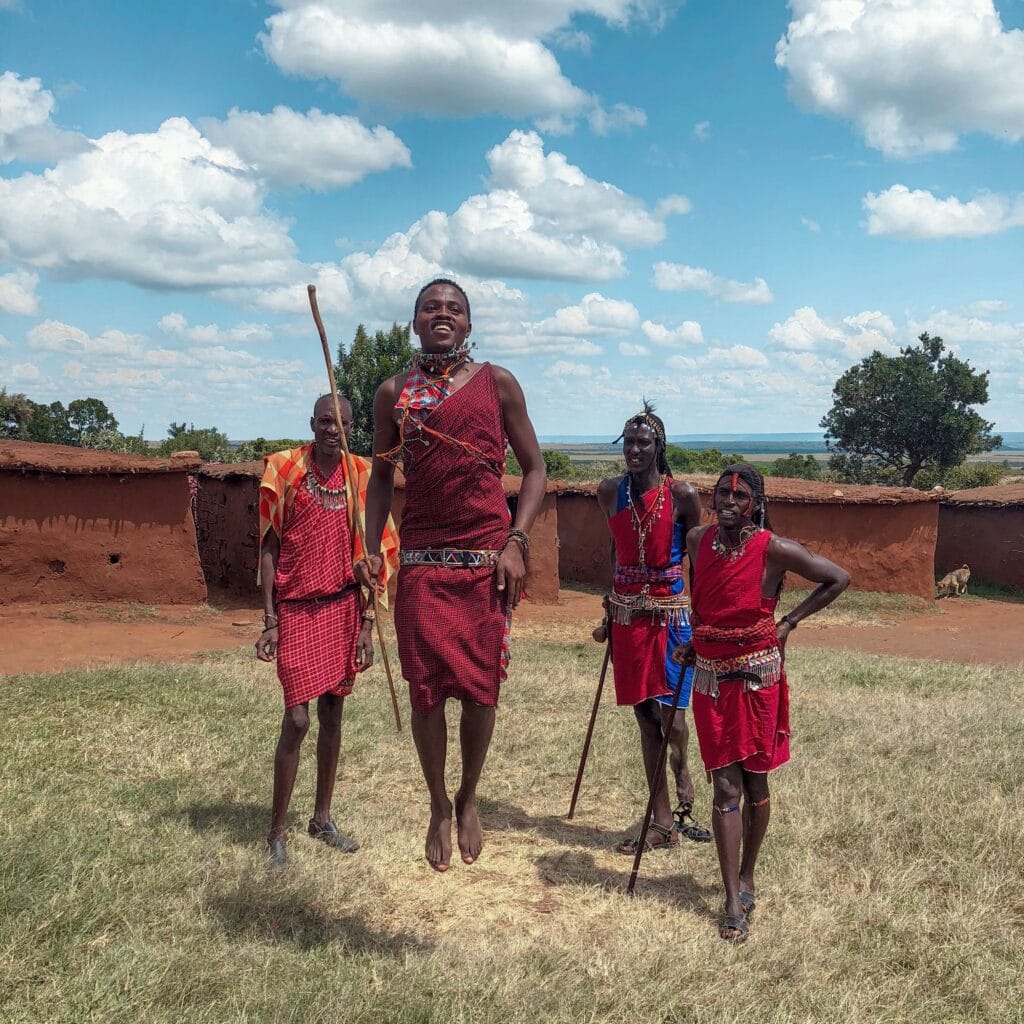 Kenya, East Africa  
Kenya may not seem like a top honeymoon destination, but couples who want to spot wildlife and explore dramatic natural landscapes should consider visiting. A honeymoon in Kenya offers an unforgettable safari experience, where you explore stunning national parks with abundant wildlife and witness the incredible phenomenon called the wildebeest migration.
The iconic Masai Mara National Reserve is an ideal destination for an incredible honeymoon safari in Kenya. It has everything couples seek for a quintessential safari adventure – stunning natural landscapes and plentiful animals, including the Big Five. The best part is that the park is home to some of the world's most luxurious lodges and camps, offering the perfect setting for couples to relax and celebrate romance.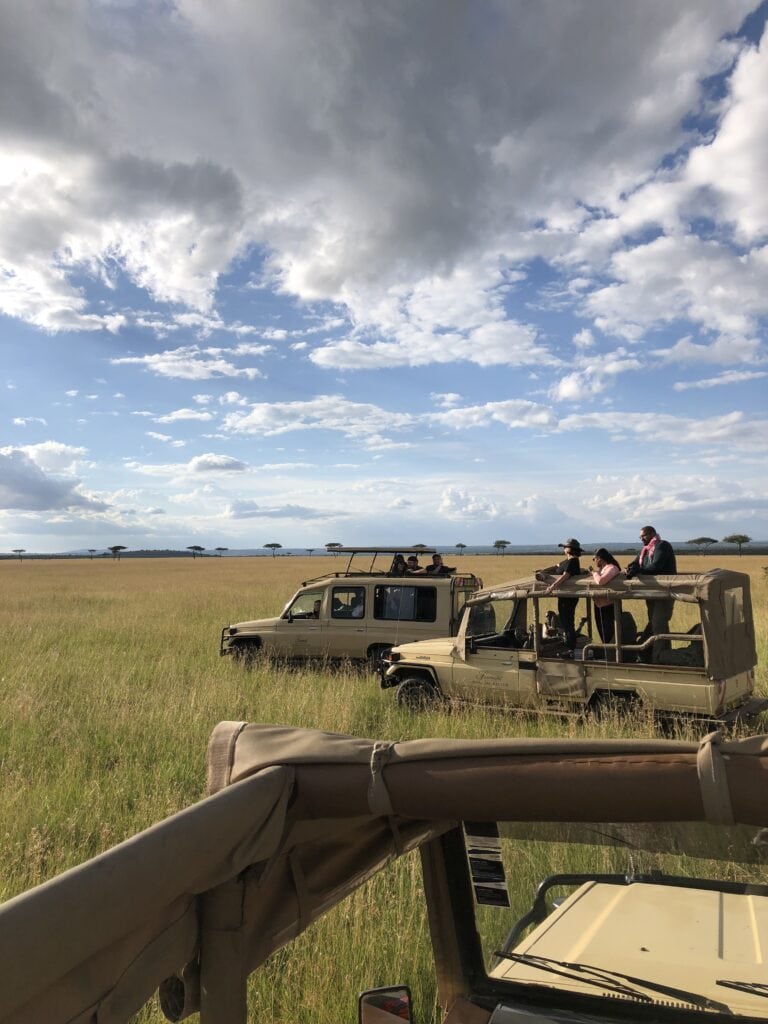 You'll find honeymoon packages in Masai Mara that prioritises intimacy and exclusivity, perfect for couples seeking a luxurious experience. Instead of staying in one of the lodges, you will sleep in an exclusive camp, ideal for those who want to escape the crowds and prefer a more secluded holiday.
Bali, Indonesia 
Bali is one of Asia's top destinations for a honeymoon. An increasing number of newlyweds fly to Bali for their honeymoon, thanks to its beautiful beaches, scenic rice fields, and stunning natural wonders. A fantastic idea for a honeymoon in Bali is to plan a trip cruising around the many beautiful islands of Indonesia. 
If you don't have the time to take multi-day cruises, you can book day cruises onboard classic sailing ships, opulent powerboats, or catamarans. But a more romantic option is to take evening cruises, which circle the island and include romantic dinners with wine. The more adventurous couples can take island hopping cruises to the nearby island of Nusa Penida and take up activities like hiking and snorkelling.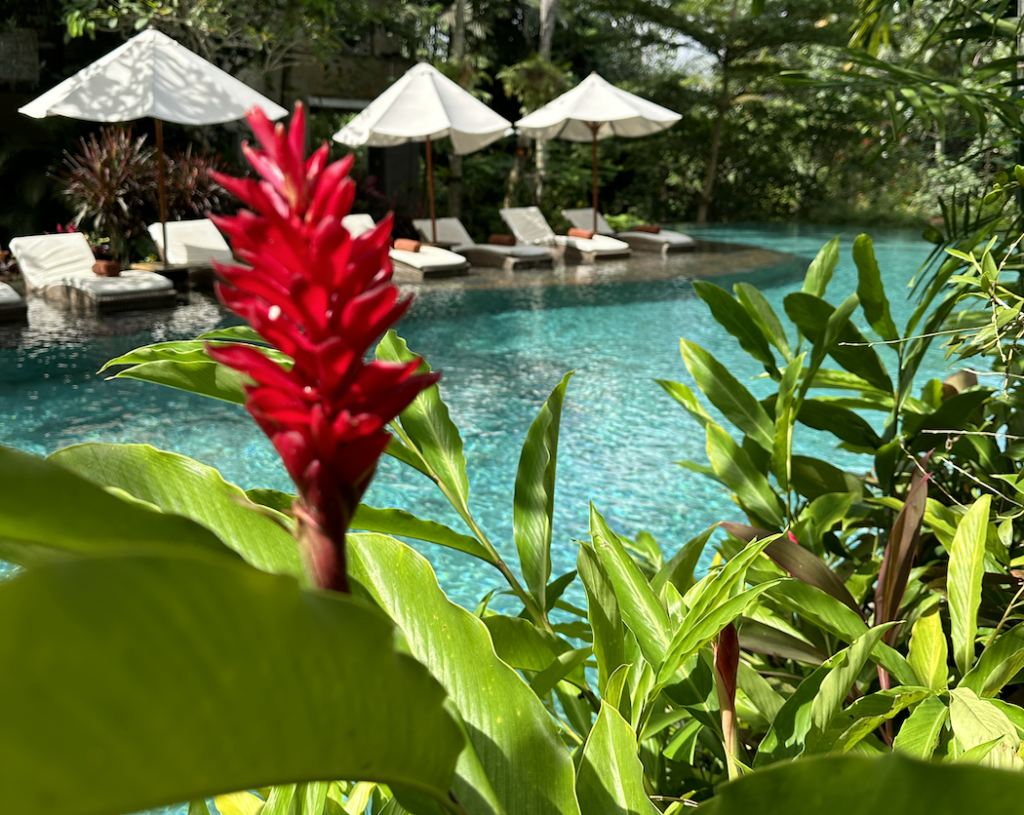 Offering a more exotic feel than the Caribbean or Mediterranean islands, Bali will offer a honeymoon experience you will never forget. Aside from cruising, you can visit temples and discover the island's unique culture and heritage. You can also hike through lush rice fields and shop at bustling local markets.
The Galapagos Islands only
Adventurous couples looking for a unique honeymoon should consider the Galapagos Islands. The archipelago, which lies off the coast of Ecuador, is renowned for its stunning natural landscapes and incredible wildlife species. A honeymoon in the Galapagos offers an extraordinary experience for newlyweds seeking a once-in-a-lifetime travel experience. 
Despite the remote location of the Galapagos Islands, you can enjoy an incredibly comfortable vacation, especially when you take a luxury cruise. For the ultimate honeymoon experience, book an exclusive catamaran cruise.
Since it's a smaller vessel, you can enjoy a more intimate cruising experience. These vessels have high-end amenities, such as a luxury suite with panoramic window views, an ensuite bathroom, and comfy beds.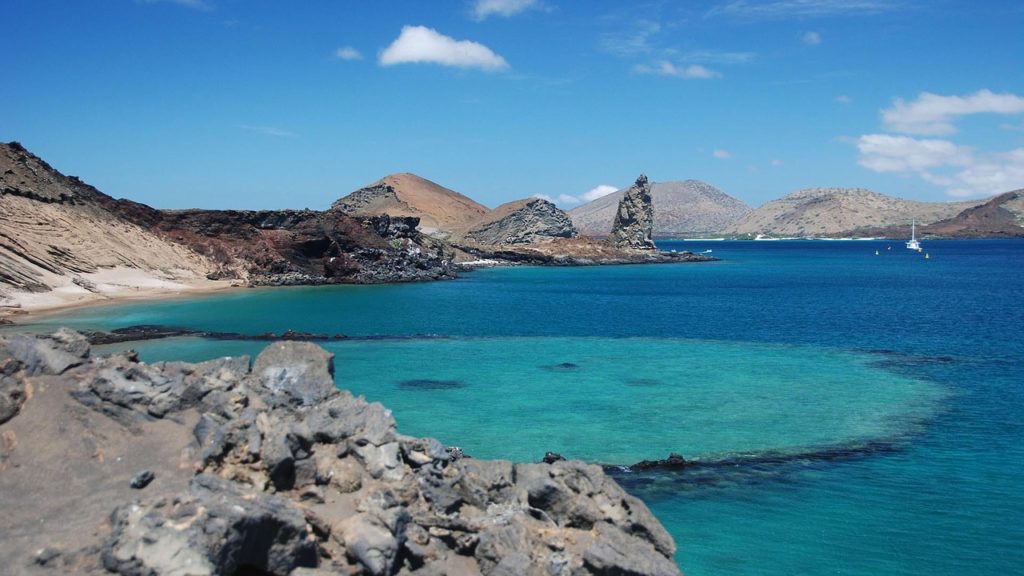 Forest of Santa Cruz
Another option for a luxury honeymoon in the Galapagos is to stay in a luxurious camp surrounded by lush forest on Santa Cruz Island. The remote setting offers the perfect spot to enjoy some private moments with the love of your life! Best of all, you can enjoy incredible wildlife sightings, which makes for a truly unforgettable honeymoon experience.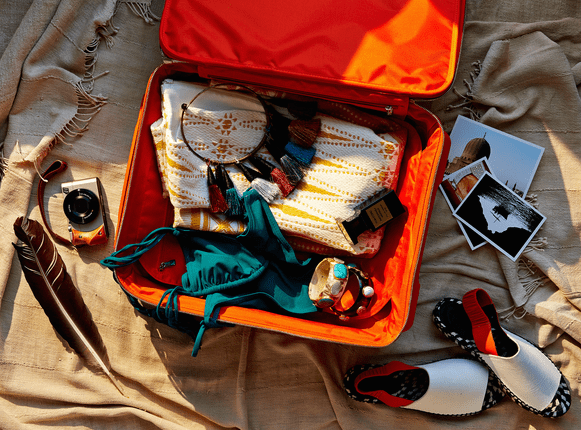 What to Pack for Honeymoons
After the busy wedding preparations, your honeymoon is the perfect chance to indulge in ample rest and relaxation. But before embarking on your vacation, create a packing list to ensure you have everything you need. To help you with this, refer to this honeymoon packing list.
Clothing – the clothing to pack will depend on the destination, the activities you wish to do, and the weather. For ladies, you will need day and evening outfits, go for colour so it looks nicer on the honeymoon photos. Plus some cute / sexy numbers for the evening, you are on honeymoon after all.
Men should also have linens, khakis, shorts, and formal wear for dinners and night outs. You also need to bring extra light weight shirts, white linen shirts always look chic and, of course, shoes. Espadrilles look great in sunshine destinations. A pair of walking shoes is a must for sightseeing. And flip-flops or Birkenstocks are a must for the beach and island hopping.
Essentials for your carry-on – Bring a small carry-on to store your essentials, such as a passport, wallet, mobile phone etc.
Miscellaneous items – other items to pack are plastic bags for wet clothes, medicines, beach towels, a flashlight, a hat, an umbrella, sunscreen, bug spray, toiletries, accessories, and sunglasses.