Most Spectacular & Unique Villa Rentals in Italy
After the latest round of lock downs, I'm sure like me, you are desperate to plan your next vacation. But somehow the idea of staying shoulder to shoulder with other tourists in a busy hotel is not quite as enticing an idea. Living with your own family and friends bubble however is much a much more promising proposition. With that in mind, villa rentals are the ideal way to get to your dream destination, but keep your distance from the rabble. And they've never been so popular.Finding the perfect villa is no mean feat, so here at Style Traveller HQ we've teamed up with uber-luxury villa rental connoisseurs, Home in Italy to compile a list of the most spectacular & unique villa rentals in our dream destination of Italy.
This is a sponsored post.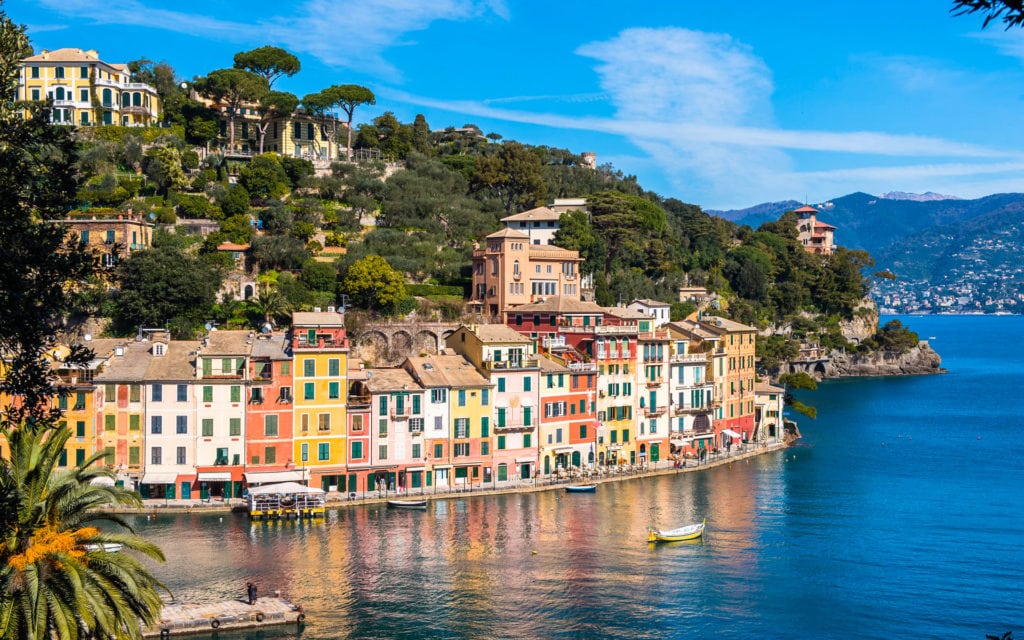 'Home in Italy' has over 27 years experience specialising in the luxury Italian market. They've expertly handpicked and curated a list of the most prestigious properties in the country since 1994.
With a stringent vetting process promising only the most exceptional villas, they also offer a 24/7 dedicated, personalised concierge service. All villas are personally inspected and they have direct contact with the villa owners.
From modern architectural treasures in Lake Como, rustic bohemian residences in Tuscany to palatial palaces in Puglia, here's our top picks from our favourite locations across Italy.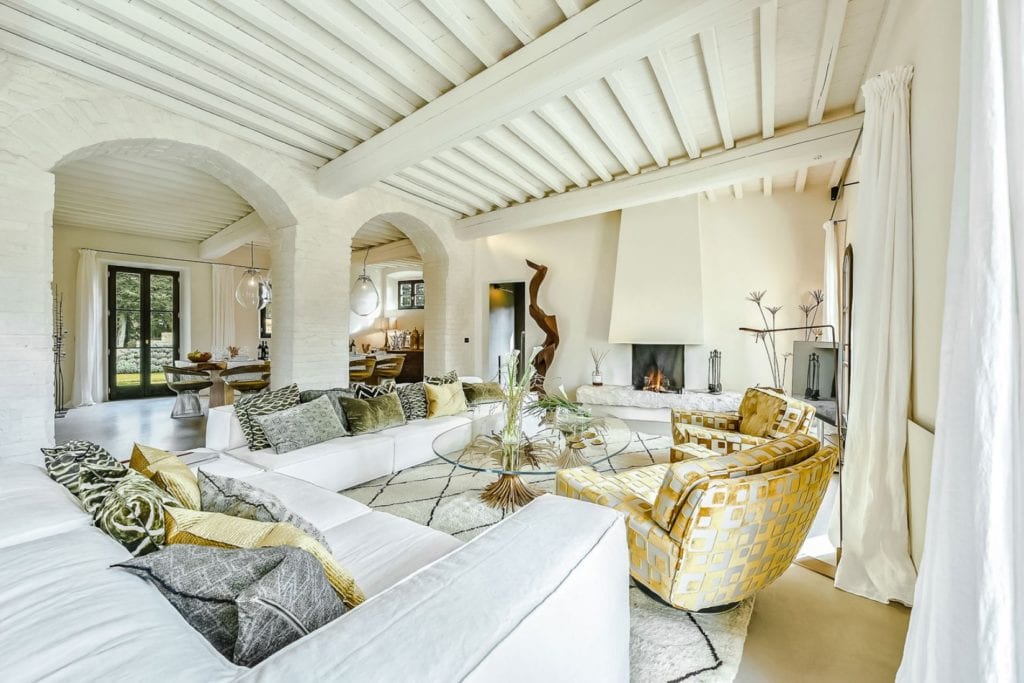 Destinations
Destinations include only the most luxurious areas in Italy, such as the Amalfi Coast, Lake Como, Lake Garda, Puglia, Sardinia, Sicily, Tuscany, Umbria, Lazio, Portofino and elegant apartments in Rome and Florence.
Villa Castello Nettuno, Florence
Villa Castello Nettuno in Florence (pictured above and below) offers the perfect homestay, positioned perfectly between the rolling Tuscan hills and the culture paradise of Florence.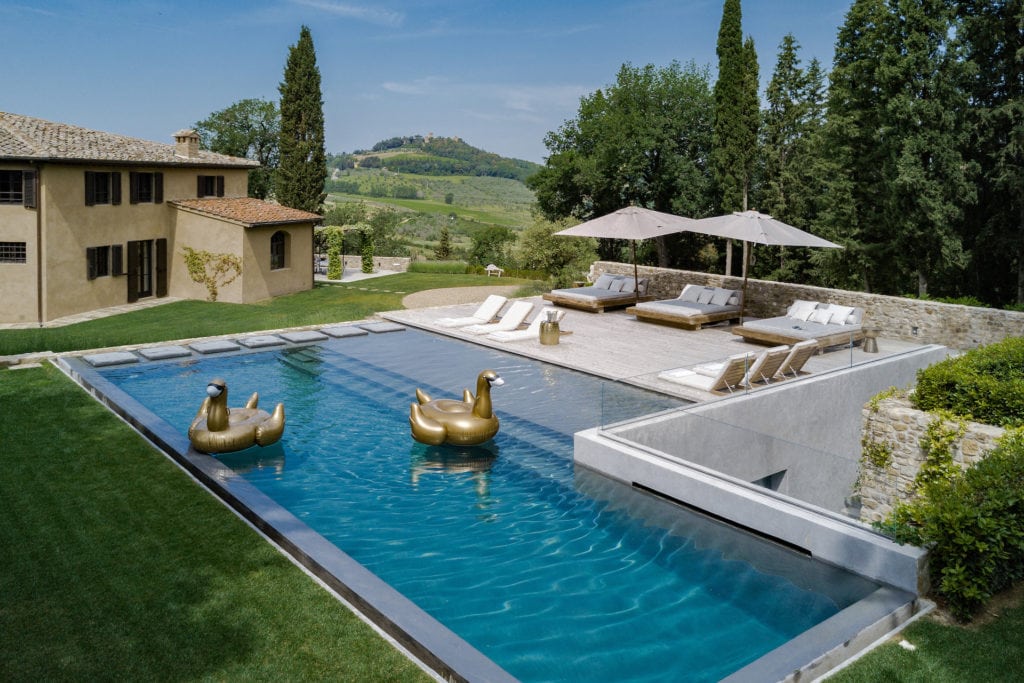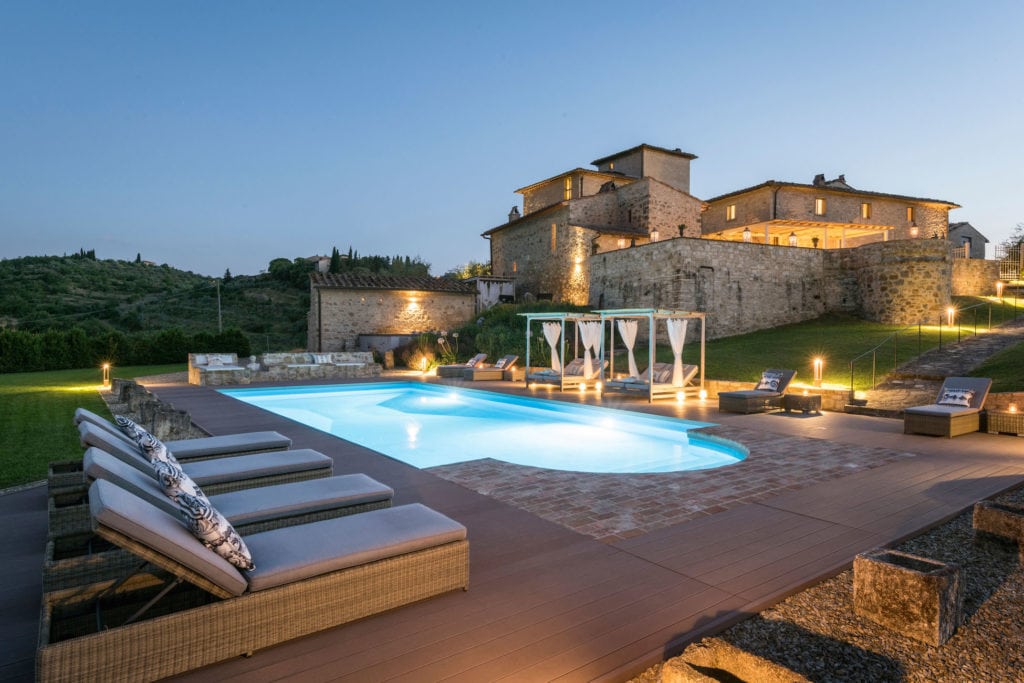 Dimora di Vitgliano, Tuscany
Elsewhere in Tuscany you can bask in the privacy and finery of the splendid Dimora di Vitgliano Villa. (Pictured above and below).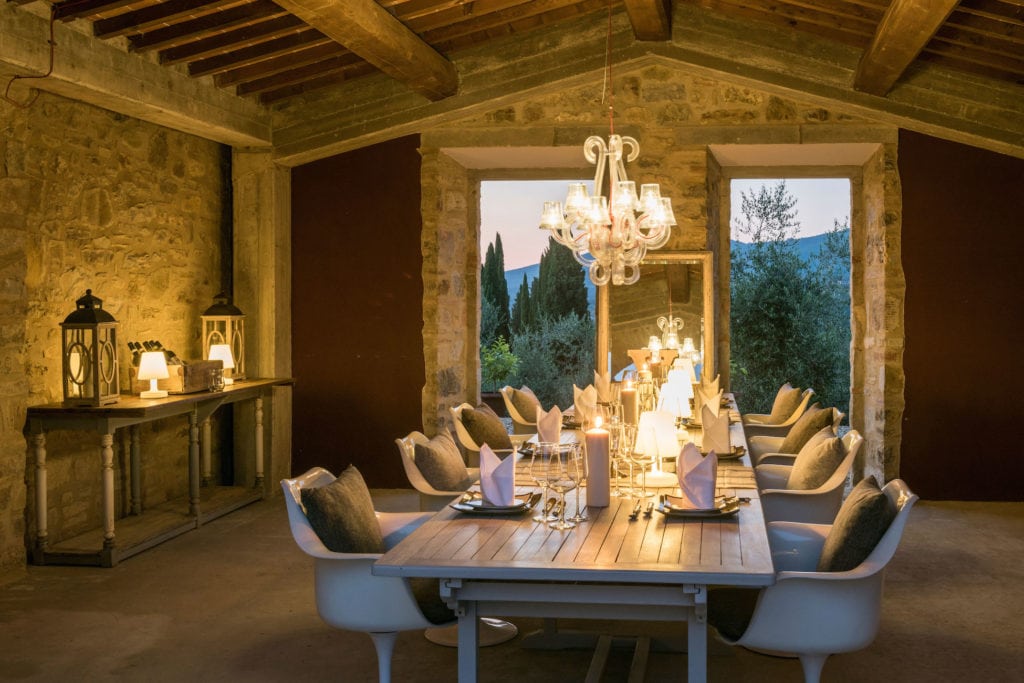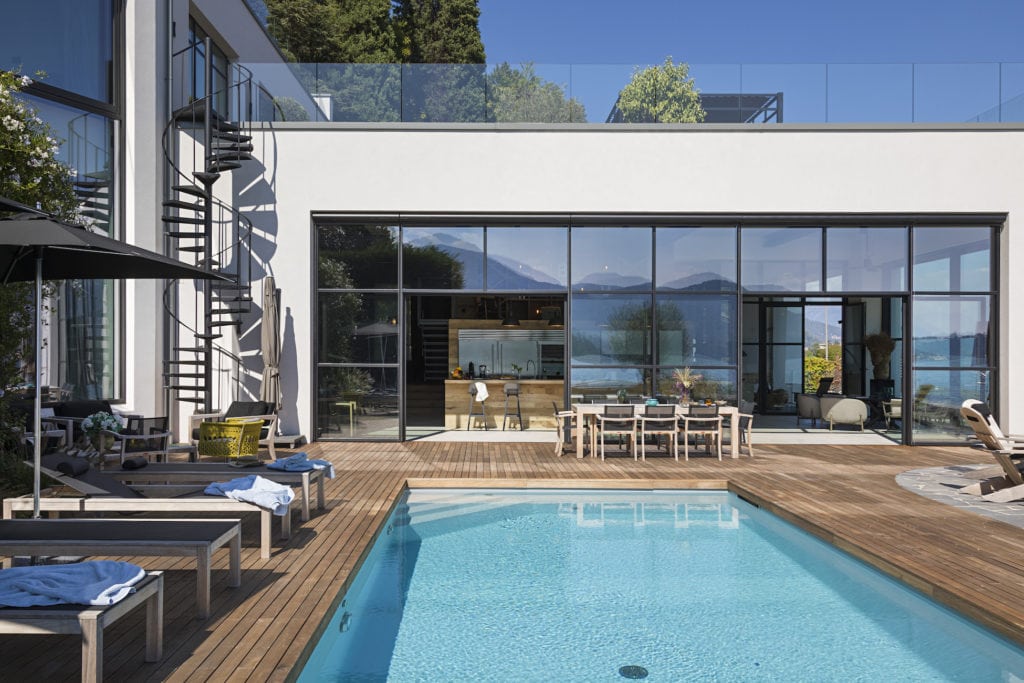 Distinguishing Points
What distinguishes Home in Italy from other villa companies is that each and every villa is carefully hand picked, to make sure that it is perfect for the discerning customer, that's you and me!
When we arrive we can rest assured that the property will not only be designed to impeccable standards, exclusive, refined but each and every detail has been considered.
Il Cantiere, Lake Como
Every window at the exceptionally designed, Il Cantiere (pictured above and below), perfectly frame the resplendent natural views which surround the villa. It offers a completely unique experience unlike any other property. Nature is its art work.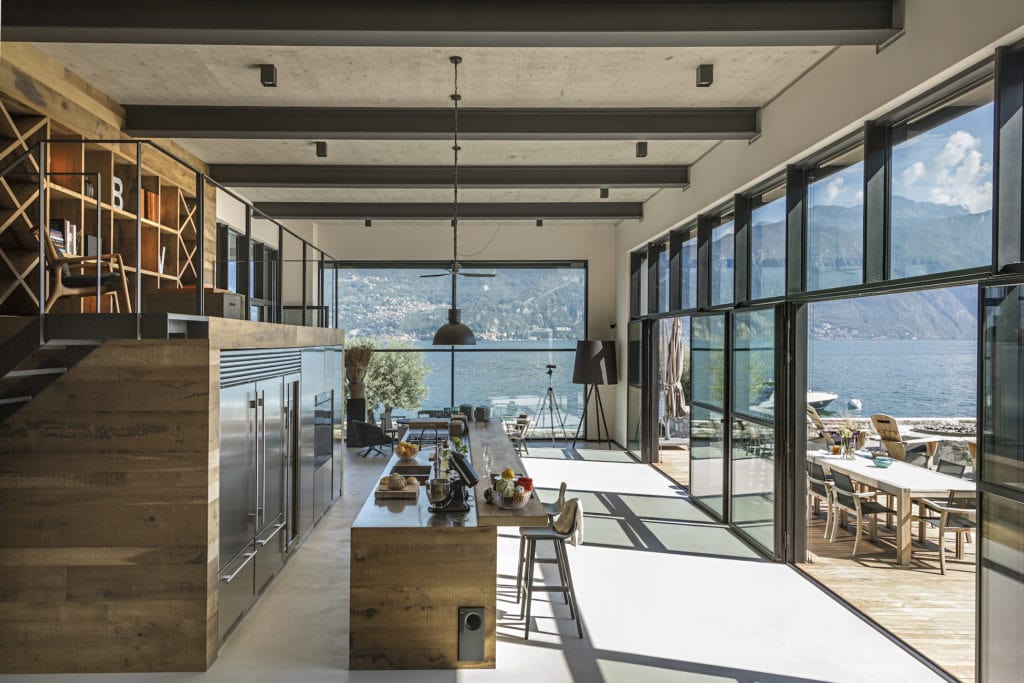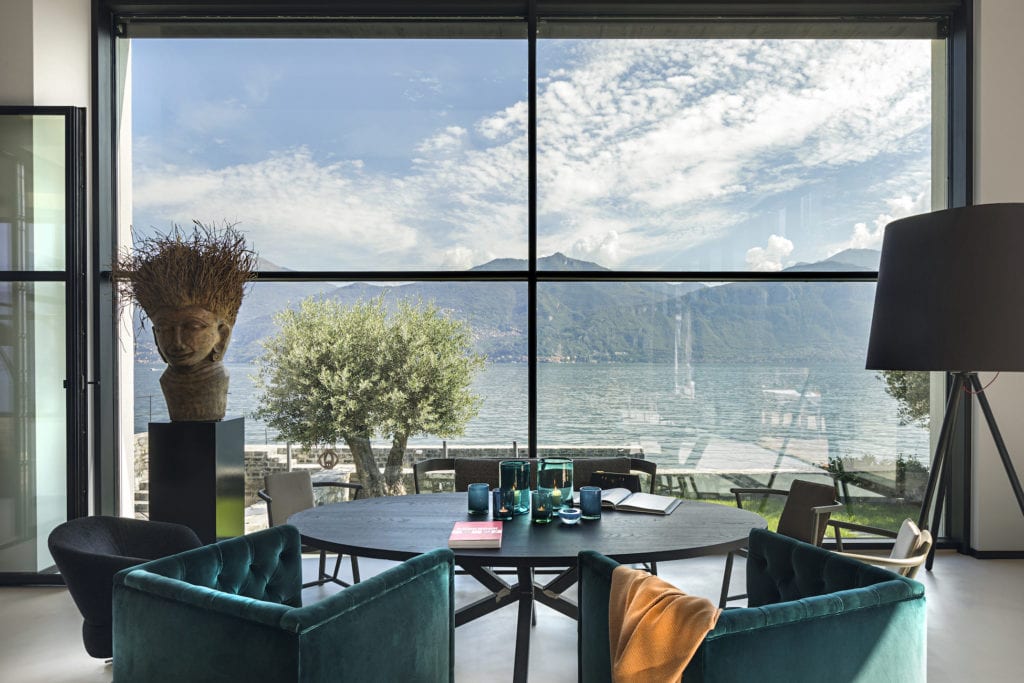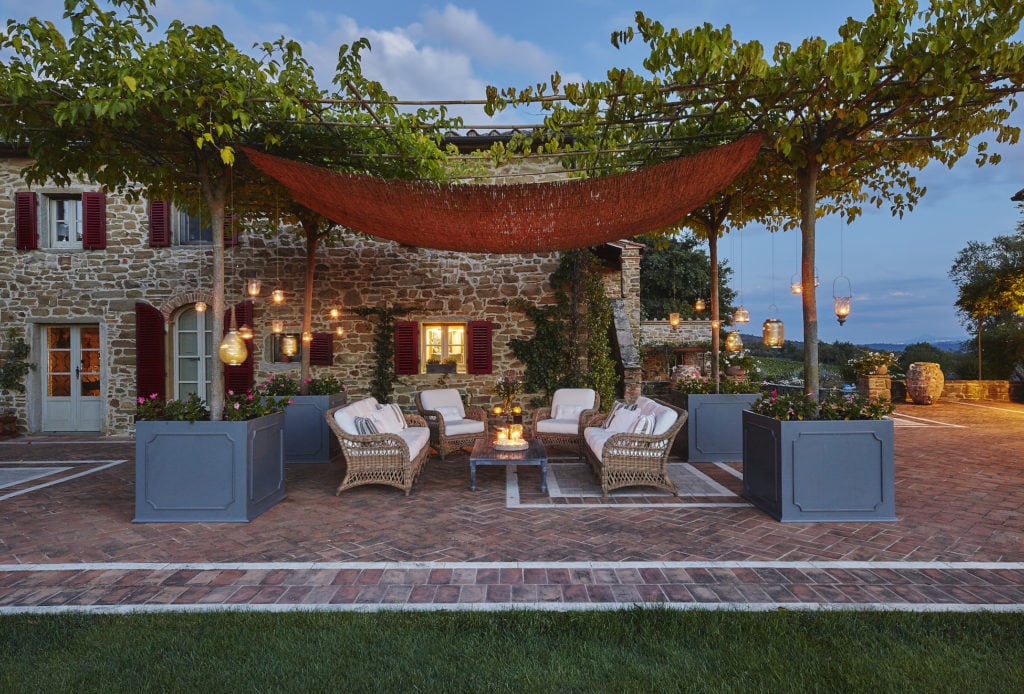 Villas with Concierge
The concierge service available at all the destinations means that you have a team of expert curators looking after your every whim 24/7. They can concoct the perfect signature itinerary for your stay.
The professional bilingual Italian operators are very knowledgeable about the regions and local services and are able to provide assistance on the spot.
They'll help you to organise everything from answering small questions to booking restaurants, activities and excursions so you literally have nothing to worry about.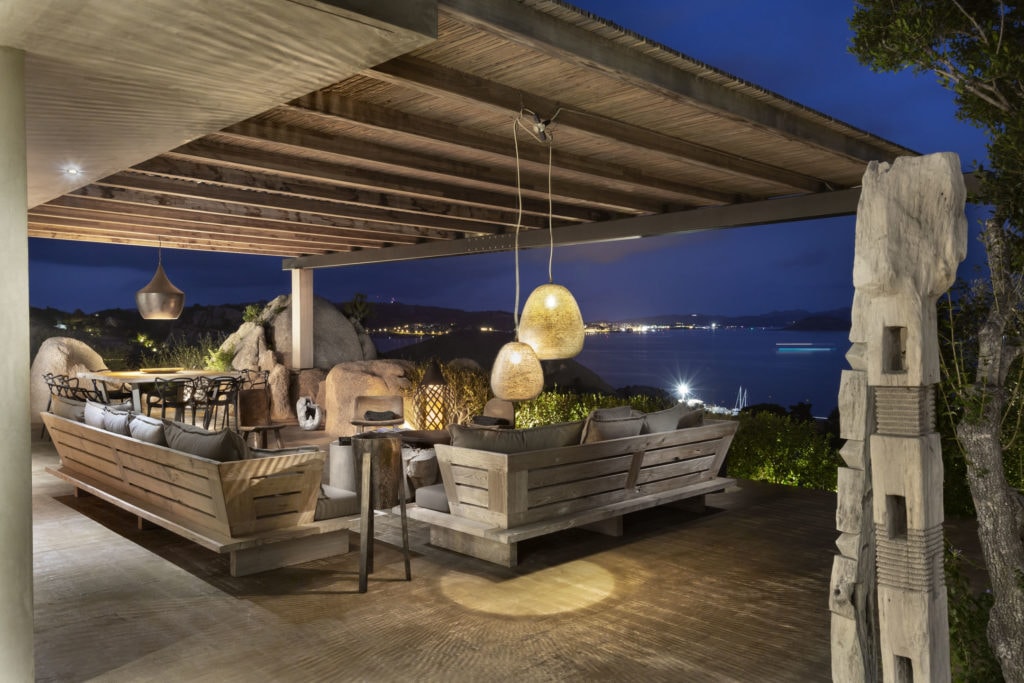 Leopardo, Costa Smeralda, Sardinia
Take in the sublime interiors and breathtaking vistas at Leopardo villa which wouldn't look amiss on a James Bond set.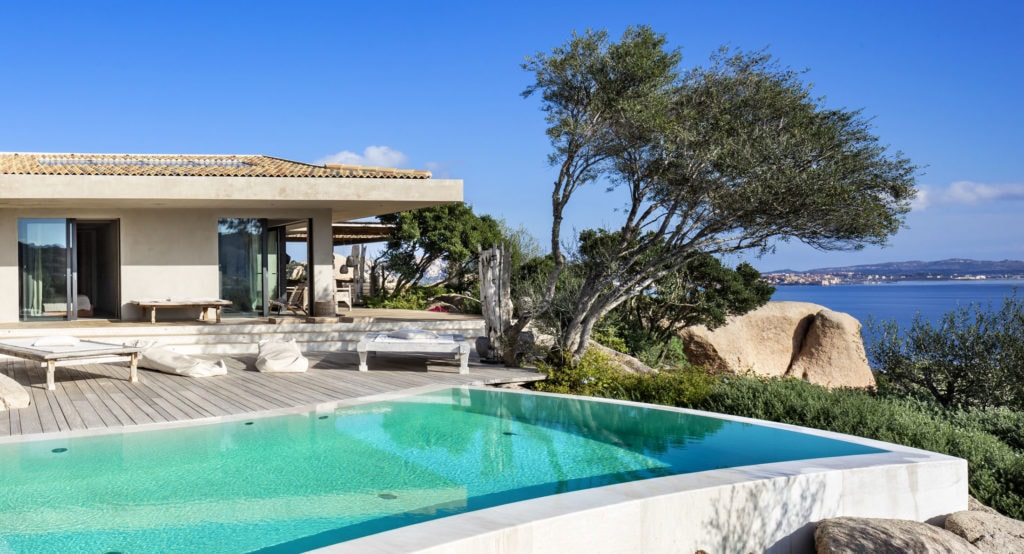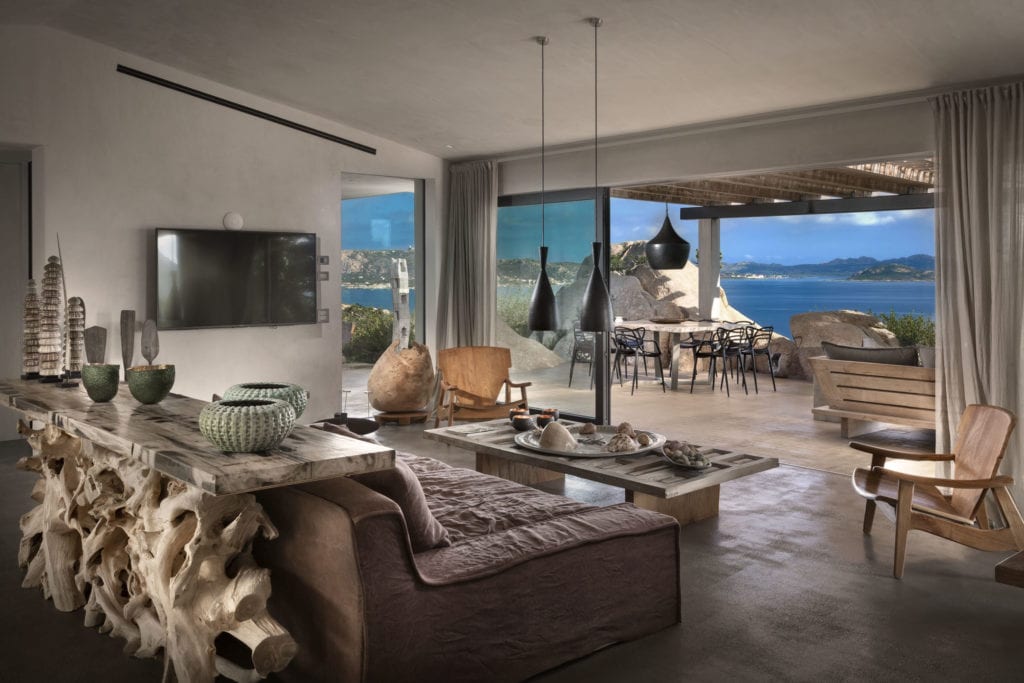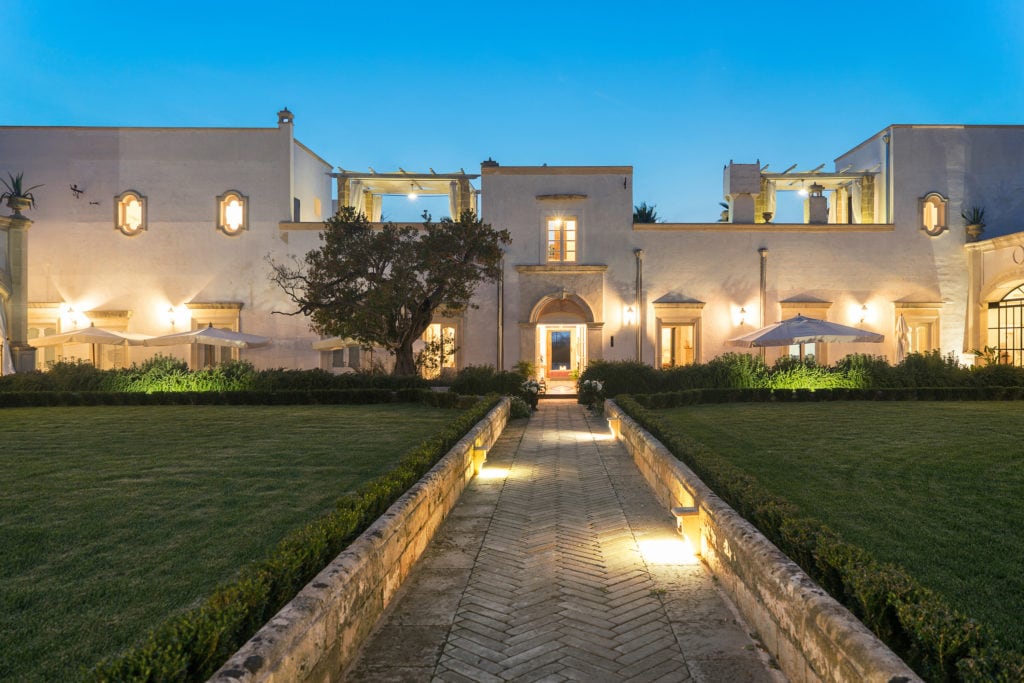 Perhaps one of my favourite properties is the 16th century Villa Morgana in Puglia. It's rare to find such unique interiors in a rental property in any country.
From the hand painted fresco wall motifs to ecclesiastic decorative ceilings, each room is a work of art in its own right. You can wander around the properties private olive groves and hectares of vineyards.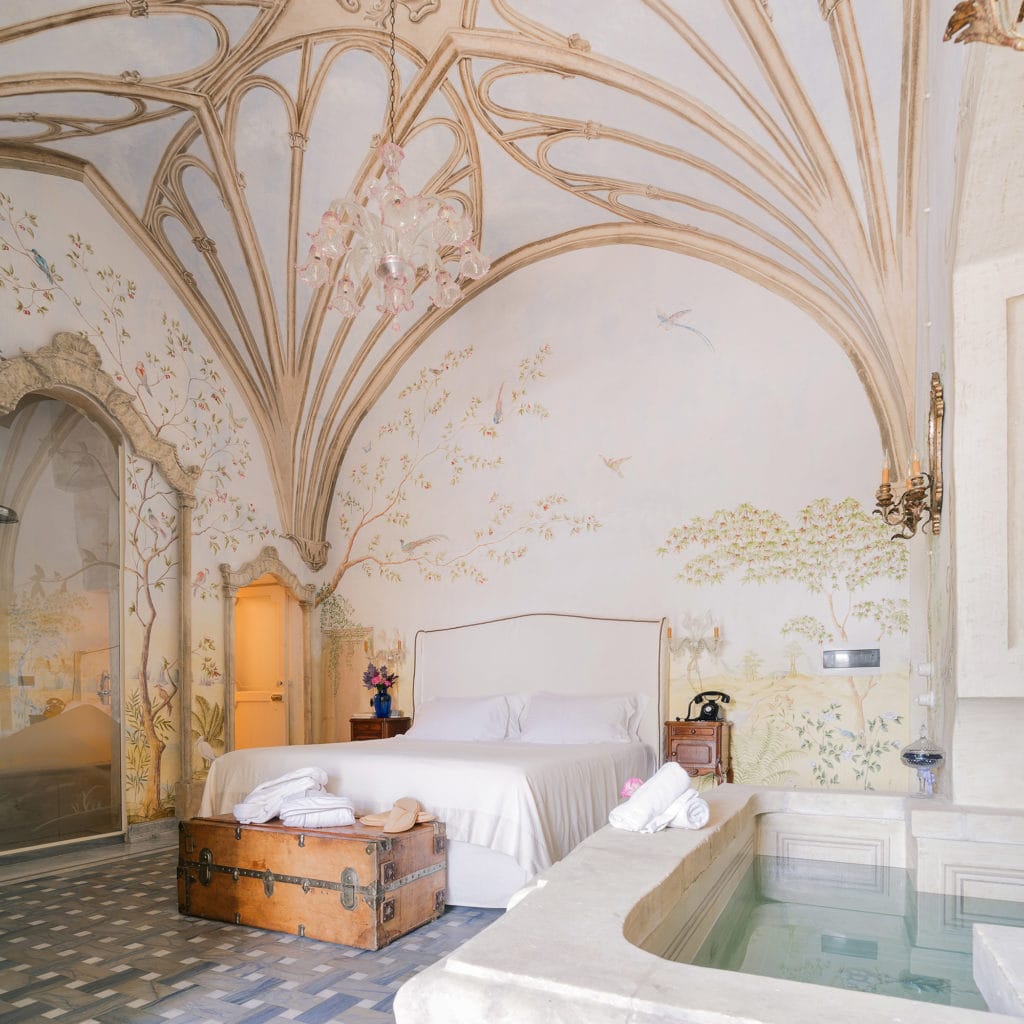 Aquila Reale Villa in Lake Como
And finally, the incomparable high drama and modern architecture of Villa Aquila Reale in Lake Como. The hillside infinity pool is literally one of the most inviting I've ever seen with sensational views over Lake Como.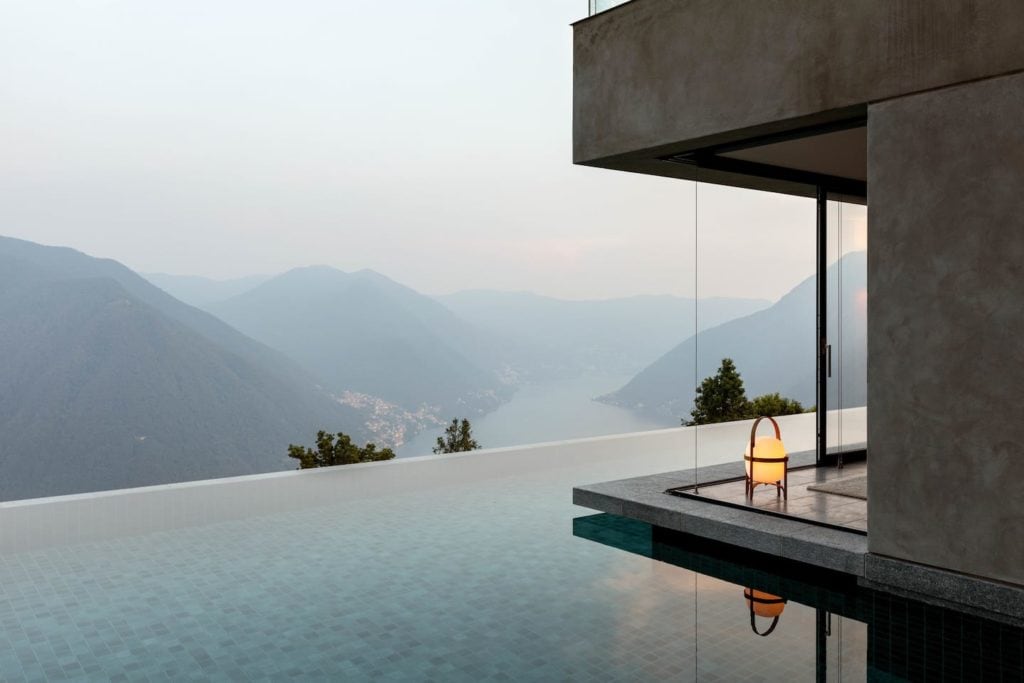 That's all for now. To see more unique villa rentals in Italy or to find out more about Home in Italy check out their gorgeous website.
And for more of Bonnie's travels in Italy click here.
Arrivederci xx