New York Shopping and Street Style What to wear when you're there
New York
Shopping and Street Style
What to wear when you're there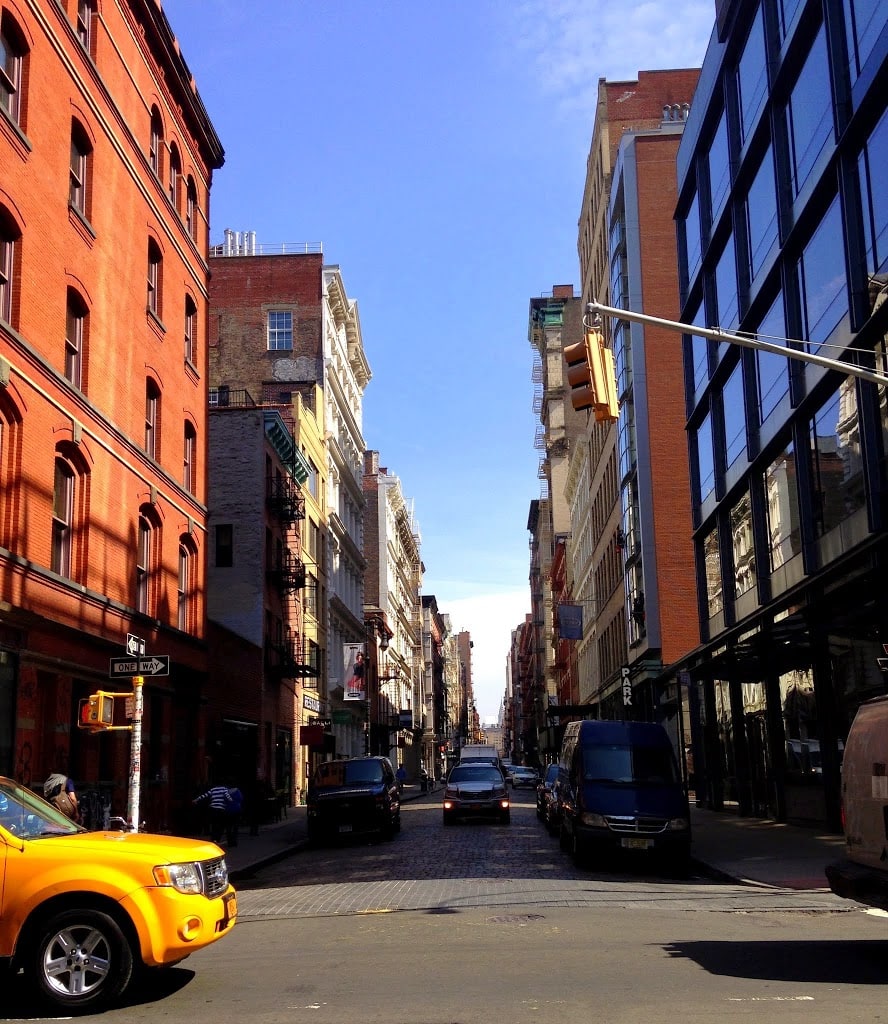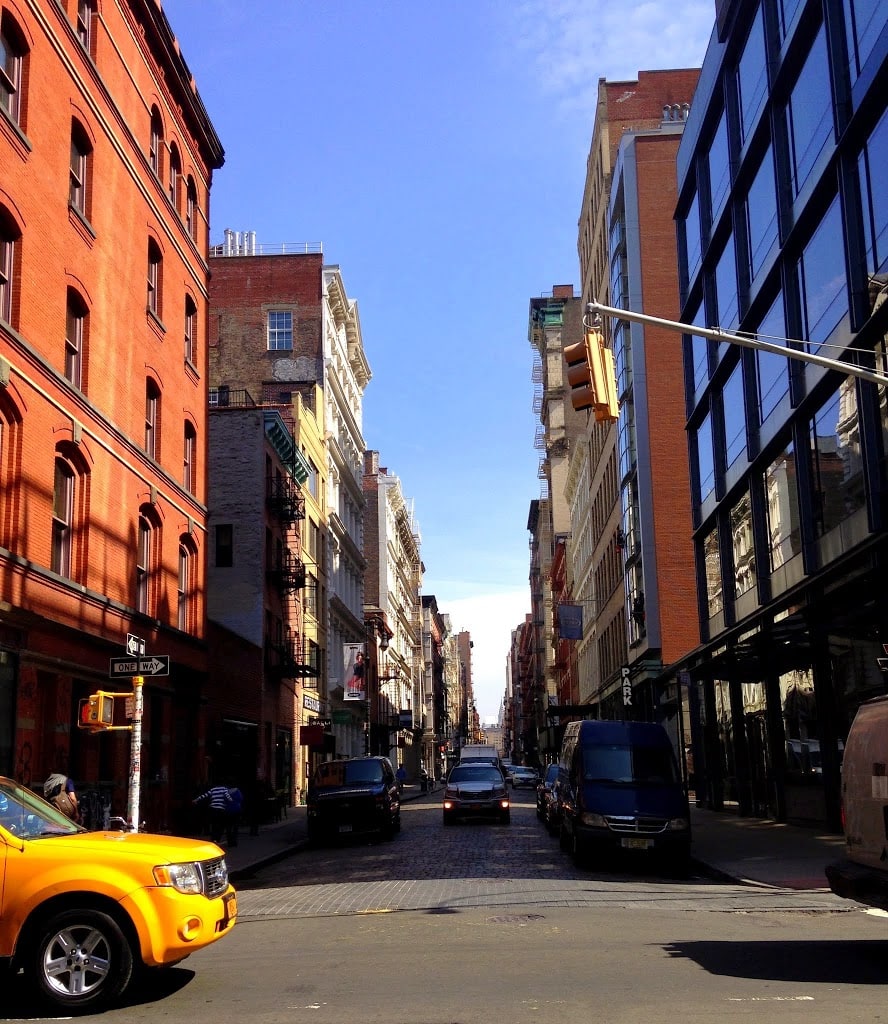 Soho streets – grid pattern roads
Shopping NYC

Manhattan
The streets of New York are lined with myriad shops and retailers, each area has it's own unique vibe and style. My favourite location for shopping is Soho, with it's Manhattan loft style stores, cast iron architecture and pretty cobbled streets (note – leave the heels at home!). Start on Broadway for the big mainstream New York fashion retailers such as Bloomingdales – downtown branch; which has cooler, younger labels than it's 5th Avenue counterpart; and the huge Victoria's Secret flagship store.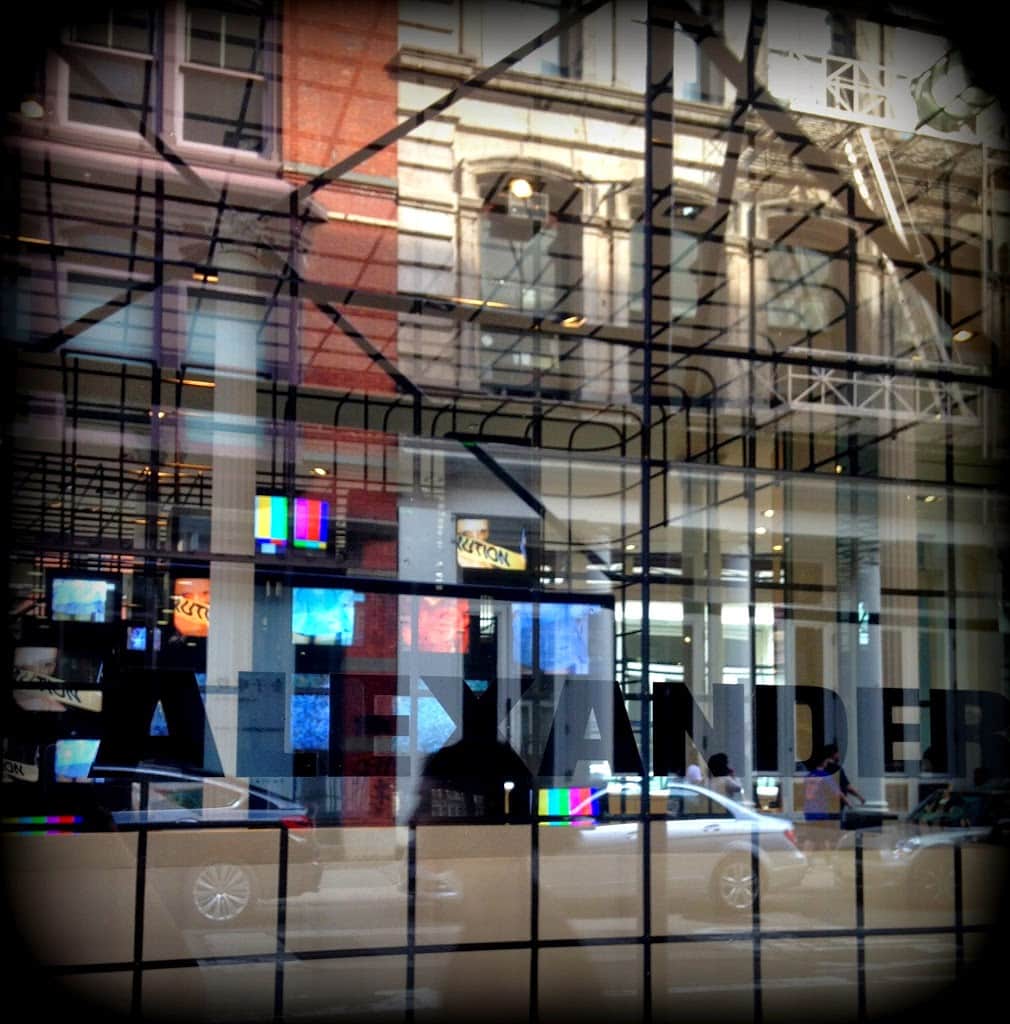 The Alexander Wang boutique
Then wander down the back streets for more individual designer boutiques like Rag and Bone, Alexander Wang, numerous art galleries and vintage stores such as What goes around, Comes Around. Afterwards head over to Greenwich Village and trendy Bleeker Street, which is great for food shops and lifestyle stores alike.
Shopping Brooklyn
If you have time I highly recommend taking a trip across the river to Brooklyn, the clothes shops in Williamsburg and Greenpoint are cool, edgy, independents. Check out Oak for the latest avant guard edit of designer pieces and Beacon's Closet for a bountiful warehouse full of vintage and retro finds.
End the day's shopping spree with rooftop cocktails at the Whythe Hotel around the corner, it's THE place to see and be seen in New York right now.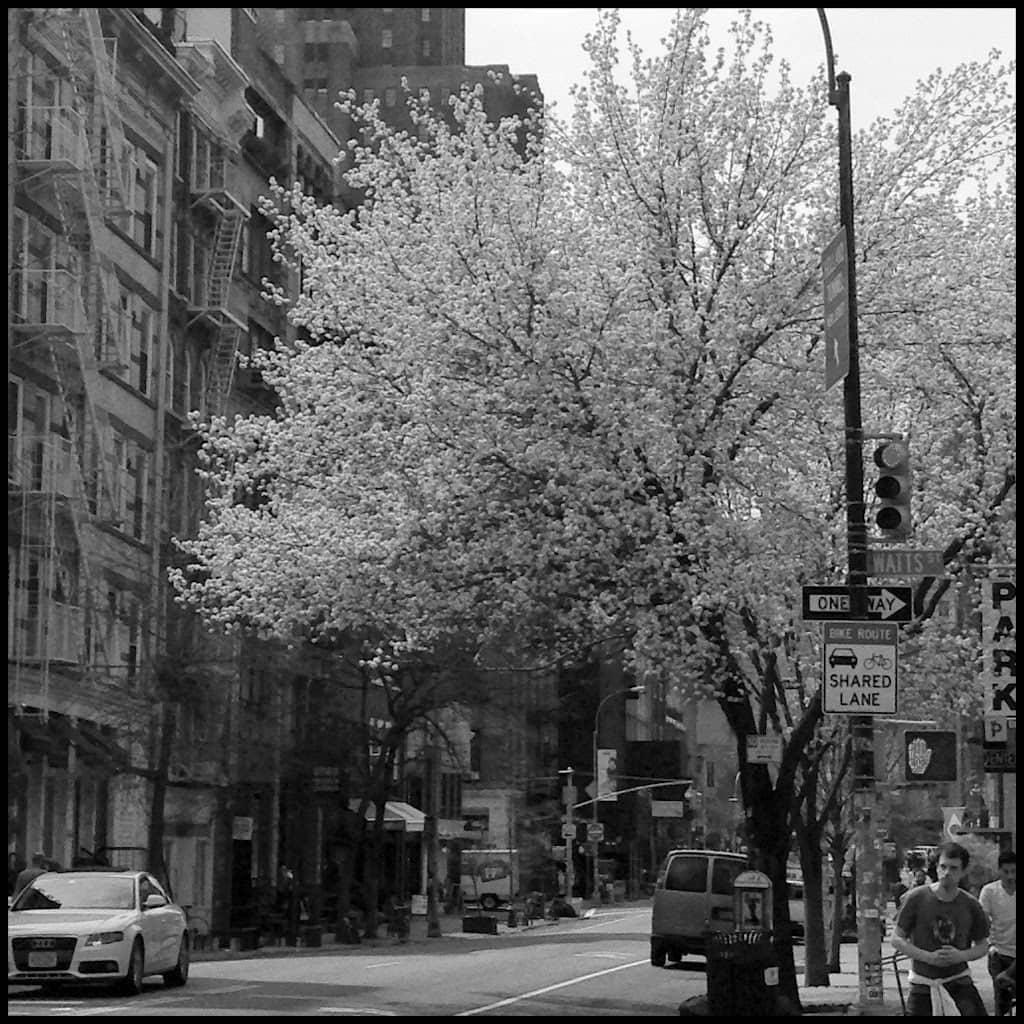 What to wear when you're there?
Sartorially speaking whether you take your cue from the perfectly coiffed, immaculately dressed, fashion girls uptown in their sky scraper heels, or opt for the grungier, hipster vibe in Brooklyn, New York is truly a city where anything goes. The best thing is, it's such a diverse melting pot of styles and cultures, no matter what you wear, you'll never feel out of place.
To get into the a-list venues and bars you'll need to look sleek and stylish, my advice is to wear monochrome tones mixed with a pop of colour or a statement accessory. Pair with the latest designer hand bag, classic jewellery pieces and of course a pair of cool shades.
Street Style – Manhattan
Brooklyn Street Style – Greenpoint and Williamsburg