Sao Paulo Shopping
Sao Paulo
Shopping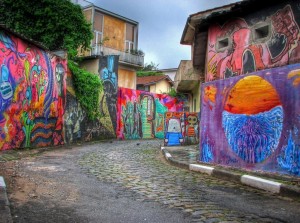 Street graffiti in Vila Madelena (image from TimeOut Sao Paulo)
We were lucky enough to get to spend the day shopping in Sao Paulo. There are three main areas in the city which I would recommend for the intrepid shopper and they are: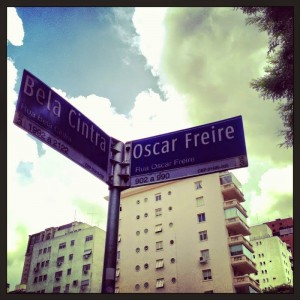 Rua Oscar Freire – This is open air shopping at it's best, think Rodeo Drive in LA, but with a mix of international and Brazilian high street and designer shops. The streets are lined with trees and greenery, the shops are chic and theres a relaxed vibe in the area.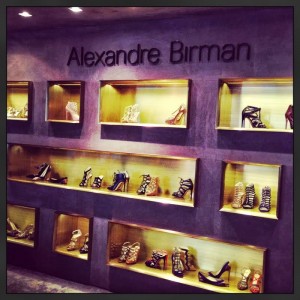 Alexandre Birman
 is Brazil's most renowned luxury shoe designer, often described as the Manolo Blahnik of South America. His beautiful, petite flagship store is housed on Rua Oscar Freire. Don't leave Sao Paulo without a pair. I bought some glam skyscraper stiletto's and they're the comfiest heels I own. Love!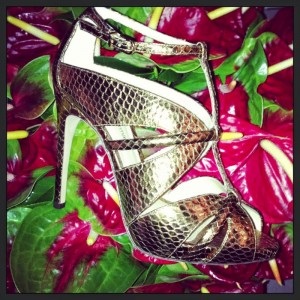 Alexandre Birman heels
Schutz
 shoes is a young, on-trend, Brazilian shoe store. They deliver fast fashion styles at very affordable prices. It is the high street offering of Alexandre Birman's empire and can also be found around the corner from his mainline store.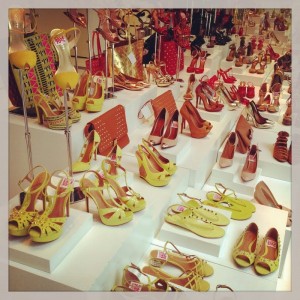 Pop colours and kitch styles at Schutz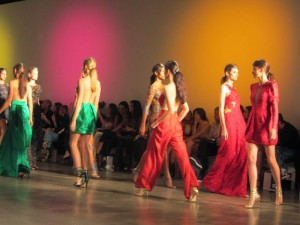 AW13 Patricia Bonaldi catwalk show
And don't forget to pop into the Patricia Bonaldi or the Pat Bo (diffusion range) store just off Rua Oscar Freire, especially if you're looking for a Sao Paulo party outfit.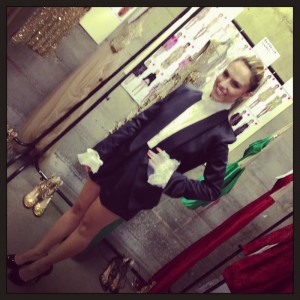 The designer herself – The beautiful Patricia Bonaldi backstage at her show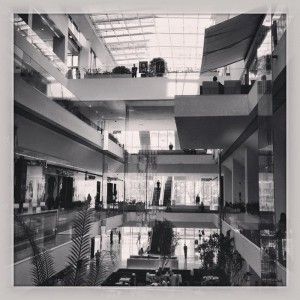 JK Iguatemi
is Brazil's most luxurious shopping mall. With wall to wall designer brands, from Prada to Dolce, this airy, light, beautifully designed space offers an air conditioned respite for the serious spenders.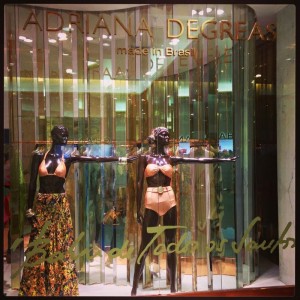 No one knows swimwear, like the Brazillian's know swimwear! One of the most luxury beachwear labels in the country is 
Adriana Degreas
. Sexy yet elegant, this is the Paulista's go to designer beach brand. It has a beautiful flag ship store at the JK Iguatemi mall.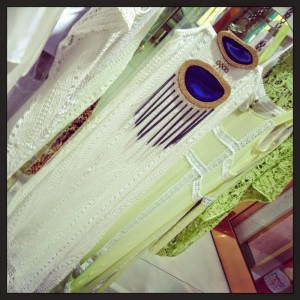 Chic white lace beach dress with statement neck piece at Adriana Degreas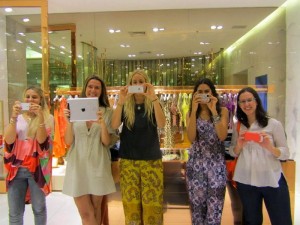 The girls get trigger happy at the Adriana Degreas store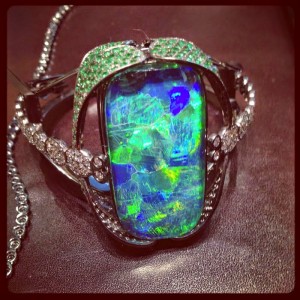 Also check out the treasure trove that is the 
Silvia Furmanovich
 boutique. Filled to the archived rafters with antique and unique hand made jewellery.
To see the alternative, independent shopping scene in Sao Paulo, head to the boho streets of 
Vila Madalena
. This area is being regenerated and is home to artisan boutiques and Sao Paulo's up and coming designers.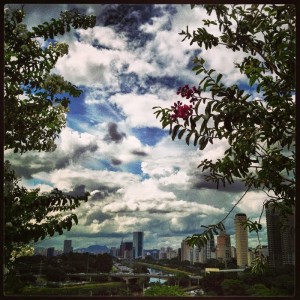 Dramatic views of the city from the JK Iguatemi shopping mall