Secret Garden Party What to Wear to a Festival
Secret Garden Party
What to Wear to a Festival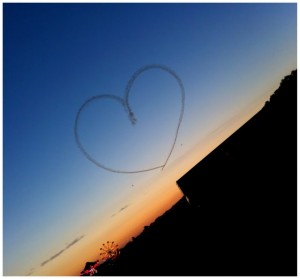 I heart Secret Garden Party!
Exactly? Abbots Ripton, Huntingdon, Near Cambridgeshire.
Why? Why not! Secret Garden Party is a chic boutique festival with the loads of fun acts, music, performances, 'stylish' festival goers and of course, boutique camping!
Companions? Lian. the girls & Mr Style Traveller popped in on Sunday to play drums at the crossroads stage.
Special Thanks to:
 My best friend Lian Hirst owner of
Trace Publicity
for organising THE most fun festival trip ever!!!!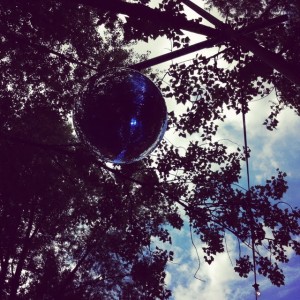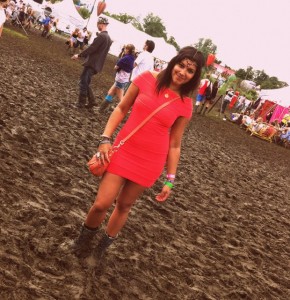 Me in boho body-con and very muddy boots!!
What to wear to a festival
Hunter wellies? Check. Khaki parka/military jacket? Check. Denim cut off shorts? Check. Biker jacket worn with loose band t-shirt or vest? Check. Cute sexy dress? This season florals, tie-dye, western and neon seem to be the styles of choice. The prerequisite armful of friendship bracelets and festival wrist bands, to prove you've been to a few others already this year? Check. Oh and if you're really getting into the festival vibe try fancy dress or a kigu suit! (a one piece animal inspired costume, which were super popular at SGP).
Ever since Kate Moss turned up to the Isle of White Festival in denim cut off shorts, a sequin top and Hunter wellies the fashion world has followed suit and created its own festival uniform. The formula is quite simple (see above), but if there's one piece of advice I can offer you its, never go to a UK festival without a pair of wellies! The weather forecast was 25 degrees for our weekend in Huntingdon, but on our arrival the heavens opened. I could barely see my feet for the mud! Luckily it got a lot sunnier by day three!
Practically everyone at SGP looks like they're a member of a trendy band!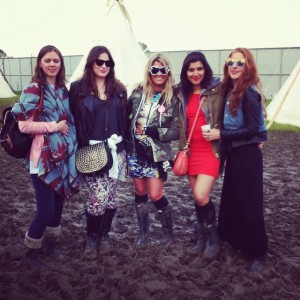 The girls and me!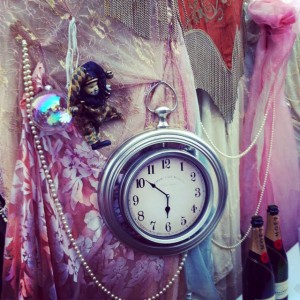 The Secret Emporium
Even at a festival the Style Traveller is always looking for shopping experiences. The Secret Emporium tent at SGP is a fantastic creative space for young designers to exhibit and sell their wares. The outlandish fashions of the designers perfectly sum up the eclectic style vibe of the festival.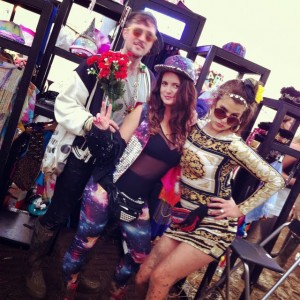 Channeling the 90's vibe – these guys love a bum bag!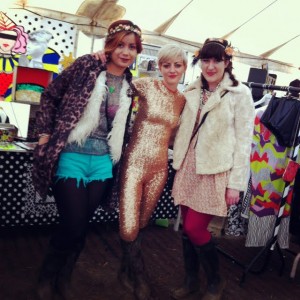 Is a sequinned onesy one step too far? never!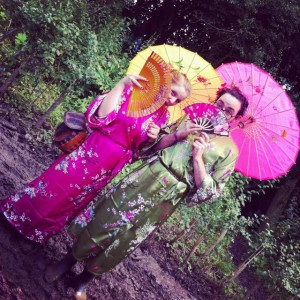 Fancy dress and cross dressing? Anything goes!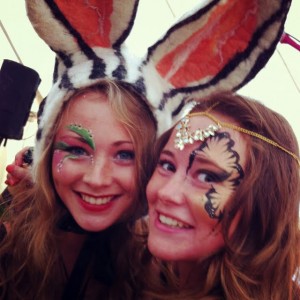 Face paint, jewellery and bunny ears complete the look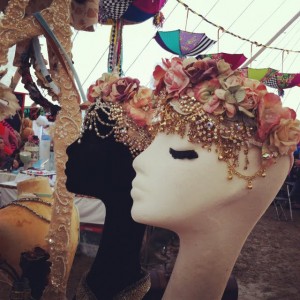 Opulent head dresses for sale
Laura in sequins, wellies, neon and denim shorts. Festival trend list? Check!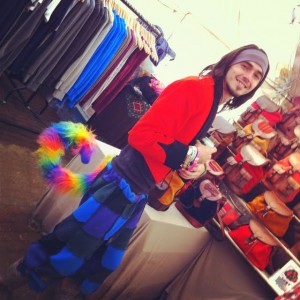 Is that a rainbow furry tail in your pocket? Or are you just pleased to see me :)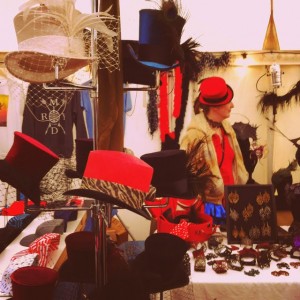 Mad hatters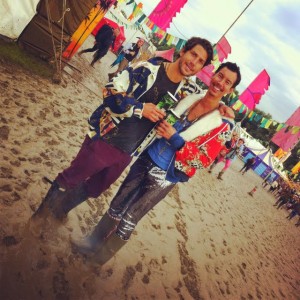 Versace print bombers and sequinned trousers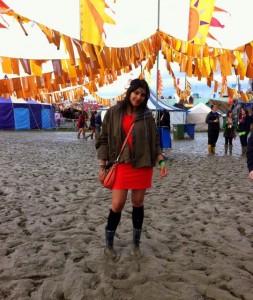 oh it's me again… in a sea of mud!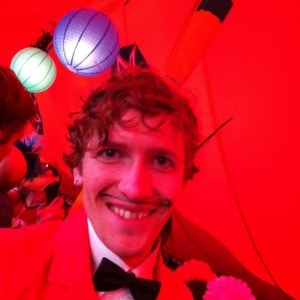 I think he was in fancy dress…or rather I hope he was!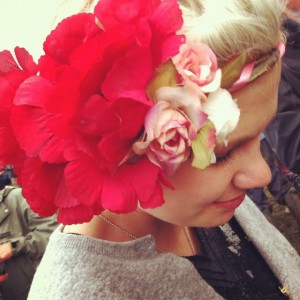 Headresses are an easy way to festival-ise your look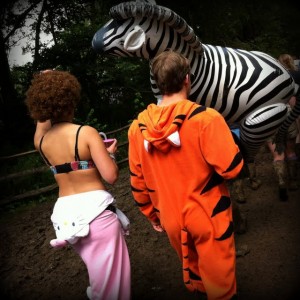 ah! the elusive Kigu suit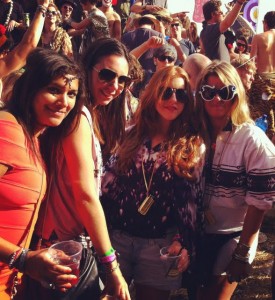 The girls and Flossie in her Prada shades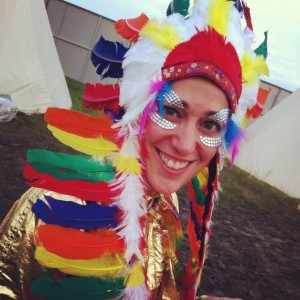 Sophie in her Hen weekend head-dress!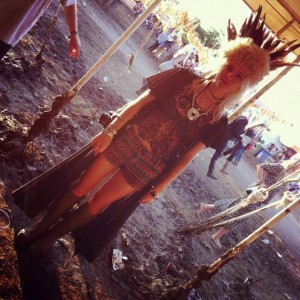 A Joss Stone fan?