The Eden Project What to do in Cornwall
The Eden Project
What to do in Cornwall
The vast domes house the world's largest rain forest in captivity, humid jungles, waterfalls and stunning sculptural artworks. Lucy and I spent a very informative and fun day out there. They also host concerts and gigs in the summer, which I will definitely make the trip back for at some point.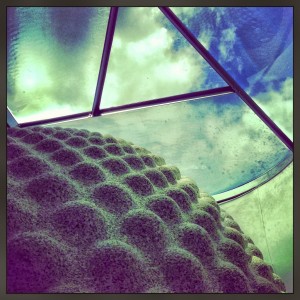 The Core of The Eden Project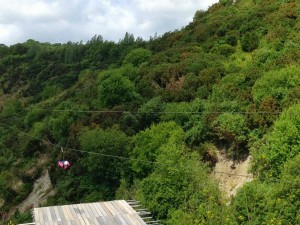 The pink dot is Lucy on the zip wire, the longest in England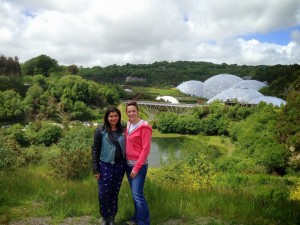 Lucy and I, happy to back on land after the sky high zip wire!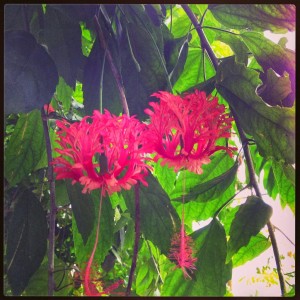 Tropical plants blossom in the green house domes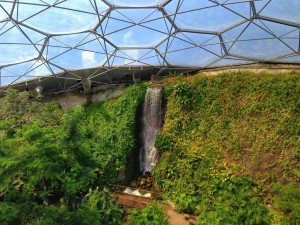 View of the waterfall inside the dome from the ariel walkway