The Style Traveller in The London Evening Standard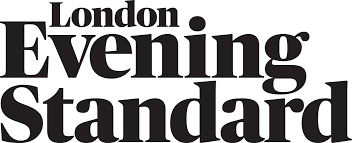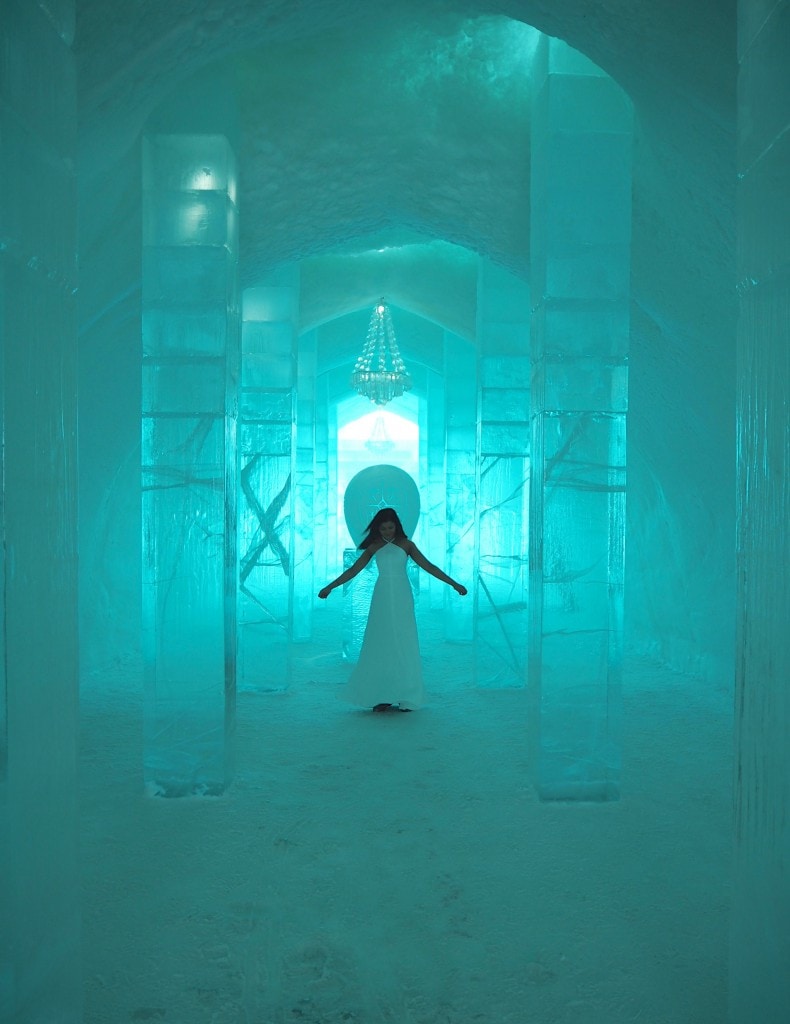 The Style Traveller in The London Evening Standard
Where? Es Magazine in The London Evening Standard
When? May 2016
Why? A few weeks ago as you'll recall I had a very exciting ice-capade at the Ice Hotel, in Kiruna Sweden, with Volvo Cars. It was a weekend break to test drive the new Volvo XC90 on the ice planes of northern Sweden.
We stayed two nights at the Ice Hotel, one in a warm room and the other on a slab of ice bed actually inside the Ice Hotel itself. It was chilling experience!
It was an amazing and unusual trip which I documented on the blog here. Last week I also had the pieces which I wrote about the trip published in ES Magazine, for The London Evening Standard Newspaper. Click here to see the full article on their website or scroll down to see the page in the mag.