The Style Traveller Loves…Iceland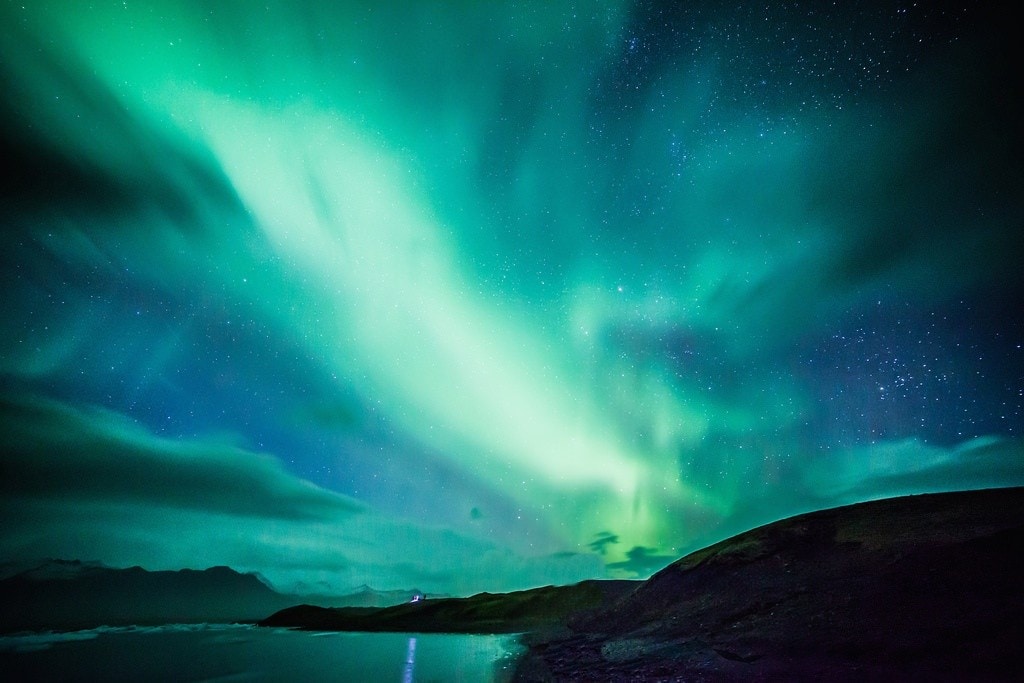 The Style Traveller Loves…Iceland
Unbelievable Beauty – Experiencing the Landscapes of Iceland
Above all else, it's the landscapes that get you. The serene, ice capped volcanoes and the gushing geysers transport you to another place, a place where natural wonders abound, you're surrounded by beauty and can absorb wellness. Iceland boasts beautiful landscapes, which can be matched by the cultural beauty of the people. Here are but a few of the endless highlights that Iceland has to offer.
The Northern Lights
When most people think of Iceland, the land of fire and ice, they think of the Aurora Borealis, or the Northern Lights. For the uninitiated, the Northern Lights are a natural light display in the sky. They can be a mix of colours, usually green, and appear to dance and move in front of your eyes. The best place to see them in Iceland is in Reykjavik, where they offer excursions and tours to get the best view of the lights. The Northern Lights learning center is also in Reykjavik, so you can brush up on the science behind it and learn how the auroras have been told, through stories and legends around the world.
The Blue Lagoon
As the Statue of Liberty is to New York City, so is the Blue Lagoon to Iceland. It can be a bit crowded and may be expensive, but you still have to experience it for yourself. In an expansive black lava field, you'll find a milky white spa that is fed water from a connected geothermal spring. This heated water (70% seawater, heated to 38 C) is rich in mineral salts, silica mud, and blue-green algae, all of which condition and exfoliate the skin, leaving it silky smooth and soft. If that isn't enough, there's also a gourmet restaurants and a waterfall on site!
Skaftafell
Located in the Vatnajokull National Park, Skaftafell contains a mesmerising collection of peaks and glaciers. There are tremendous waterfalls, rivers that weave through the land and ice caves to traverse through. For the adventurous, you can also try out glacier treks. Perfect for hiking, it's a place that even those who shun the outdoors will love.
Iceland has a veritable wealth of natural wonders to be explored and experienced. Even if you only visit for a few days, you'll have memories for a lifetime.
Images by anieto2k, used under Creative Commons licence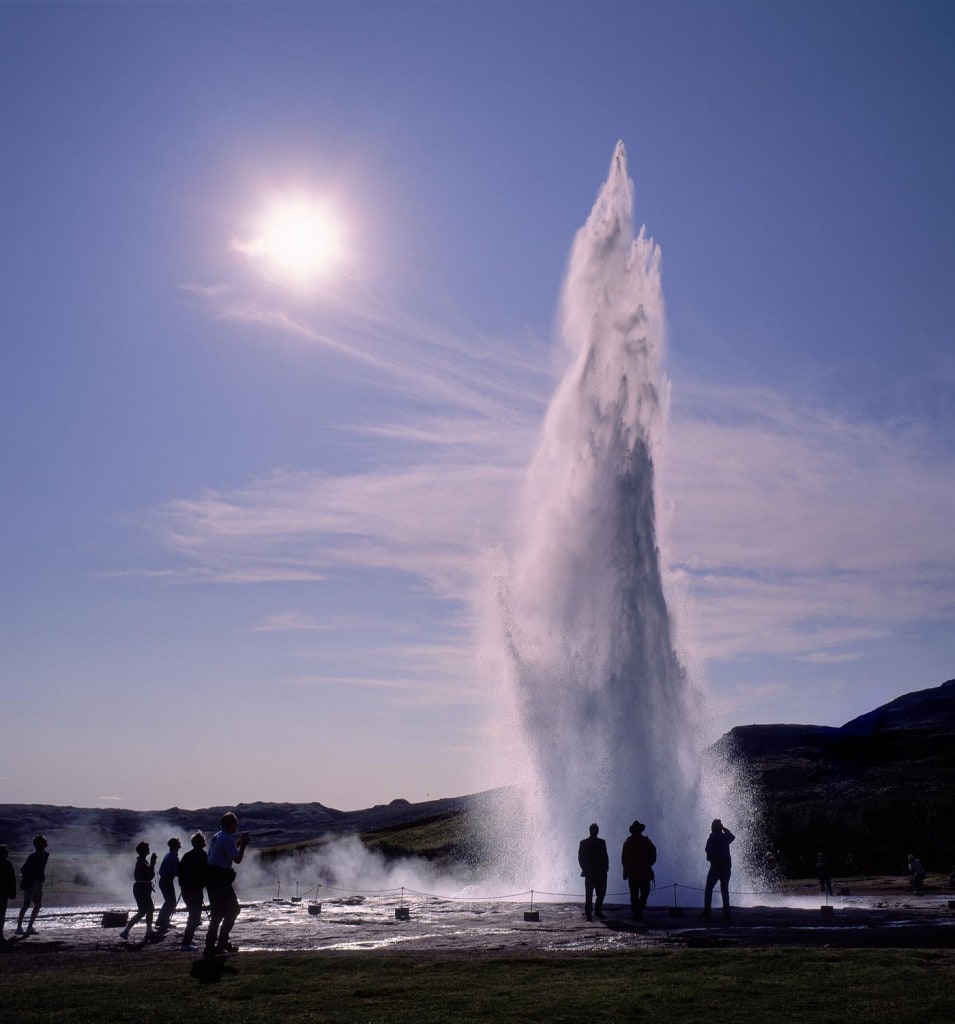 For more on Iceland click here