WIN!! A Purifyne Detox Cleanse worth £495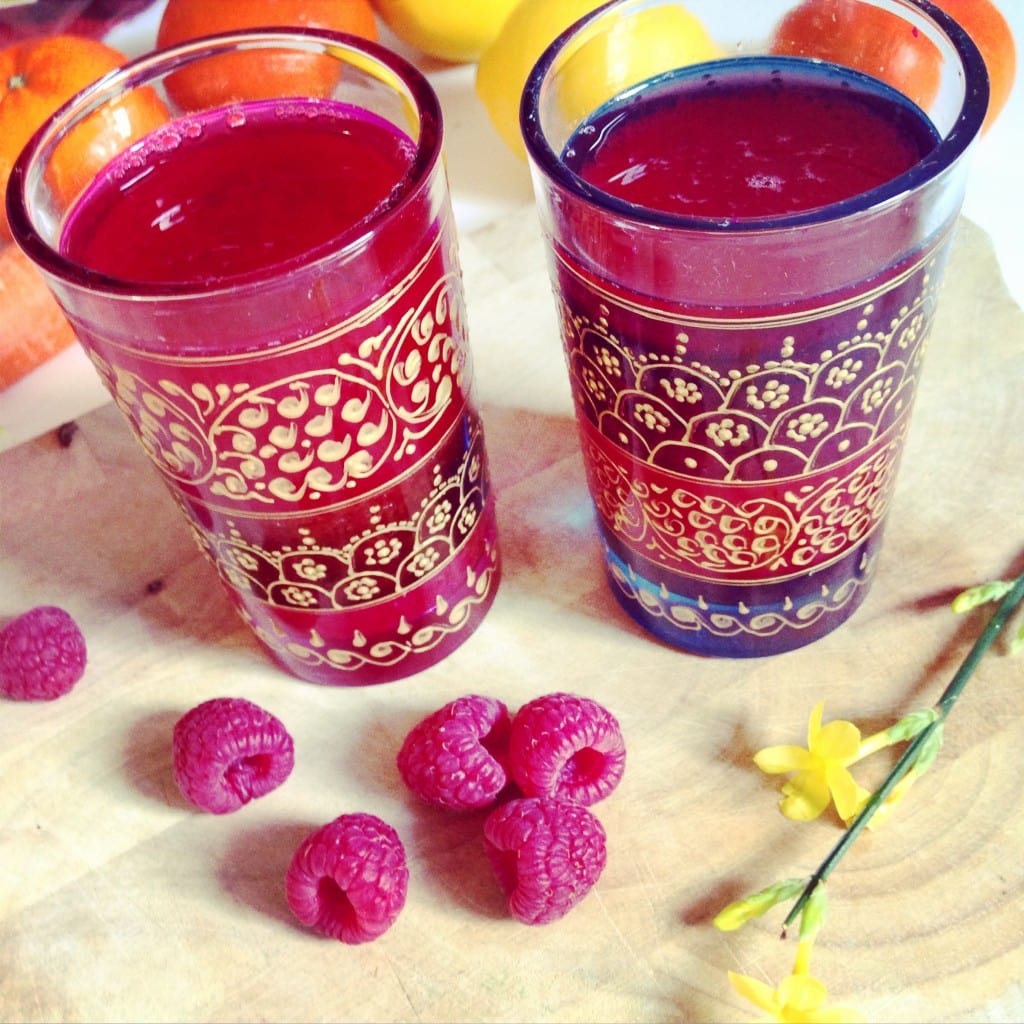 WIN!! a Purifyne Detox Cleanse worth £495
I've just got back from Marrakech and after a few weeks of partying and consuming far too much tagine and cous cous, I felt like giving my body a bit of a break and a reboot, so I decided to try a detox cleanse. I opted for the Purifyne 3 day bespoke detox cleanse.
What it does? Resets the body pre-diet or post-indulgence, it also helps you to lose weight. You drink 4 juices a day, plus supplements and some magic super food boosters like coconut water and Macha tea.
To be in with a chance to WIN a cleanse worth £495 keep scrolling….
The Diary
Day 1 I've done cleanses before so I knew what to expect. I'm not very good at sticking to diets and detoxes, I like food too much. So the thought of a three day cleanse isn't so appealing. I've been told that this one is more sustainable and easier to complete. The fact that you're sipping on the juices throughout the day means that your blood sugar stays at a constant so you don't really get hungry. It prevents cravings and hunger pangs. Day 1 really wasn't too bad and seemed to go off without a glitch.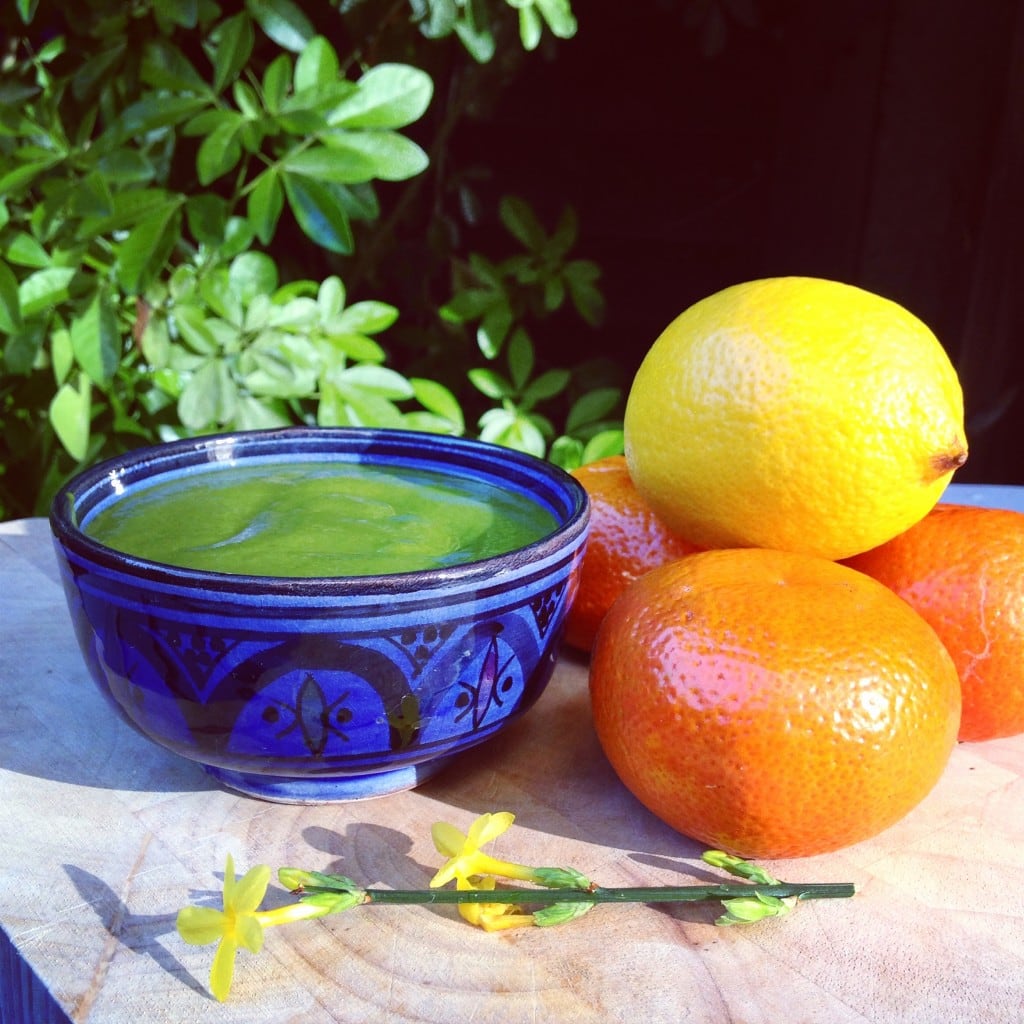 Day 2 Starts fantastically well, I woke up feeling full of energy and ready to take on the day. I did an hour of Bikram yoga at lunch time and I think that sent me over the edge. I came home and needed a nap immediately. Purifyne told me that's ok, as your body is supposed to get tired, it's detoxing and your internal organs are working hard.
The second evening was a little harder than the first night, I started craving food and wanting to bite into something. Especially watching all the food adverts on TV! The nut milk, cinnamon and vanilla drink really helped, slightly warmed up it was exactly the thing I needed to sate my hunger. I had a long hot bath and an early night.
Day 3 I woke up with a lovely, warm feeling in my tummy, which by the way felt much flatter too. I felt Energised again. I had a busy day at work so my mind was off food for much of the day anyway, which makes the process much easier. Not eating solids isn't as difficult as I had initially thought. You're body gets used to it very quickly, plus the fact that I feel really great helps with the commitment.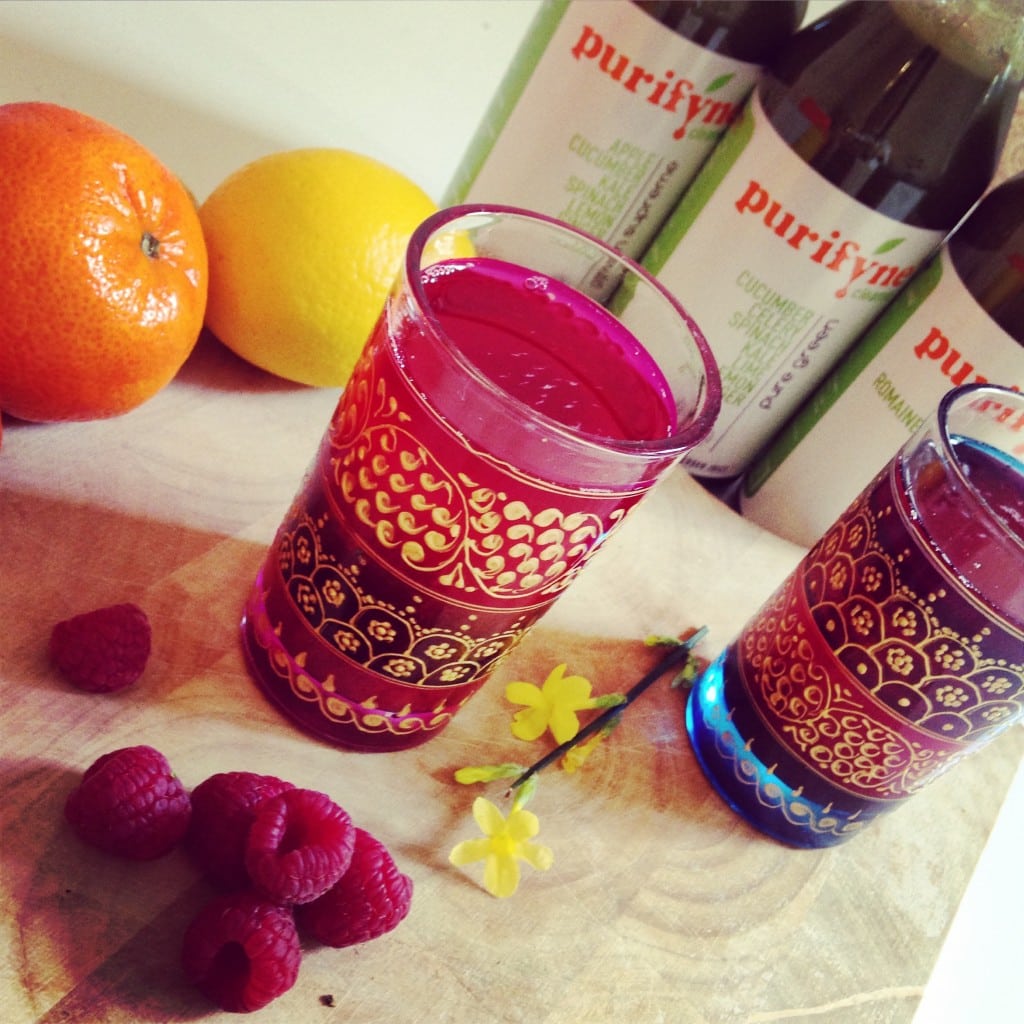 The result?
Day 4  I felt amazing! My body felt svelte and nimble. I felt more alert and had such a productive working day. The main reason I tried the cleanse was to get my body back into it's normal flow and stop feeling sluggish. It totally worked. So much so that I actually carried on drinking juices on day 4. It's best to slowly introduce solids into your diet again once it's over.
I found this detox much easier to do then previous ones I've tried, where you consume all your juice or small meals at designated hours. This constant sipping technique fights hunger pangs and cravings much better.
I would definitely recommend the bespoke detox cleanse, especially pre an event/party, before having to bear your bikini body or just as a boost for your body when you're feeling sluggish or run down. It works! It acts as a sort of reset button, it just puts you on the right tracks again. And now I'm ready to face the impending fashion weeks with a smile on my face and flatter, happy tummy :)
For more information on the Purifyne Detox Cleanses log onto www.purifynecleanse.com
WIN!!!! To be in with a chance to win a Purifyne Detox Cleanse worth from £199 – £495 – simply follow me on Instagram and Twitter @bonnierakhit and LIKE TheStyleTraveller.com Facebook page. Please share the competition with your friends and followers!
Winners will be announced on here next week.
The more Style Traveller LOVE you spread the more chance you have of winning!!!! GOOD LUCK!!