The Ultimate Valentine's Day Experience At The W London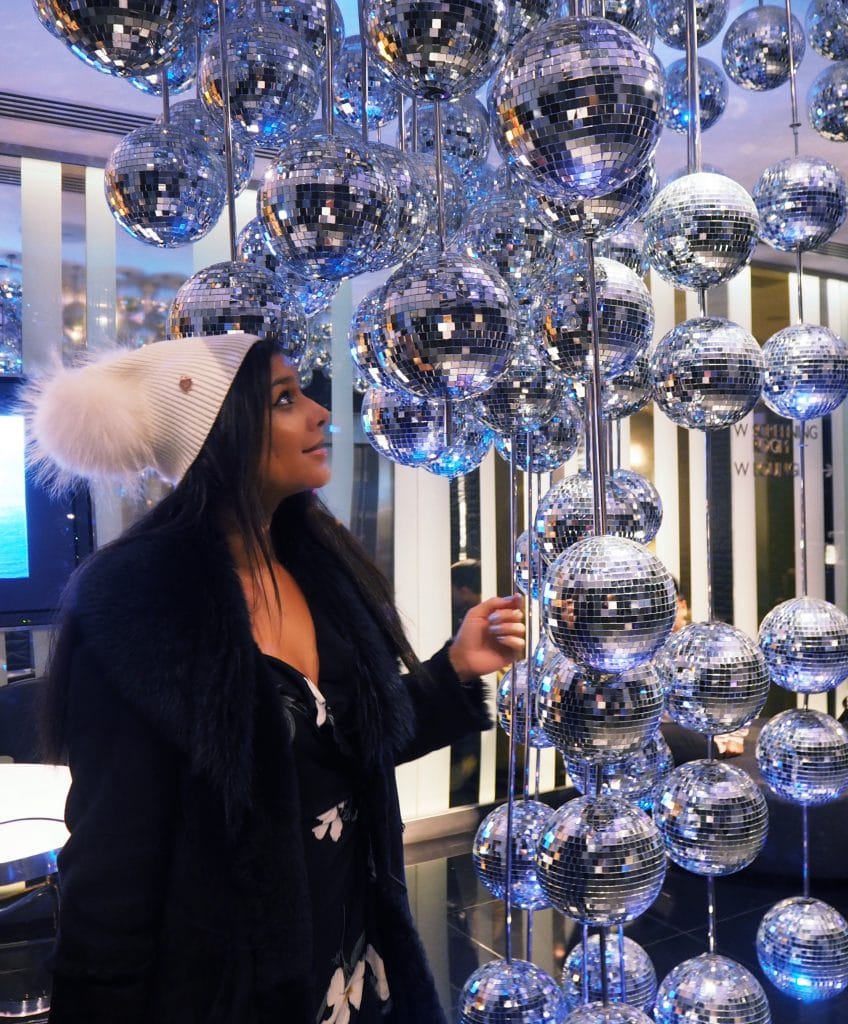 The Ultimate Valentine's Day Experience At The W London
Where? London
Exactly? The W London hotel in Leicester Square
Why?  I was super lucky to be invited to the W London to experience the ultimate romantic weekend getaway (perfect for Valentine's day). They invited both me and my boyfriend Charlie to stay in the incredible WOW suite for the night and sample the delicious culinary dishes at the restaurant too for a romantic dinner.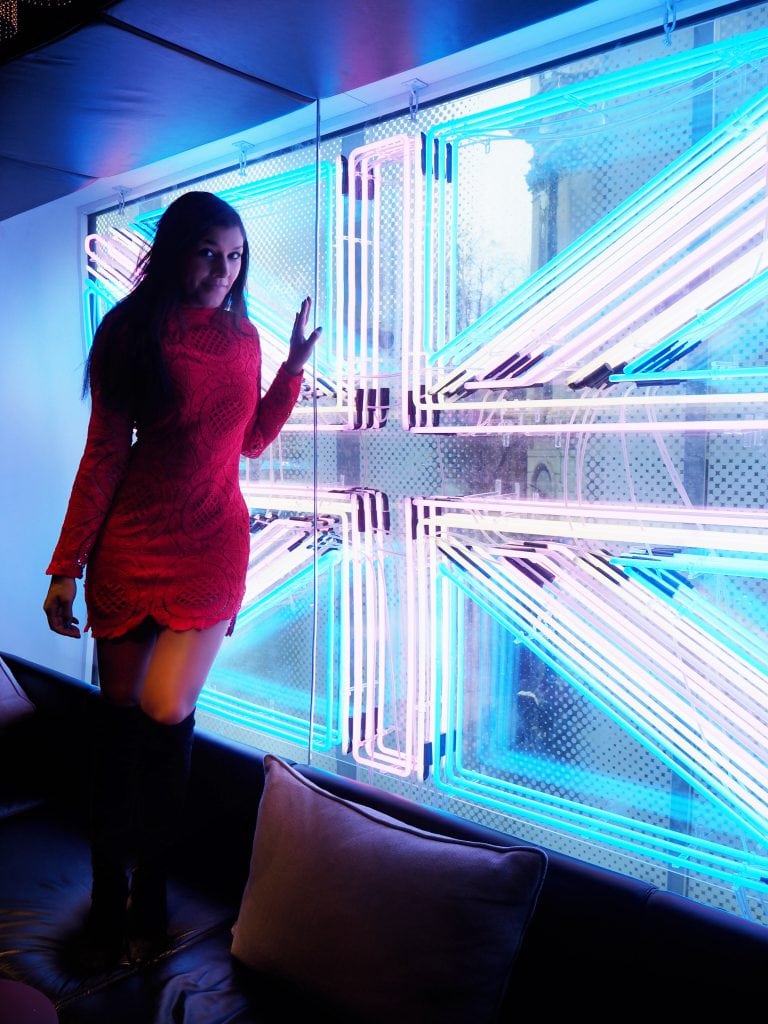 Located in the heart of central London overlooking buzzing Leicester Square, our room had a view right over the garden and central square, so we could see all the tourists, street performers and a film premier going on outside at the Odeon cinema. 
I've lived in London for over 15 years and I loved the fact that I was staying in a room in the middle of my city and really enjoying feeling like a tourist here.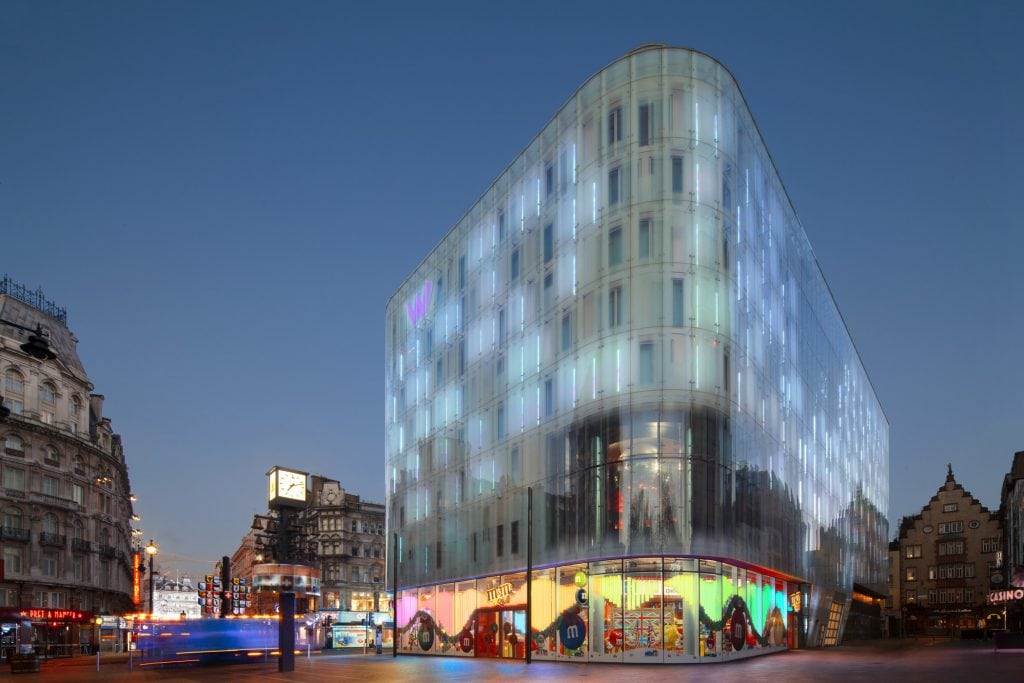 Literally from the minute you walk into the Hotel you can tell this is going to be a swanky affair, even though its only 2pm in the afternoon, I feel like I'm entering a trendy night club.
The rooms are decadently decorated in a sexy, clubby and modern style. Slick interiors filled with art work, installations, coloured lights and OTT modular furnishings, all accompanied with the chilled beats of Ibizan house music. Everything about the W London is seductive and enticing. The perfect setting for a sexy Valentine's mini-break.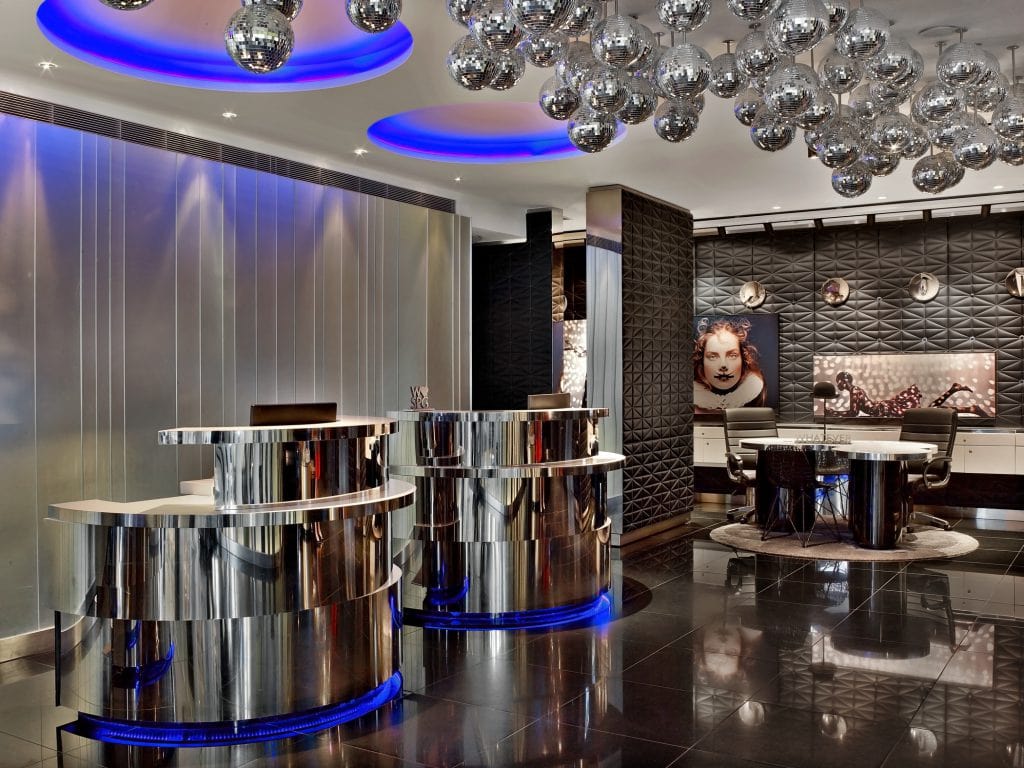 The reception is all chrome and neon lights with slick mirrored and padded wall interiors.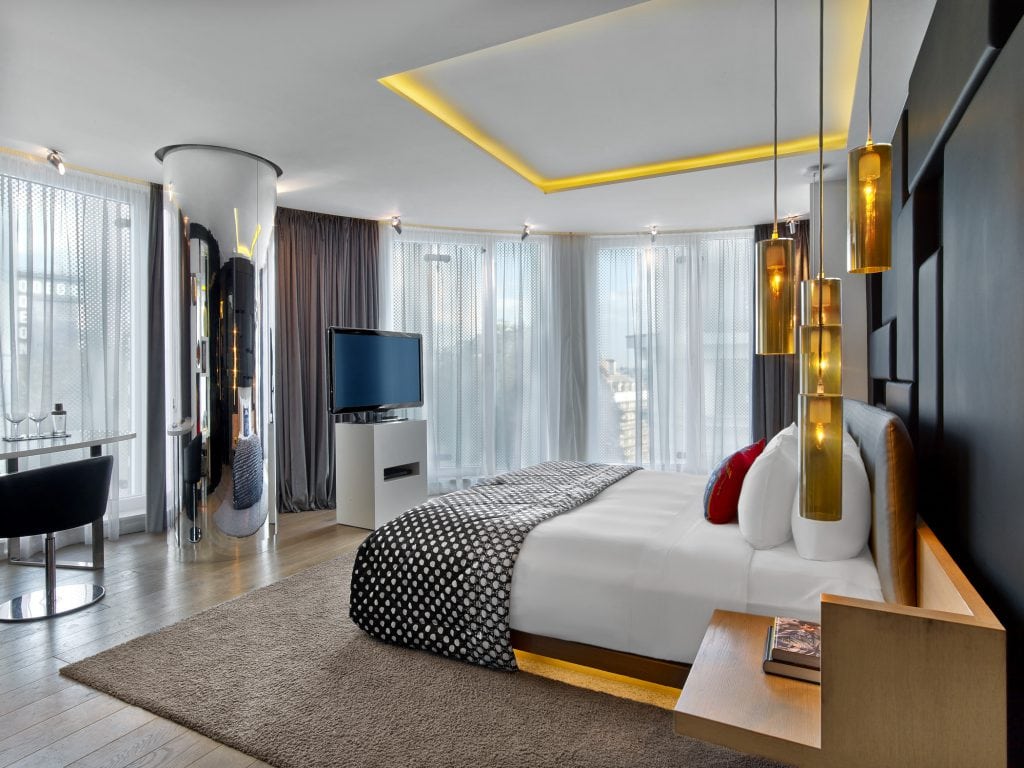 The Wow Suite
We checked in and were given one of the fabulous Wow Suites with the view overlooking Leicester Square. With speakers, wide screen TV, great wifi, a mini bar fit for a party and the comfiest beds imaginable, oh and did I mention the incredibly huge bathrooms, almost as big as the bedroom and living room. These rooms are named Wow for a reason. I literally walked in and said Wow!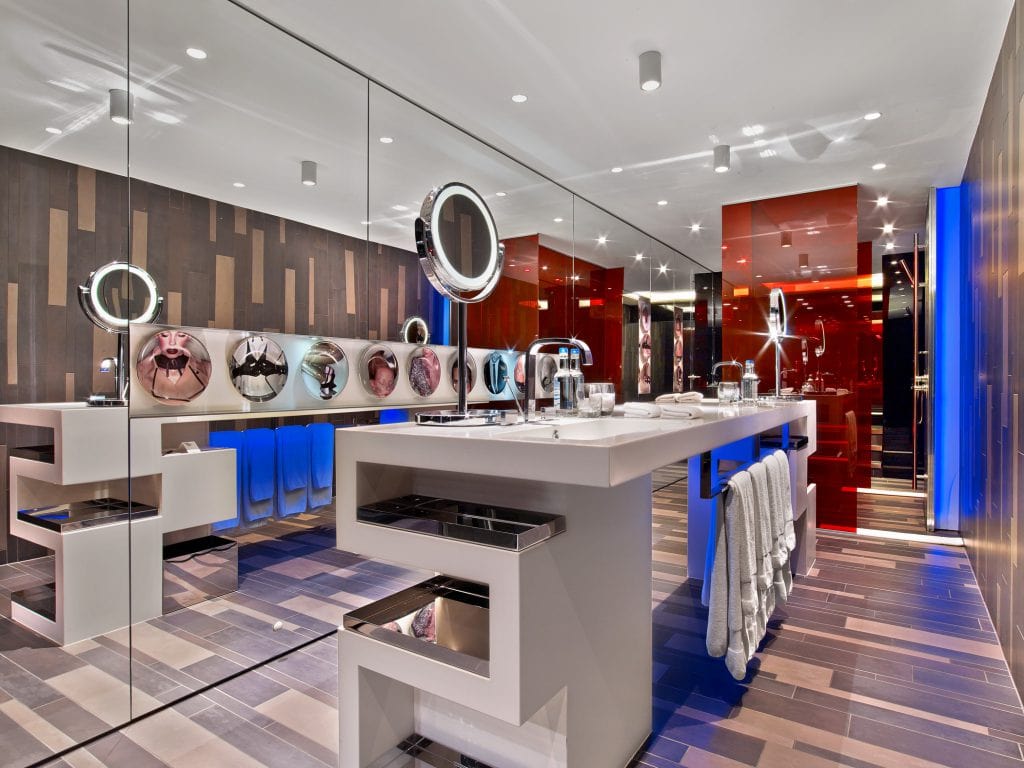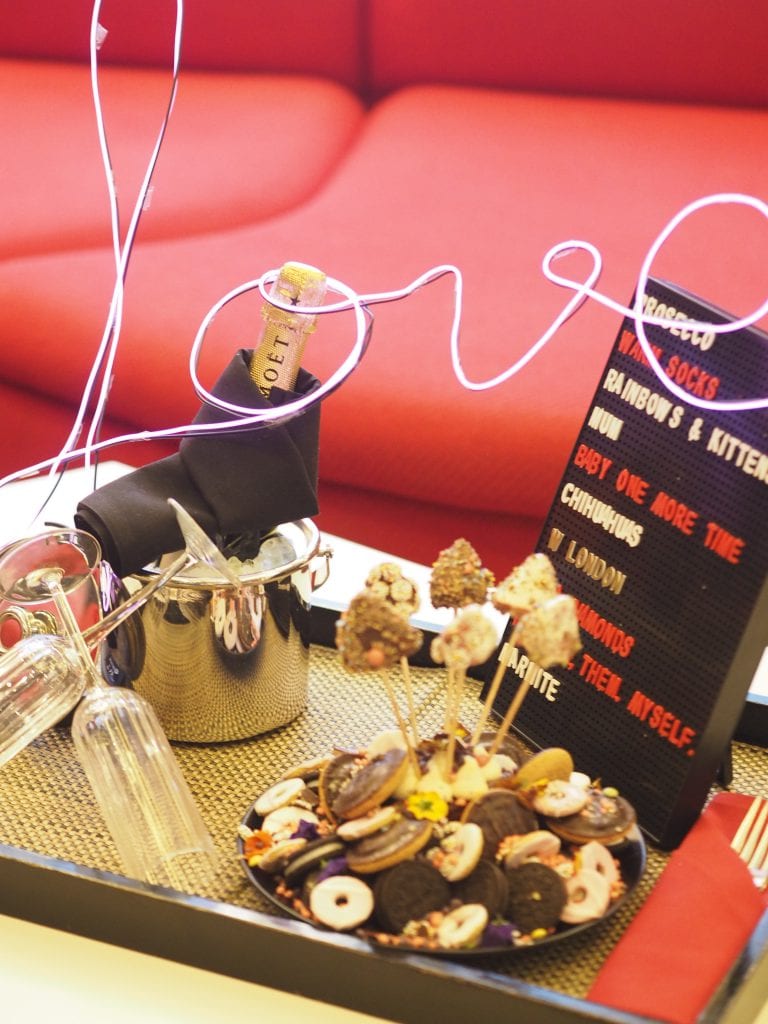 The gorgeous guys from W Insiders which is the hotels super trendy concierge service, left us a cute present in the room.  A Love Tray, complete with champagne on ice, sweet treats and a neon LOVE sign. Guests can order special gifts in room for their loved ones.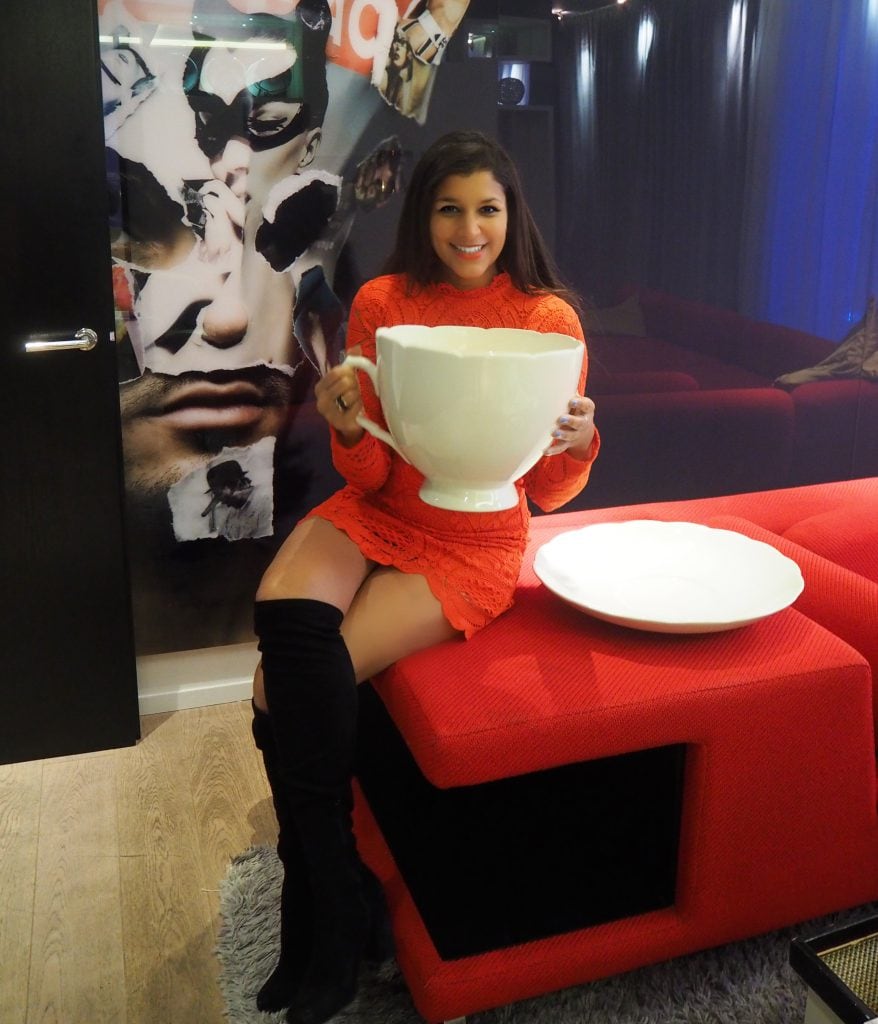 Here's me having a cup of tea in an oversized cup and saucer that was a piece of art work in the living room. Did I mention the interiors were eclectic! How very Lady Gaga!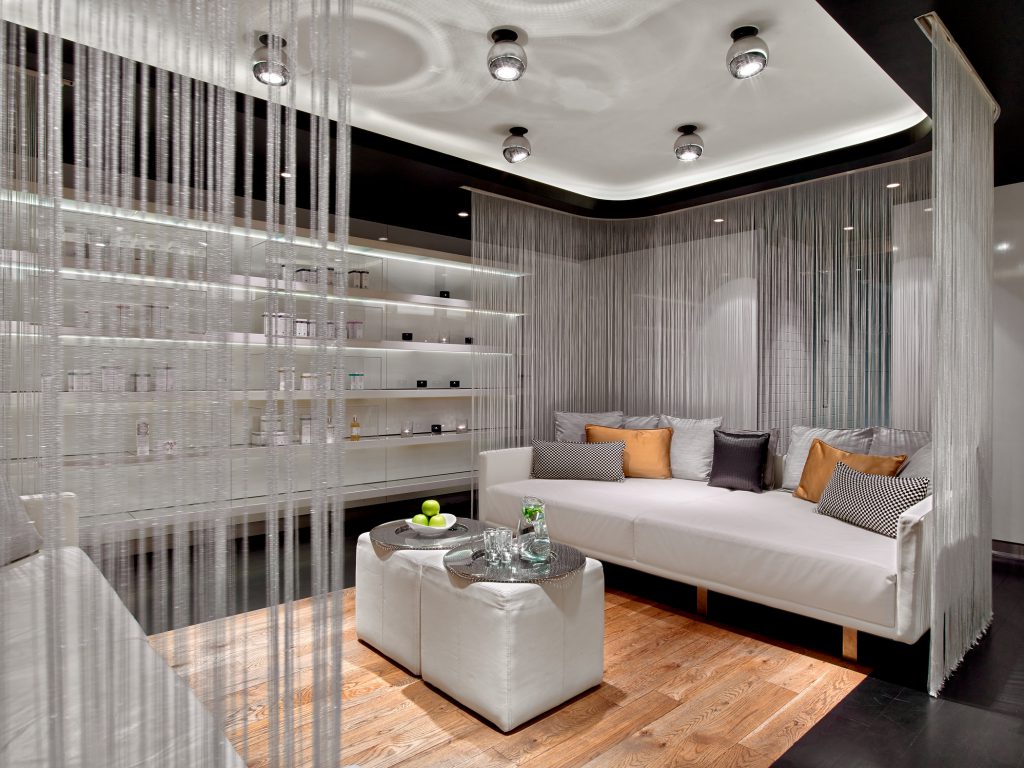 Head to the Away Spa for a dreamy couples massage to get you relaxed in the mood for a romantic night out.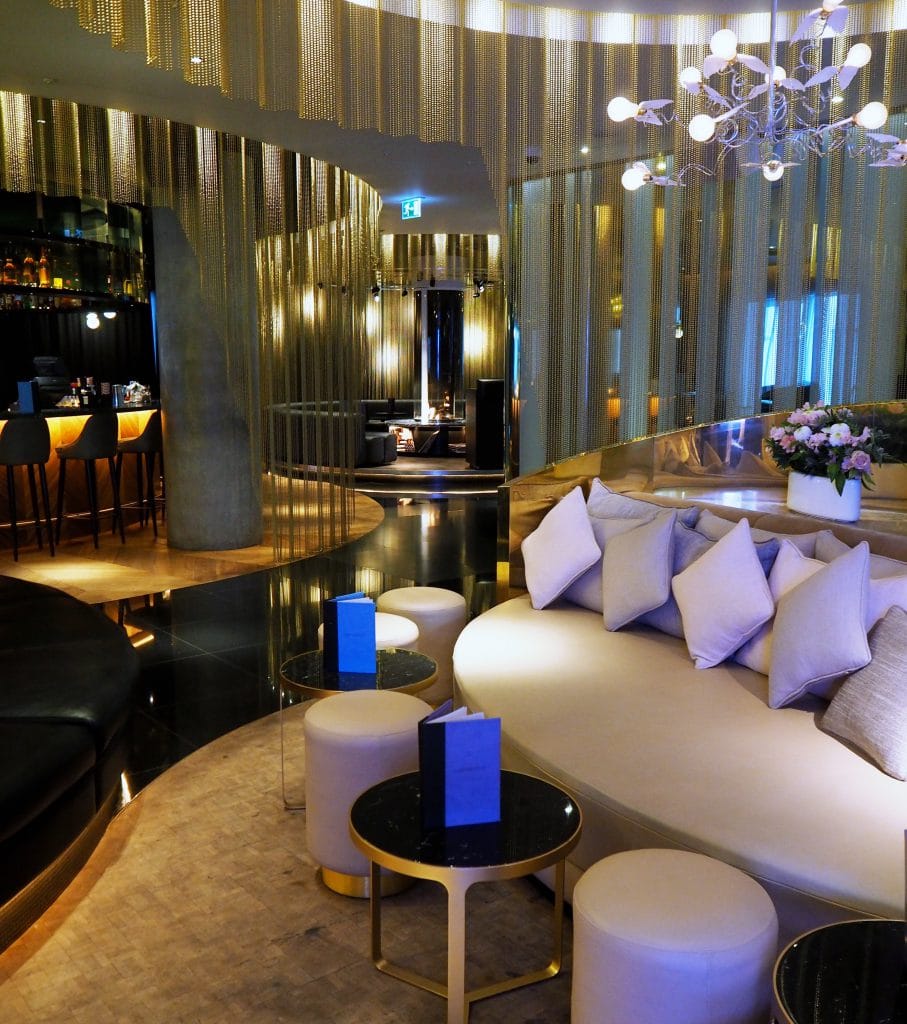 Post spa we nipped down to the beautiful Perceptions Bar for a pre dinner aperitif.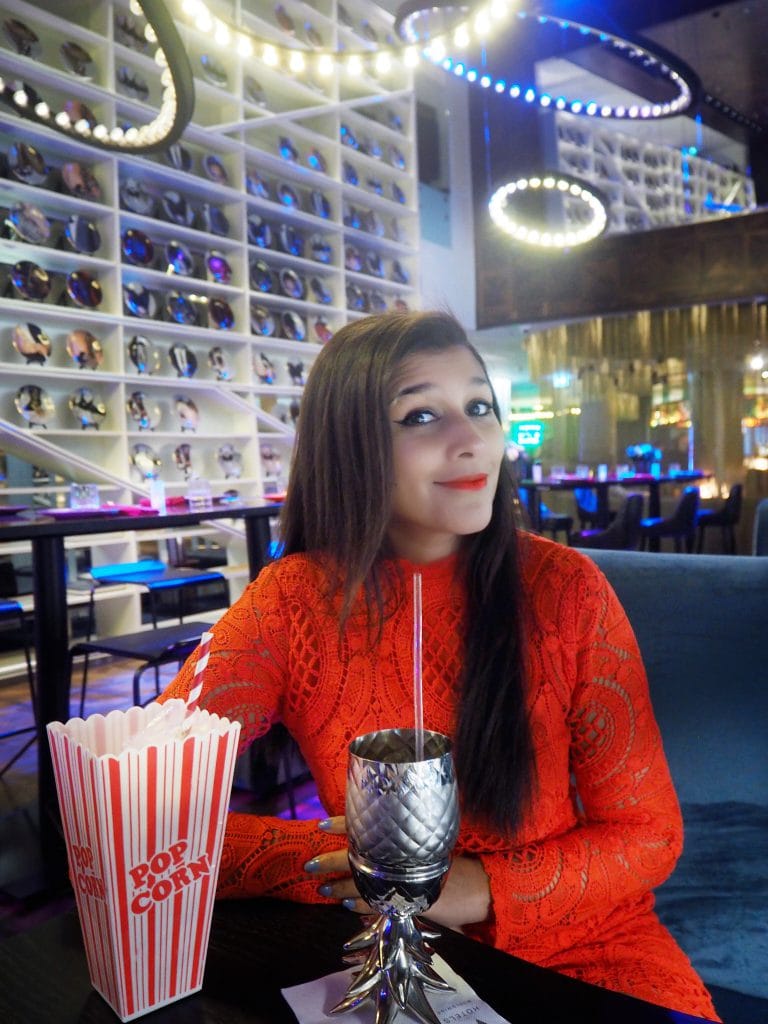 Dinner at Perceptions
Followed by dinner at the restaurant. W London has a roster of emerging and established chefs so the menu is always different for returning guests. The night we visited the restaurant was hosted by Australian chef Magnus Reid whose delicious menu consisted of tapas style plates which were brimming with flavour. His style is a mix of Australian meets modern European specialities.
Oh and I'm not eating popcorn pre dinner, that was the glass for Charlie's whisky cocktail. How quirky.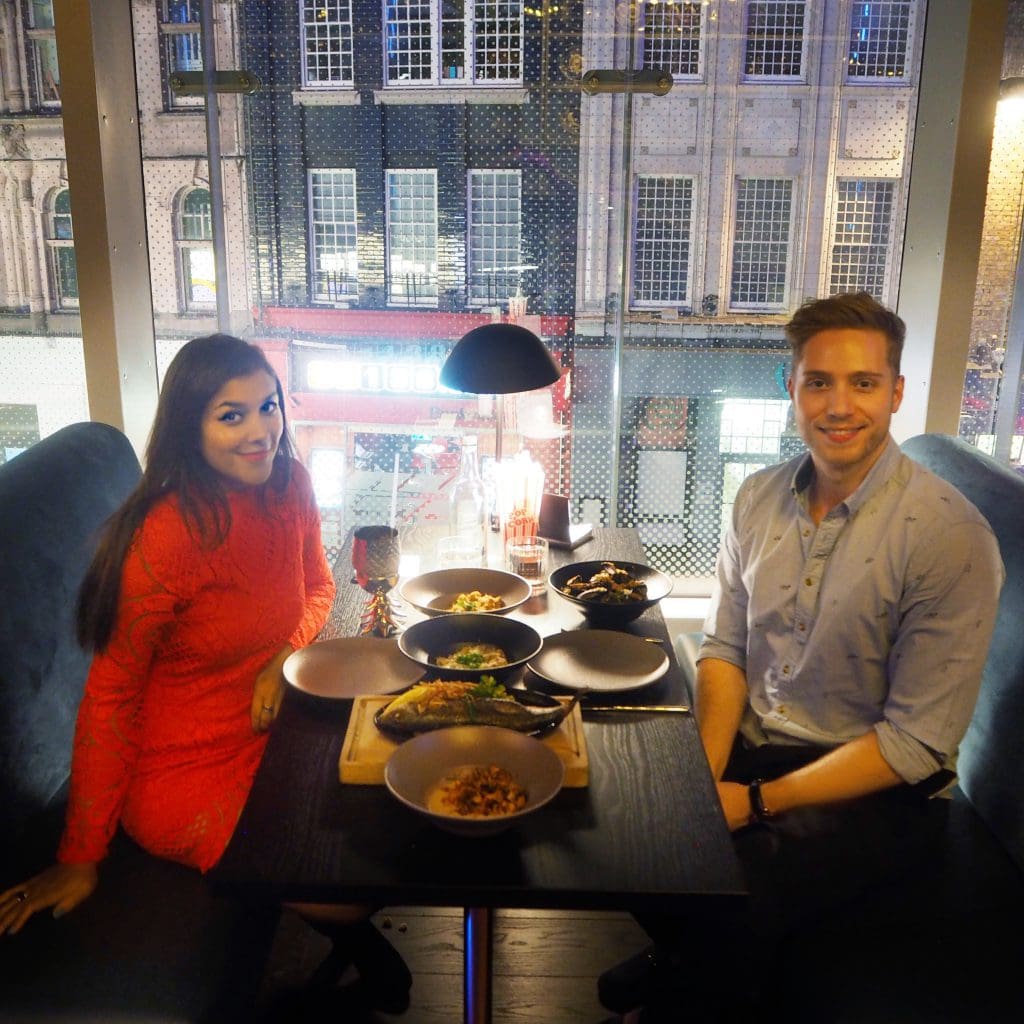 Charlies and I enjoy a delicious 5 course meal.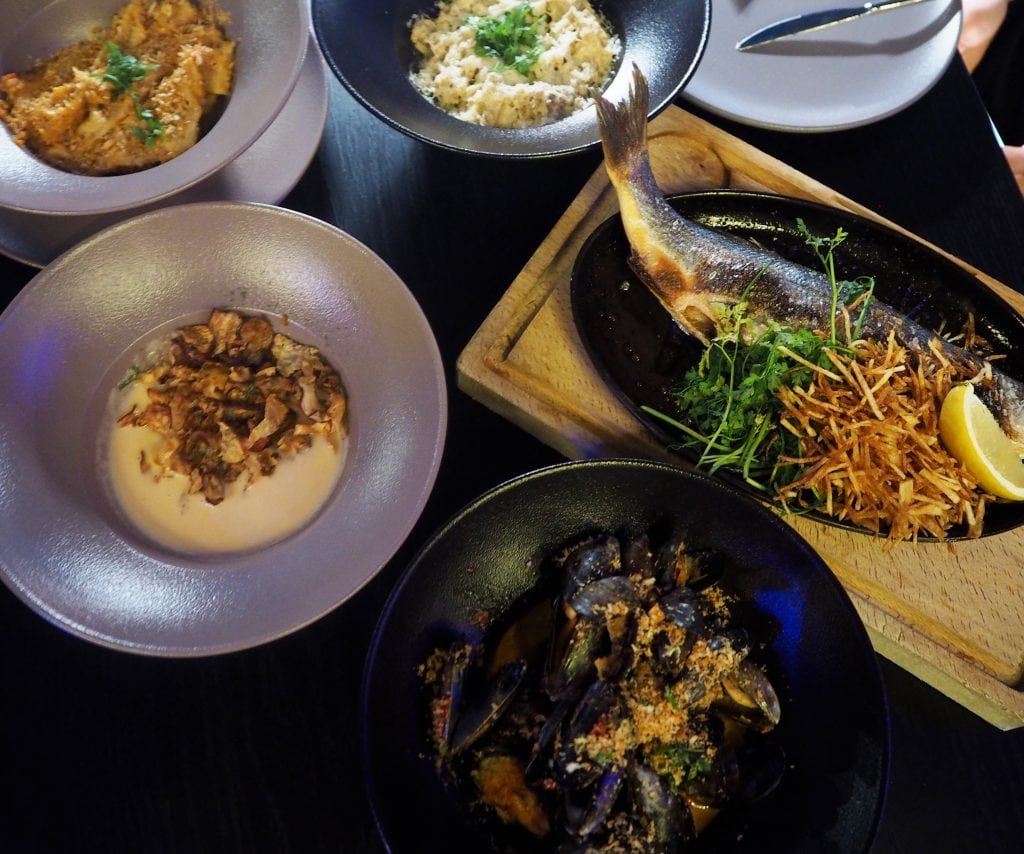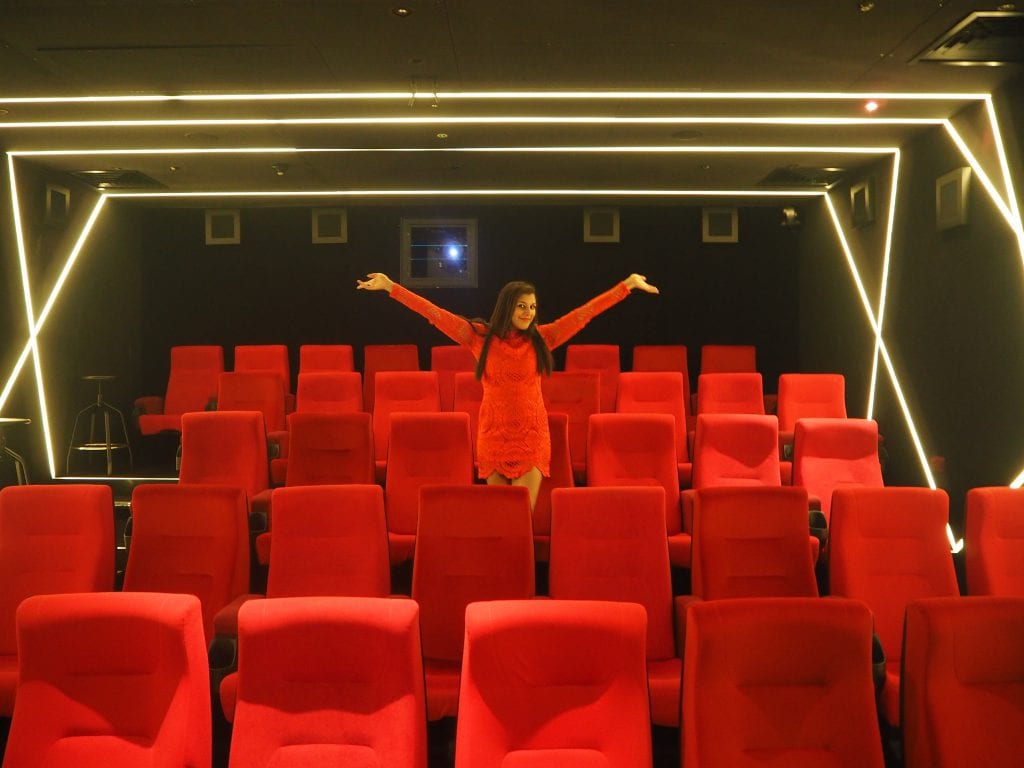 After dinner head to the in-house cinema for a romantic movie or opt for a night cap by the roaring fires in the trendy glass cylinders at the bar.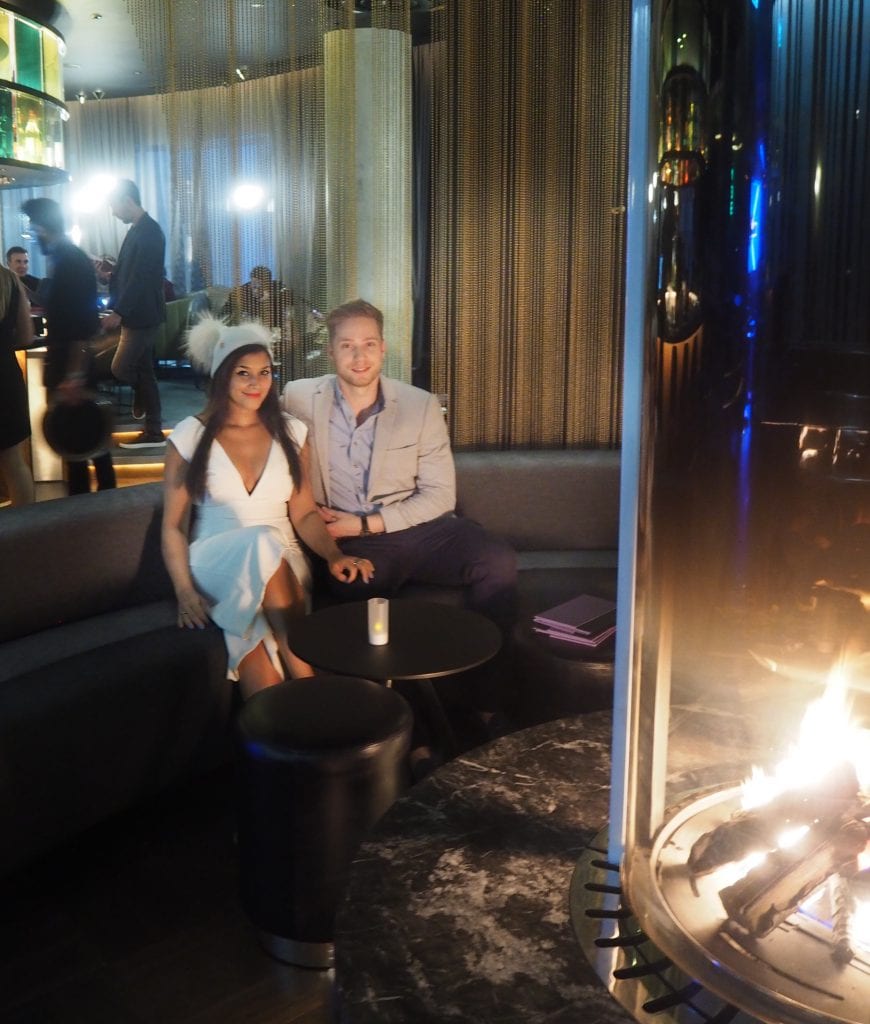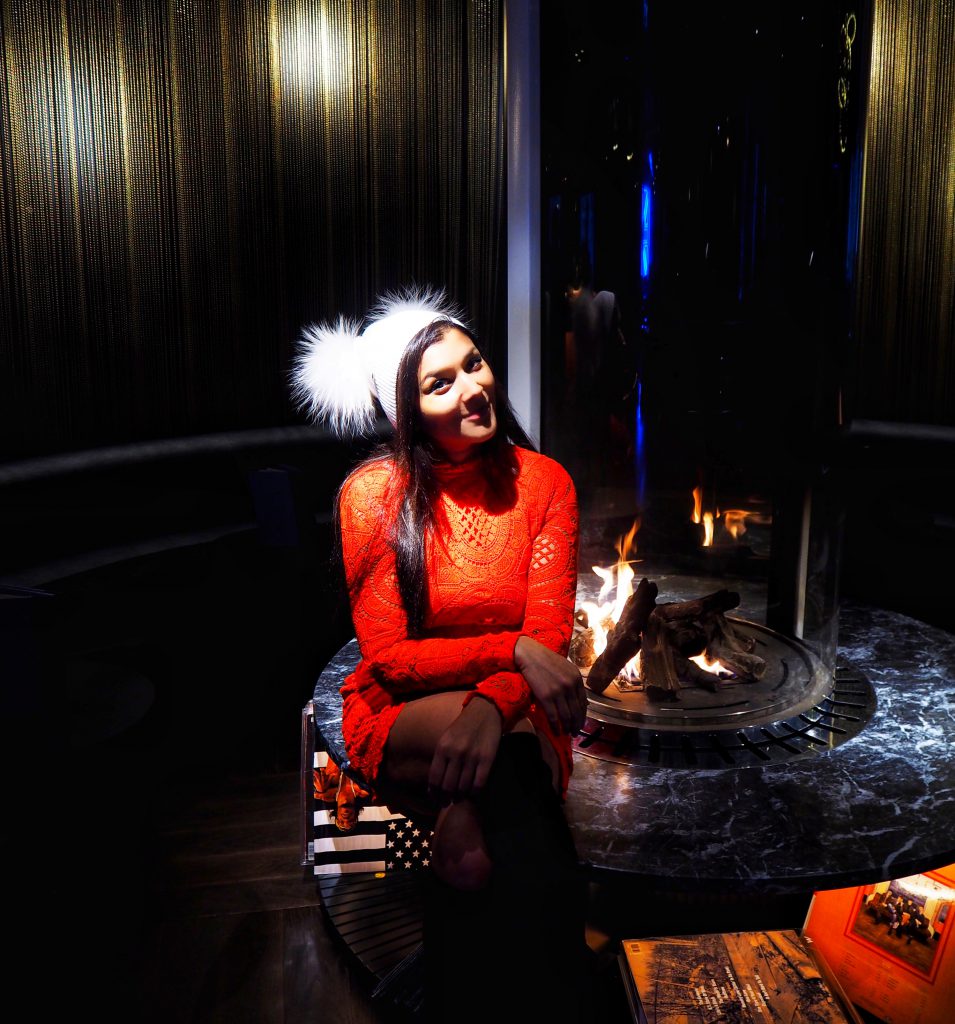 Night night…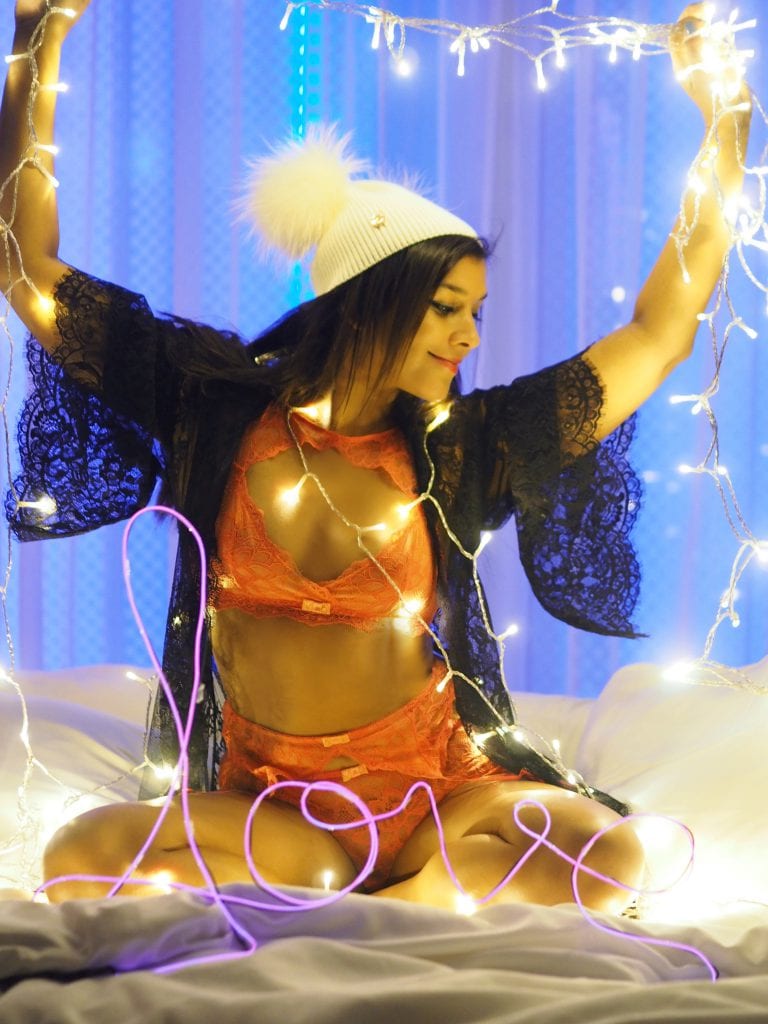 Good morning – We woke up to a proper full english breakfast at the table wheeled in to the side of our bed! Now that's service!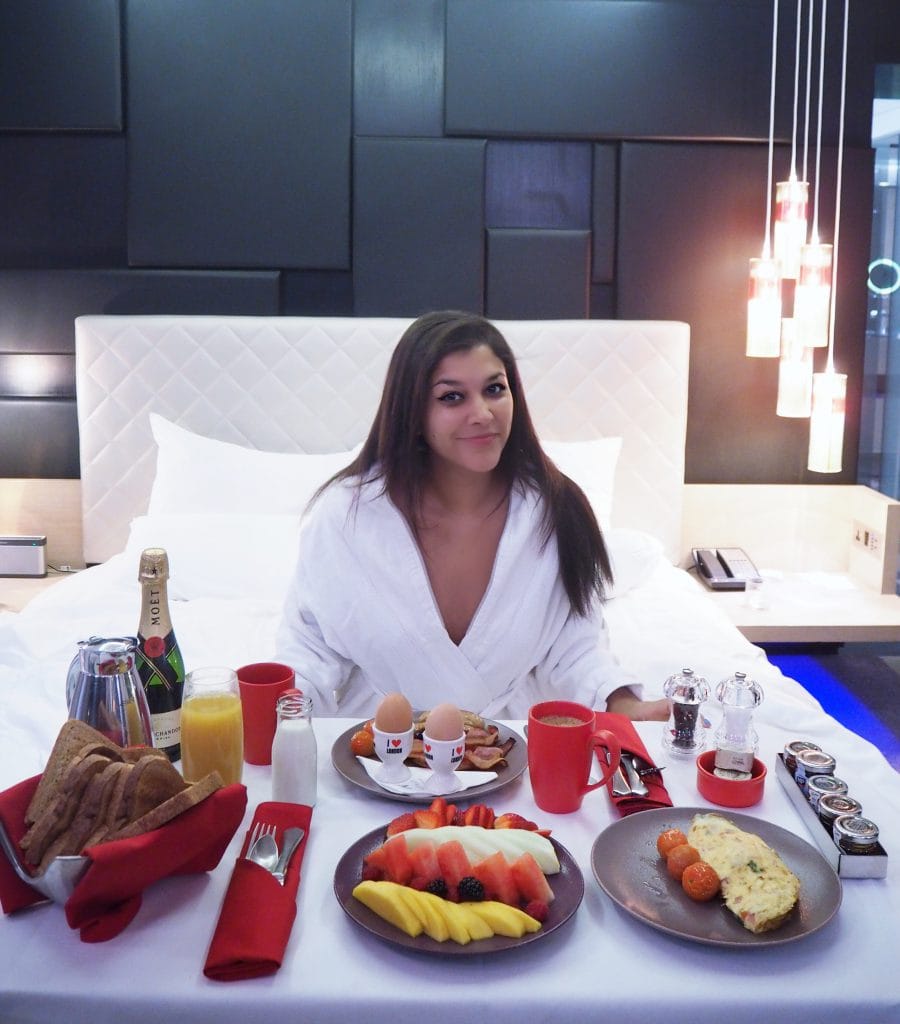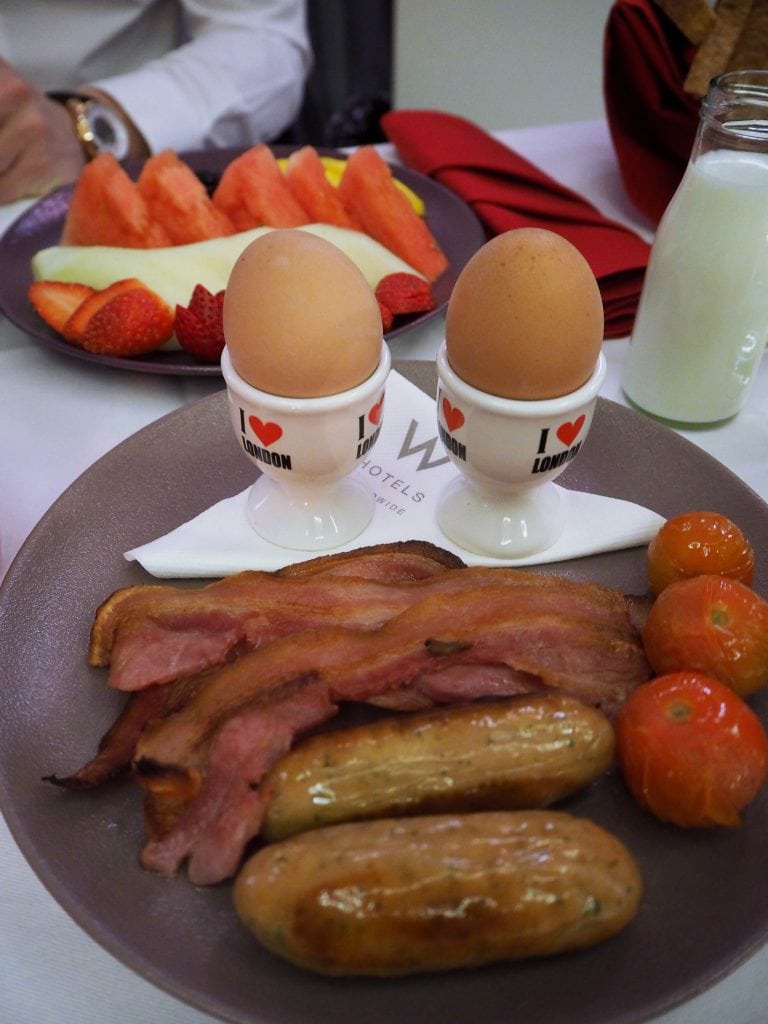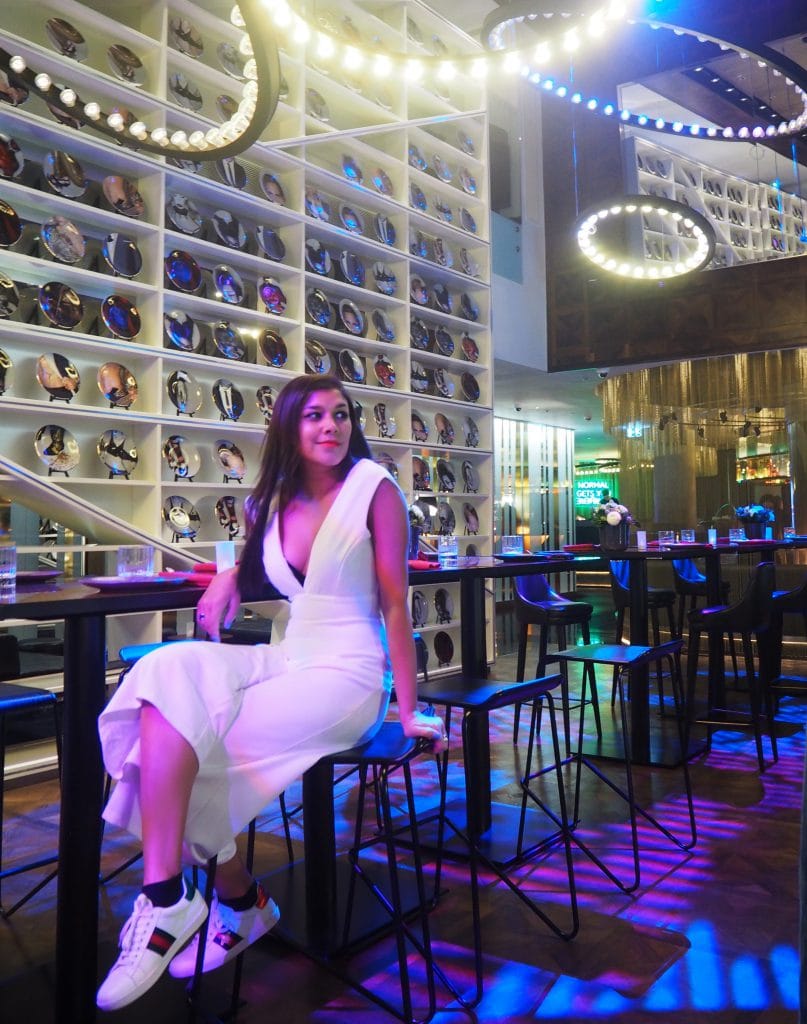 Thank you so much W Hotel for an amazing Valentines night! Next stop Marrakech.
All outfits Bonnie wore are by Silk Fred.
Bon Voyage xxx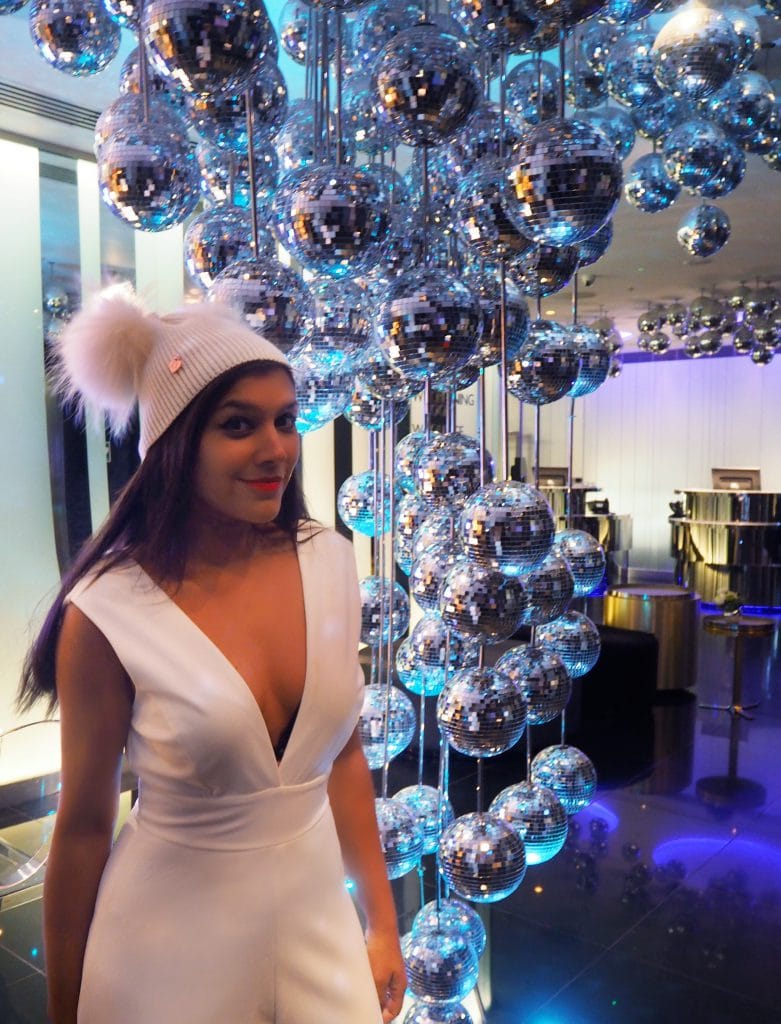 Share the love on Pinterest. Pin this to remember..