Vietnam – 5 Fun things to do in Hanoi

Vietnam – 5 Fun things to do in Hanoi
Where? We stayed at the Movenpick Hotel Hanoi
Exactly? Hanoi, the bustling capital city of Vietnam
 When? January 18
Why? As part of my winter tour of Asia I decided to tag on few nights stay in the vibrant and buzzing city of Hanoi.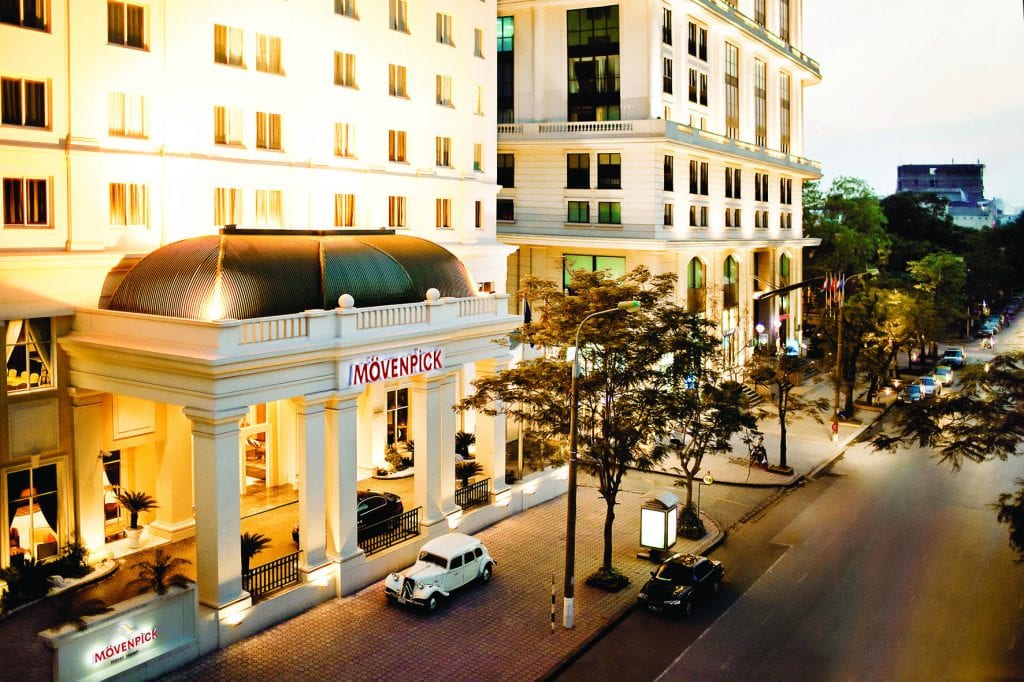 Where We Stayed? The Movenpick Hotel Hanoi
This beautiful colonial style hotel is situated perfectly in the centre of Hanoi, a short 20 minute drive (traffic dependant) to the International airport and a five minute walk to all the tourist attractions in the city centre and old quarter.
The five star hotel has 154 modern, business style rooms and boasts an excellent fine dining restaurant for lunch and dinner. The breakfast buffet is something of an event too.
There is a well equipped gym with all of the latest machines and weights and there's also a spa to rest your weary body after all the sight seeing.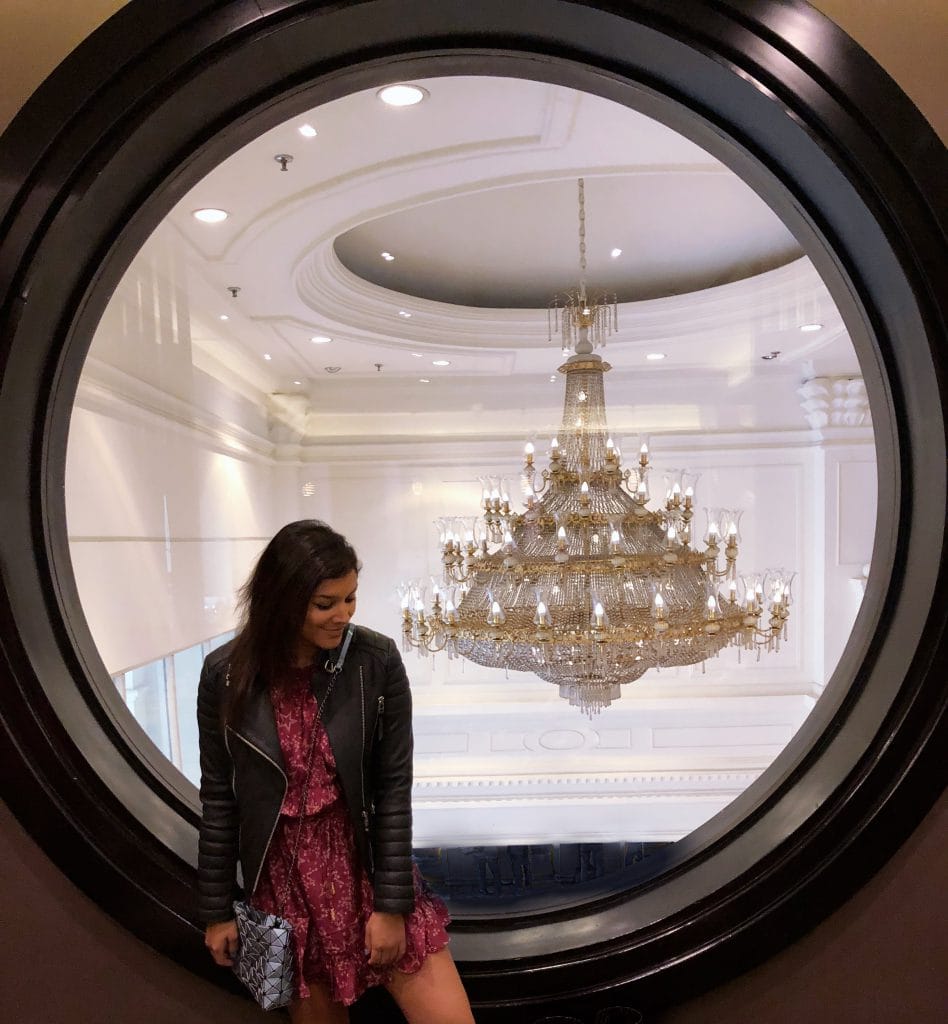 Original colonial features remain in the building, after a recent refurbishment. They are highlighted and celebrated much like this opulent original chandelier, framed by this trendy new circular window in the main restaurant.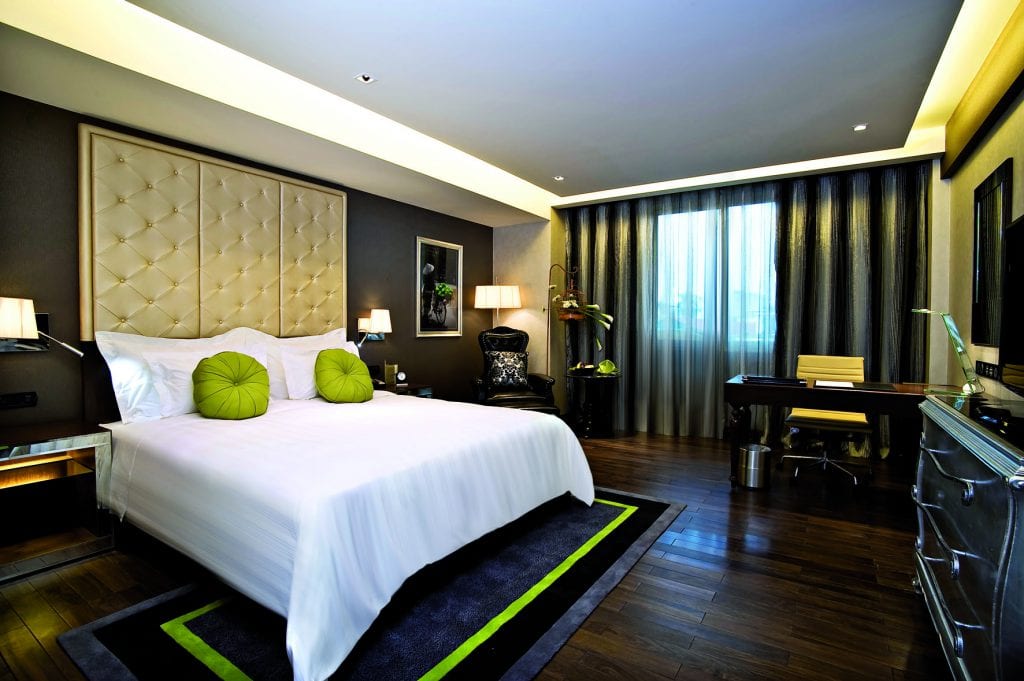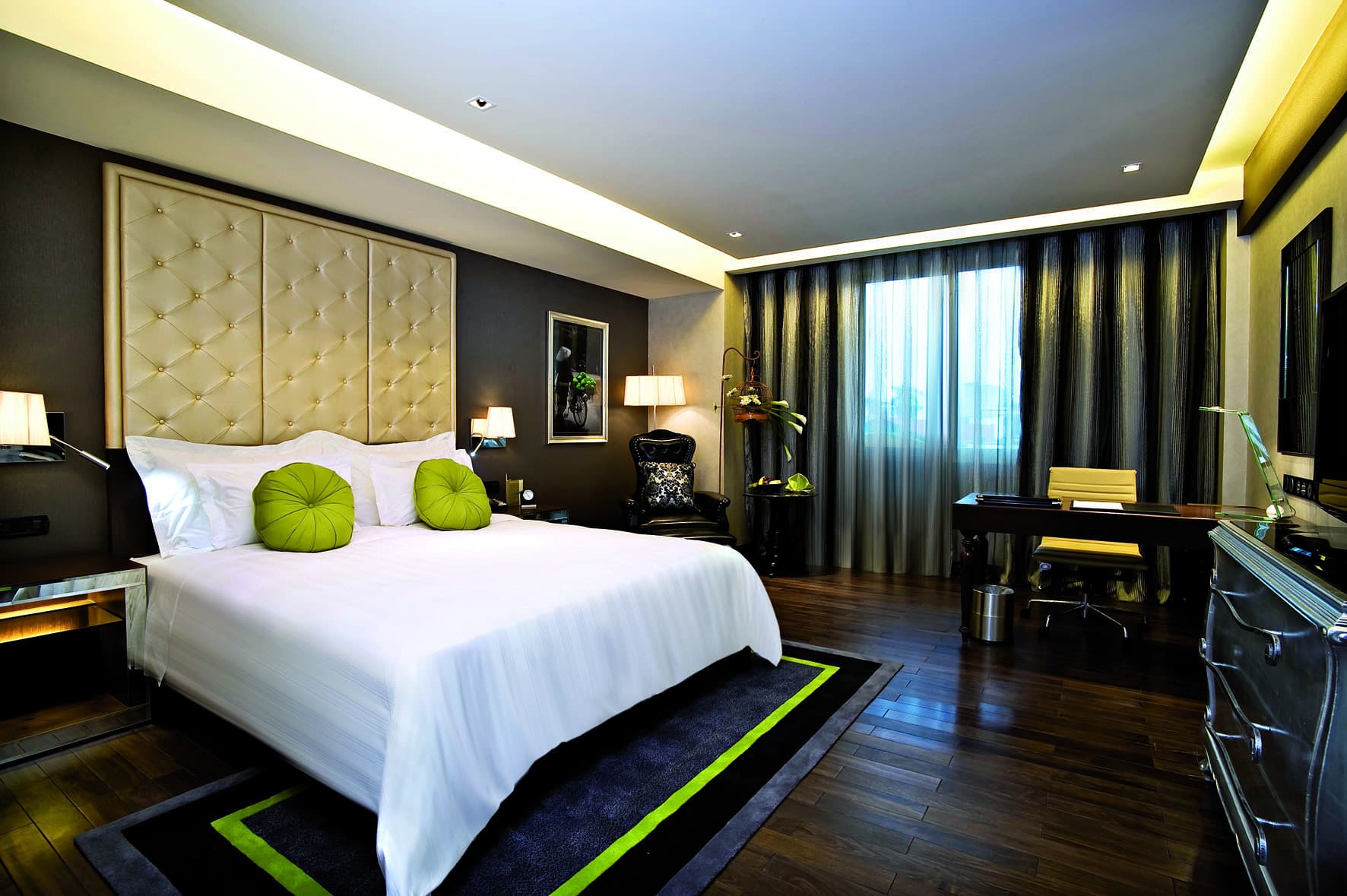 The rooms are sleek, modern and have everything you need, from powerful rain shower, hair dryers, wifi to wide screen TVs. The beds are super comfortable and cosy too.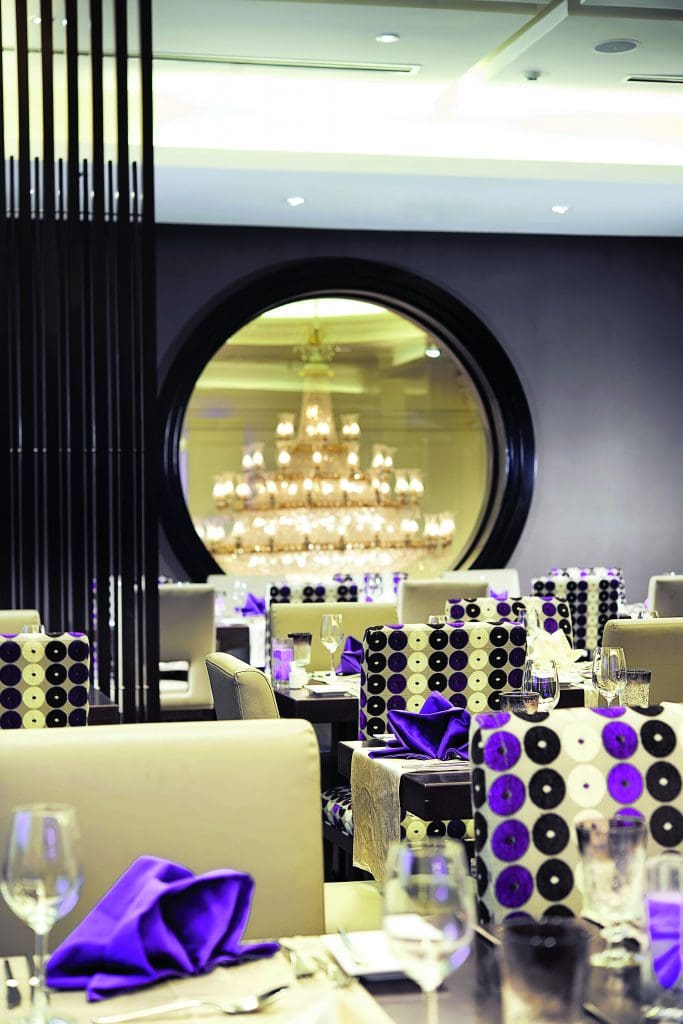 The restaurant has been refurbished and given a great new menu featuring traditional Vietnamese cuisine, Asian and European dishes.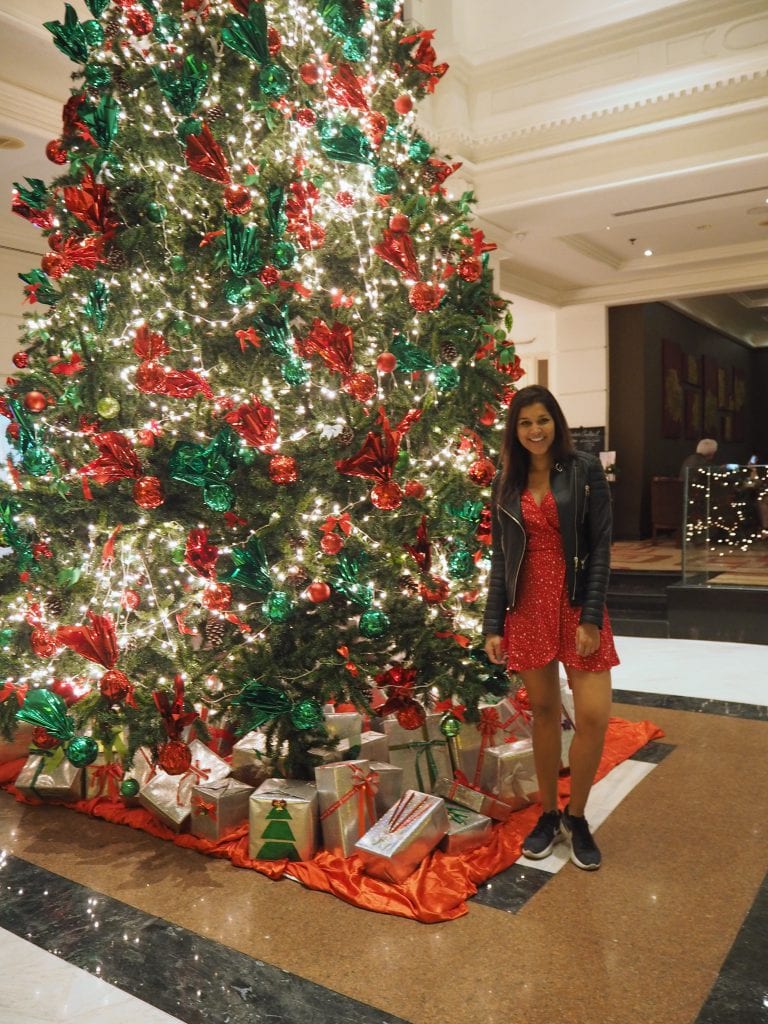 We visited at New Year so got to enjoy the gorgeous grandeur of the giant Xmas tree.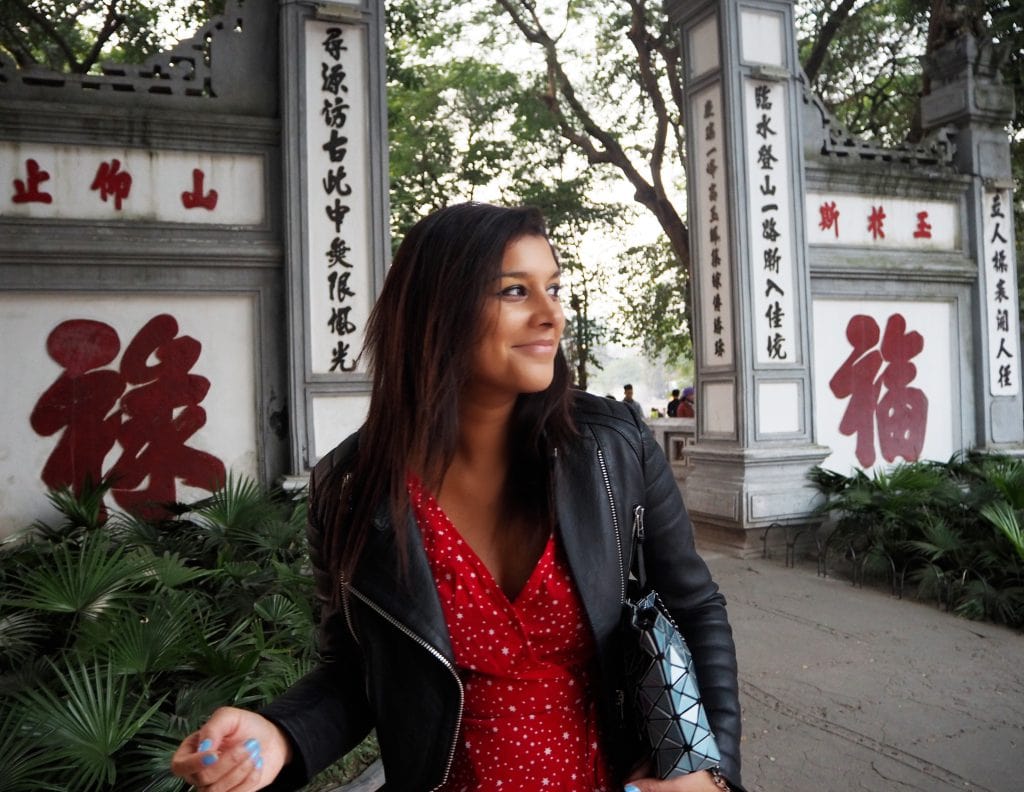 Five Fun Things To Do In Hanoi
1 Visit the Old Quarter and Hanoi Lake
Located right in the centre of the city is the traditional and picturesque Old Quarter. Filled with colonial style buildings, traditional temples, pretty shops, bars and cafes all surrounding the central lake, the Old Quarter is a bustling area, definietly worth a visit.
We wandered around the lake and viewed the bridge, temple, water features and also had a mooch around the busy shopping areas, with shops as varied as bootleg fake goods store, to International high street shops like Aldo, right through to an expensive modern mall filled with designer shops like Rolex, Louis Vuitton and Dior.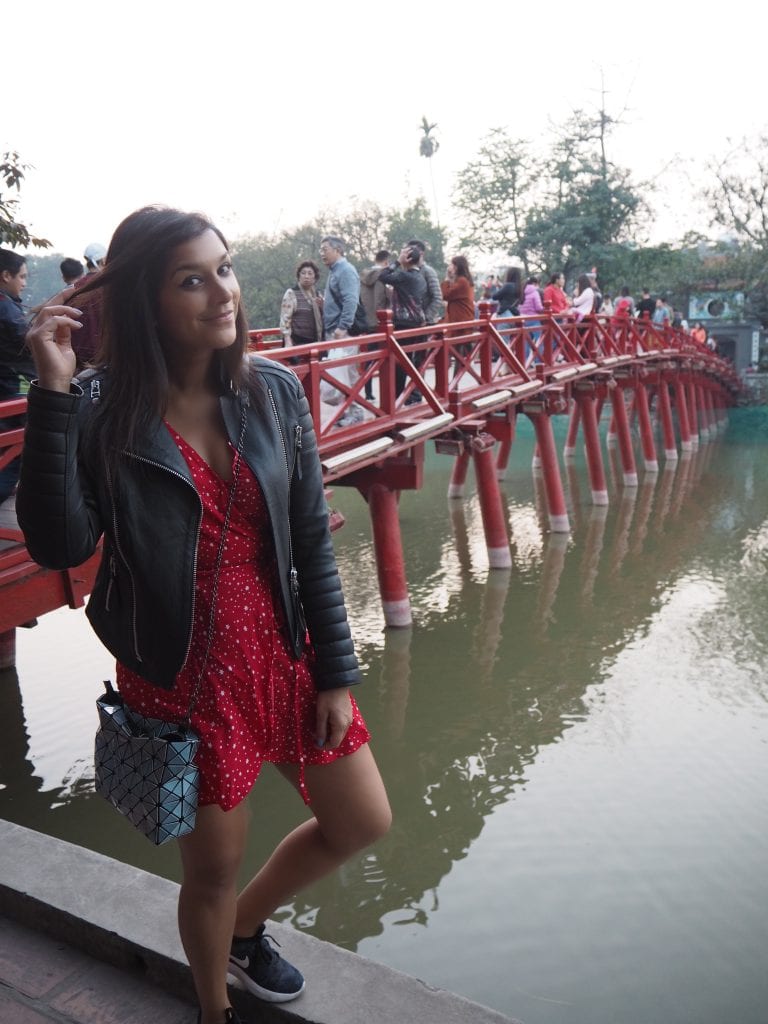 Me posing by the lake temple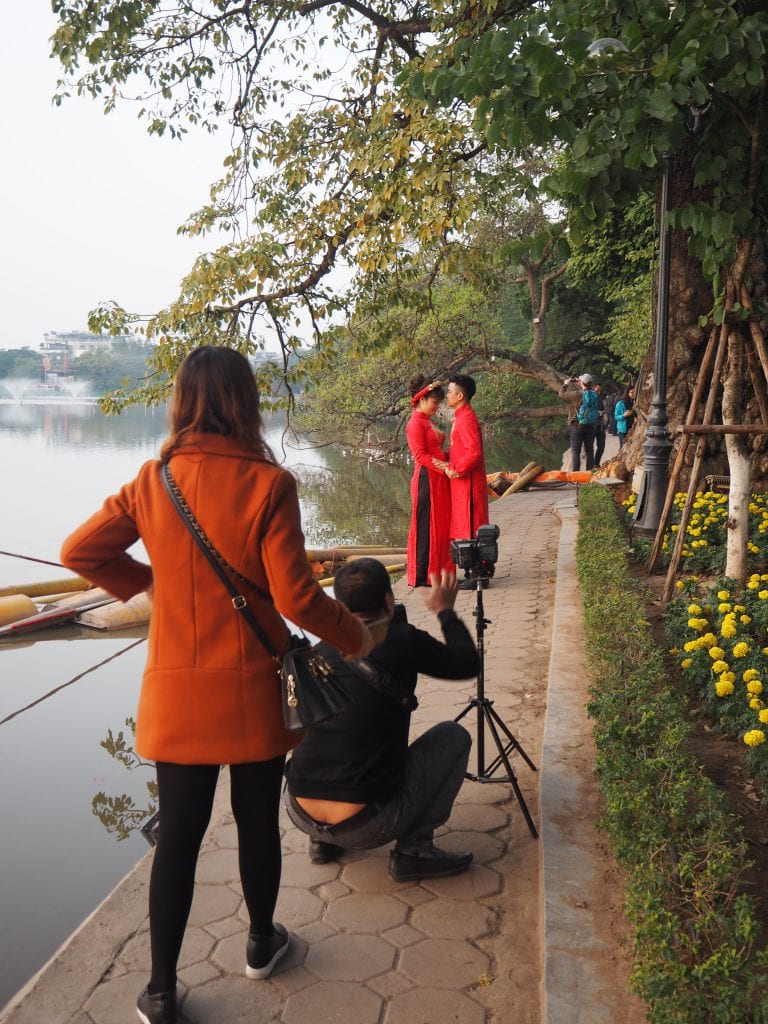 a wedding photo shoot we walked past.
Amidst the busy commercial areas the city also houses several places of worship like this beautiful tranquil temple below.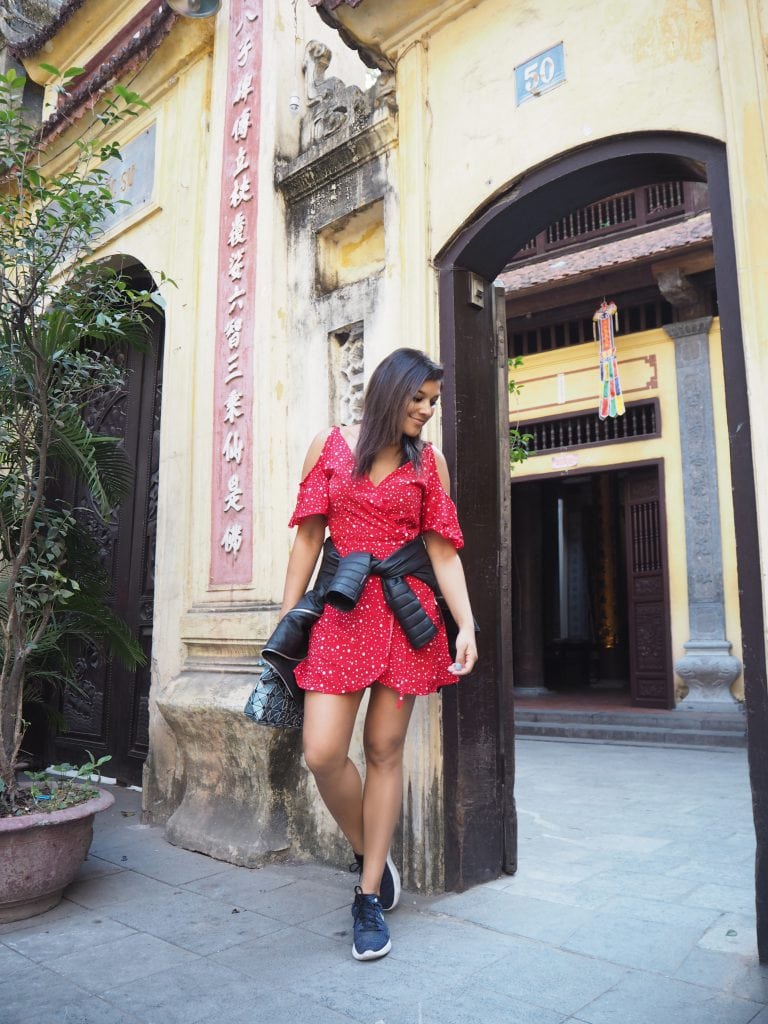 Bonnie wears red wrap dress by Silk Fred.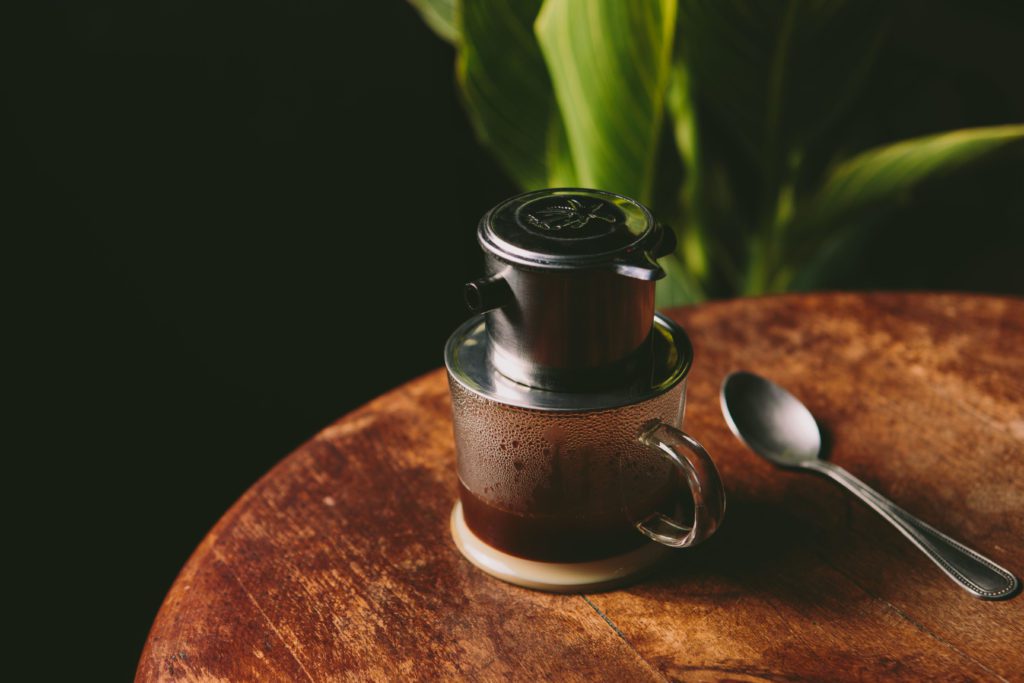 2 Enjoy a cup of delicious Vietnamese coffee
Although coffee was introduced to Vietnam by the French colonists, a morning 'ca phe' has becomes something of a national obsession. The flavours are delicious and the Vietnamese like to experiment with ingredients, including ice cream, condensed milk, yoghurt, fruit and even eggs!
I particularly loved the egg coffee!!  Head to any number of side street or boutique niche coffee shops, or try a Cong Coffee at one of the trendy chain cafes and chill out with the Vietnamese hipsters.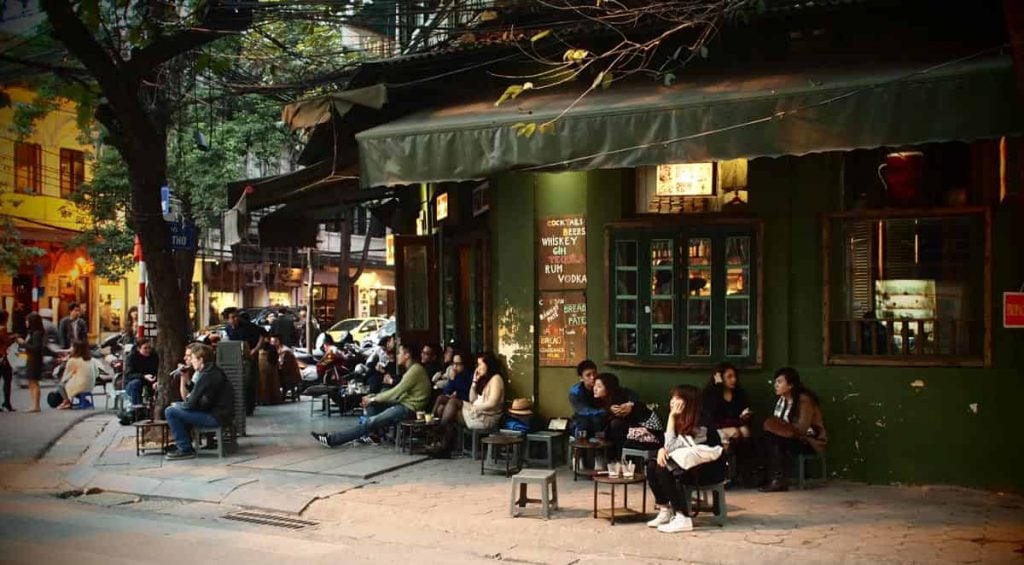 3 Indulge in a Full Body Massage
When in Asia and specifically in Vietnam it would be rude not to pop into a massage parlour and indulge in an insanely affordable full body massage. Price range from 3/4£ for an hour (which is insane) through to European boosted prices at posh hotels.
I went to a cute chic looking establishment and got a one hour massage for £11. For me it was worth paying a nominally higher fee for a cleaner and nicer experience. But massage parlours are a dime a dozen round these parts so you can take your pick!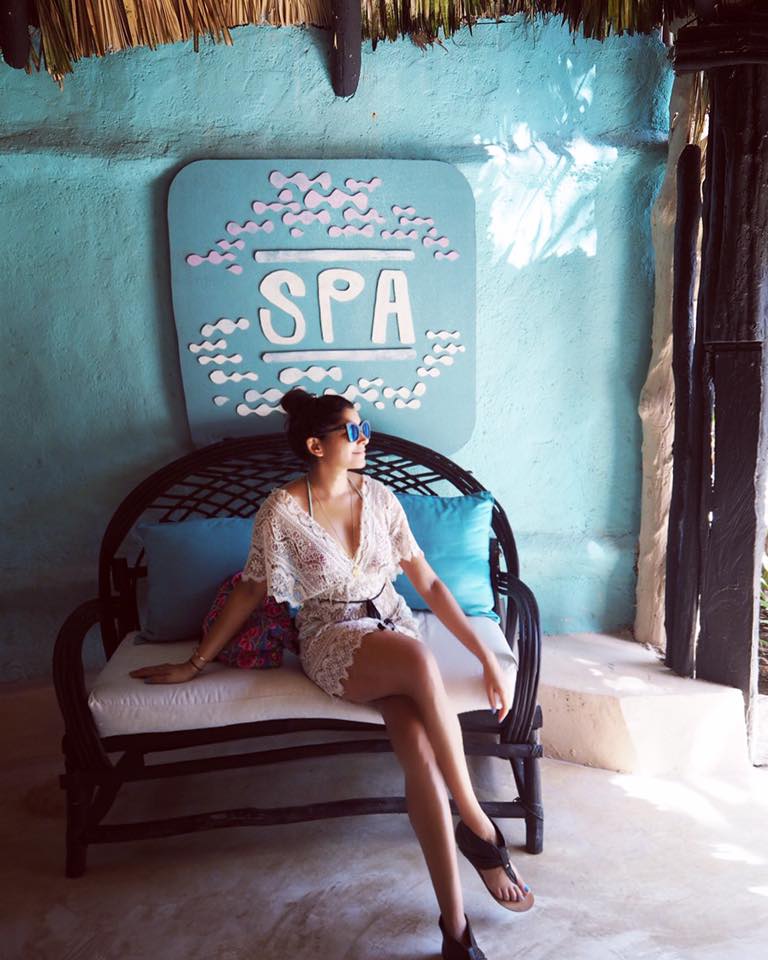 4 Enjoy the amazing Vietnamese food on offer
Eating and drinking in Hanoi is a real treat, if you know where to go. I would steer clear of the touristy back packing areas, it is super cheap, but it's also really hit and miss and the quality of the food can be poor.
Instead we tried out a few cute little traditional yet trendy spots we in the old town and loved them. We had dinner and drinks at the bijoux and atmospheric Porte D'annam restaurant. The food was excellent and the ambience romantic and stylish (and very Vietnamese). It was so good, we decided to try out their sister restaurant Madame Hien for lunch the following day, pictured below.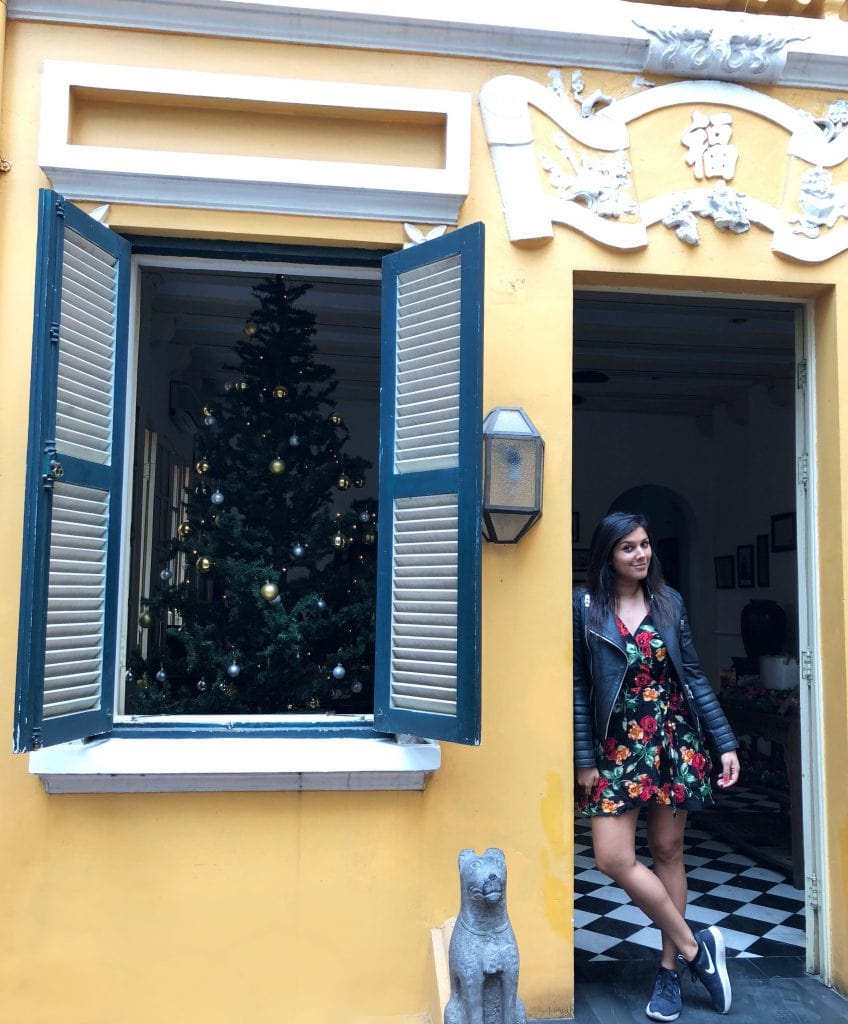 Both restaurants are really centrally located, with Porte D'annam just off the main Hanoi Cathedral square. I highly recommend both options for a Style Traveller dinner or lunch in the city.
Above: Bonnie at the French colonial style Madame Hien restaurant and below: typical Hanoi dishes that we ordered.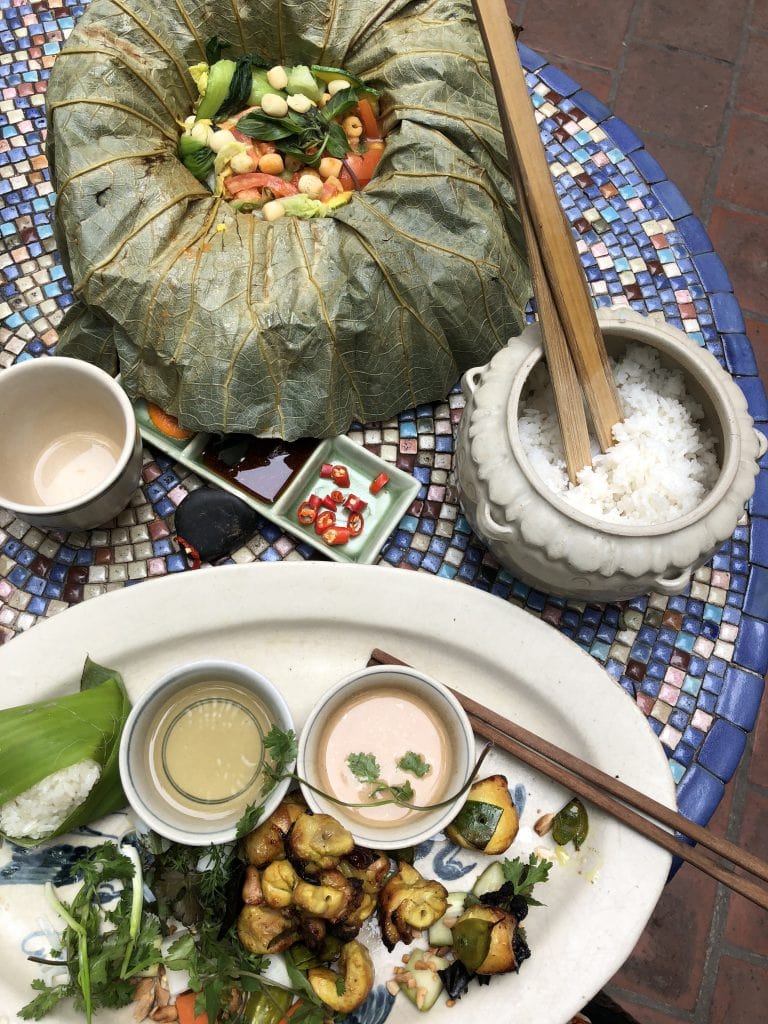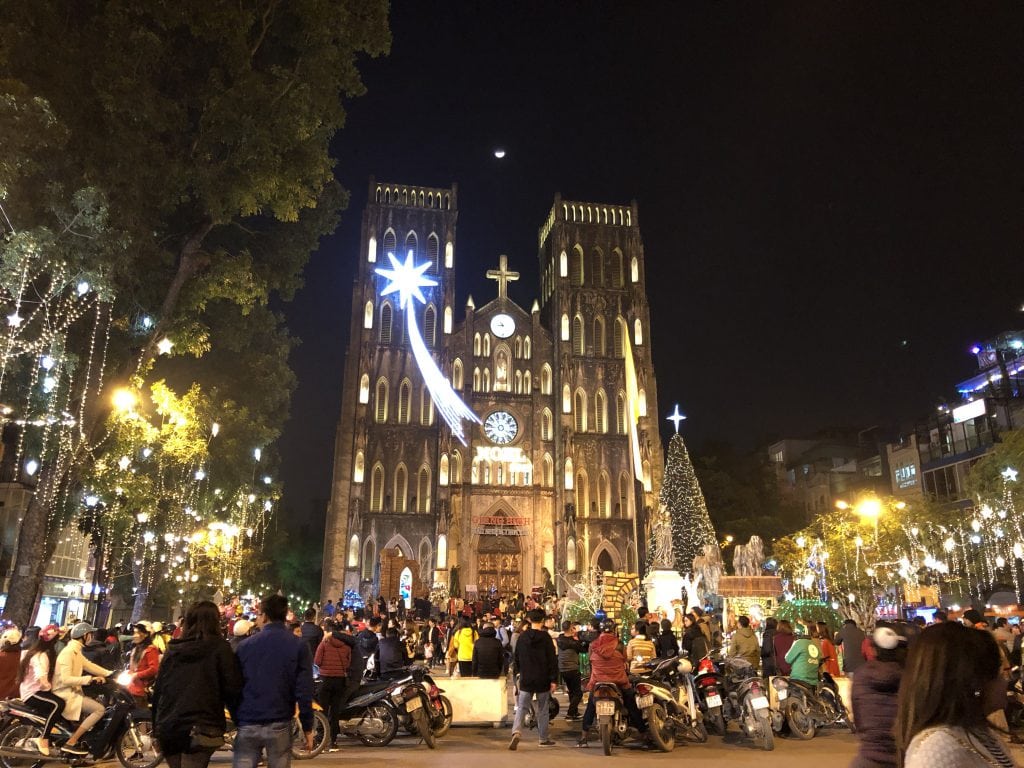 5. Visit the Night Market
Hanoi streets are filled with wall to wall shops selling literally everything. But a visit to the night market is something a little more interesting. The stalls at the night market have managed to make a fine art out of selling fake goods to 100's of tourists every evening.
I'm not condoning the behaviour (it is illegal after all), but I do get asked the question 'where can I buy the best fake goods?' all the time. And my answer dear reader (apart from Patpong market in Bangkok) is The Hanoi Night Market. Open from 6pm till around 10.30pm the streets are filled with stalls down the road and hotels and restaurant around the outside. It's a total tourist trap but interesting to visit.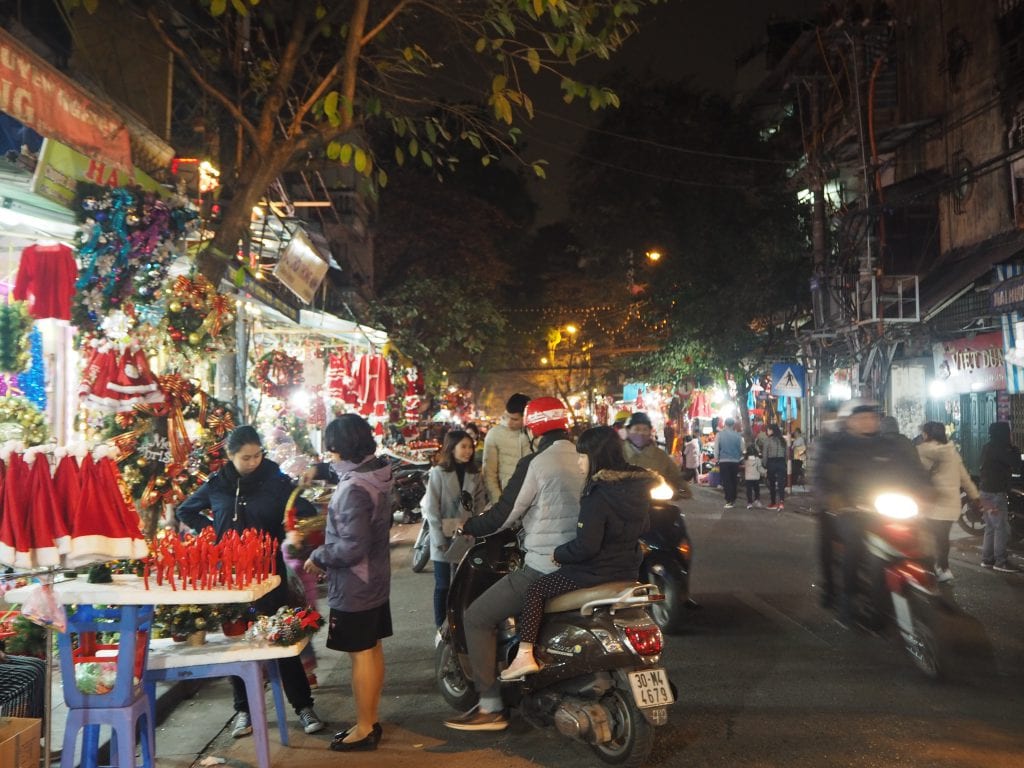 That's all from Hanoi, next stop London.
For more of Bonnie's Asian adventure click here.
Until next week, Bon Voyage xx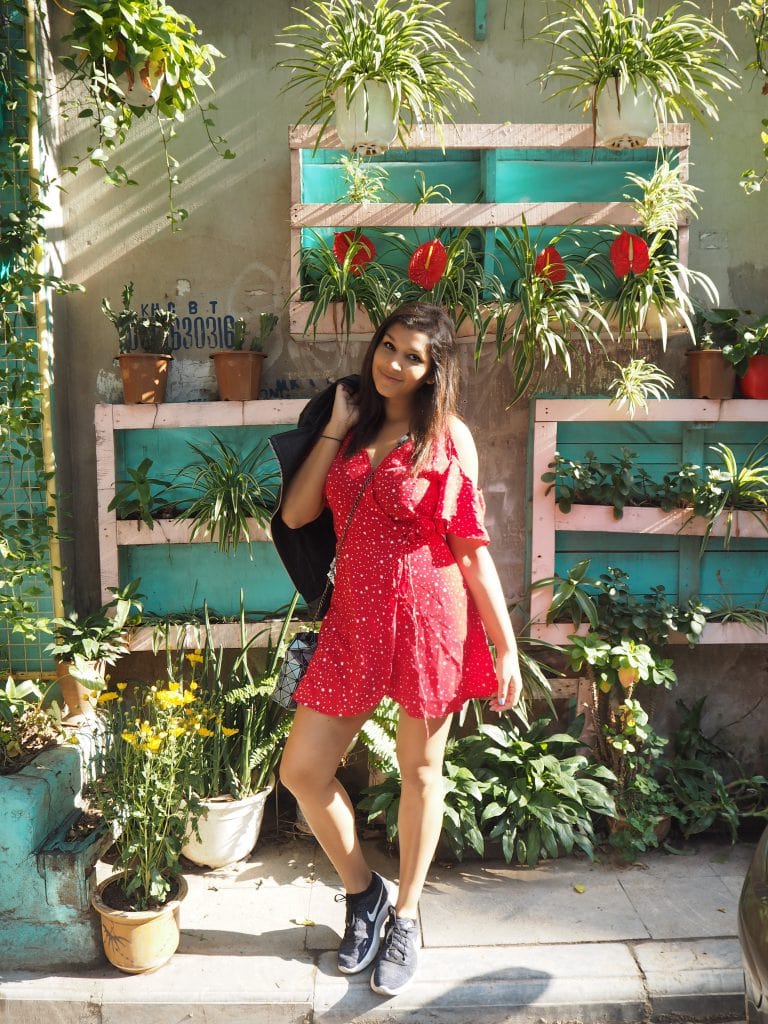 Share the love on Pinterest. Pin this to remember..