Yosemite National Park – California Road Trip
Yosemite National Park – California Road Trip
Where? Yosemite National Park
Why? For the 4th leg of The Style Traveller California Road Trip, I've travelled to Tenaya Lodge Hotel and Spa in Yosemite.
Celebrating 100 years of the National Park Service, this year is a fantastic time of visit one of America's most spectacular national parks. From hiking, walking, kayaking, mountain climbing, taking the eco bus tours, nature photography, bird spotting, the list of activities is endless.
Brimming with breathtaking views and jaw dropping scenery, every angle of this astounding ode of nature is sublime, Yosemite National Park is truly worth a visit.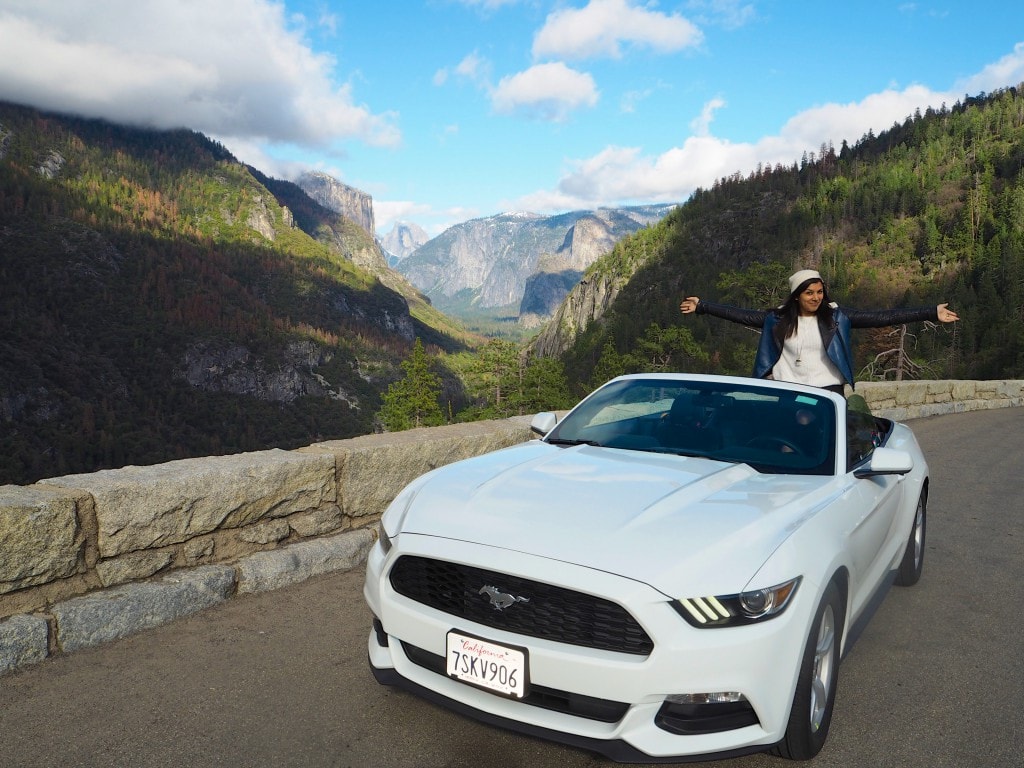 The Style Traveller Bonnie arrives at Yosemite in the Mustang, for the 4th leg of the California road trip.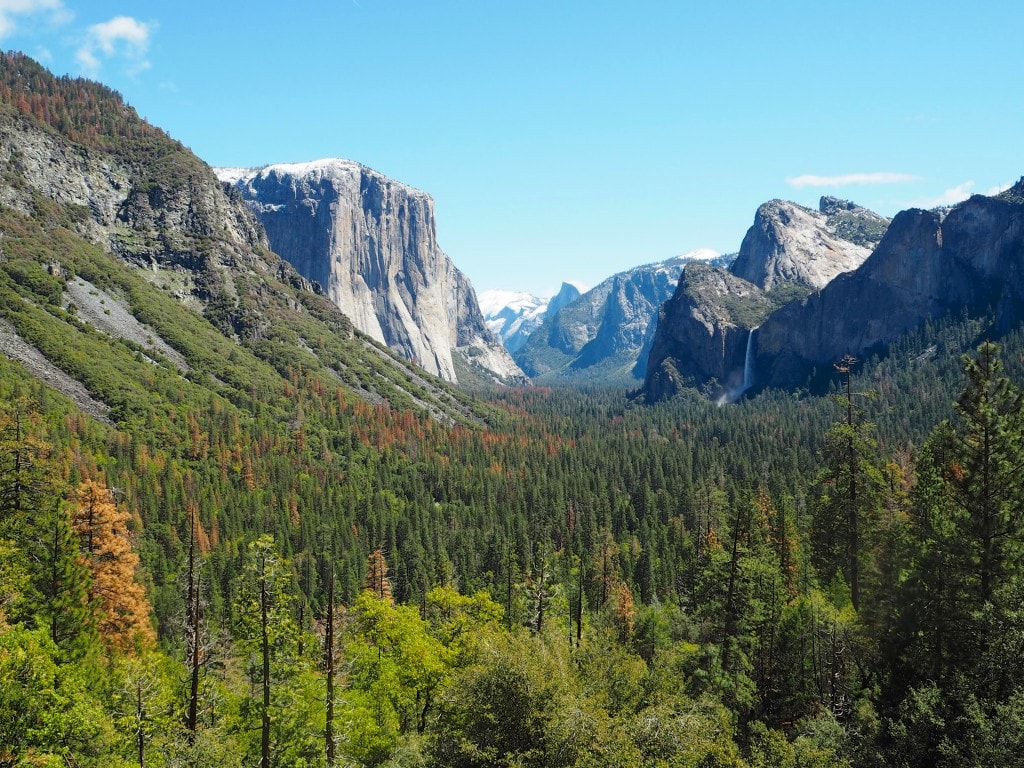 Breathtaking scenery in this natural wonder of the world.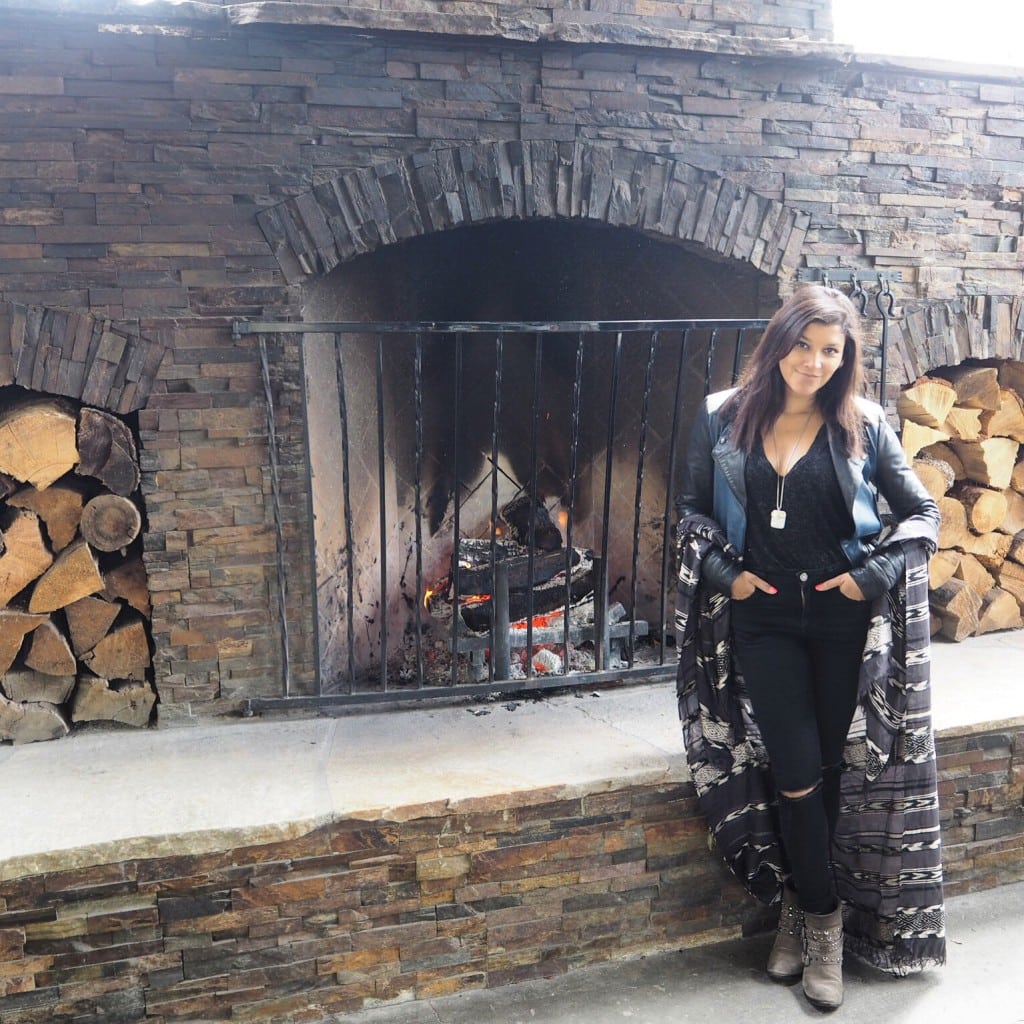 On arrival at Tenaya Lodge, guests are greeted by a giant roaring log fire. Bonnie warms up before going in.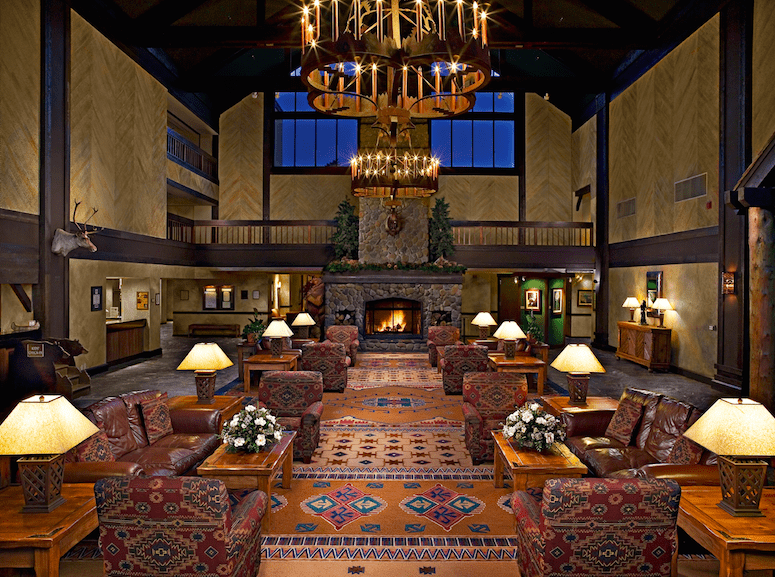 The grand entrance at Tenaya Lodge with high ceilings and formal setting, yet filled with natural light and warm and inviting. The lodge is the most luxurious property in Yosemite, yet it is super informal and very family friendly.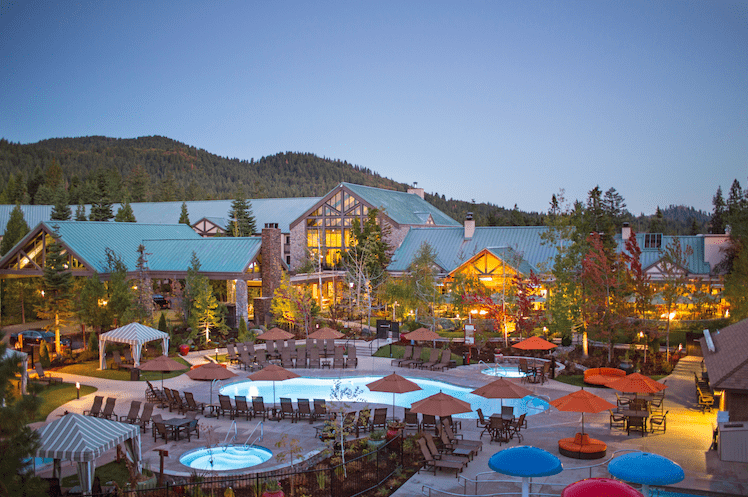 The outdoor pool at Tenaya. It was a little too early in the season for a dip…so I opted for the hot tubs instead…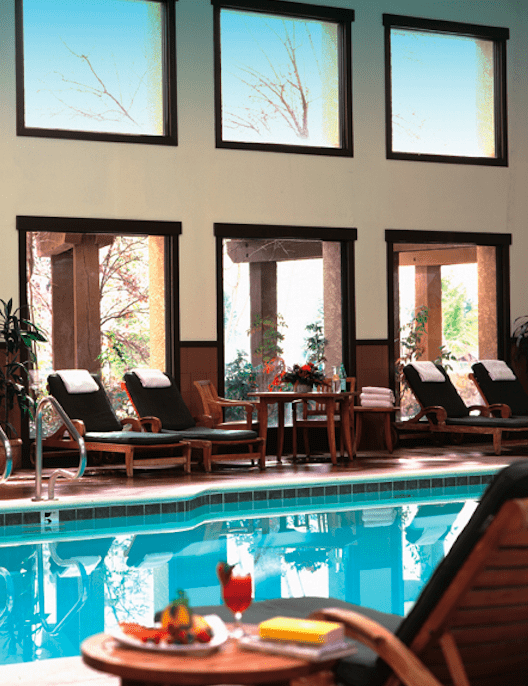 And then I discovered the indoor pool too. Much warmer indoors!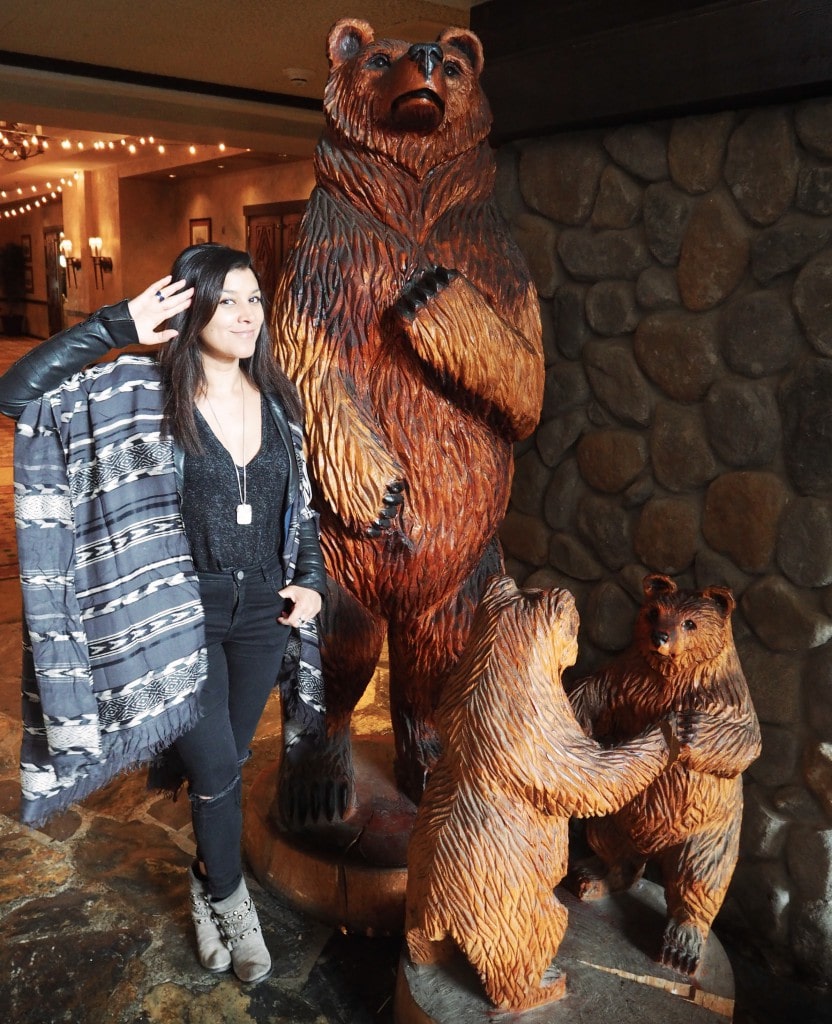 We salute you, Bonnie makes friends with the locals. The grizzly bear is the hotels mascot.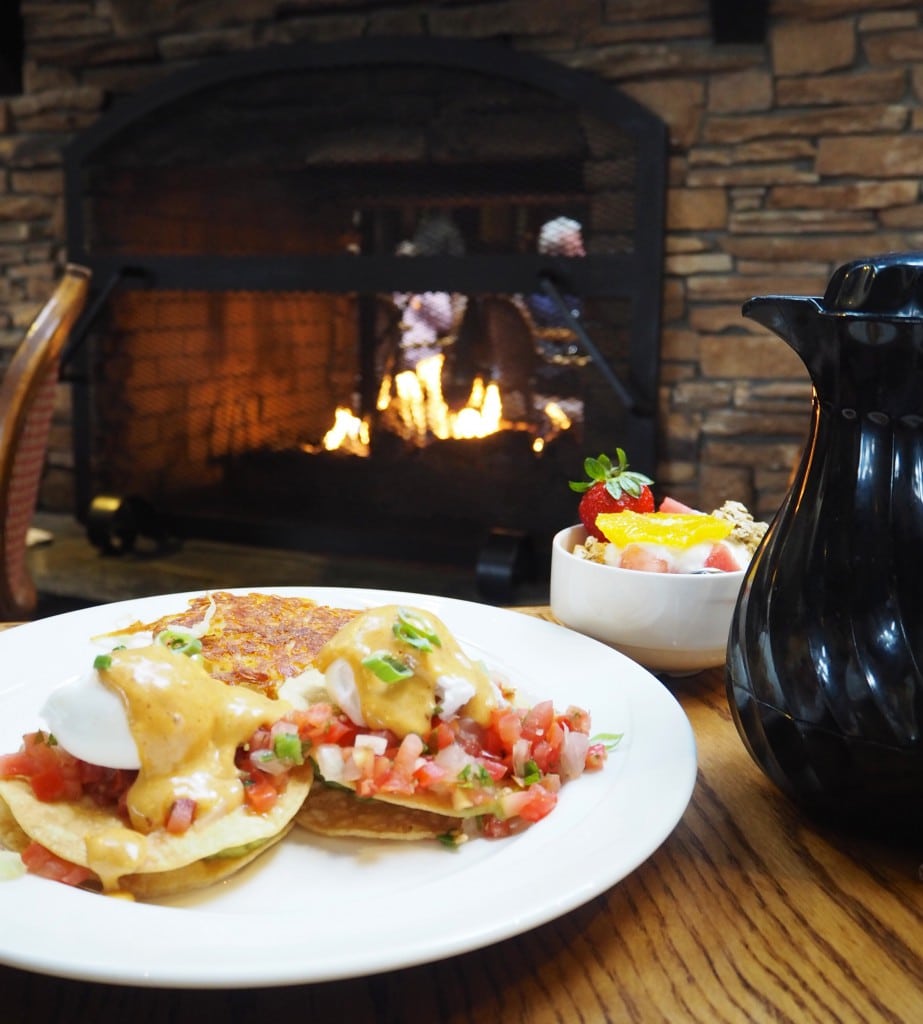 All this activity makes you hungry, well fear not the breakfast buffet is seriously indulgent. Or opt for the a la carte menu where portion sizes are huge. They like to make sure you're ready and fuelled up for the days adventures ahead.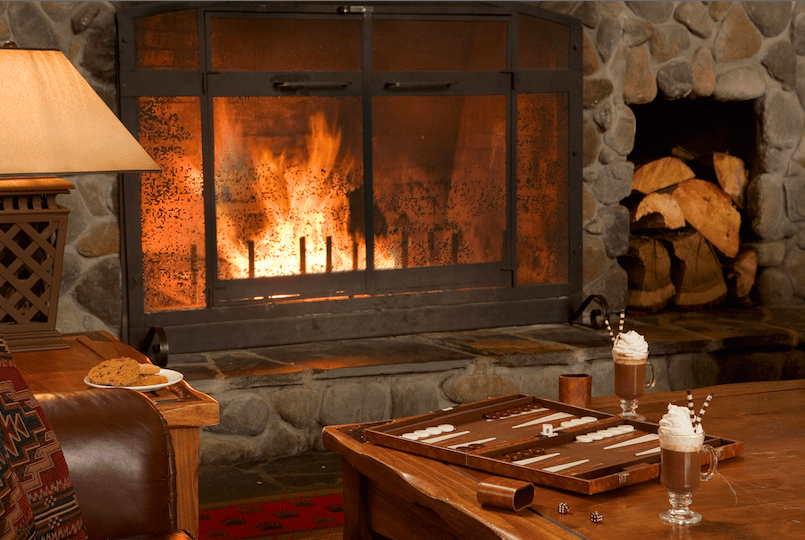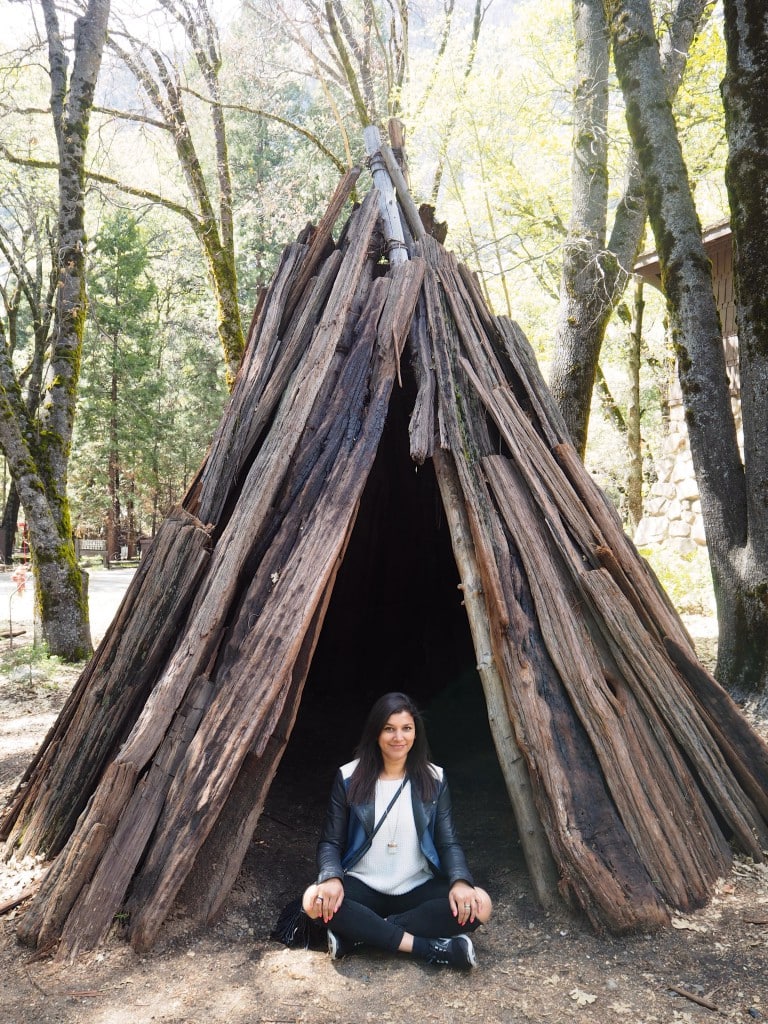 And so to the park. Above, Bonnie feels at home in the ancient Indian village.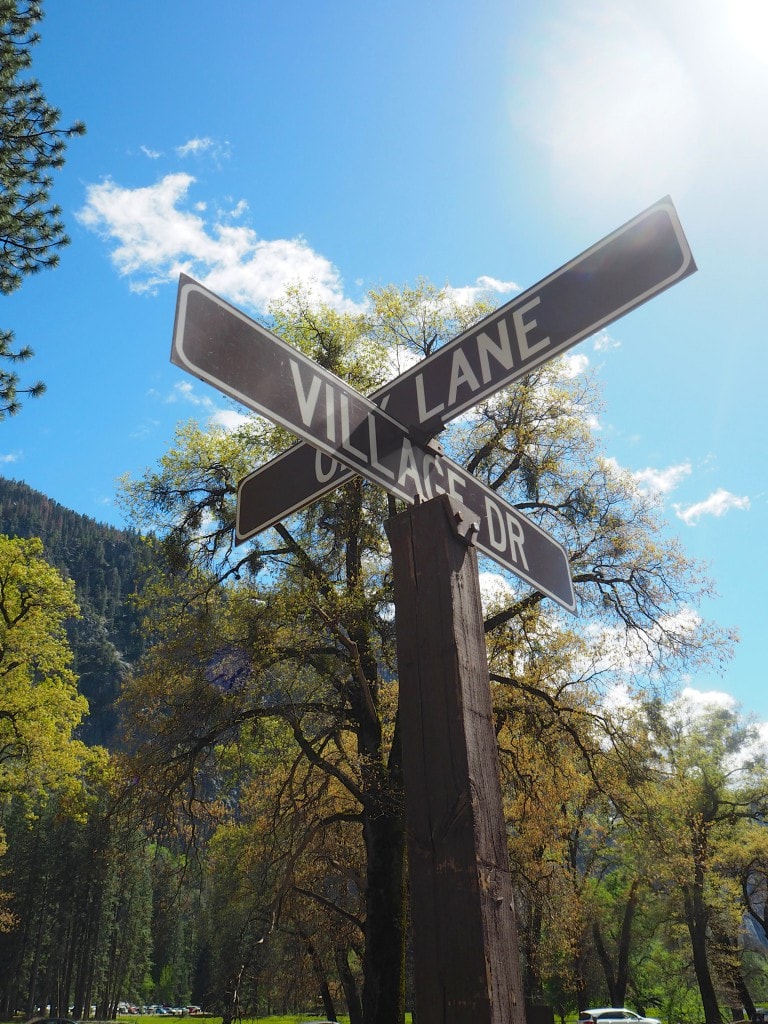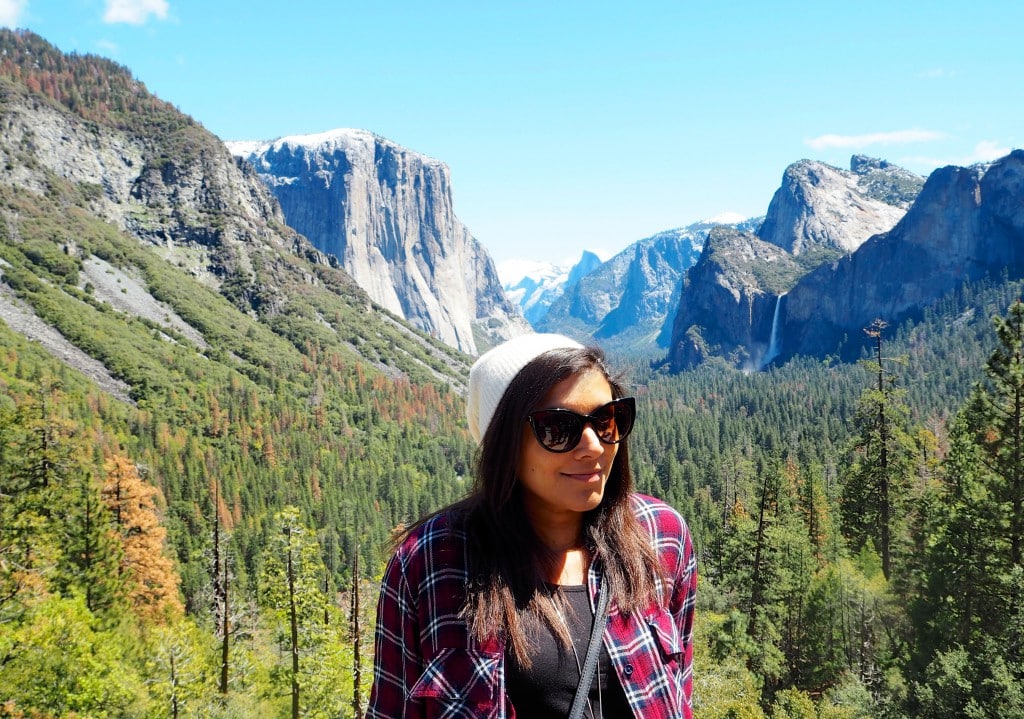 Awesome photograph backdrops as provided by Yosemite! The park is huge and there are several different hikes you can take which offer various view point and panoramas. I recommend good walking shoes or trainers and also take a warm jacket or layers with you as the weather can be changeable at this high altitude.
To find your way around, visit the main visitors centre to find out the lay of the land and activities on offer.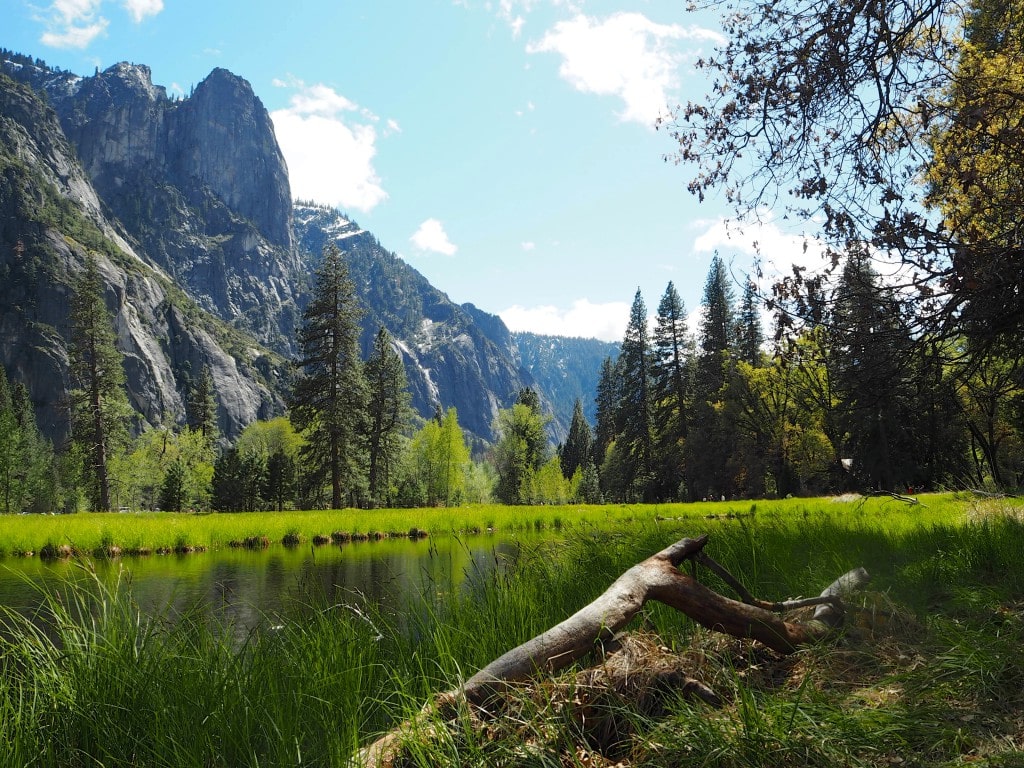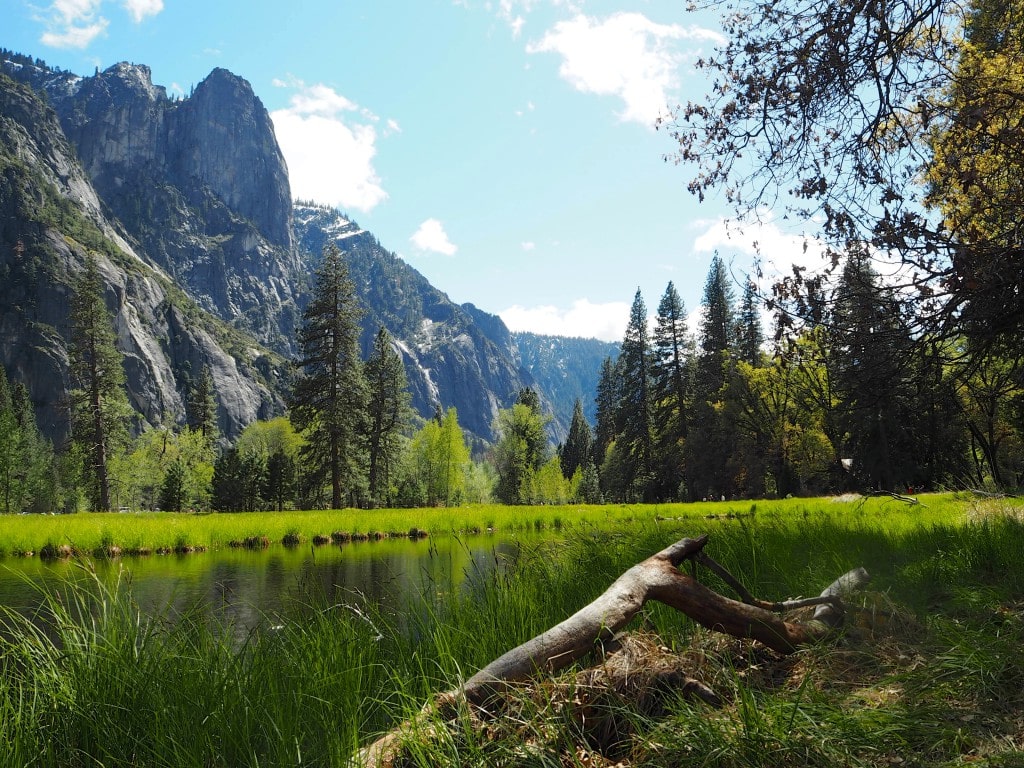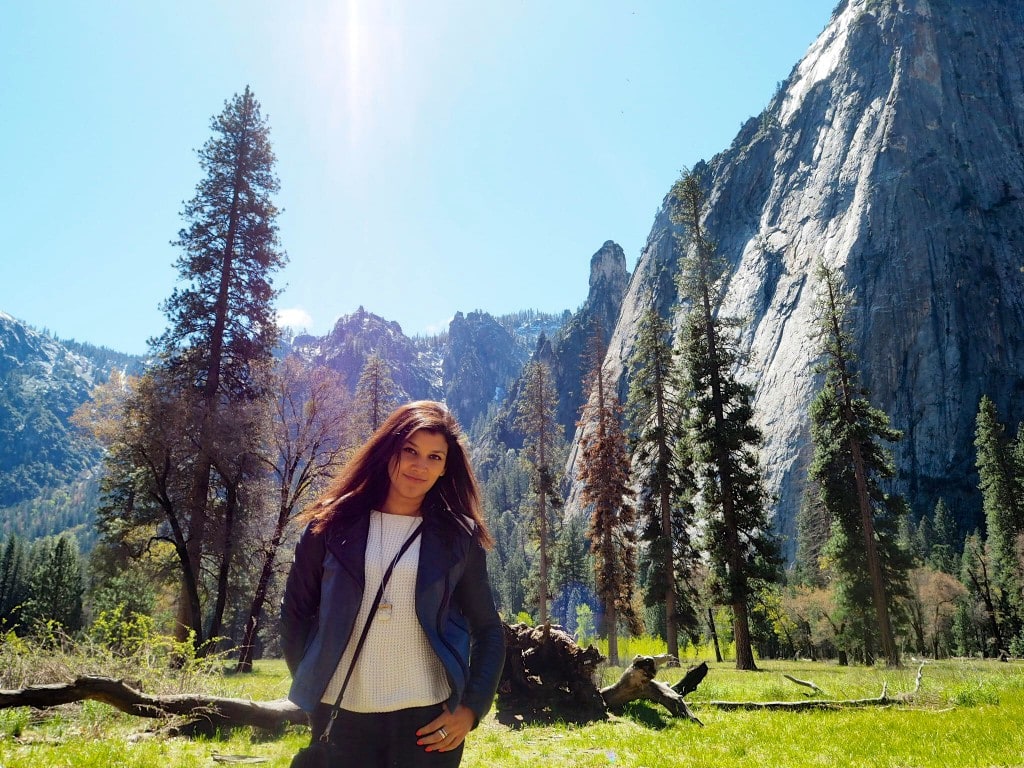 Just time for one last shot!
I only spent the day and two nights at the park, but there are plenty of activities to keep you occupied for much longer if love the great outdoors.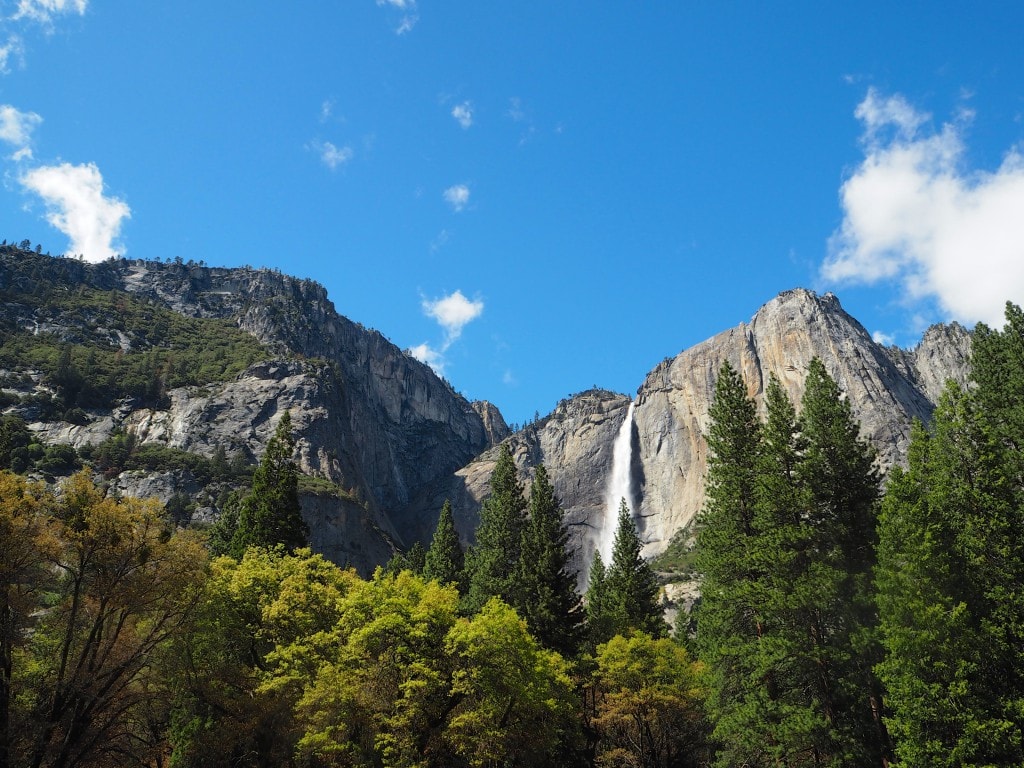 So good bye Yosemite, on to the next stop… Big Sur.
For more on The Style Traveller road trip and to see the full route click here – San Francisco – Sonoma – Coachella.
If you need help planning your American road trip adventure click on Visit California's useful website for tips and travel information.