The Ultimate Personalised Facial from Elemis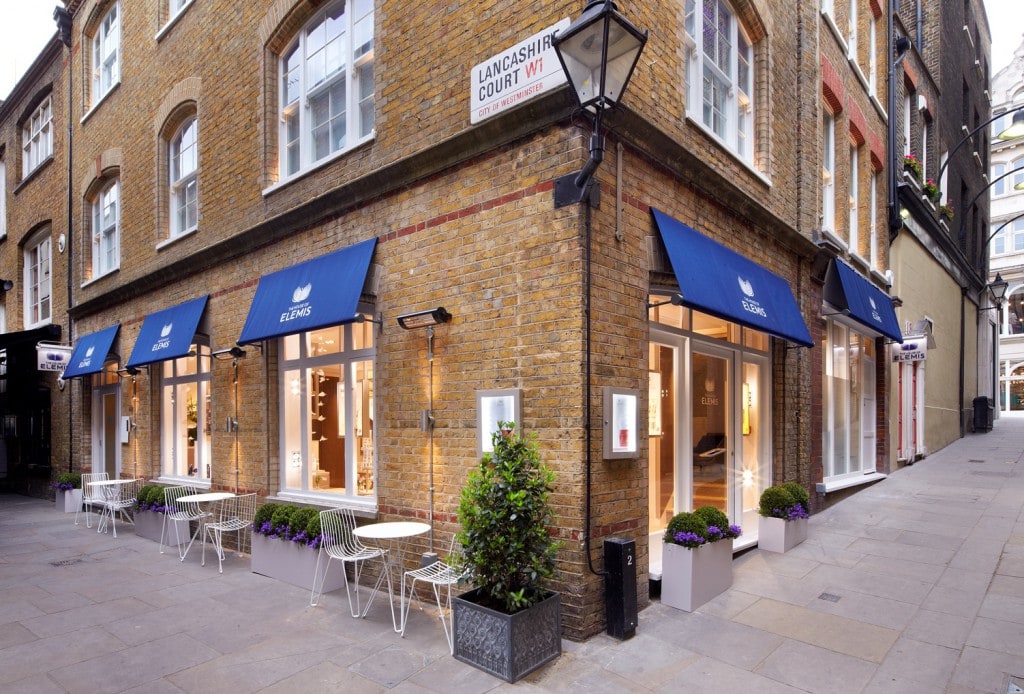 Where? The House of Elemis, Mayfair London
The spa treatment? 60 Minute Couture Technology Treatment combined with a freestyle deep tissue massage.
Why? After my grand American road trip, on arrival back in London I needed a little R & R. As all of you frequent flyers will know, there's nothing worse for your skin than a long haul flight, so I decided to check in for a wonderful, pampering treatment at The House of Elemis.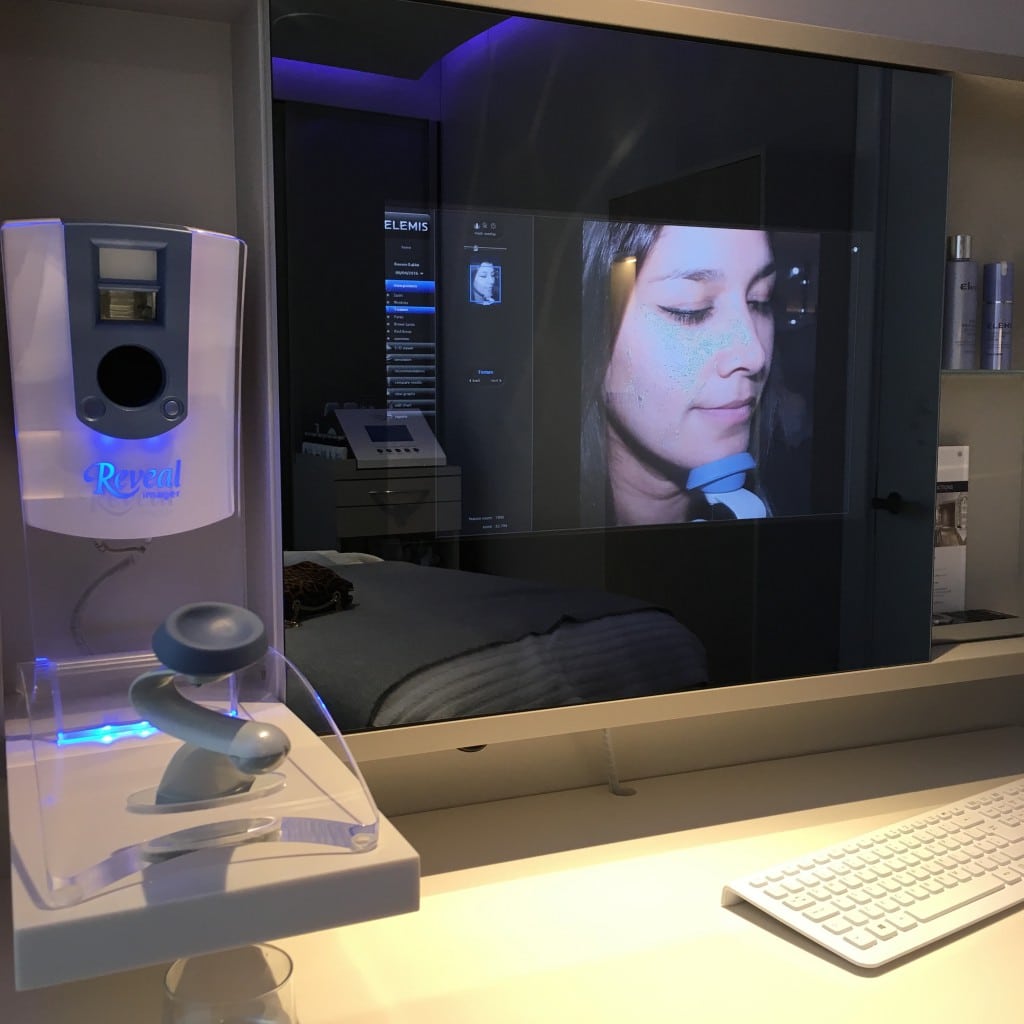 The treatment?
I was in need of a facial as well as a deep tissue massage, to help decompress my travel weary body after my long haul flight. So I booked in for a 60 Minute Couture Technology Treatment, combined with a freestyle deep tissue massage.
The Elemis Spa uses the latest in skin technology to create a signature facial which works specifically to your skins individual requirements. My skin felt like a mixture of dryness and oily, so I couldn't quite work out exactly what I needed, but luckily the spa's advanced technology cameras, created a bespoke facial specifically tailored to my combination skin.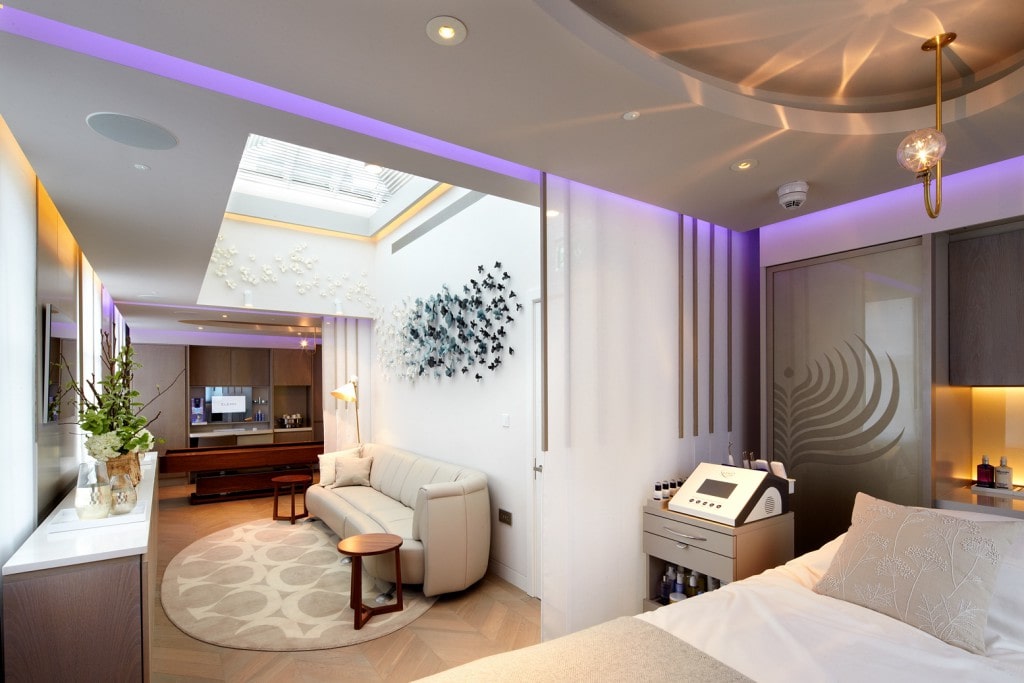 Advanced Technology
After a personal consultation, the advanced imagery scanners interpreted my facial patterns and recognised the areas which needed a little extra help. Once acknowledged the tailor made facial began in one of the incredibly, relaxing treatment rooms.
Pictured above and below, enjoy a soothing treatment in the serene, modern treatment rooms.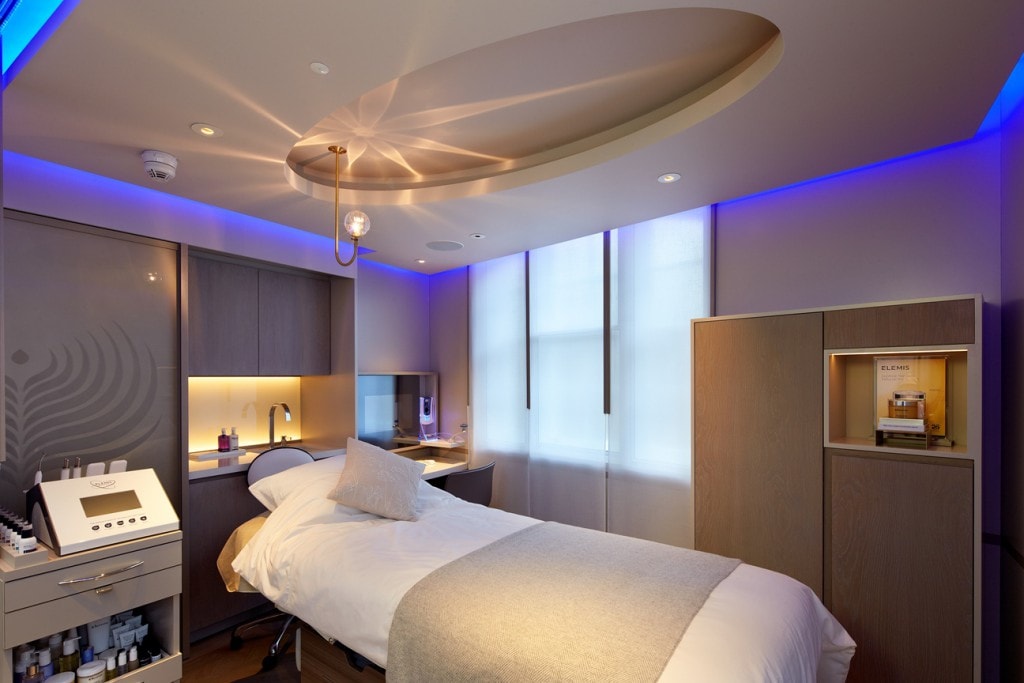 The Product?
The therapist used products from the brand new Biotec Range, aimed at revitalising and resurfacing the skin to bring back its original radiance and vitality. Massaged into my skin in the various stages of the facial, it felt luxurious, indulgent and most of all cleansing. The resurfacing gel mask was my particular favourite.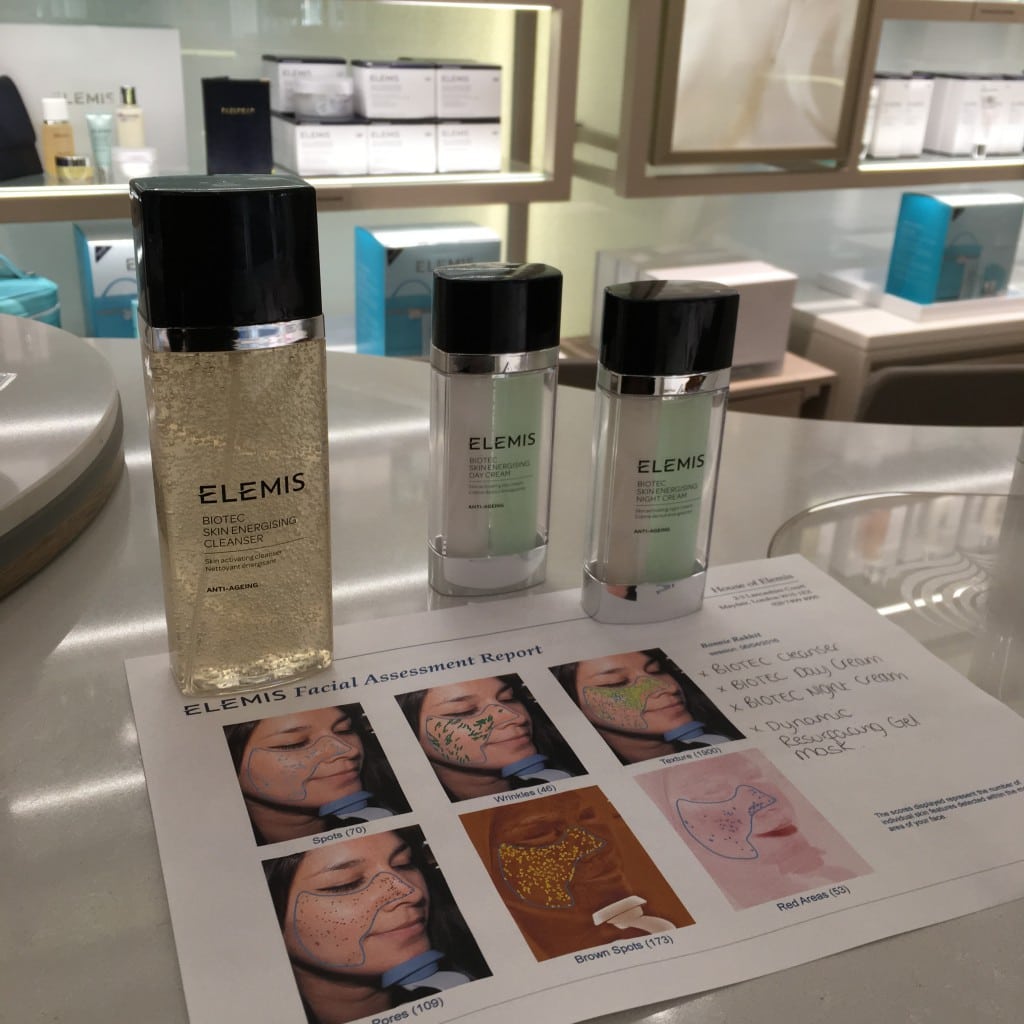 The Result?
After an hour of ultimate bliss the treatment ended and I left the spa with my skin feeling energised, soft and deeply cleansed. My exhausted body had been given a new lease of life, revived and de-stressed. I highly recommend this treatment for anyone in need of a little radiance renewal. I can't wait to check in for my next treatment.
Thank you Elemis! For more information on this treatment and others check out the Elemis Spa Menu.
Below: The sleek minimal interiors downstairs at The house of Elemis Spa in Mayfair.