Sumosan Twiga – London's Coolest Italian Sushi Restaurant & Nightclub
Sumosan Twiga – London's Coolest Italian Sushi Restaurant & Nightclub
Where? Sumosan Twiga, Knightsbridge, West London
When? March 2018
Why? I live in London, a city that I adore. And I'm very proud to say it's one of the best cities in the world when it comes restaurants, bars and clubs. So the bar is set very high, excuse the pun :) I don't often do restaurant reviews, but when a venue comes along that I genuinely love, I want to share the news.
Eating sushi and partying are two activities that I love, but I wouldn't normally do together. Which is why one of my new favourite restaurants in town is Sumosan Twiga – London's Coolest Italian Sushi Restaurant & Nightclub – where the chic set eat, drink and party. And it just so happens the guys at Sumosan Twiga invited Charlie and I for dinner in order to review the fantastic food and great atmosphere! How could I resist.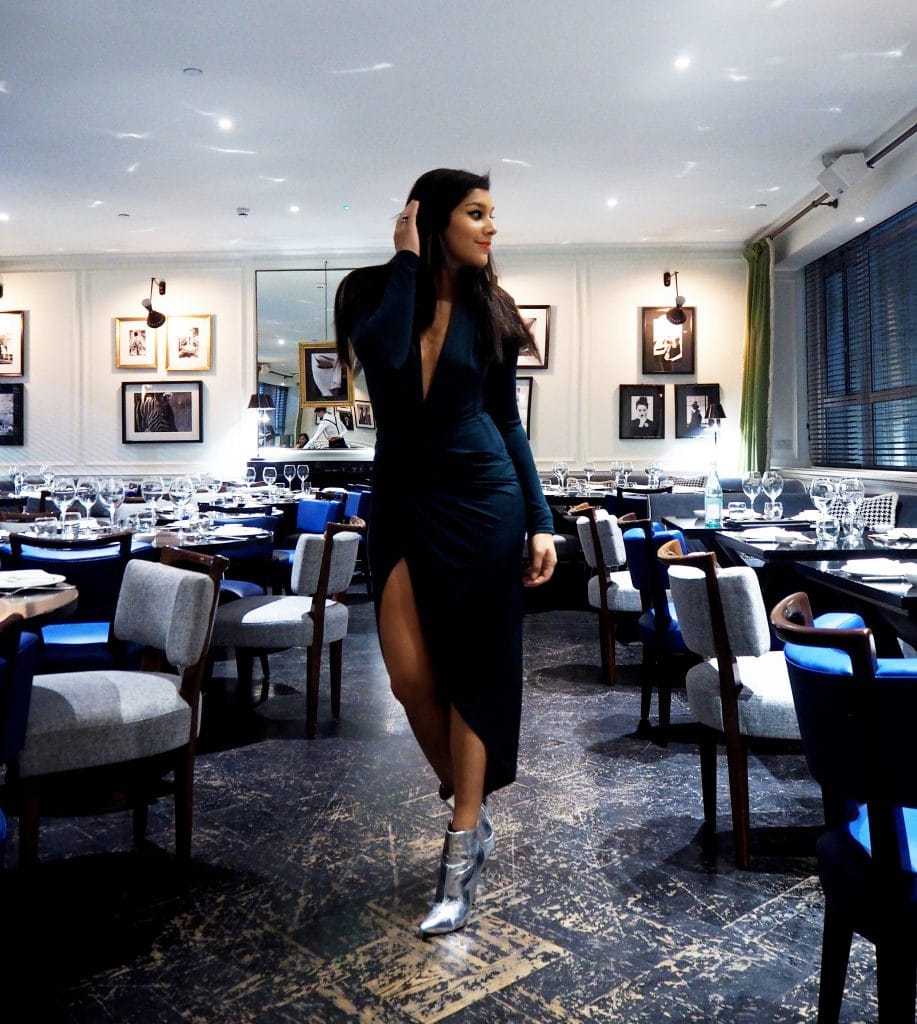 Location, Location, Location
Tucked away on a quiet passageway just off London's luxurious Sloane Street, Sumosan Twiga invites diners to exceptional cocktails and a split menu of Japanese and Italian specialities, all set in an ultra chic environment with a chilled house music soundtrack.
The brain child of Flavio Briatore; of Formula One fame, who also owns a string of exclusive, international, hospitality offerings under the name Billionaires Club; and Janina Wolkow, one of London's 'young gun restaurateurs' as named by the Evening Standard, when she pioneered the luxury Sumosan brand. After the success of Wolkow's Sumosan pop up at Briatore's Monte Carlo Restaurant Twiga, they decided to join forces and create Sumosan Twiga in London's exclusive Knightsbridge area.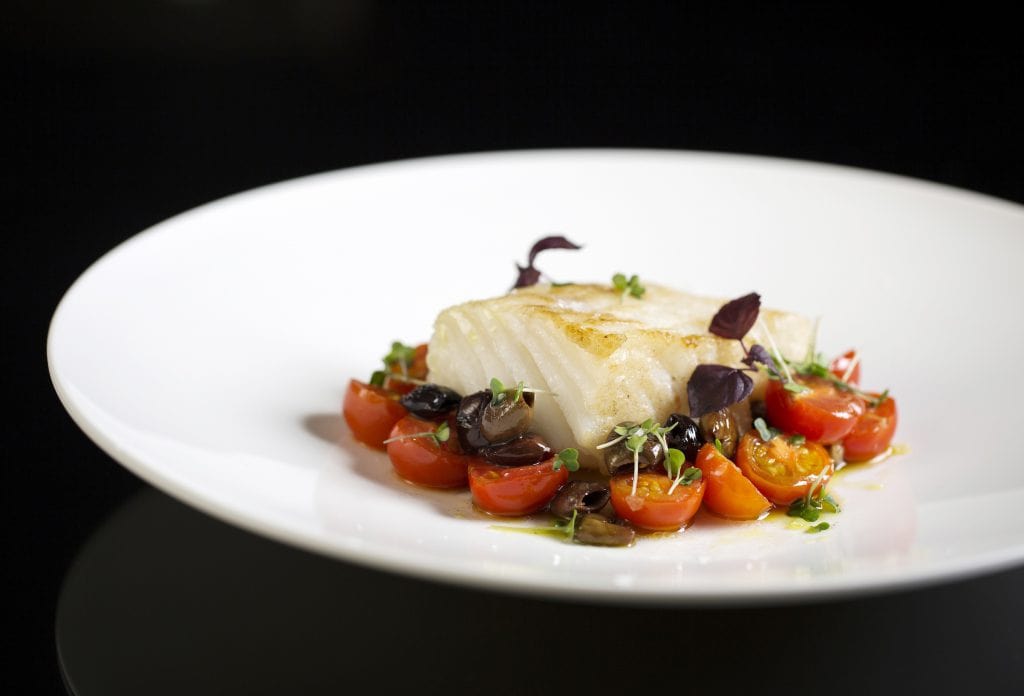 The Menu
Combining the Italian spirit and traditional culinary flavours of Monaco's famed Twiga restaurant with the reputation of Mayfair's legendary Japanese favourite 'Sumosan', Sumosan Twiga offers an elegant three floor gastronomic residence with the energy of a private club.
Two menus pack a sophisticated punch, where Venetian-inspired Italian classics sit along side an innovative Japanese menu. The glamourous clientele can enjoy the very best dishes from east to west.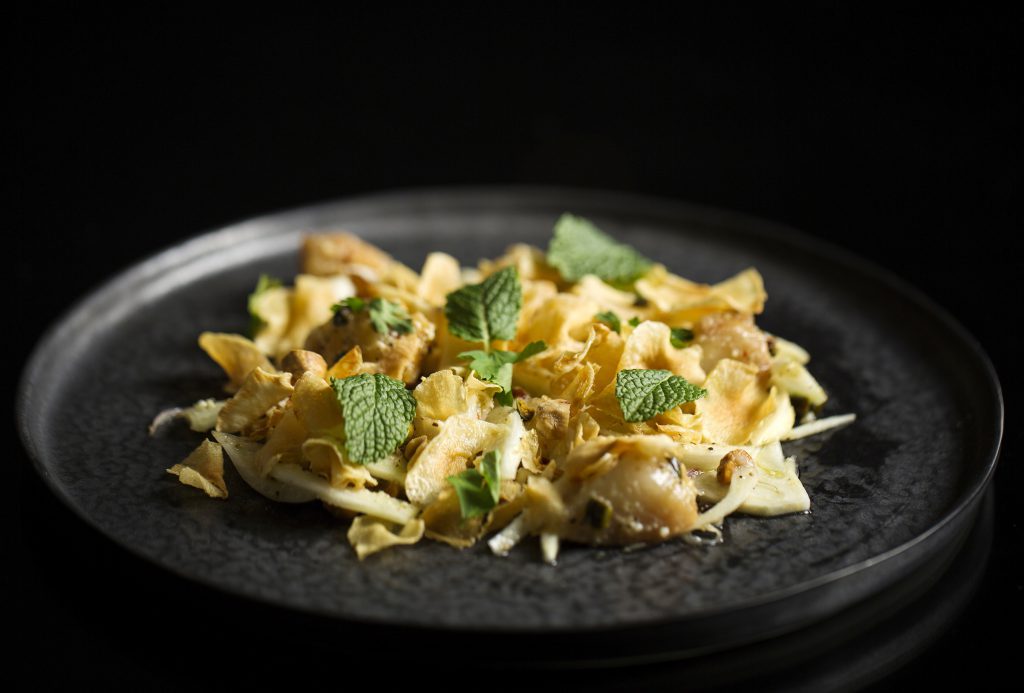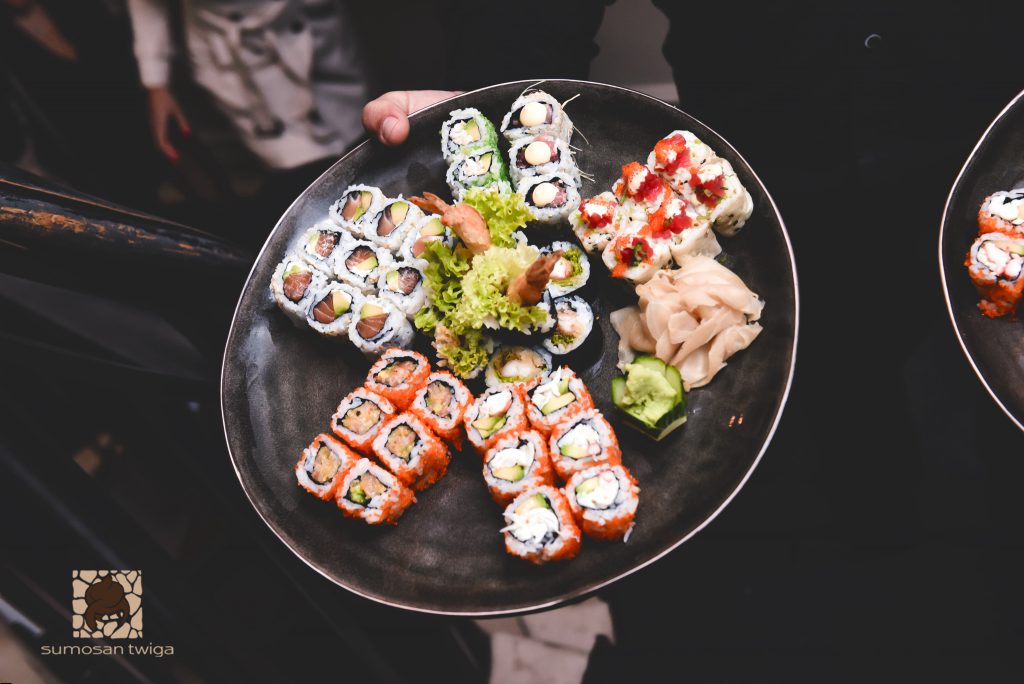 Sushi Theatre
For pure sushi theatre, the open kitchen takes a corner of the first-floor restaurant, where its show-stopping signature plates are created, from Truffle Hamachi Tiradito, New Style Sashimi to its delicious 'Billionaire Rolls'.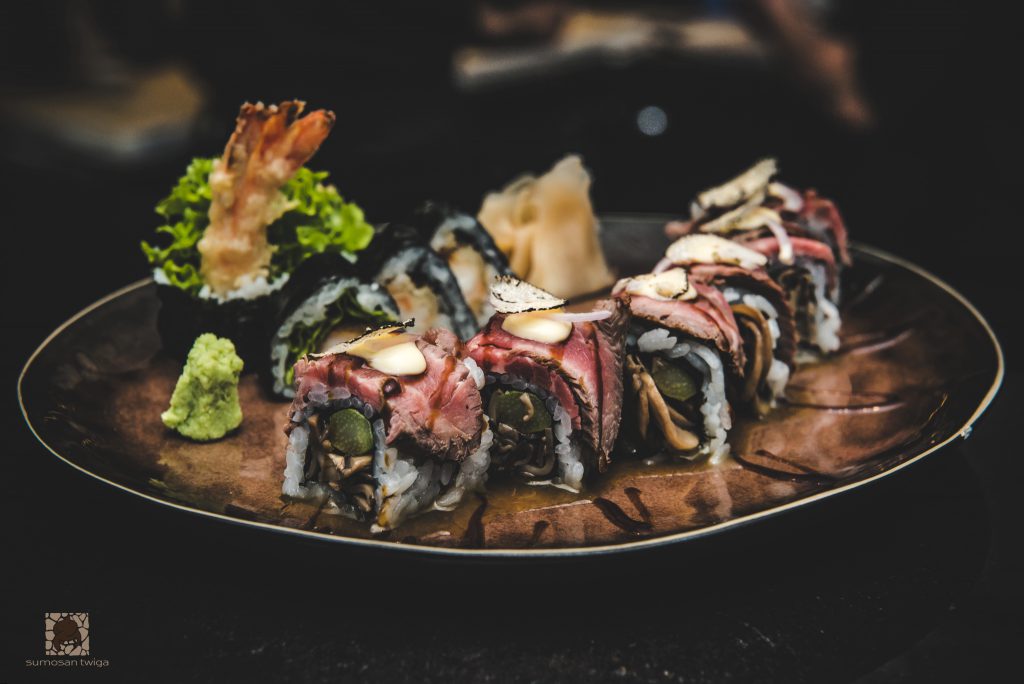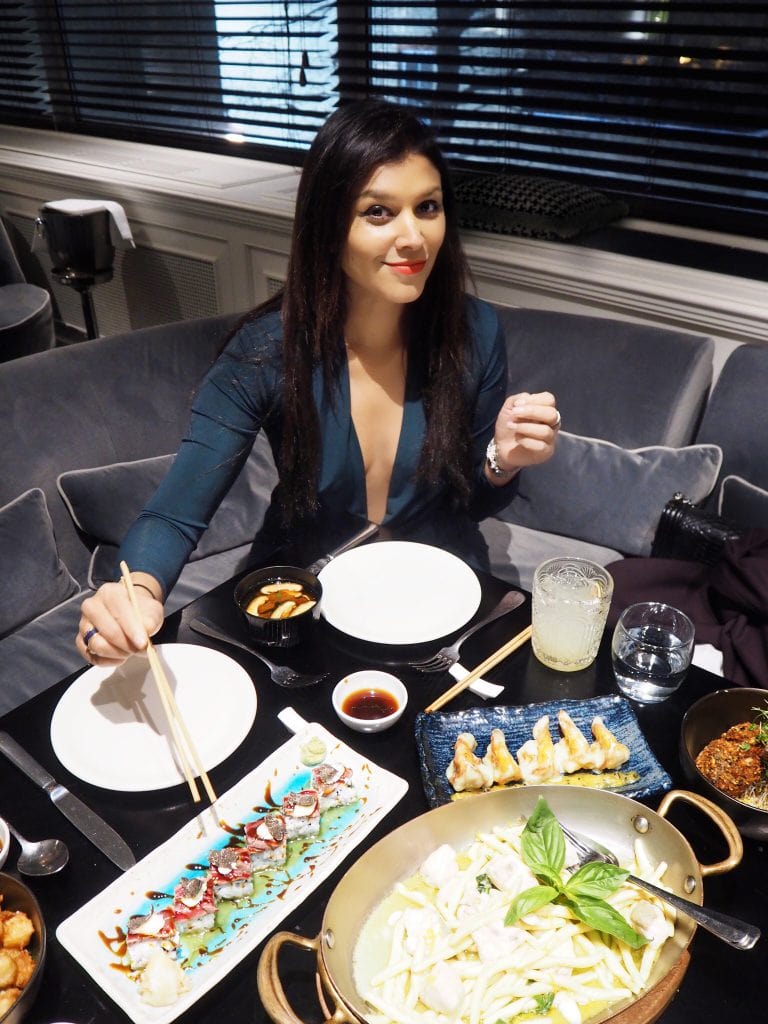 Japanese meets Italian all on one table and it makes an usunually fantastic pairing! I think I may have over ordered! oh well, better get stuck in :)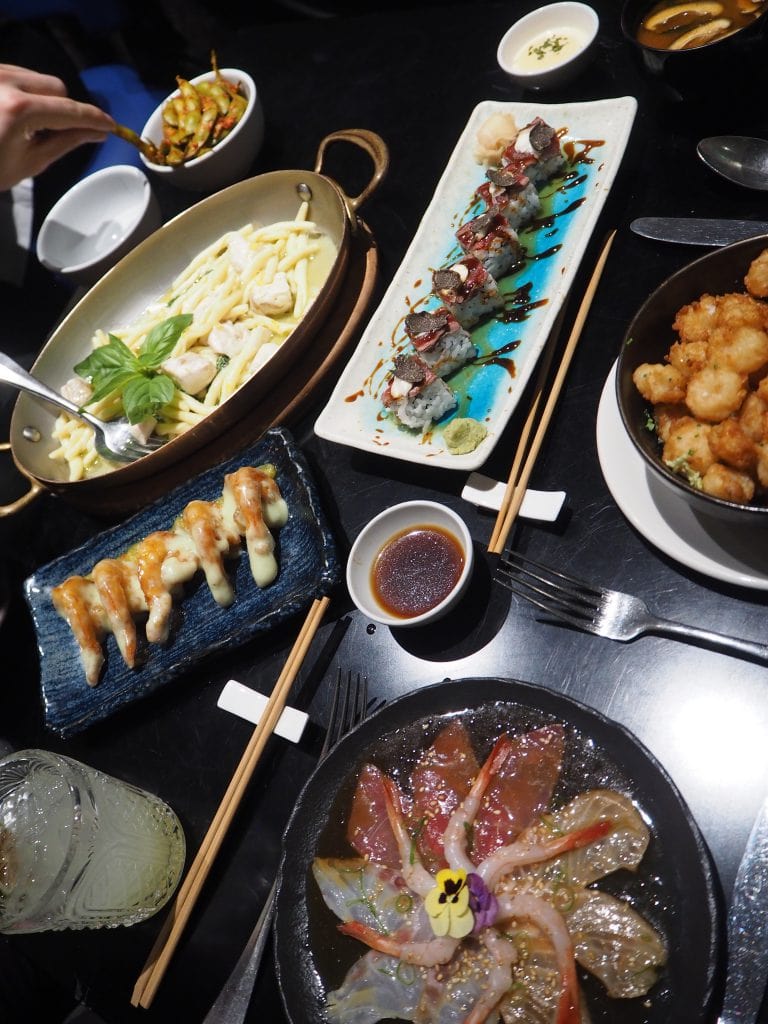 The Decor
Super sleek, seductive interiors are designed by Italian architect Michele Bonan, renowned for his work with the Ferragamo fashion family.
The first-floor dining room is a light open space, predominantly monochrome with traditional, elegant touches. Chic black-wood floors are accented by classic European stucco details, Japanese hand painted screens are juxtaposed with beautifully crafted Italian furnishings in cool greys mixed with pops of bronze. Guests dine amongst oriental orchids and a beautifully curated art collection including African photography pieces by Blu Bonan.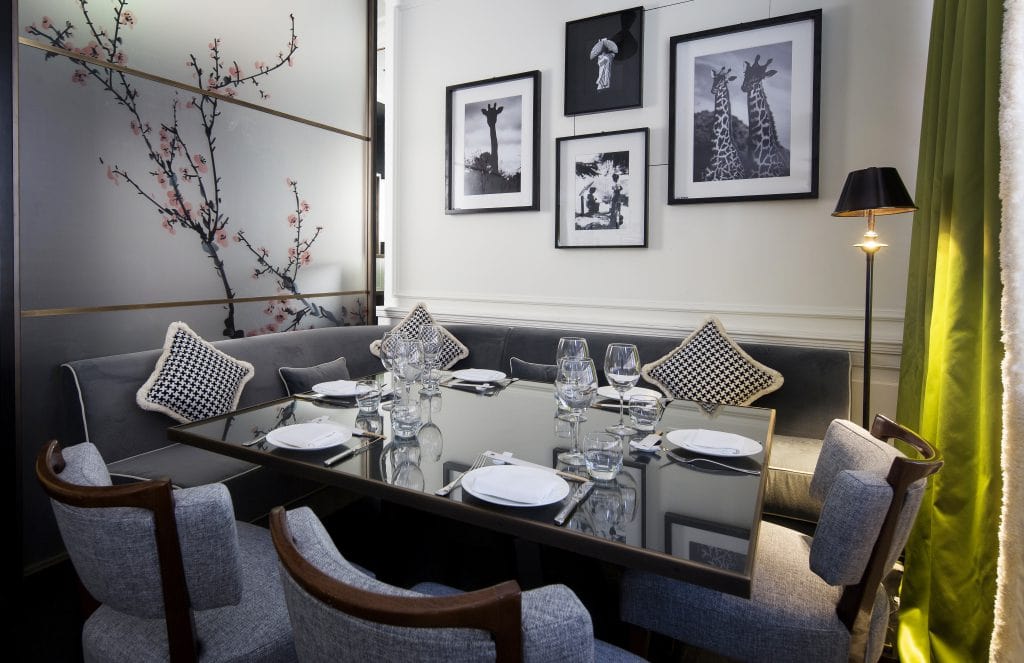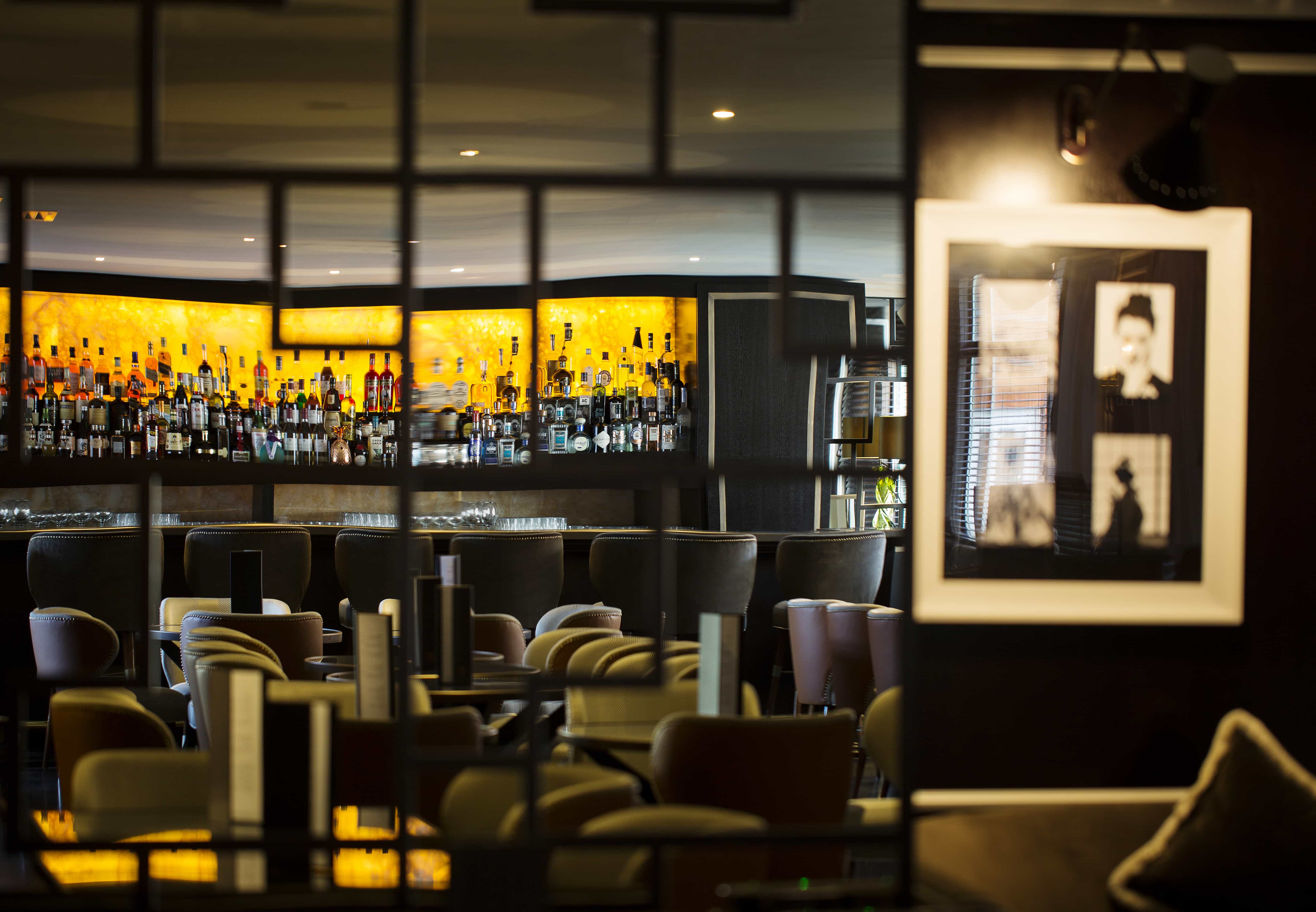 After Dark
Taking the Sumosan Twiga experience in to the night, the restaurant's underground lounge is inspired by the Twiga Late Night Lounge born in Monaco by Briatore's 'Billionaire Life' hospitality brand. The London lounge, an intimate space designed with references to Briatore's love affair with Africa, regularly hosts bespoke events as part of its private events' schedule and post dinner party revelry too.
Image above is the chic masculine second floor bar and below the basement club.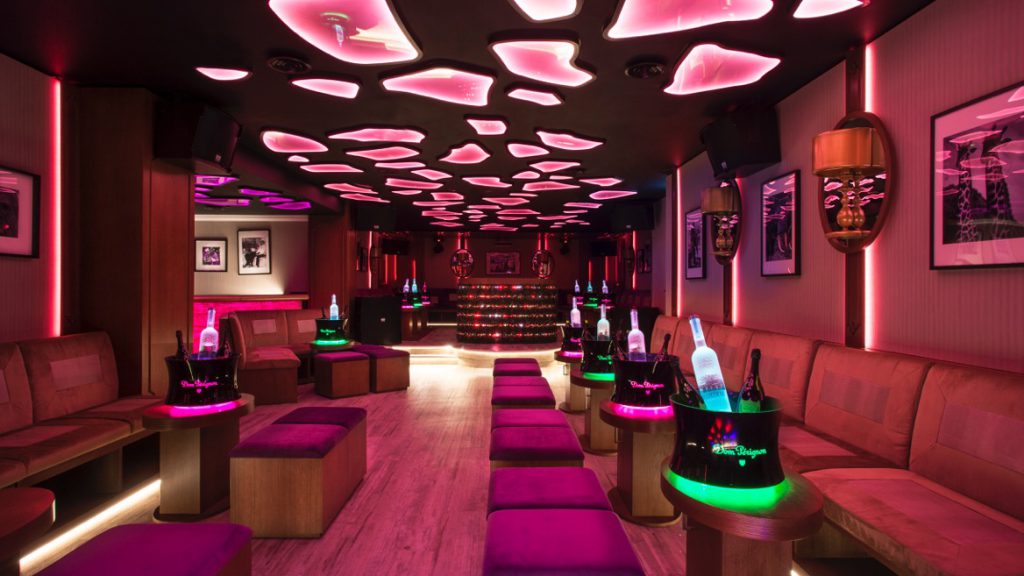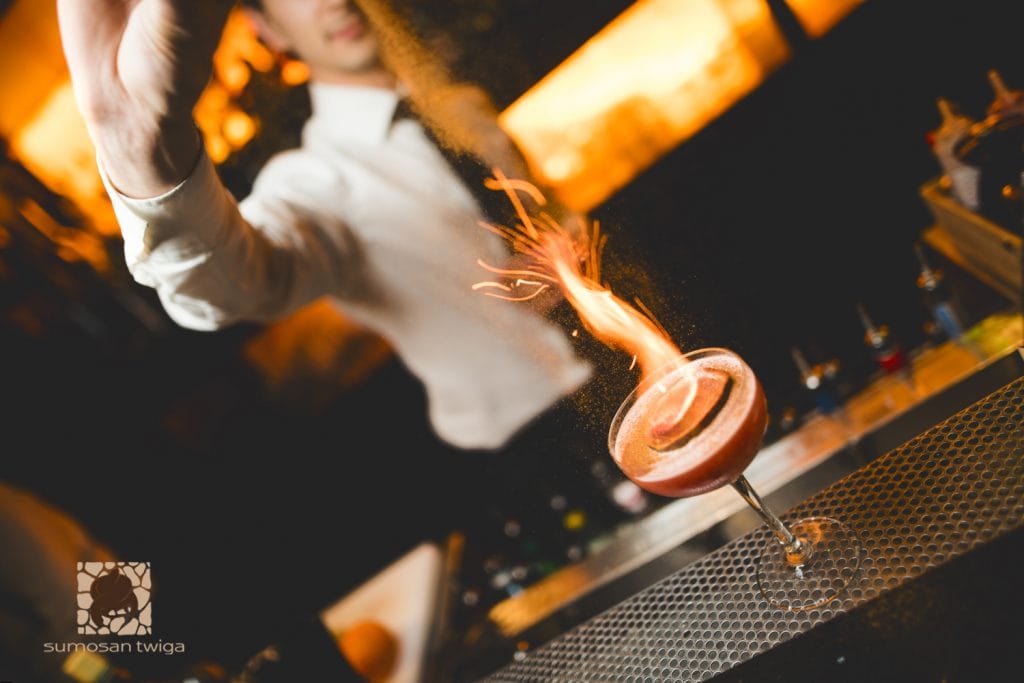 Cocktail O'clock
Dario Ciaramella is the head mixologist at Sumosan Twiga. Born in Naples Ciaramella has worked in his home city, London and Rome. You can indulge in some seriously fun cocktails at the upstairs bar and the basement club.
I had the Wasabi Margherita which came with it's own cone filled with fiery wasabi peas clipped to the side of the glass. This one is not for the faint hearted.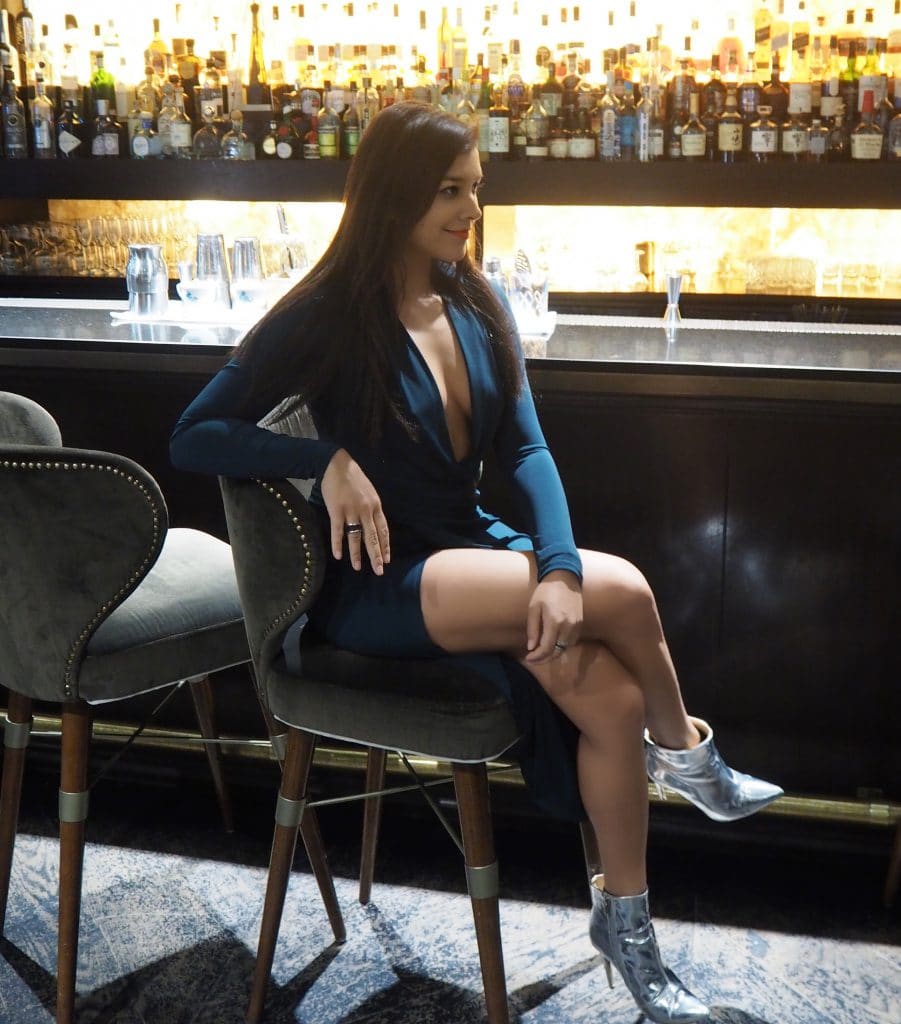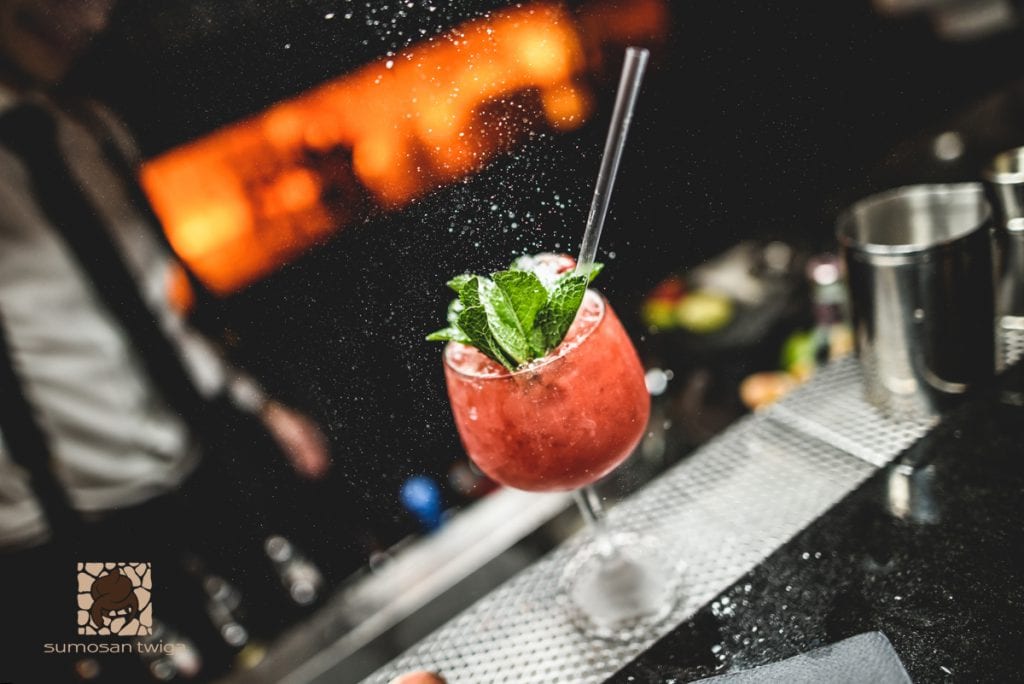 That's all from me in London. Thank you Sumosan Twiga for a wonderful dinner and experience. Next stop Marbella…
Sumosan Twiga is open for lunch from 12.00 to 15.00 and for dinner from 18.30 to 02.00. Price £££.
165 Sloane Street, London, SW1X 9QB
E: www.sumosantwigalondon.com T: 0203 096 0222.
Bon voyage xx