Tel Aviv Sophie and Chris's Jewish Wedding
Tel Aviv
Sophie and Chris's Jewish Wedding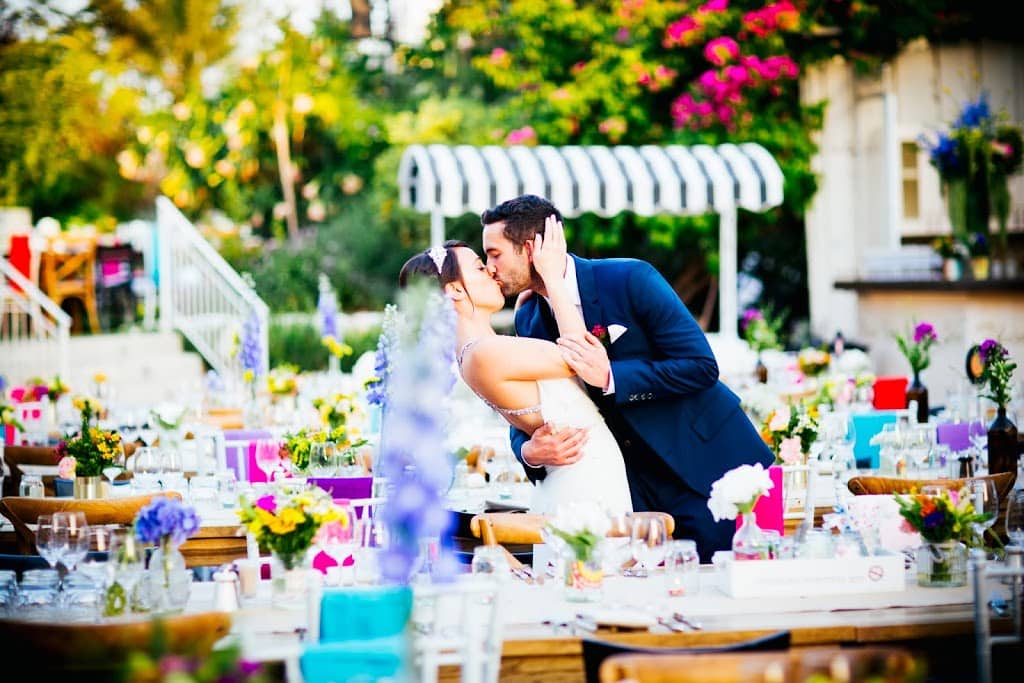 The gorgeous bride and groom, Sophie and Chris
Where? Israel
Exactly? Tel Aviv
Why? To celebrate the wedding of my wonderful friends Sophie and Chris Spurr
Room mate? Naughty Akiko
Weather? Hot hot hot! That goes for the climate and the Tel Aviv party scene!
Special thanks to Sophie and Chris's families and friends, I can honestly say it was one of THE most incredible weddings I've ever been too.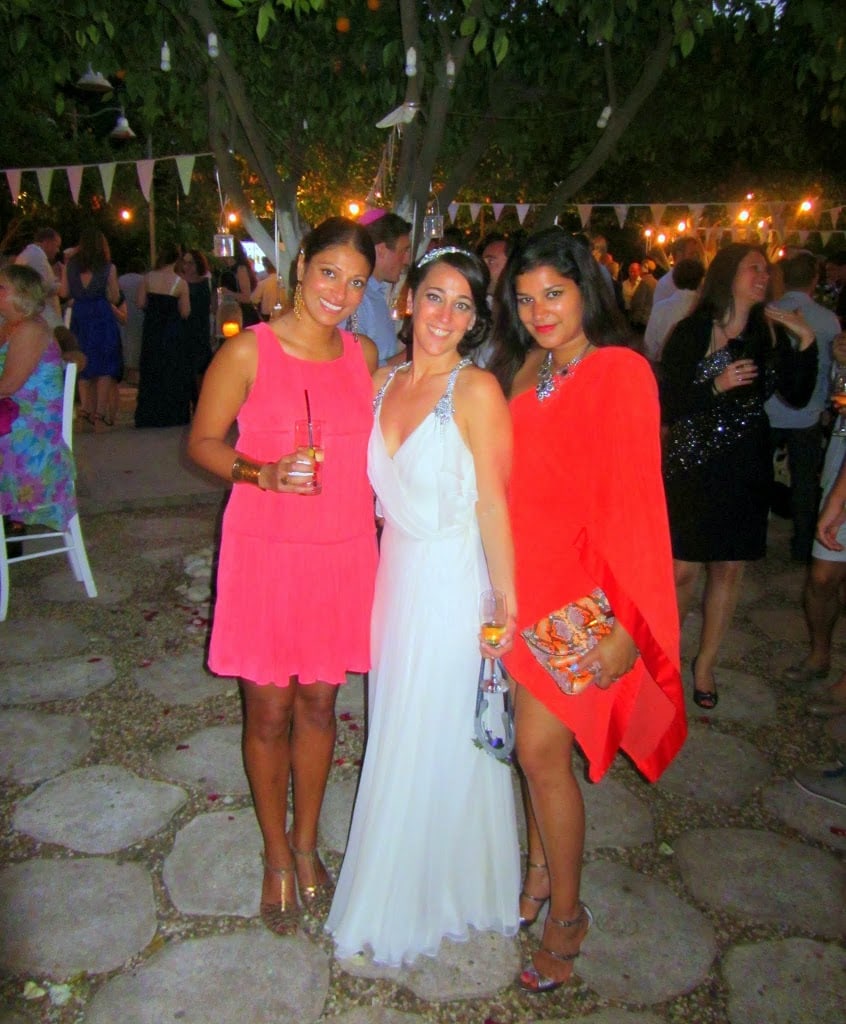 Tina, Sophie and me at the reception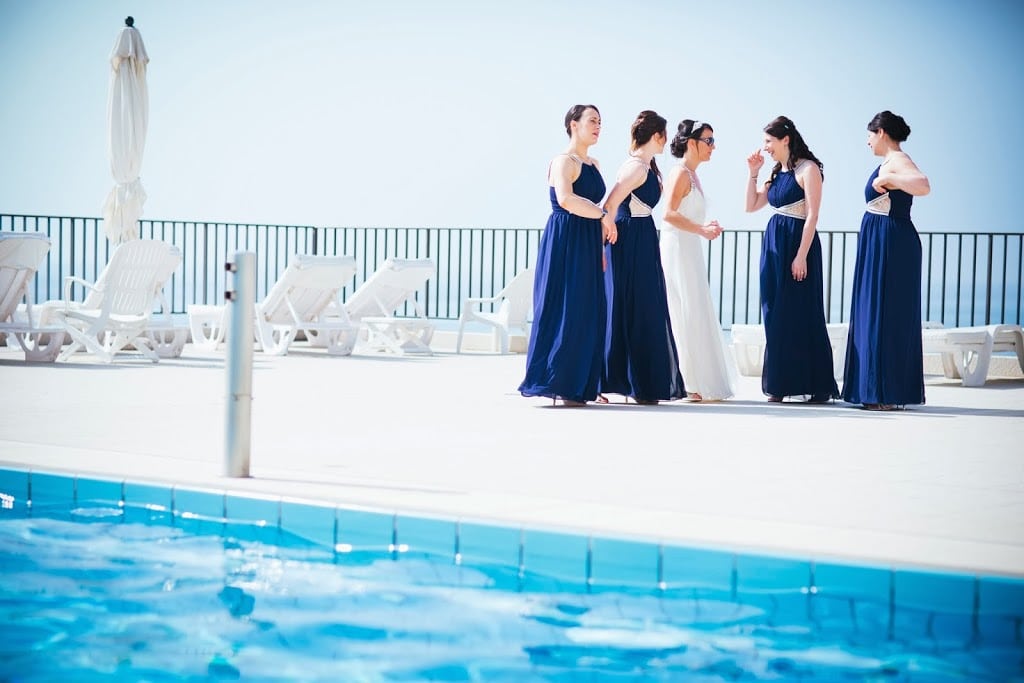 Sophie and the bridesmaids have a team talk by the pool pre the big event!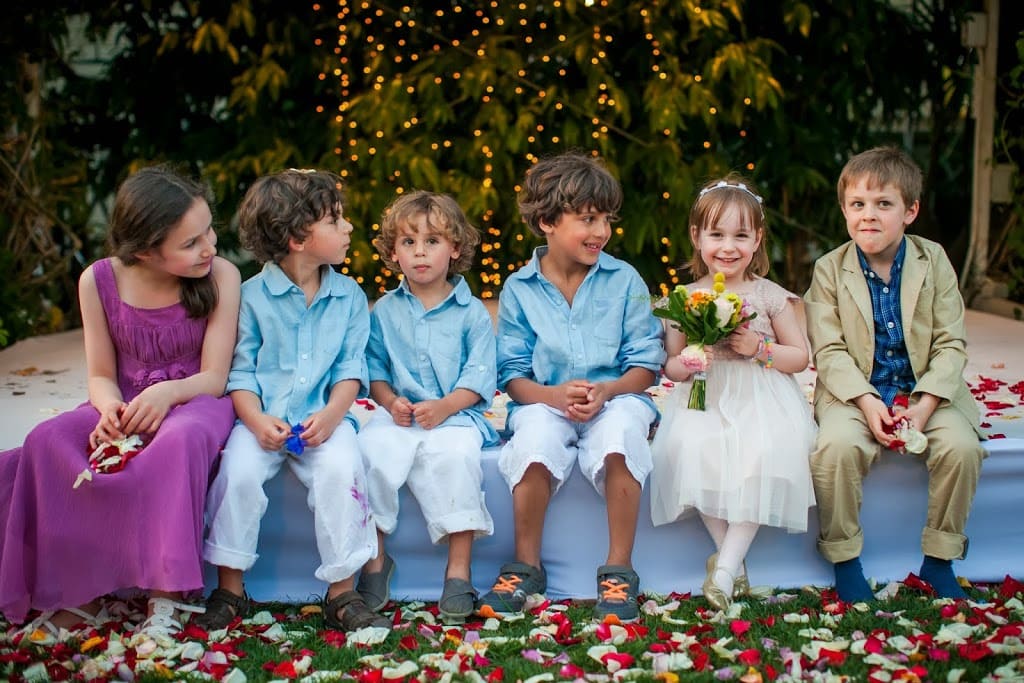 A few of the smaller guests…so cute!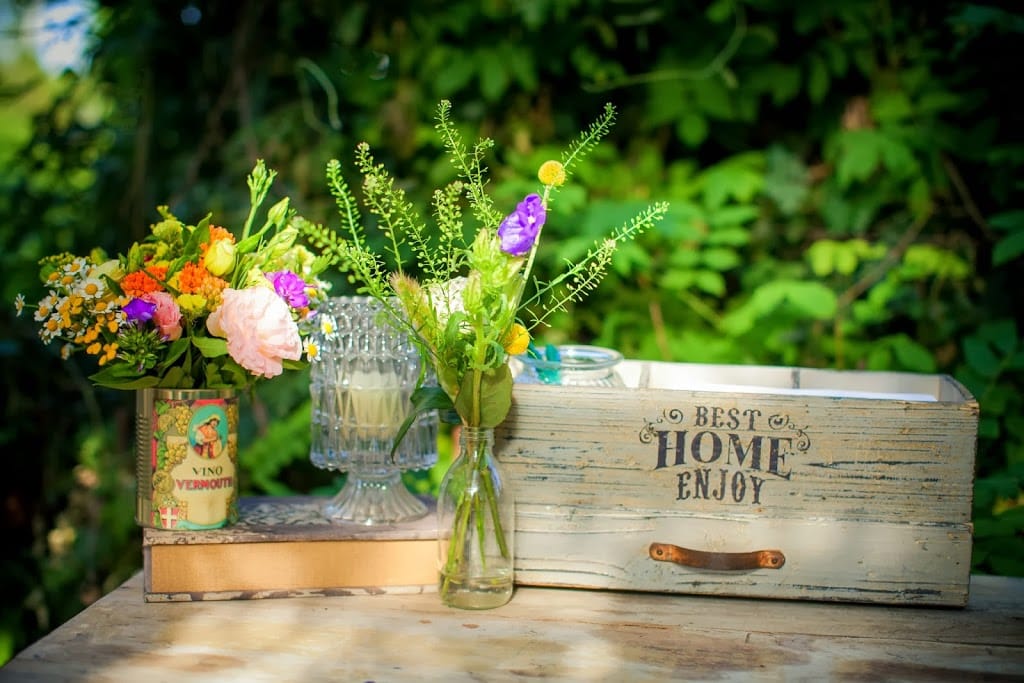 Setting the scene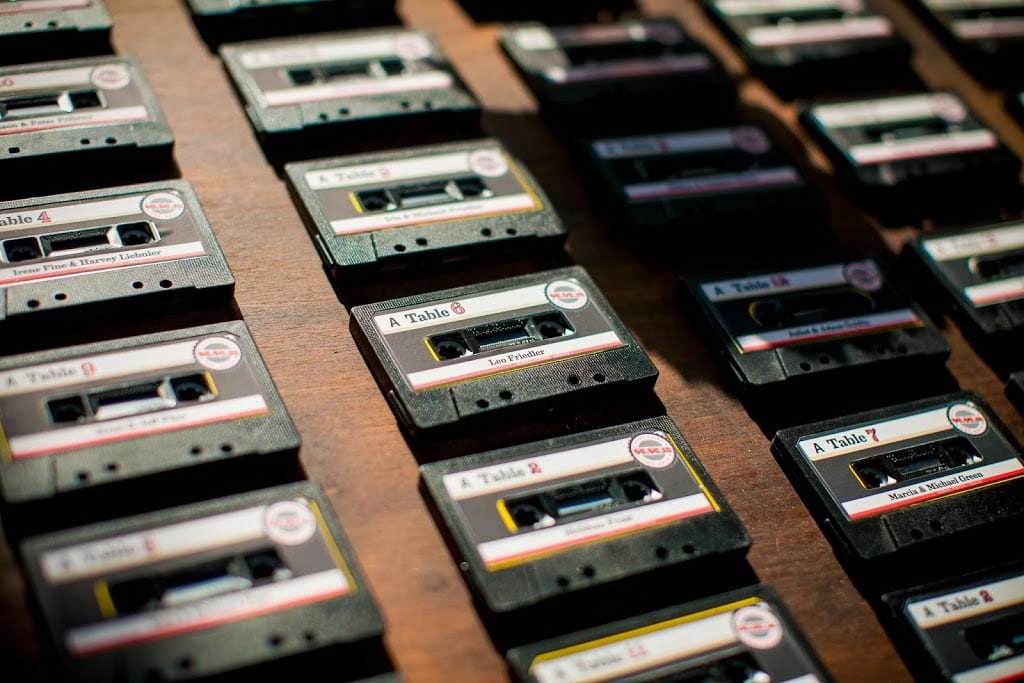 Mix tape – The seating plans were on old school tapes – Chris is a DJ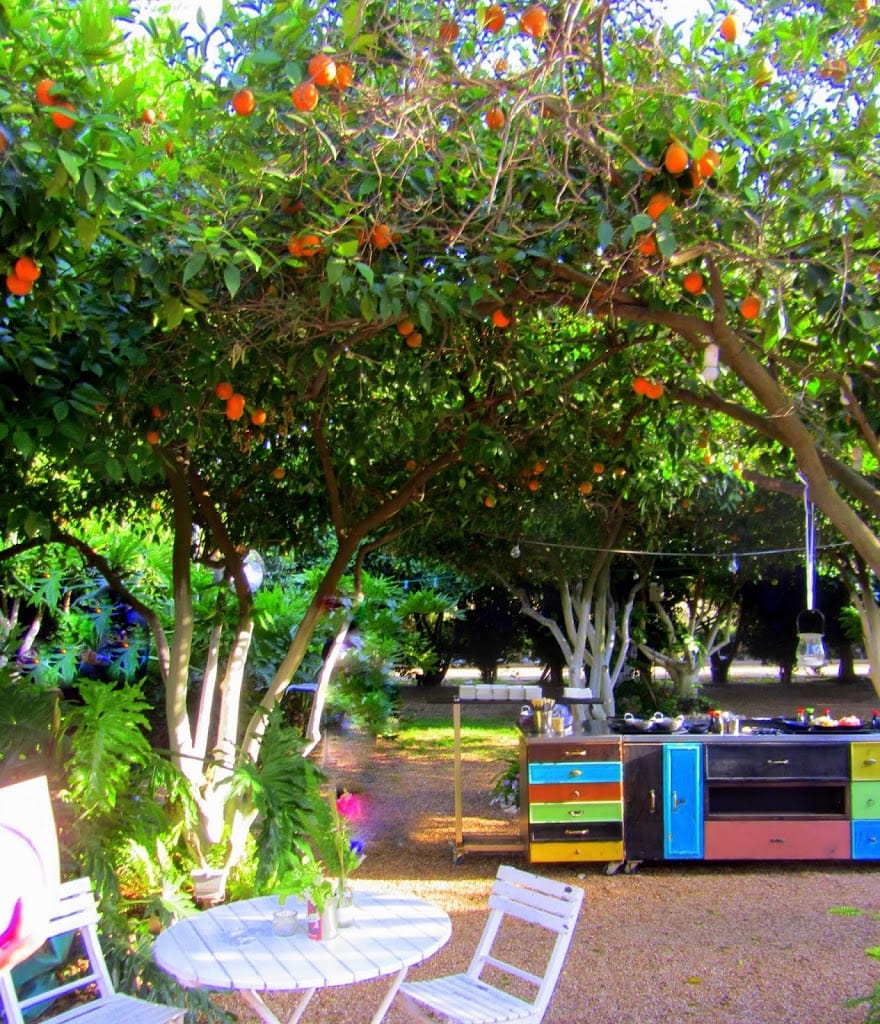 Retro multi-coloured furniture amongst the orange trees created a beautiful backdrop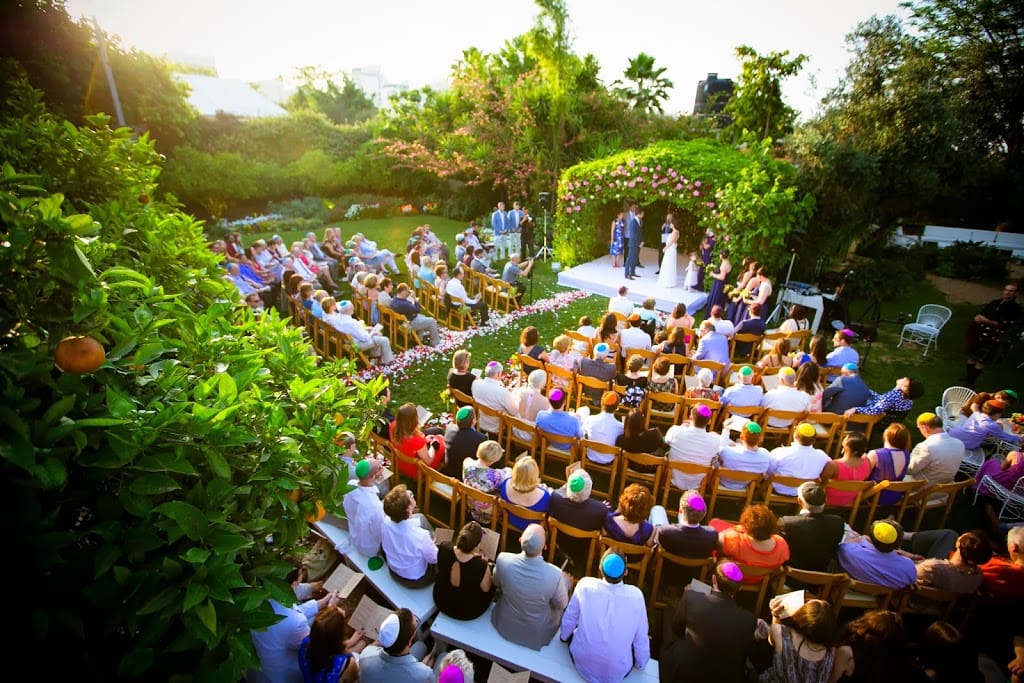 The main event – surrounded by rose petals and multi-coloured kippots (skull caps)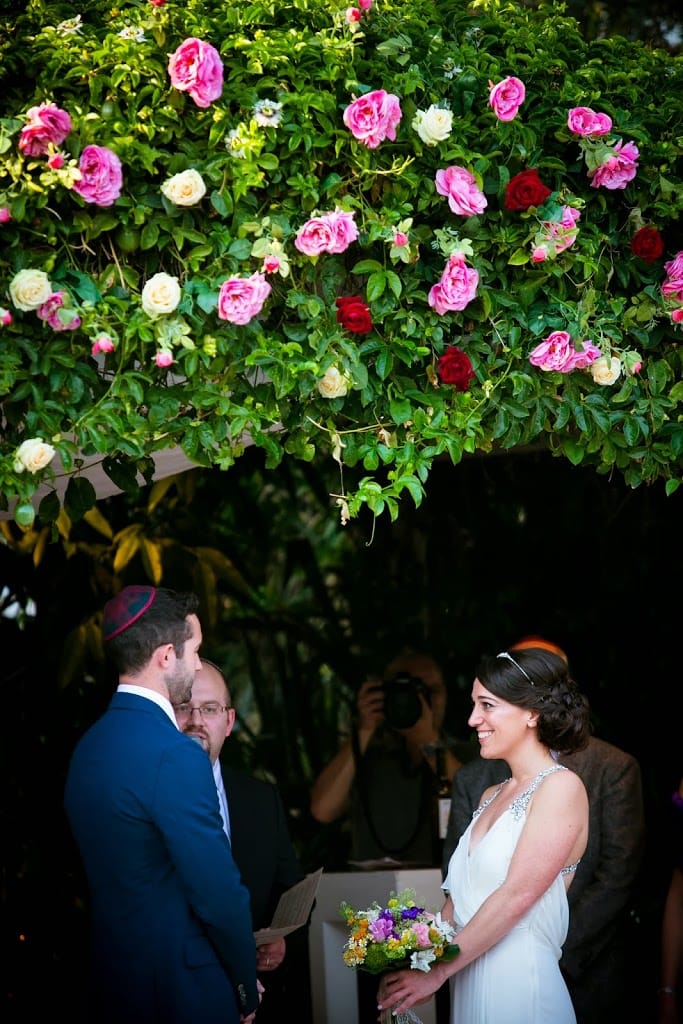 The happy moment we were all waiting for! So beautiful!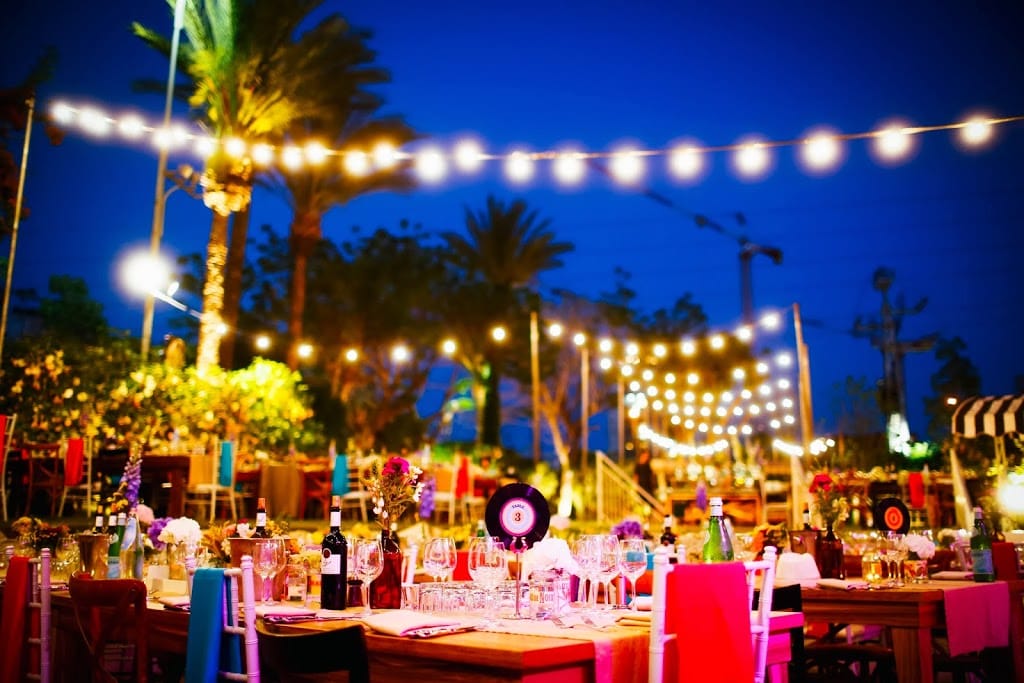 And onto the best bit! Paaaarrttyyy!…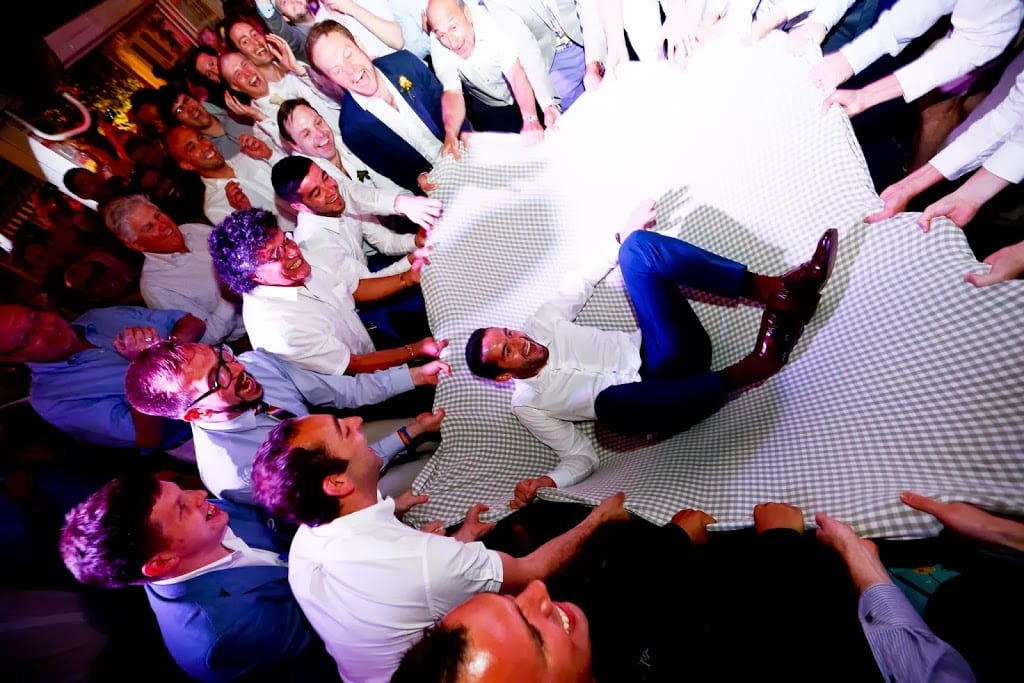 Jewish tradition where the bride's family get to torment the groom! :) Chris doesn't know what he's let himself in for!!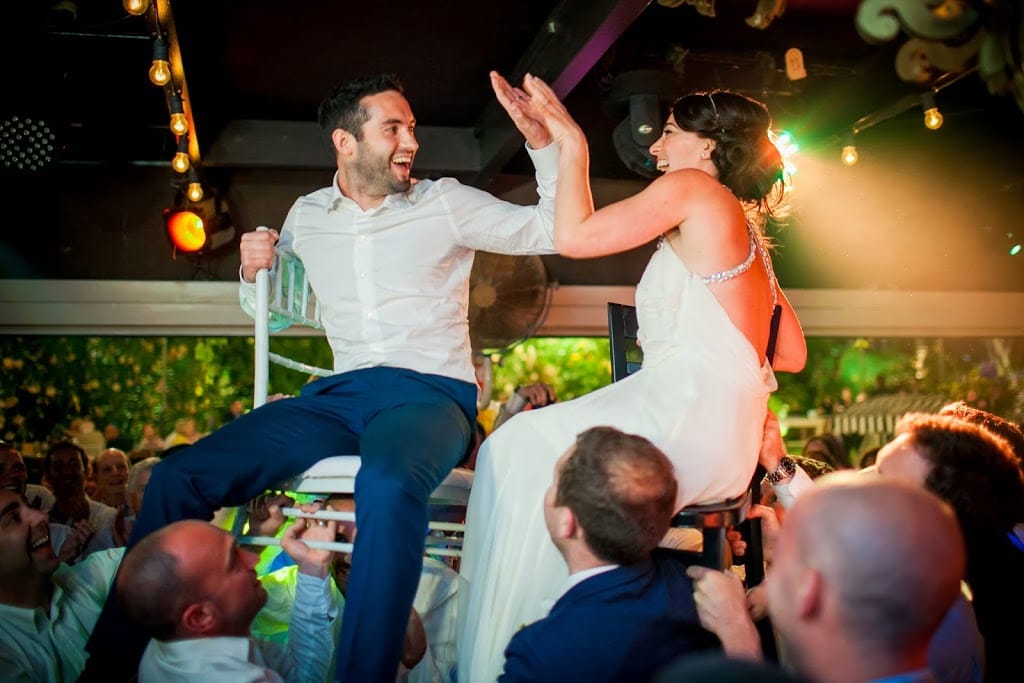 Yay! We did it!!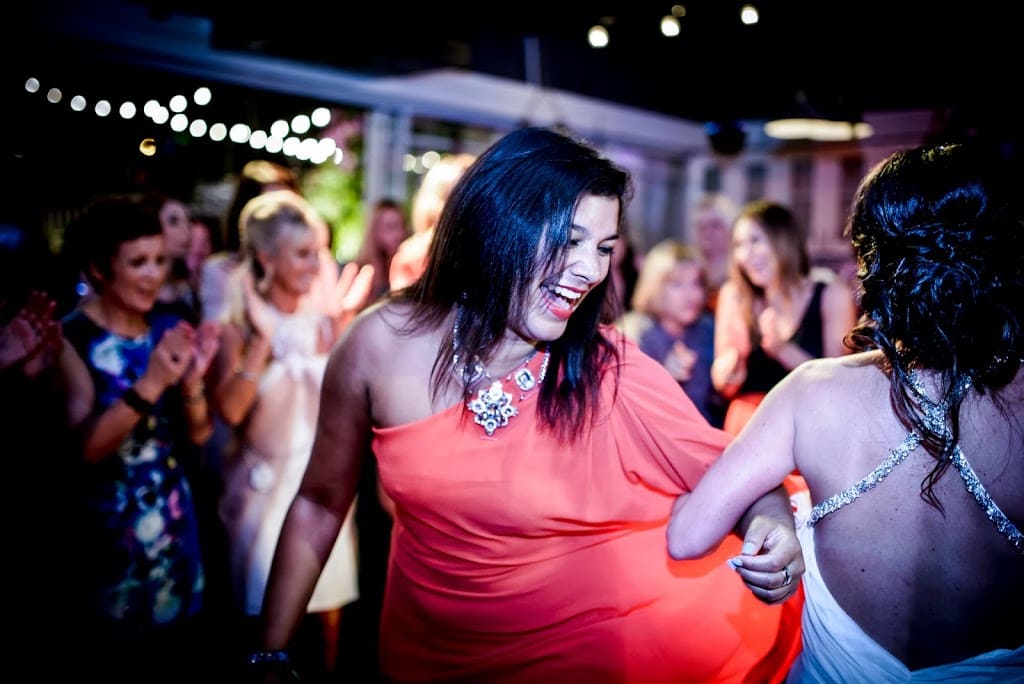 Sophs takes me for a spin me around the dance floor
Tel Aviv Massive! The cast and crew of the 4 day extravaganza! After a cocktail or two!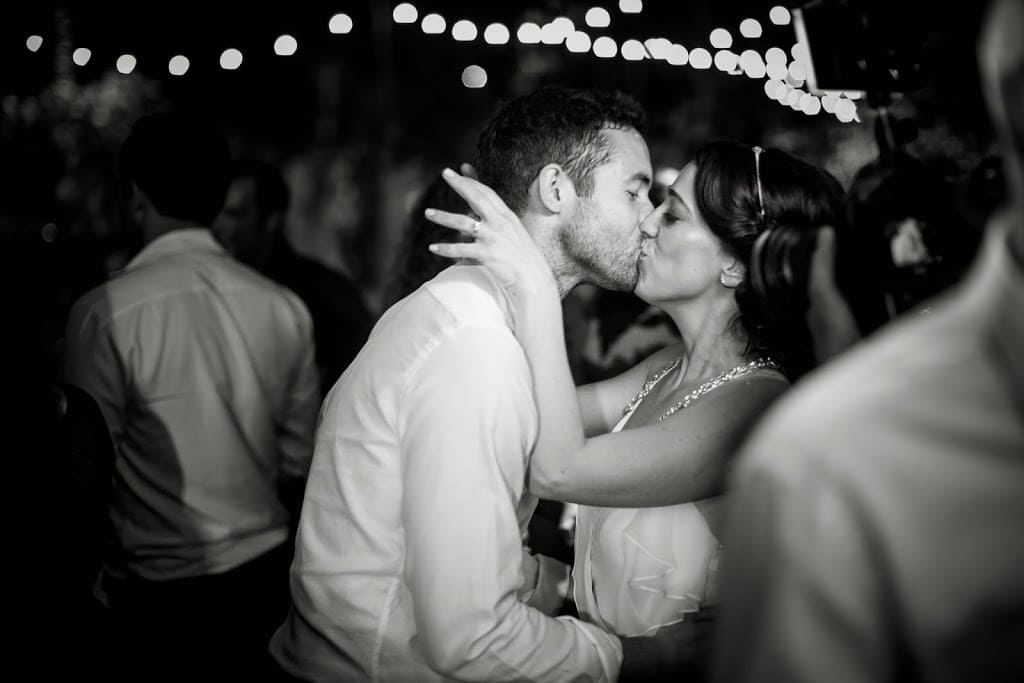 The perfect end to the perfect day! Mazel Tov to my favourite couple!