The UK's Most Sustainable Restaurant Guide with BMWi8 and Melissa Hemsley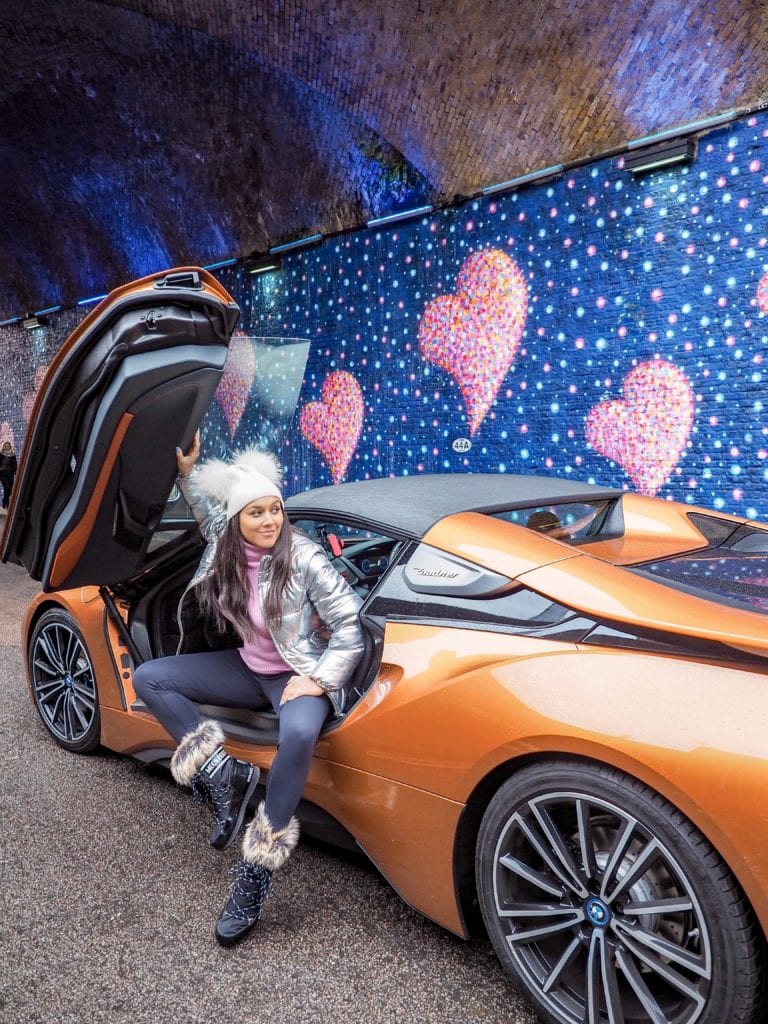 The UK's most sustainable restaurant guide with BMWi8 and Melissa Hemsley
In celebration of the launch of the new BMW i8 Roadster, the latest electric hybrid car, BMWi has collaborated with the lovely celebrity chef Melissa Hemsley, to create the ultimate sustainable dining guide, 'Eat.Live.Drive.'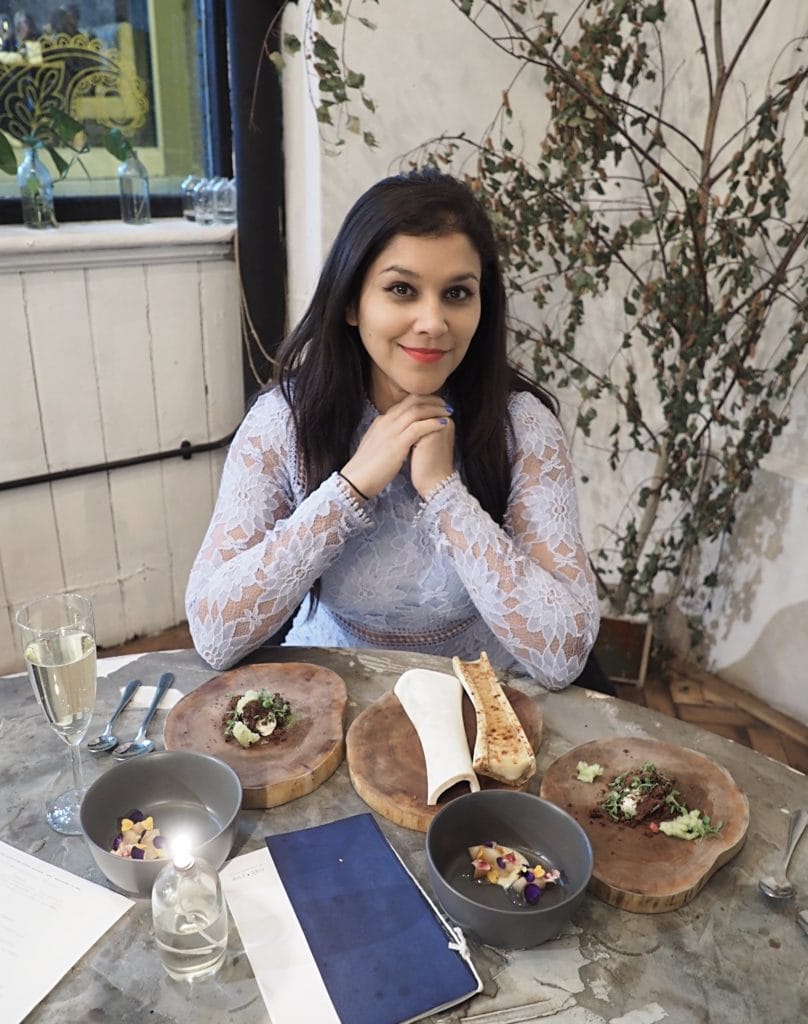 In today's society people are becoming more and more eco conscious, with a recent survey finding that 32 percent of people would prefer to choose a restaurant with sustainable practices.
These include: Sourcing – Using locally produced organic or foraged ingredients.
Community – supporting not just the staff but working with community farms or using table ware made by local artisans.
Environment – Reusing, recycling, composting and being clever with food waste to cooking with leftovers.
Resources – Finding innovative ways to reduce energy and water usage in the day to day running of the establishment.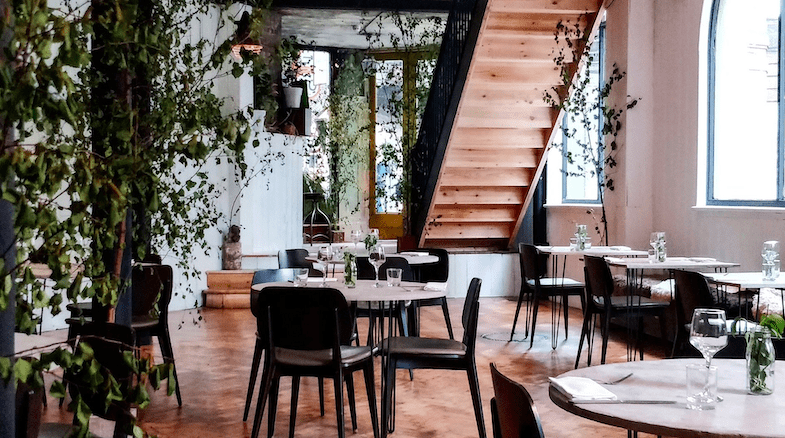 With all of these ethical criteria in mind BMW enlisted the knowledge of eco friendly chef and author Melissa Hemsley to curate a guide of the UK's best sustainable and eco friendly restaurants.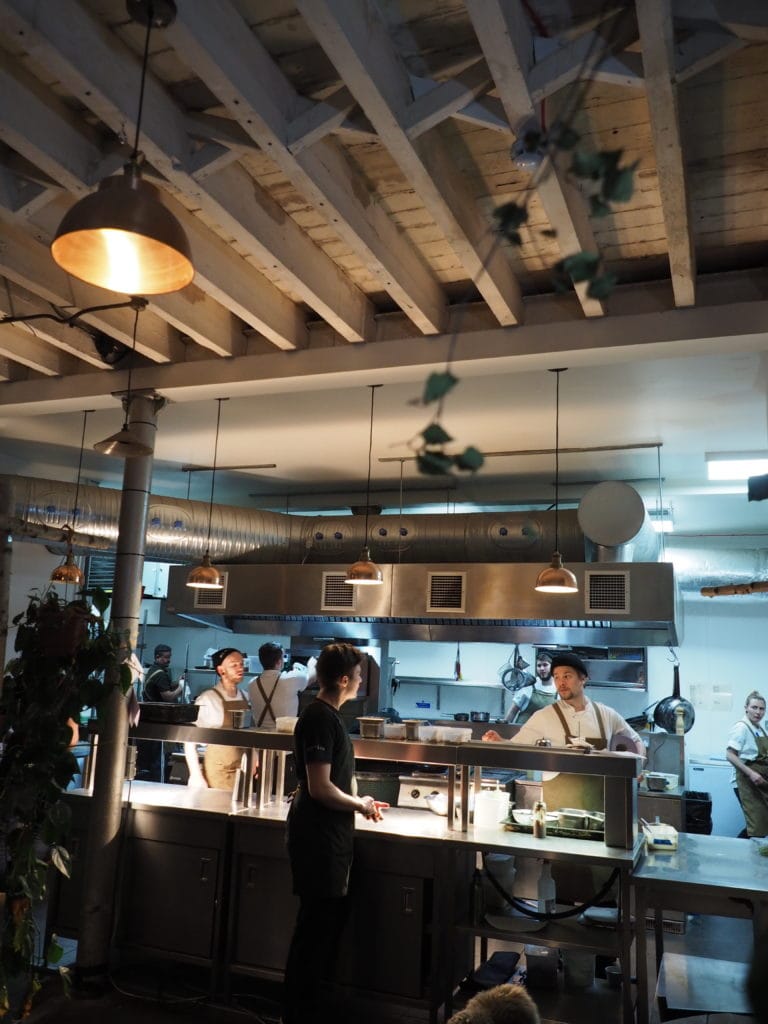 I was not only lucky enough to try out one of the restaurants in the guide, Native in London's trendy Borough Market area, but I also got to loan and test drive the new BMWi8 for the weekend, which means drove to the restaurant in style, eco friendly style I might add!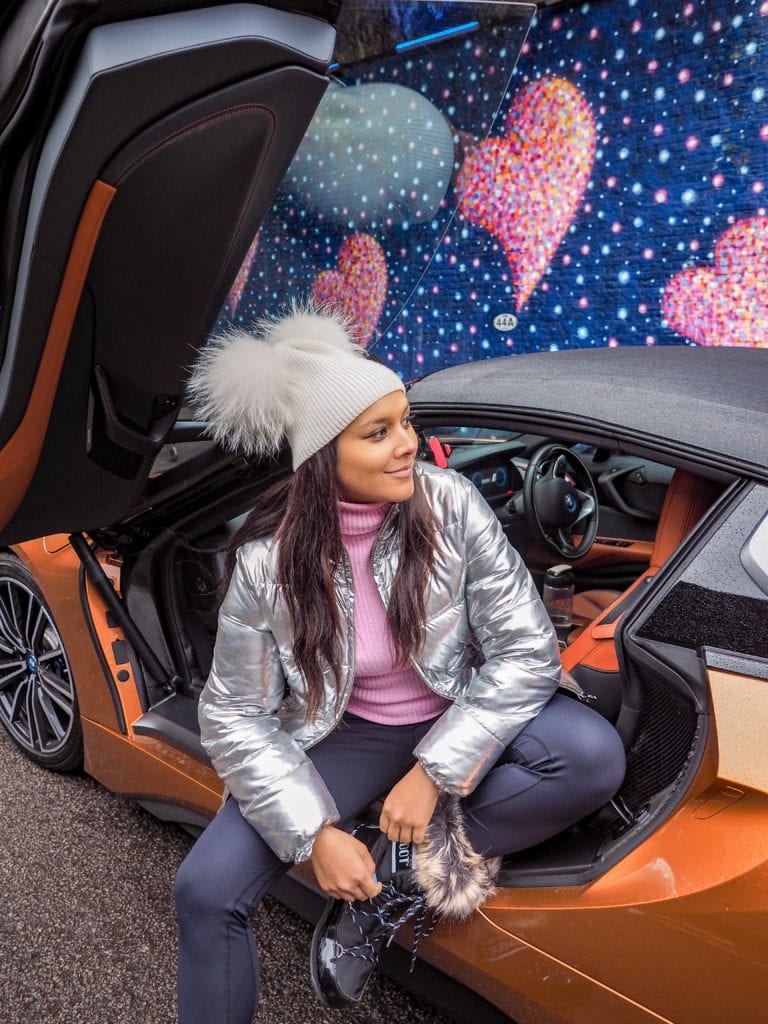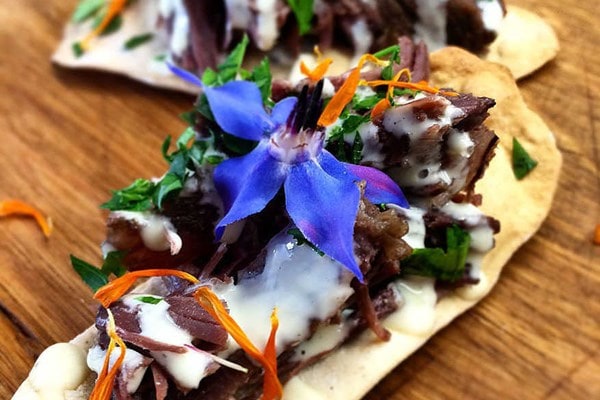 'A dining experience which encapsulates the country's best wild food that is Native to the UK' is this fine establishments tag line. And I'm quite in agreement.
The brain child of Ivan (self taught chef who'd worked at River Cottage HQ and Michelin starred Stone Hill Farm in NYC) and Imogen (who was named in Grace Dents '10 people to watch in the food industry 2017′), Native is one of the most exciting new restaurants on the London dining scene.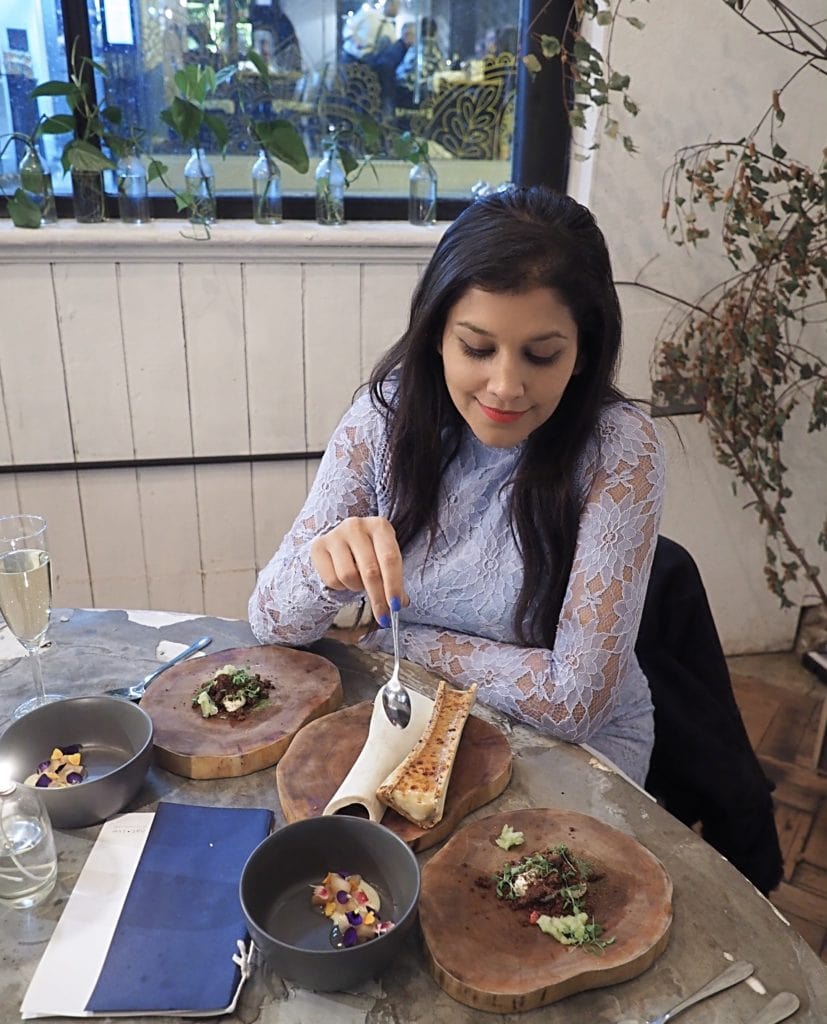 Using Imogen's hunter gatherer skills honed as a teenager growing up in the Northamptonshire countryside, learning from her family's Falconry business, she learnt a thing or two about foraging, skinning, plucking and nurturing wild ingredients from a young age.
'Our food looks to unite the country's best foraged foods and game in a laid back, full flavour adventure through the British seasons.'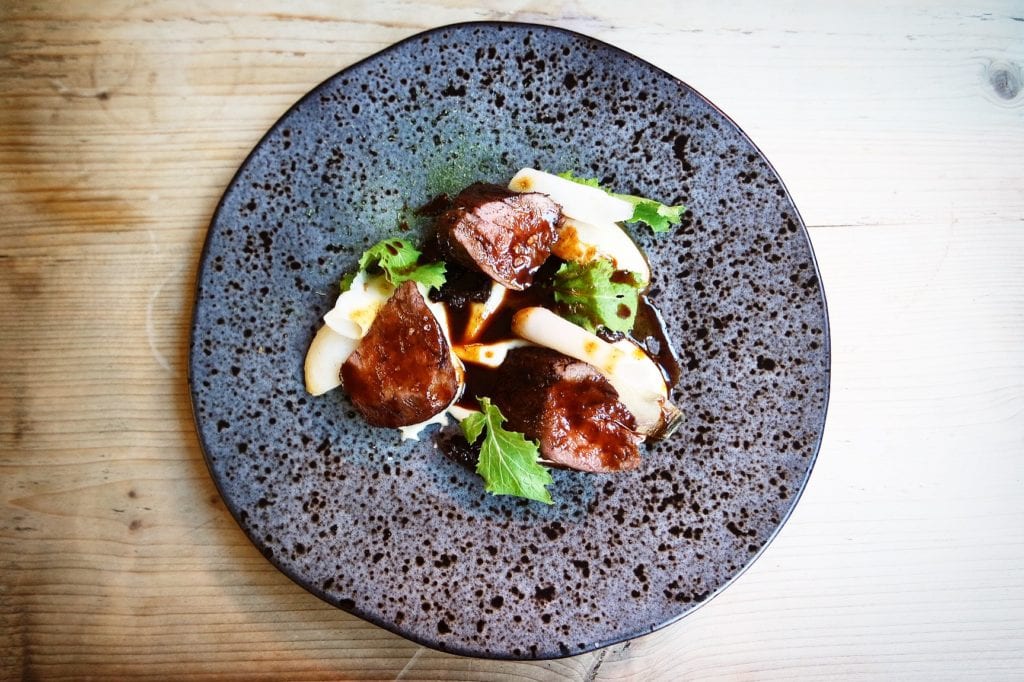 Charlie and I enjoyed the seven course tasting menu. I have to say I can sometimes (always) be quite fussy with food and I was a little worried as to whether I'd be a fan of the game dishes and the foraged ingredients, but I'm really pleased to say it was one of the most delicious, inventive and beautifully presented meals I've had in a long time. And I eat out all the time as you know. I was super pleasantly surprised and I would highly recommend Native!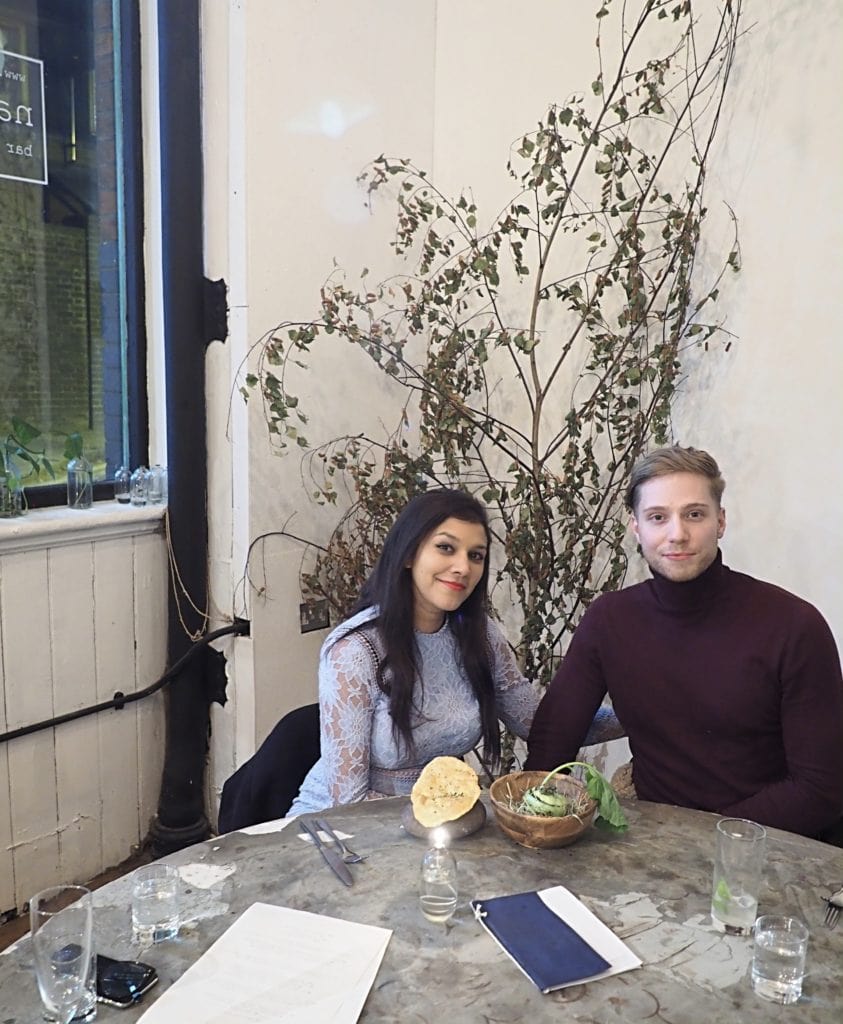 Each dish was presented like a mini work of art or with a really cute sense of humour, like the bread presented literally on a polished stone and dessert served in a marrow bone, see above.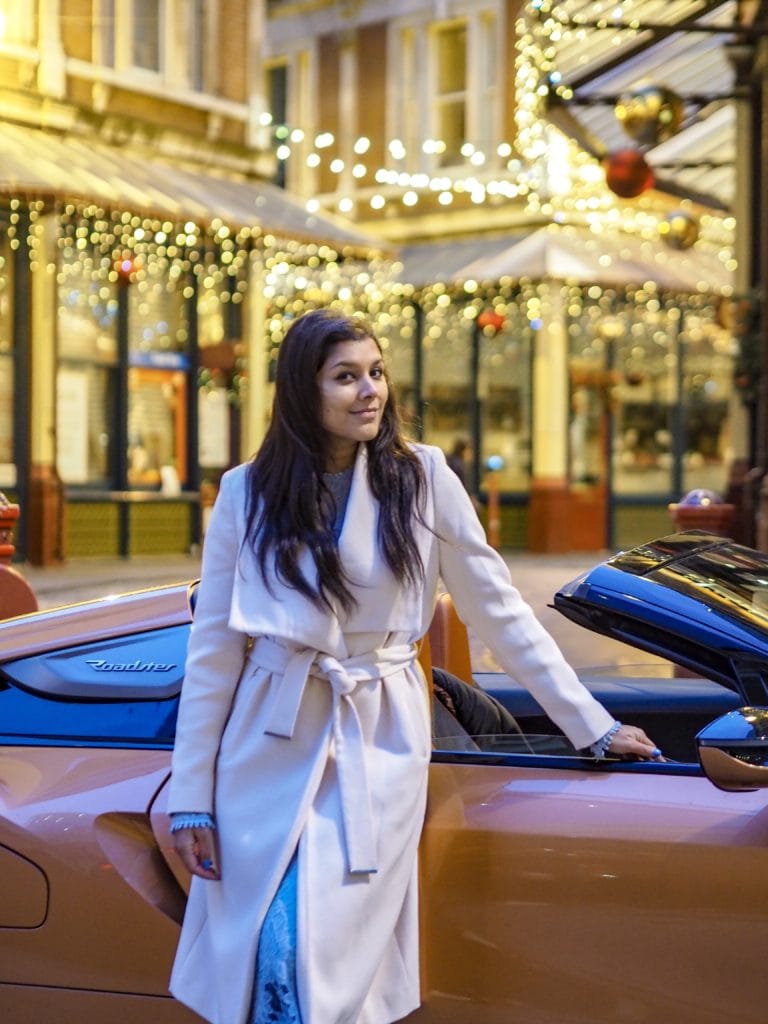 The book is filled some really fantastic restaurants such as Native and Portland (pictured below) in London, which to be honest weren't really on my radar before I read it. But there are wonderful restaurants from all over the country from well known to newbie places like The River Cottage and The Pig, to Sat Bains and Silo, so it's the perfect excuse to head out on a little foodie weekend mini break.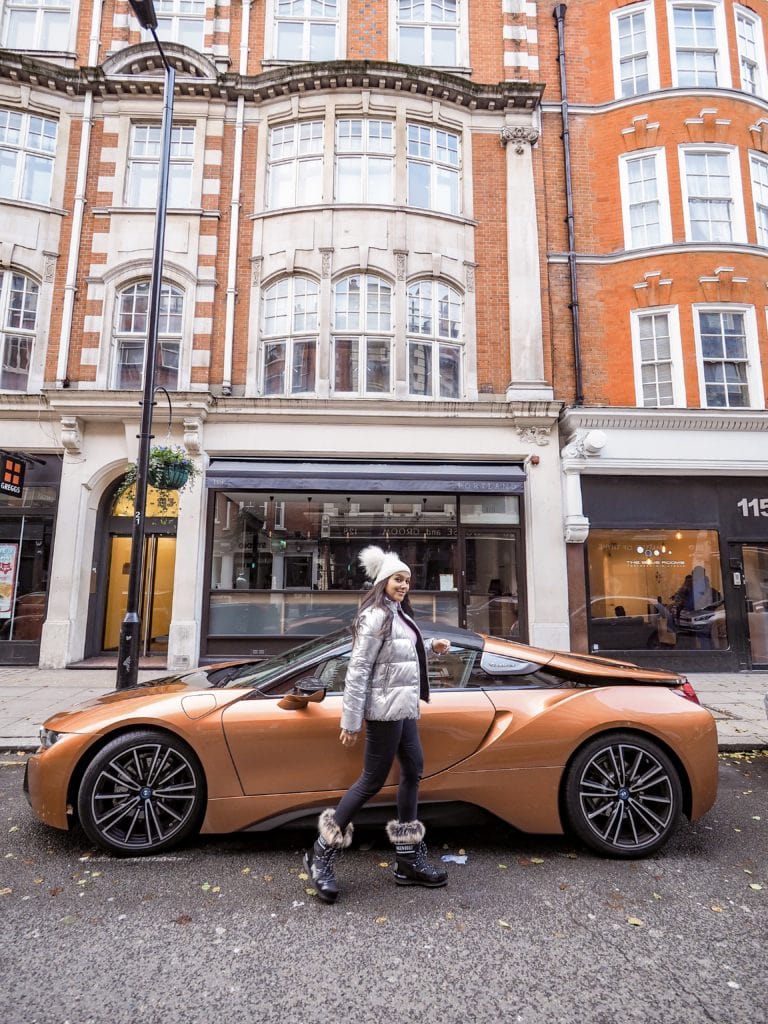 Me and the BMWi8 outside sustainable restaurant Portland in Marylebone.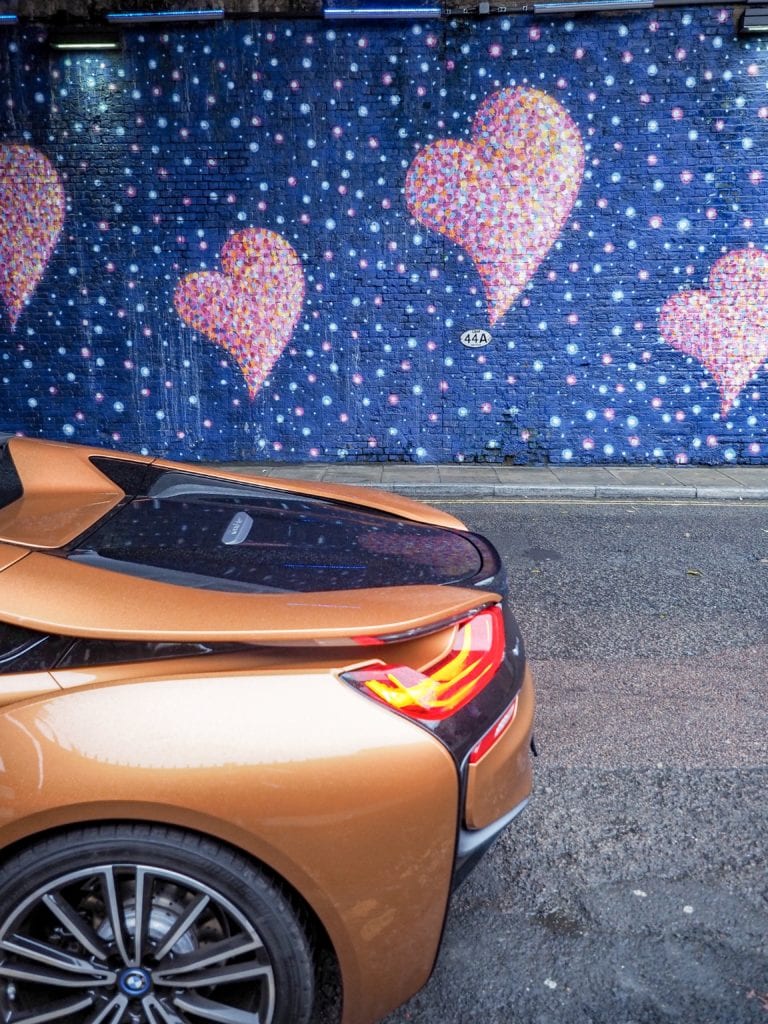 That's all from London for now. To find out more about BMWi8 click here or to download the Eat.Live.Drive guide click here.
Happy sustainable eating!
Bon appetit!