Veuve Clicquot Rich X The Style Traveller House Party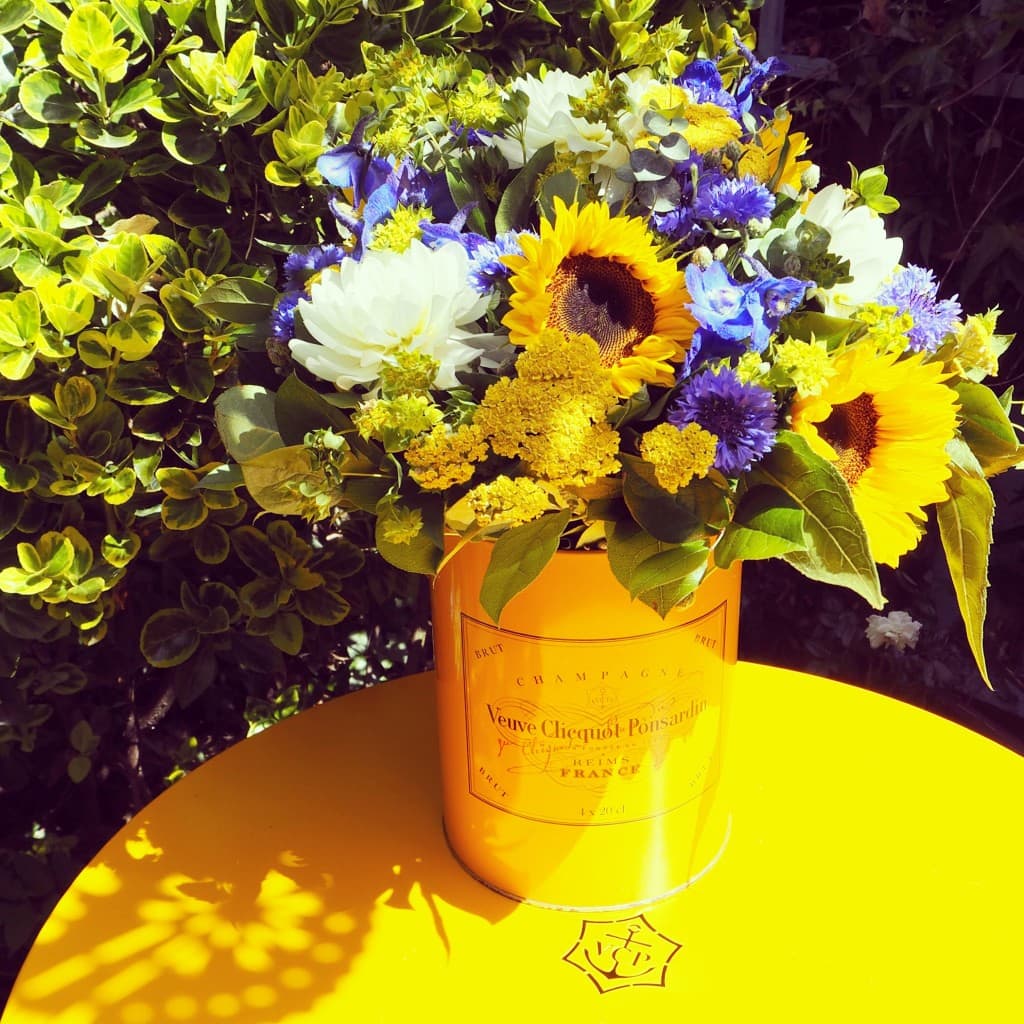 Veuve Clicquot Rich X The Style Traveller House Party
Where? The Style Traveller HQ aka Chez Rakhit!
When? This weekend
Why? As part of my on going brand ambassador role for Veuve Clicquot, the lovely guys from the luxury, champagne house asked me if I wanted to host a summer party at my house. So I invited a few of my favourite friends to Chez Rakhit, to help me sample the new Veuve Clicquot Rich Champagne cocktails. Here's what happened….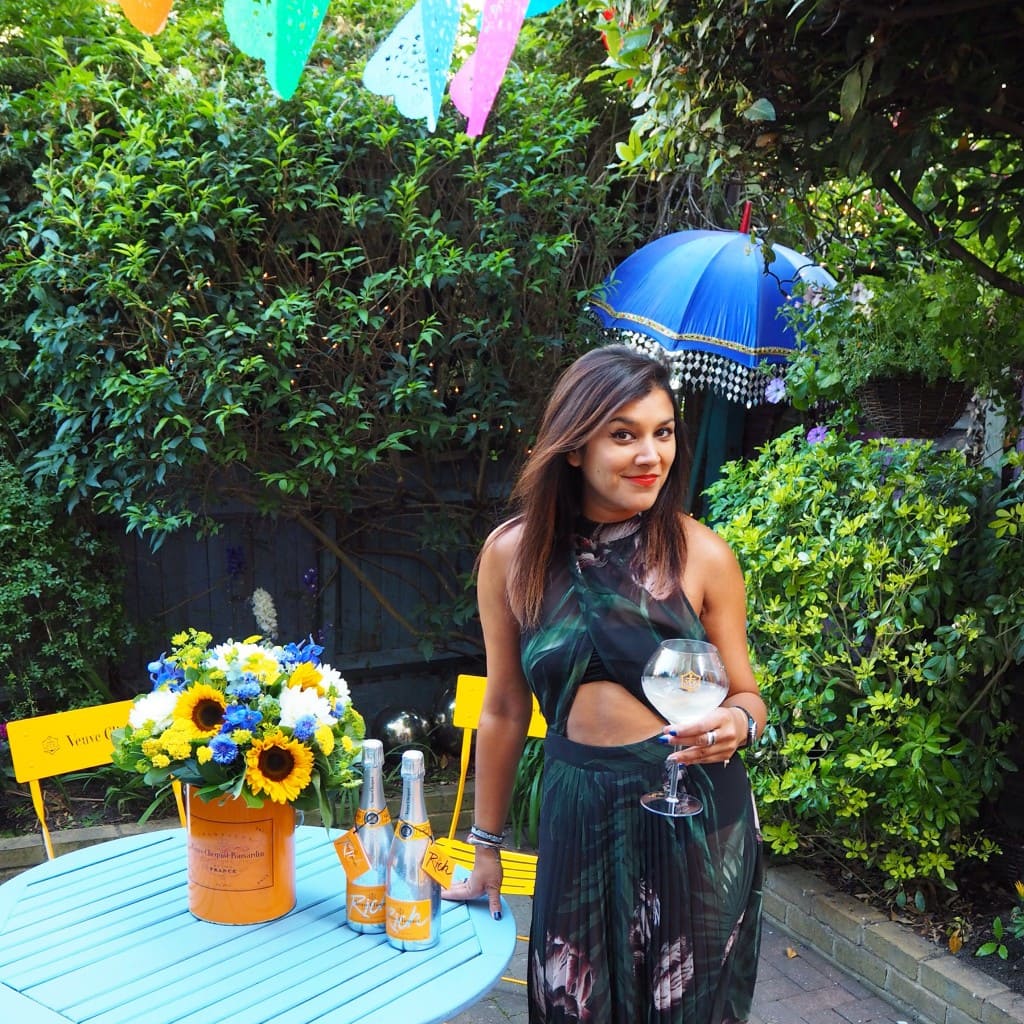 Just hanging out in the garden with a Clicquot Rich aperitif, pre the guests arriving. Thanks to Clapham Flowers for making me such beautiful bouquets. Dress from Ted Baker.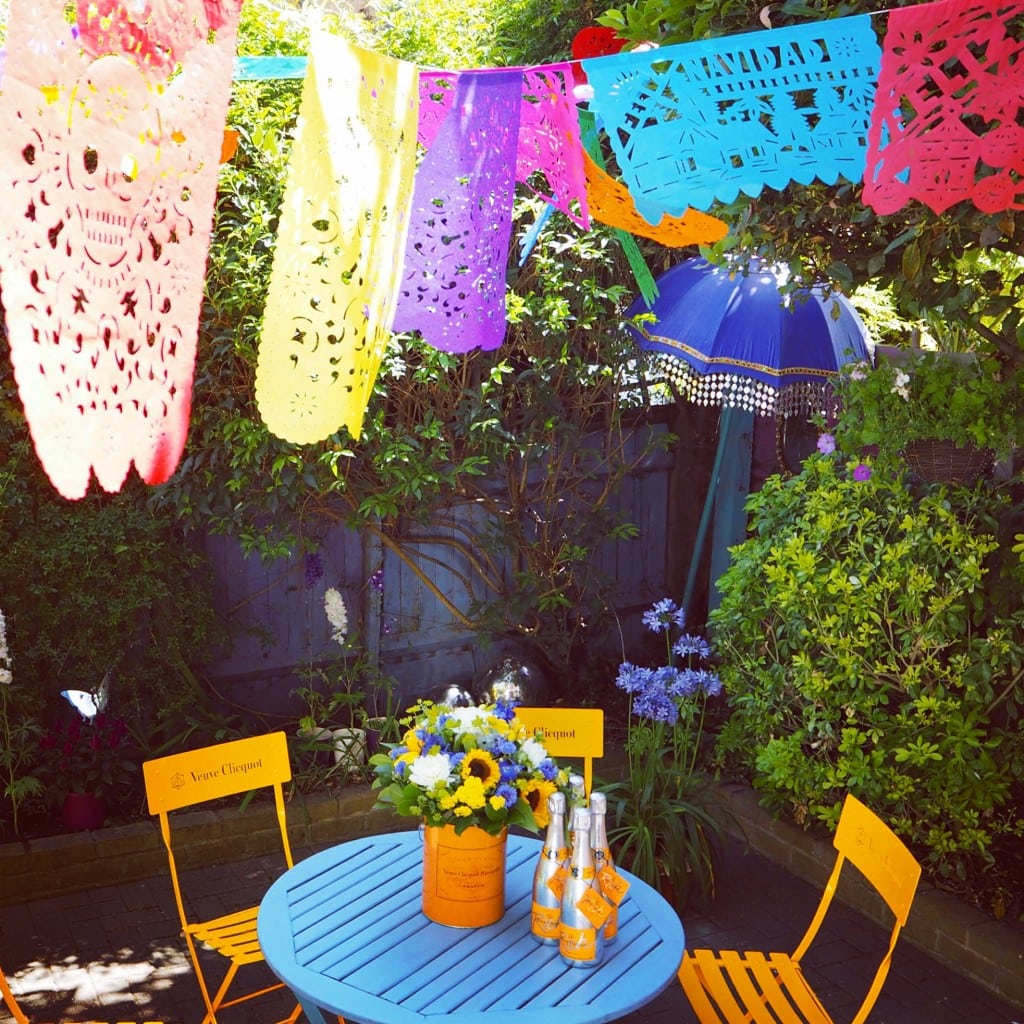 My Style Traveller boho garden is set, complete with Mexican bunting, Indian parasols and Moroccan lights. It's all about going global.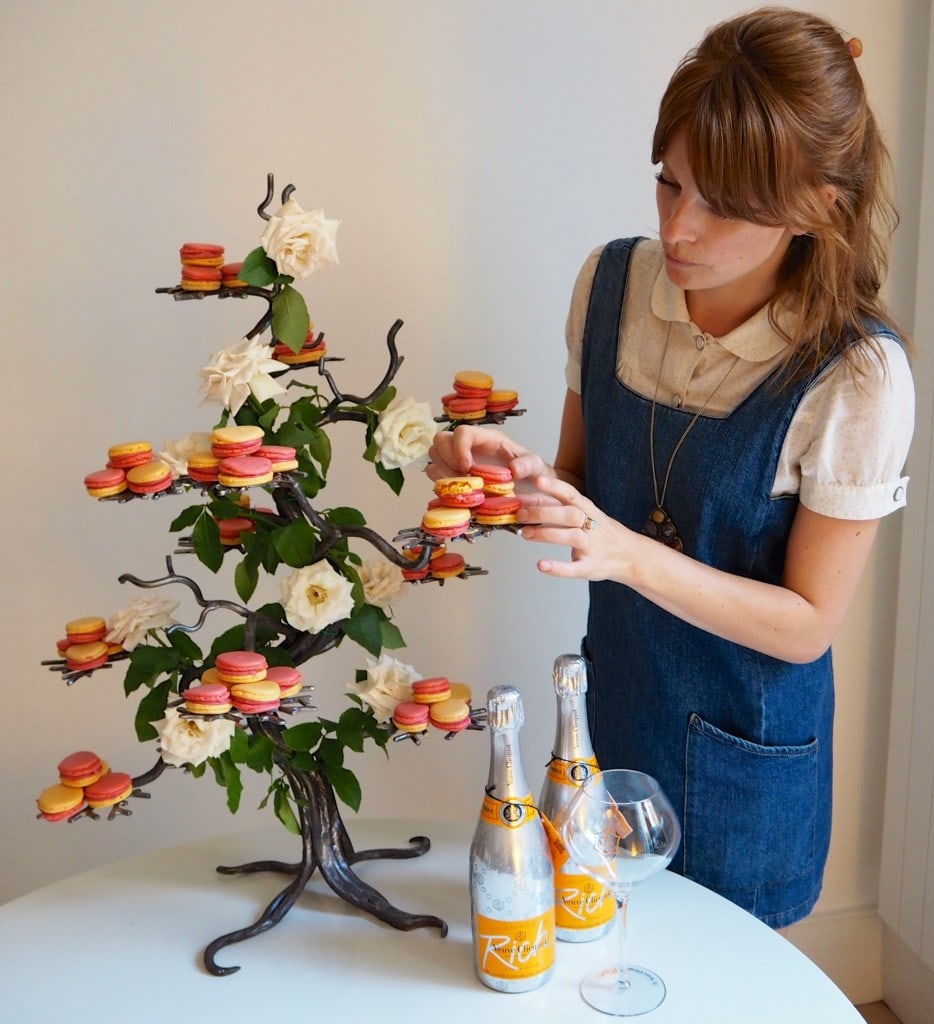 Above – My talented, pastry chef friend, Clare Zerny preparing the stunning macaron tree for the party. Below – a few nibbles including mini hot dogs and burgers.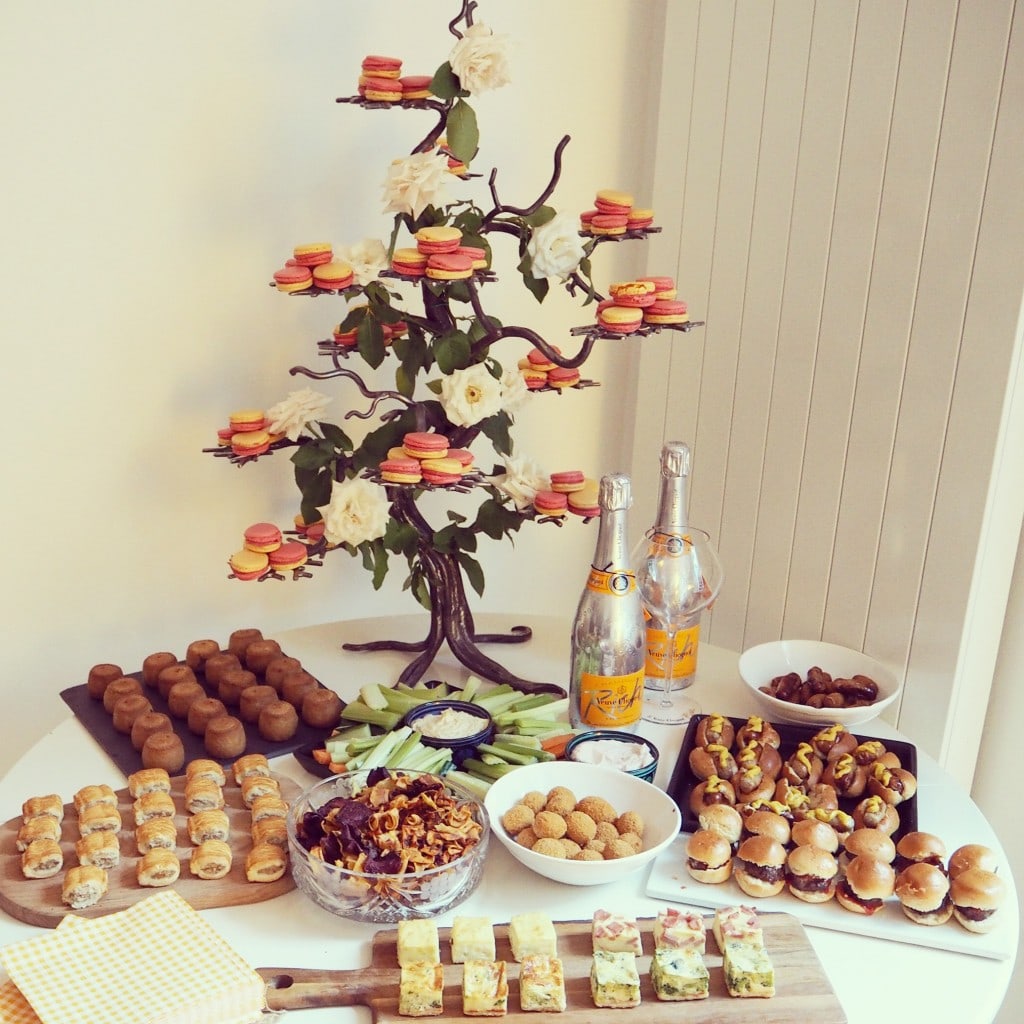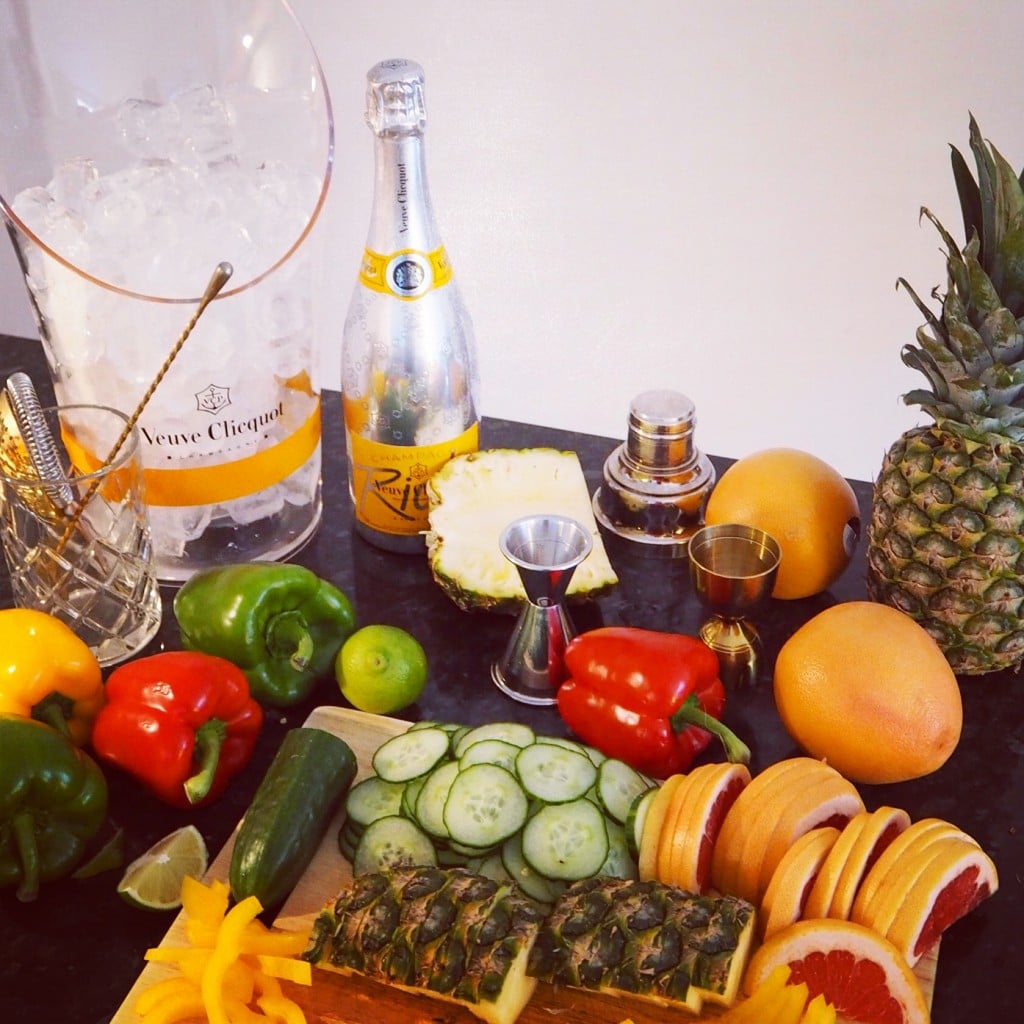 The cocktail station is set for the mixologist to come and teach us how to make the new Veuve Clicquot Rich summer fruit concoctions!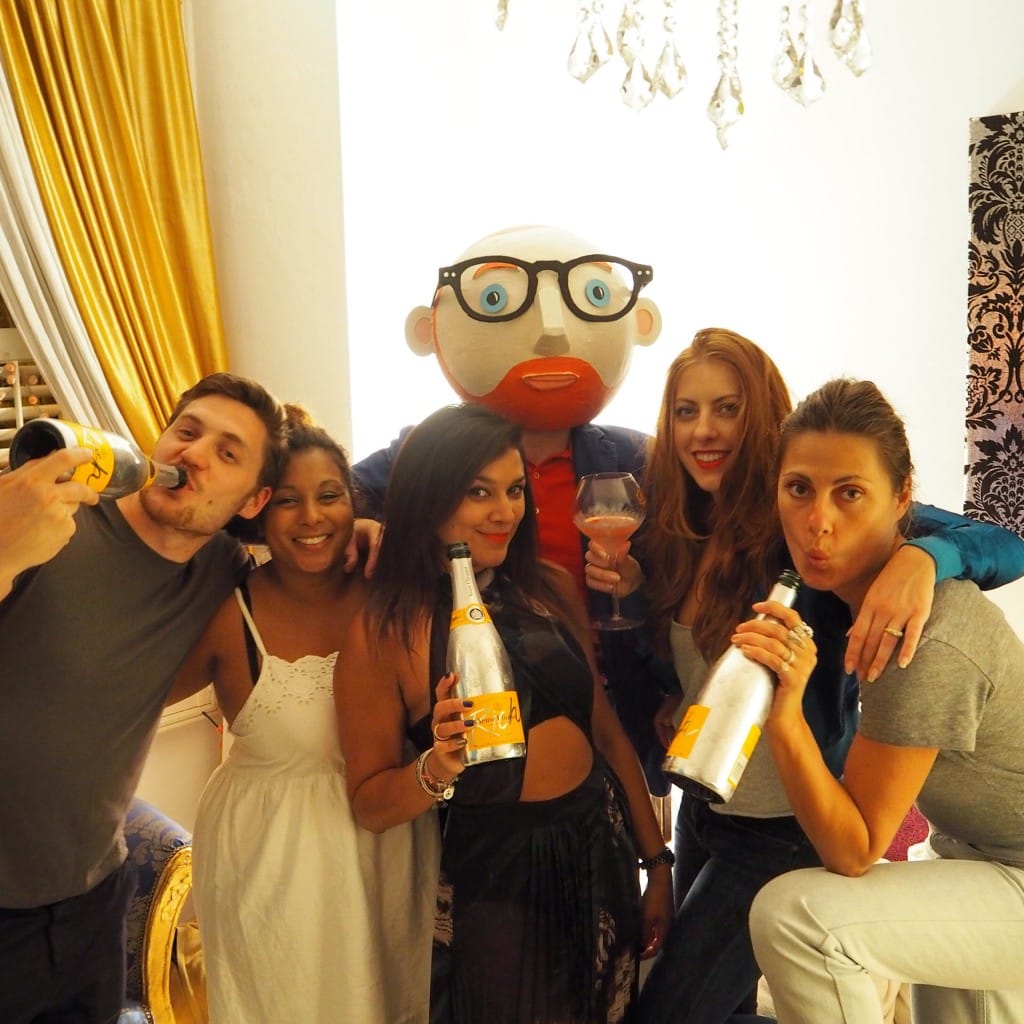 Hanging out in the living room with the gang! Flanked by fellow blogger Marcus from The Chic Geek wearing his big head :) and the lovely Natalie from Natalie Hartley Wears and Glamour UK.

Above – Pepper and pineapple cocktails. Below – Me posing with my buddy Akiko in the night garden.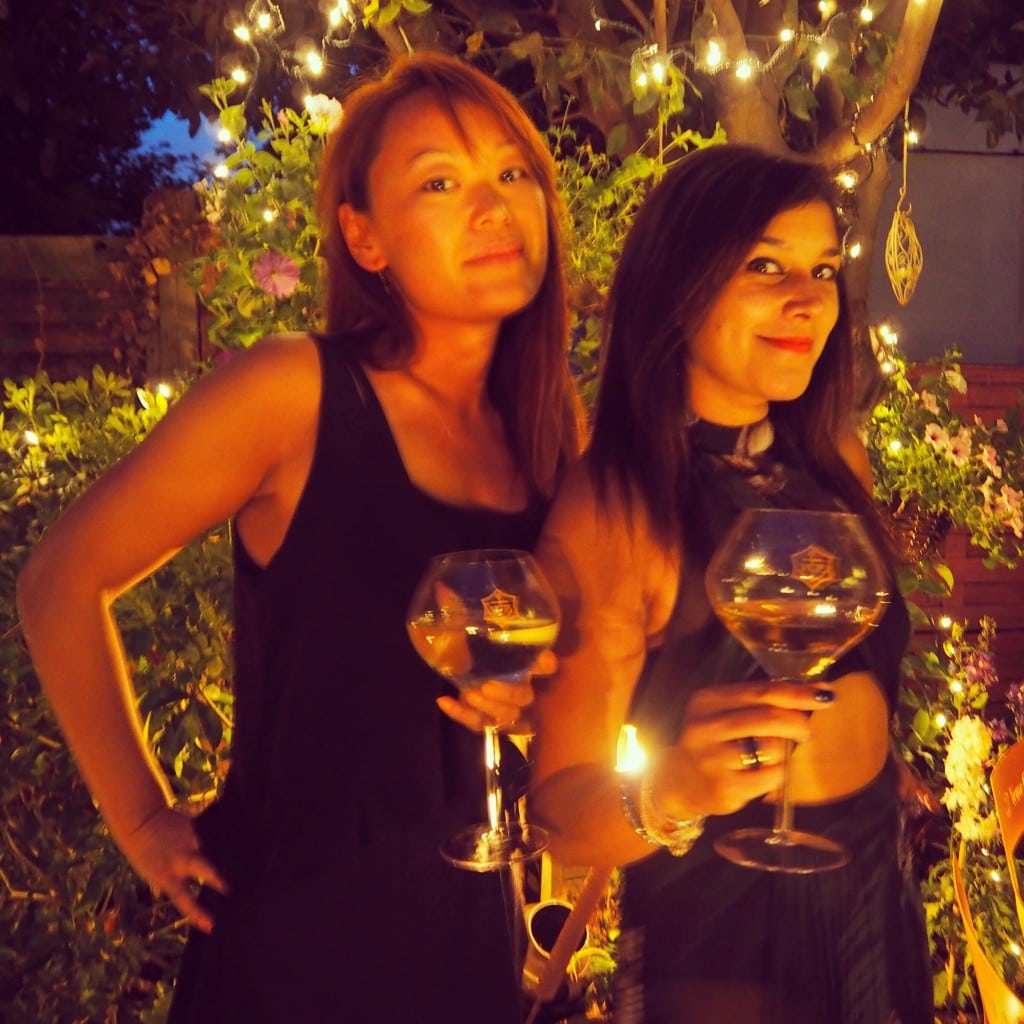 Above – Rain stops play in the garden, so the party moves to the kitchen, below.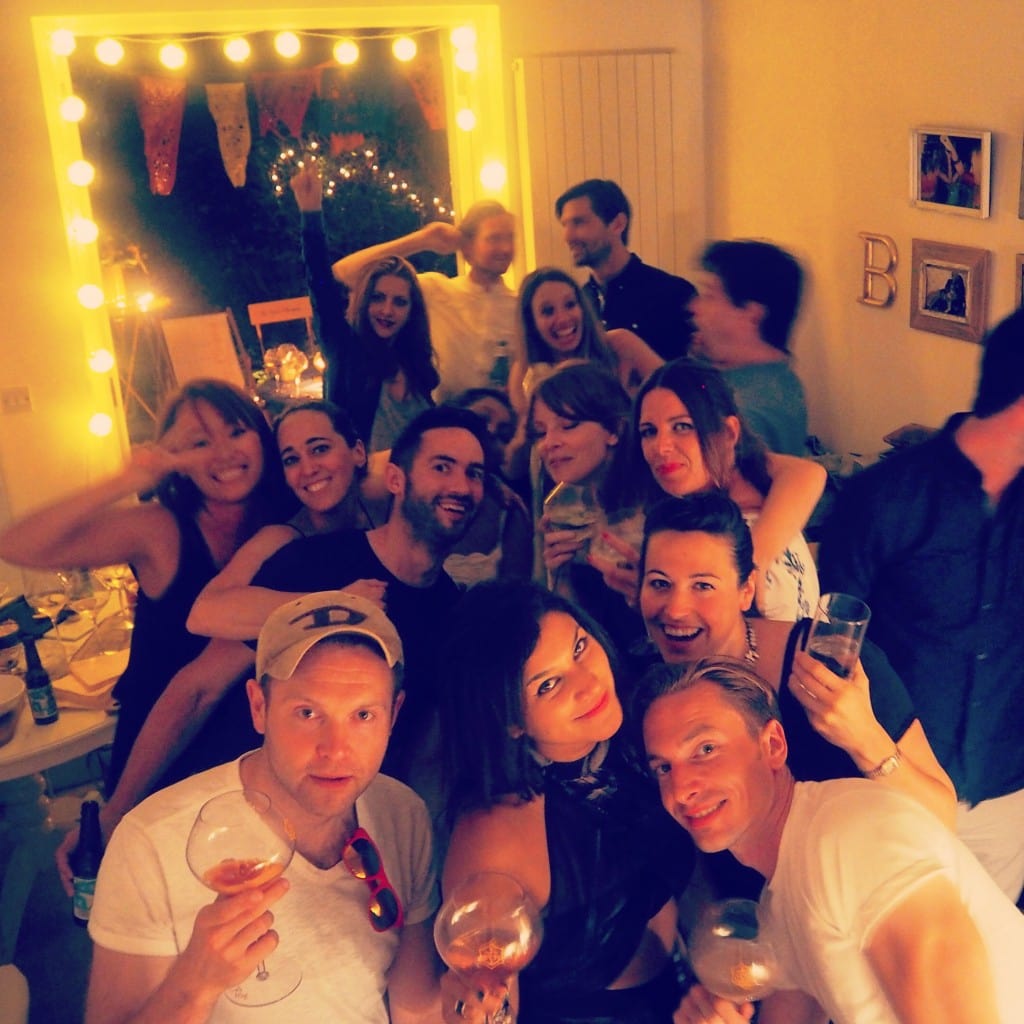 And so the party ensued….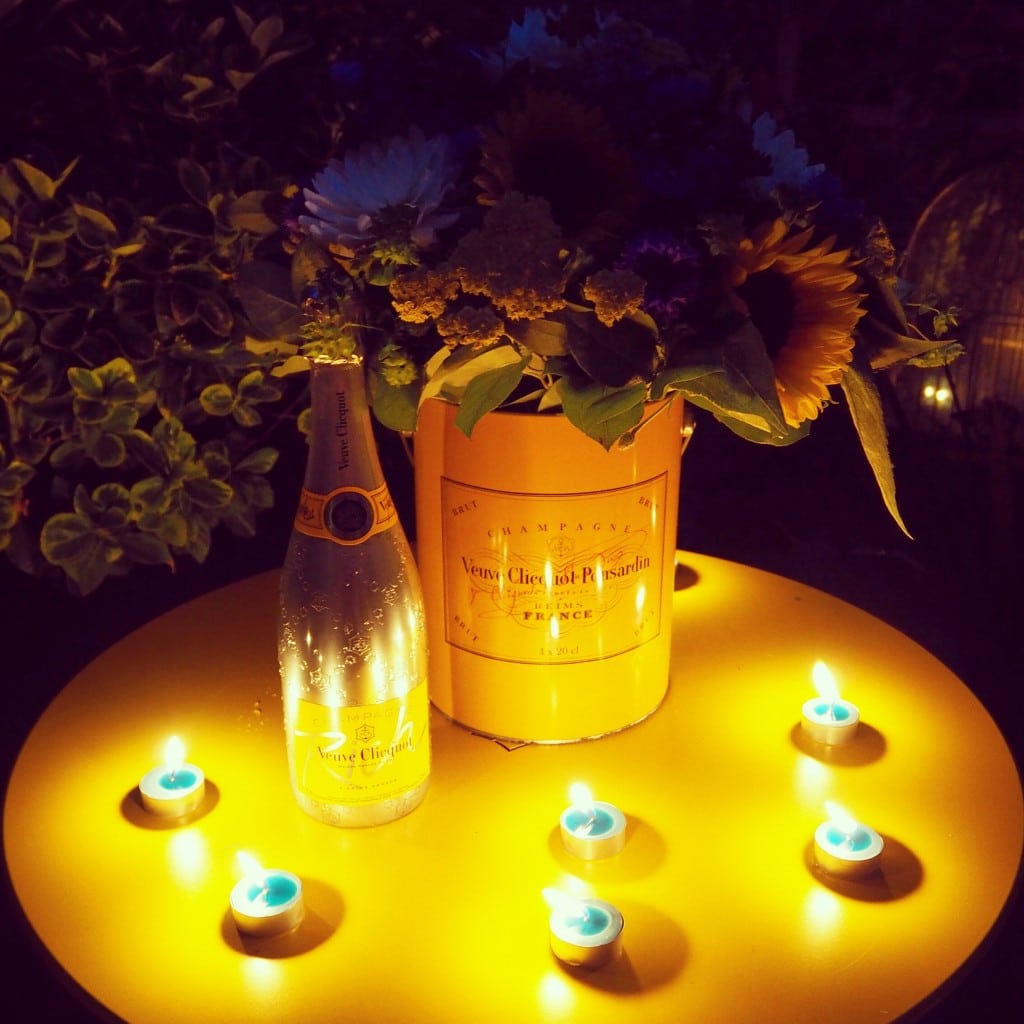 Good night from London! Thank you Veuve Clicquot for such a fun night!
For more Veuve Clicquot action check out my weekend adventure at the VC Chateau in Reims, France…