10 Personalised Valentine's Day Gift Ideas on Amazon Handmade
10 Personalised Valentine's Day Gift Ideas on Amazon Handmade
(AD) Valentine's Day is always such a mine field when it comes to giving and receiving presents. Will your other half like it or will they hate it? I know I've struggled in the past when we've both had different ideas of what makes the perfect gift. No one likes spending hours and vast amounts of money on expensive or elaborately planned gifts only to receive a cheap novelty gift back in return.
One thing that always goes down a treat though is personalised, monogrammed or inscribed gifts. They don't have to cost the earth, but just the fact it has your name embroidered or etched on it makes it feel all the more thoughtful and special. Think how much effort they made to make it for you. But it's actually super easy.
This Valentine's Day Amazon Handmade just made all of our lives even easier by curating a whole range of beautiful present ideas which you can have personalised before giving to your loved one. Whatever their hobby or passion there's loads to choose from. Be it make up bags, gin glasses or baking set with your name on it, to more meaningful gifts like a sound wave print poster of your favourite song together or a monogrammed popcorn bowl for movie lovers.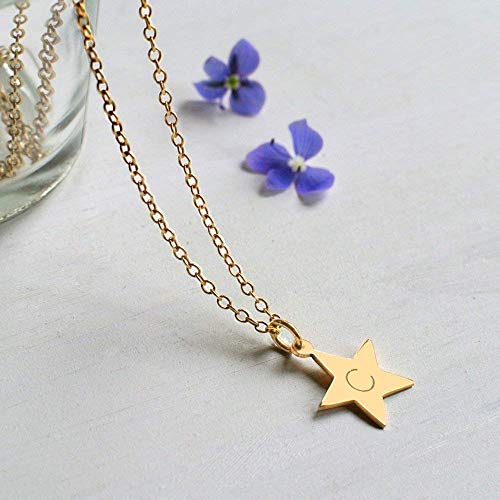 Amazon handmade Personalised-celestial star little necklace £28
I've joined forces with Amazon Handmade to give you my Style Traveller edit of 10 cute personalised Valentine's Day gifts which won't break the bank.
This is a sponsored post in association with Amazon Handmade.
Here's the edit:
Opening Image: Bonnie sat at dressing table with Amazon Handmade personalised photo frame, £17.99

Amazon Handmade posy vase, £25
Amazon Handmade personalised makeup Bag, £6.95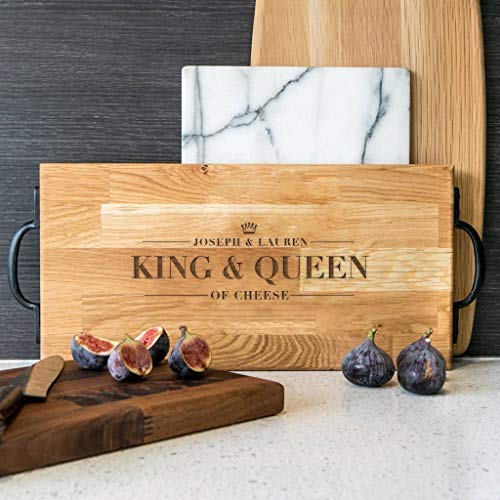 Amazon handmade wooden chopping board £35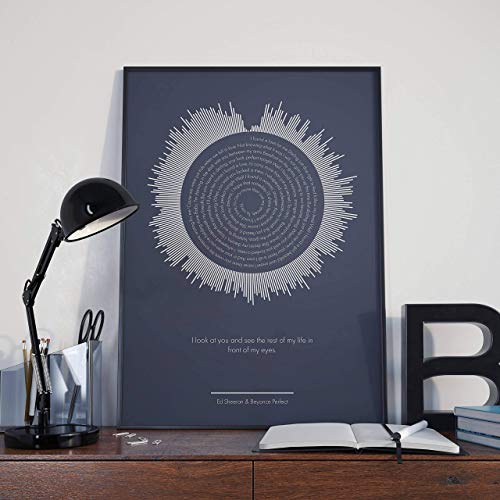 Amazon Handmade Soundwave Print Custom Sound Voice £18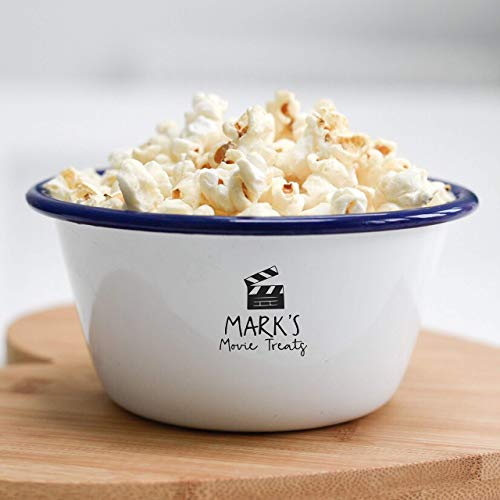 Amazon Handmade Personalised Movie Icon Popcorn Snacks Bowl, £10.95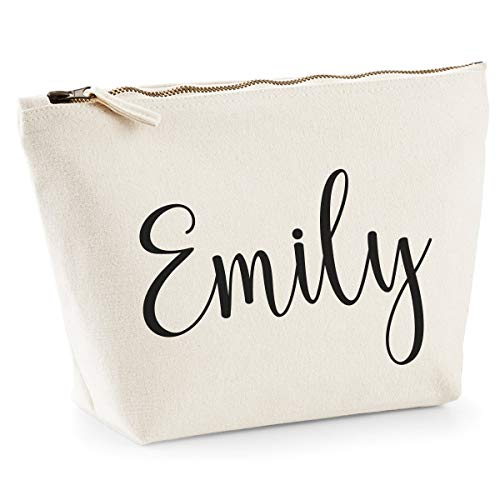 Amazon Handmade Personalised Hand Made Makeup Bag, £6.95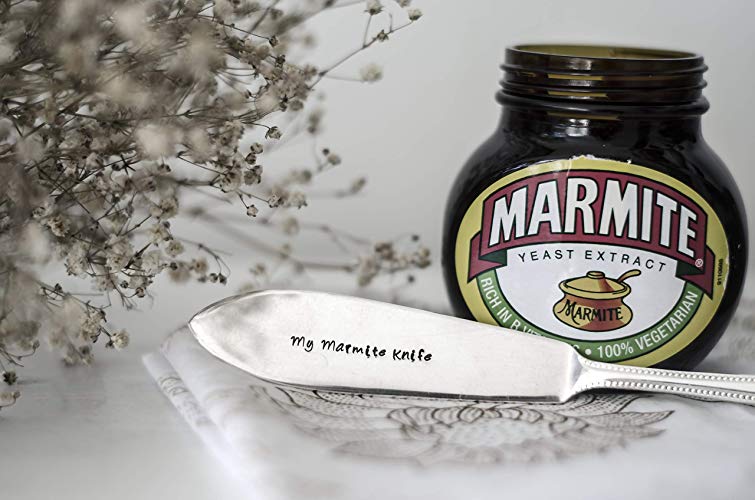 Amazon Handmade My Marmite Knife Engraved Vintage £12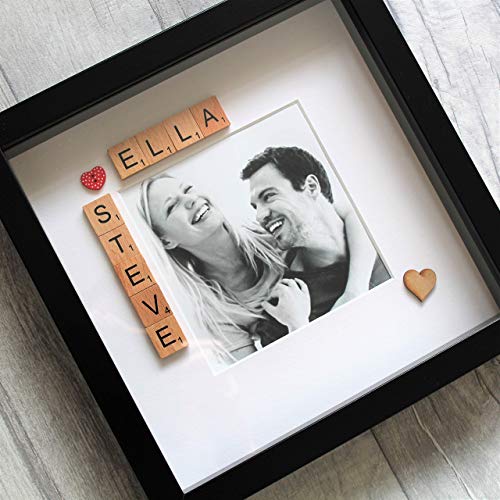 Amazon Handmade Personalised Photo Frame, £17.99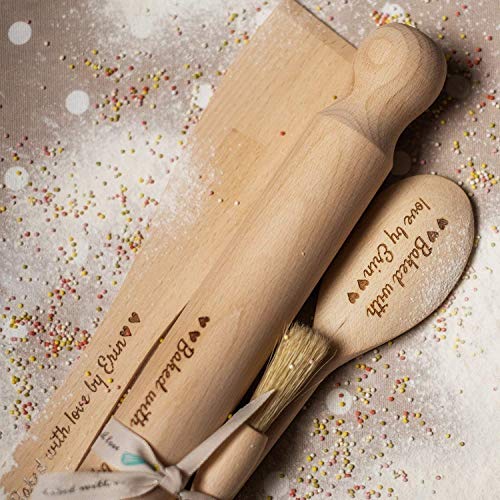 Amazon handmade Personalised wooden engraved baking set £28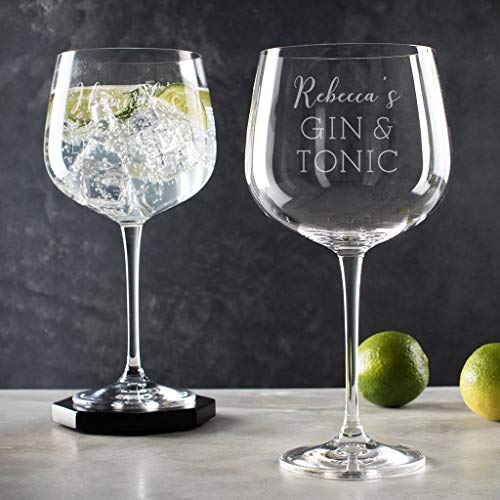 Amazon Handmade Personalised Lovers Engraved Glasses £14.99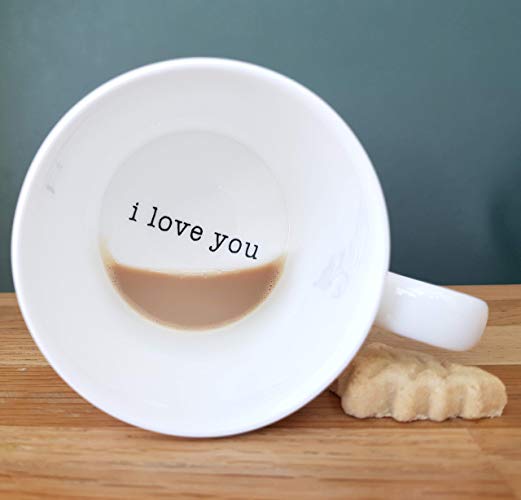 Amazon Handmade hidden message tea mug £12.99
I'd love to hear what you think of the gifts in the comments below, did you like my suggestions and did you buy any of them?
Happy Valentine's Day,
Bon voyage xx