Cannizaro House Wimbledon
Cannizaro House
Wimbledon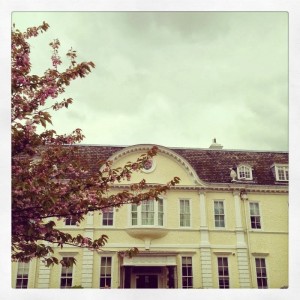 Where? Wimbledon, London
Why? The Cannizaro House Slumber Party to celebrate the opening of the new conservatory.
When? May 2013
Companions? My friend Lucy and various members of press and travel bloggers. We were all invited to sample a night at the beautiful 300 year old estate on the edge of Wimbledon Common.
Best time to go? 
The house has stunning grounds and the new conservatory serves afternoon tea all year round. Cannizaro House is also around the corner from the 
Wimbledon Lawn Tennis Championship
 courts. If you don't need to stay overnight, pop in for the pre-match lunch, champagne and strawberries, then get chauffeured to the games afterwards.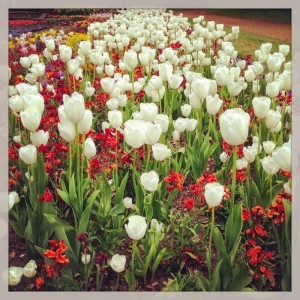 The Tulip Garden
Cannizaro House has just recently undergone a £3 million refurb. Adding an incredible glass loggia or conservatory to the back of the property. It's the perfect spot for a pre dinner aperitif. We drank prosecco accompanied by oysters, charcuteries and cheeses, overlooking the emerald lawns and grounds.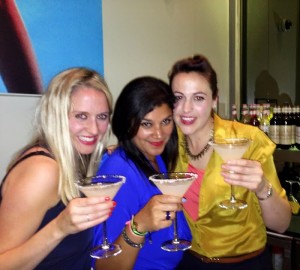 Sinead, me and Lucy get on the margaritas early!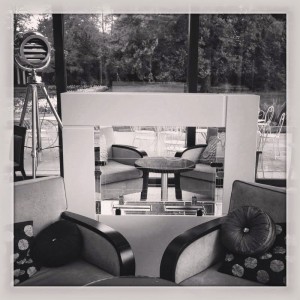 Modern decor in the conservatory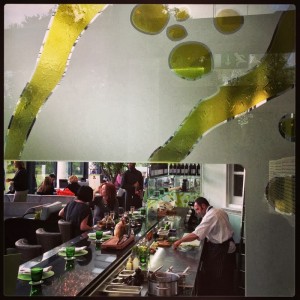 View of the conservatory kitchen and bar serving oysters, tapas and cocktails.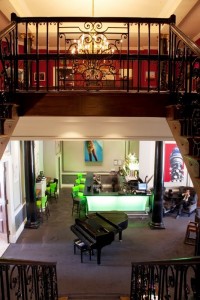 Heritage and modernity beautifully juxtaposed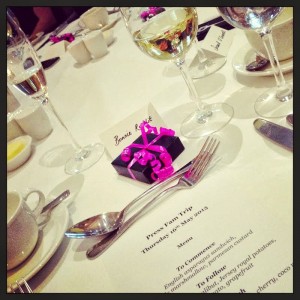 dinner is served in the private dining suite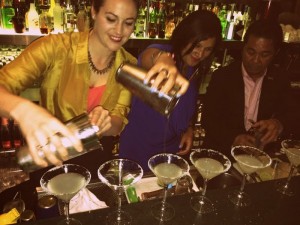 After dinner Lucy and I get some lessons from the in house mixologist
Cannizaro House – What to Wear When You're There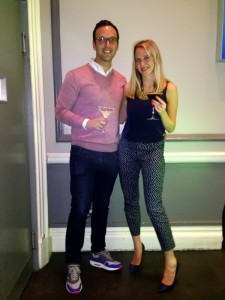 Sinead from The Outnet and her boyfriend join the cocktail club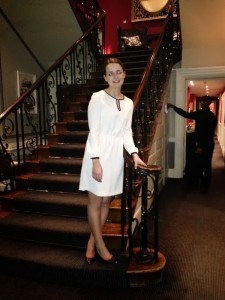 Snow white – the colour of the season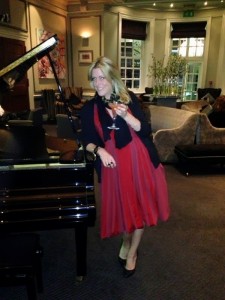 Lady in red, Olivia from InStyle takes a turn on the piano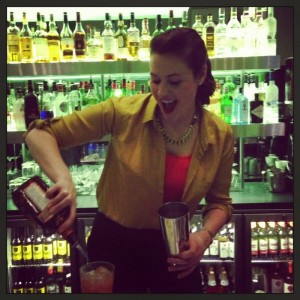 Lucy takes over the bar!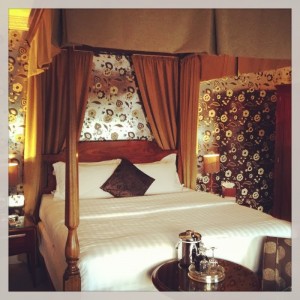 And so to bed…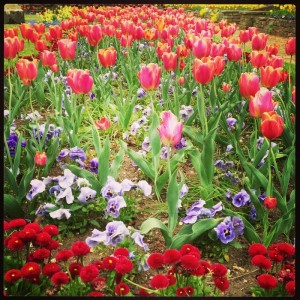 Early start the next day and a bit of a margarita head, but luckily breakfast was served in the dining room, overlooking the stunning tulip garden. A Full English and a beautiful view make for the best hangover cure.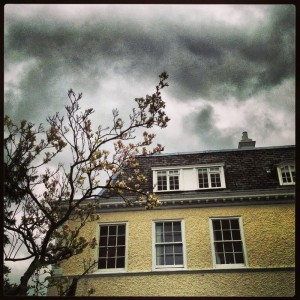 Bye bye Cannizaro House…thanks for a super fun slumber party!