The Veuve Clicquot Halloween Masquerade Ball

The Veuve Clicquot Halloween Masquerade Ball
Where? Glasgow, Scotland
Exactly? The Veuve Clicquot Halloween Masquerade Ball at Hutcheson's in Glasgow.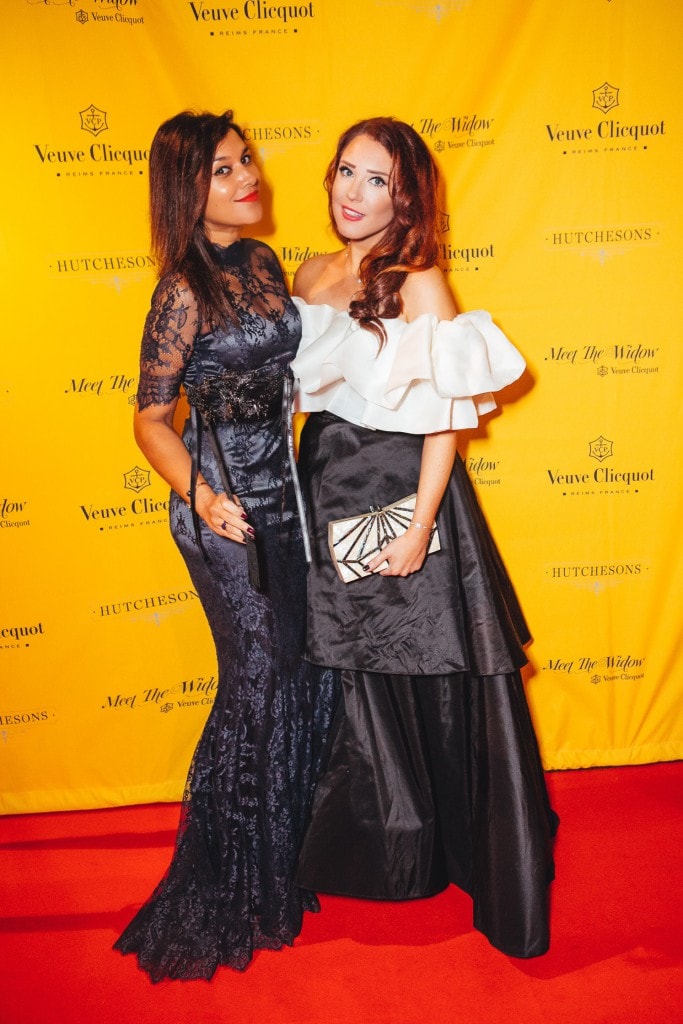 I love dressing up and I love to party, so it goes without saying a Halloween Masquerade Ball is one of my favourite events on the social calendar. So I decided to venture up to to Scotland for the Halloween ball at Hutcheson's in Glasgow, one of the city's coolest and most decadent venues. It just so happened that the event was also hosted by my favourite champagne brand Veuve Clicquot!
Here's my Style Traveller photo diary of the nights events…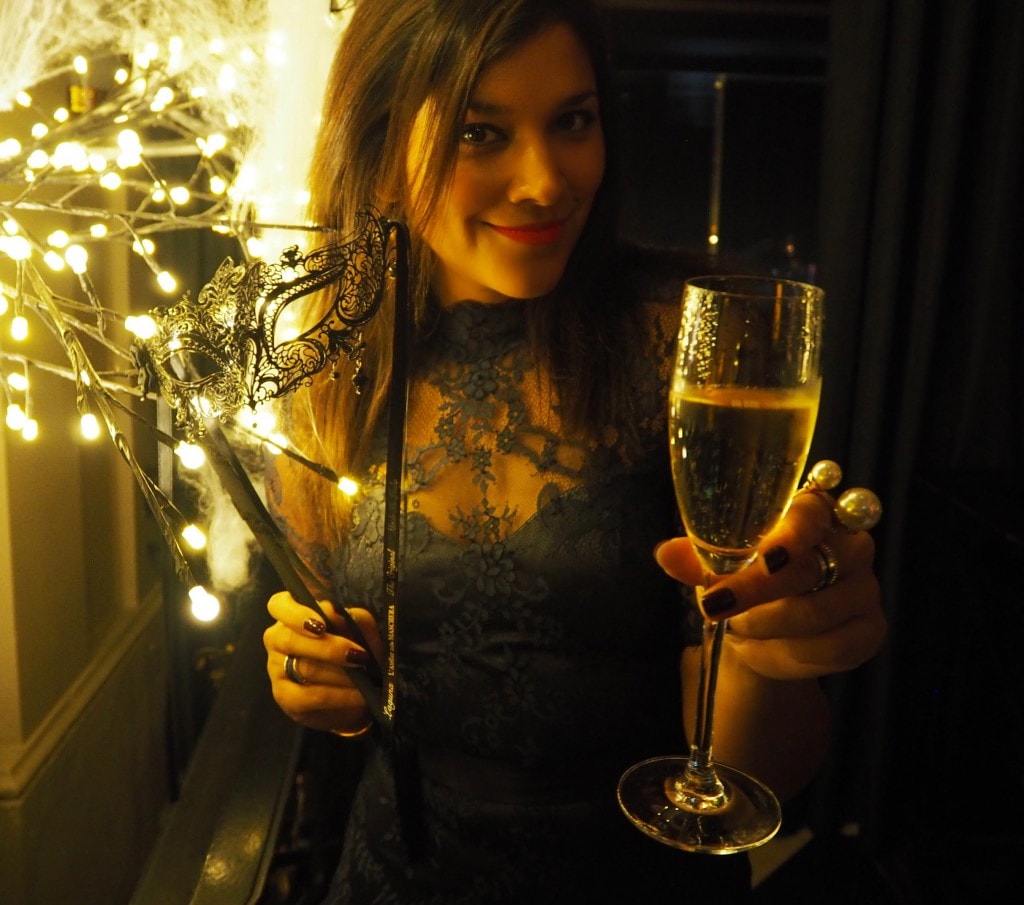 A little pre party tipple of VC of course.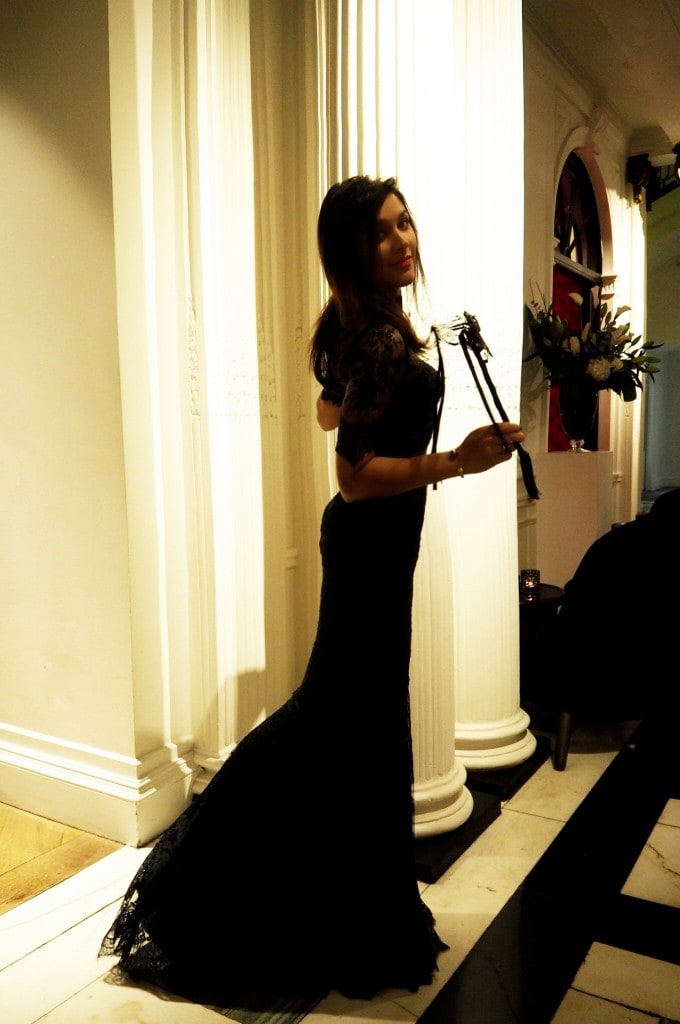 My outfit for the evening was this stunning Catherine Deane lace, floor length ball gown and the mask I purchased last week in Venice.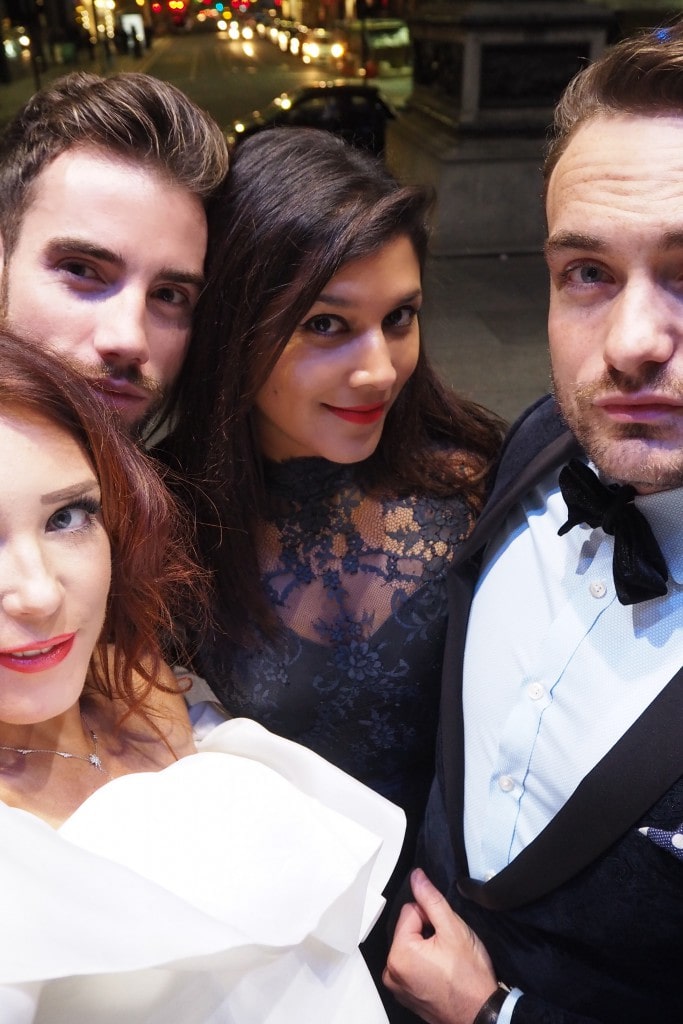 The gang – from left to right, uber bloggers LornaLuxe, ChezRust, little old me and Glasgow man about town, Gordon McGuire.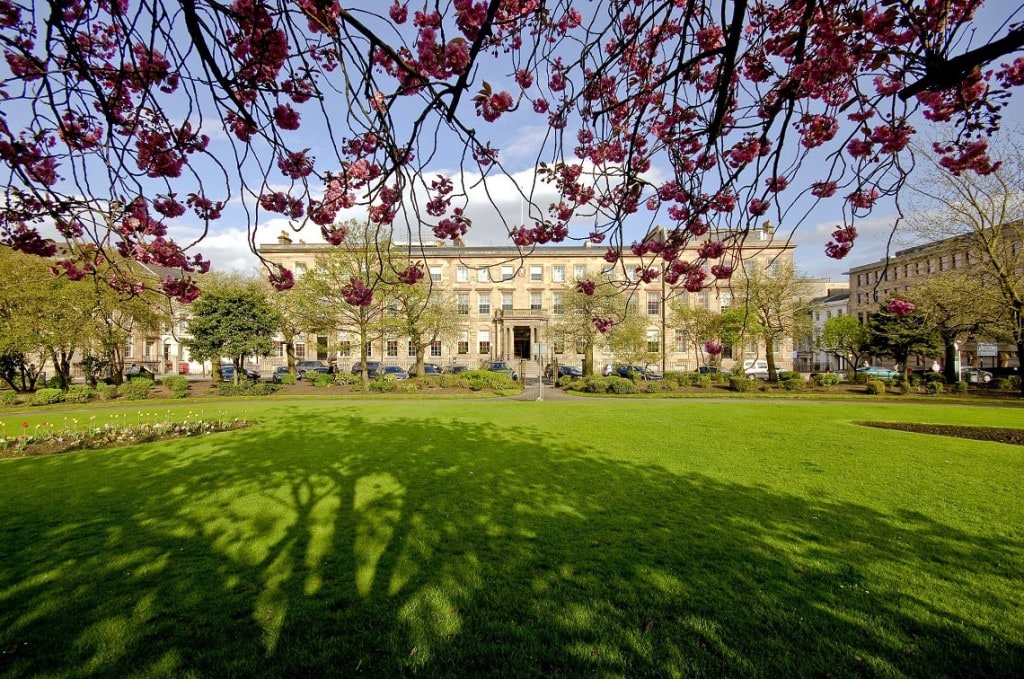 We stayed at the gorgeous Blythswood Square Hotel, in the heart of the city and the perfect location from which to discover Glasgow.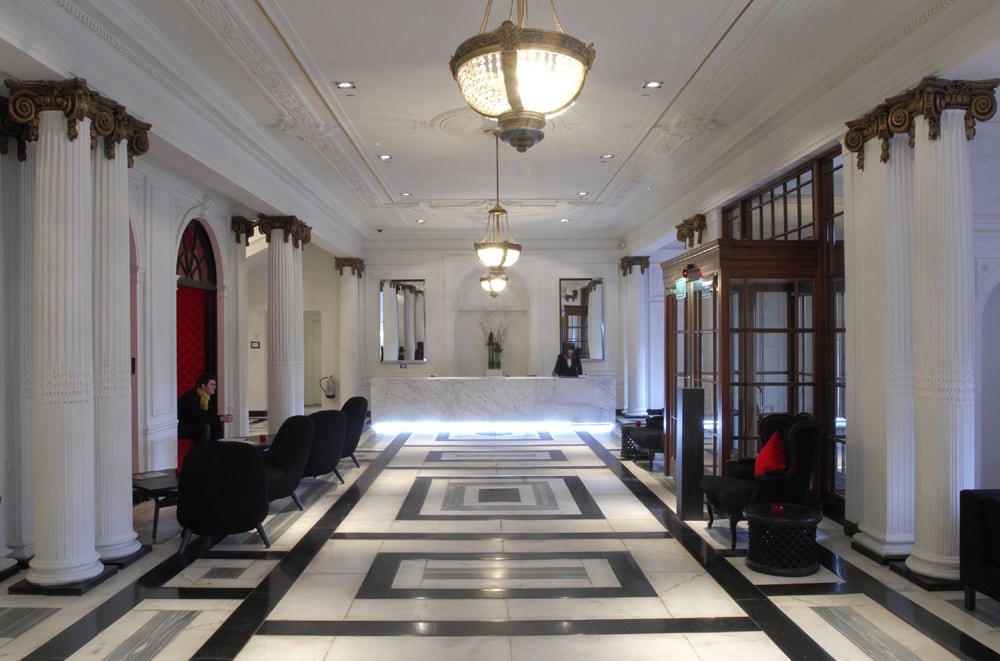 The interiors at the hotel are decadent with a modern twist.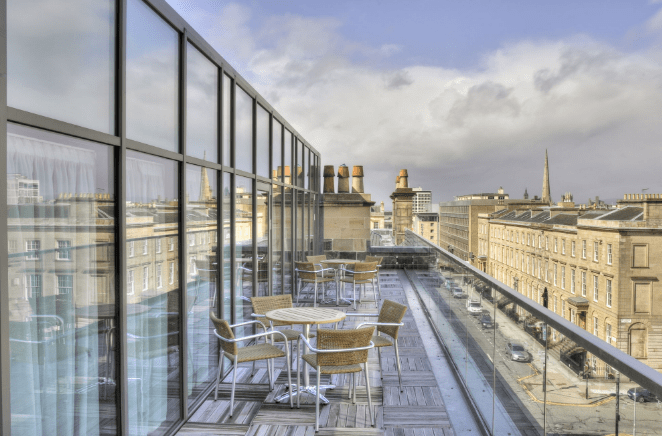 The Blythswood has the perfect rooftop spot for cocktails over looking the city,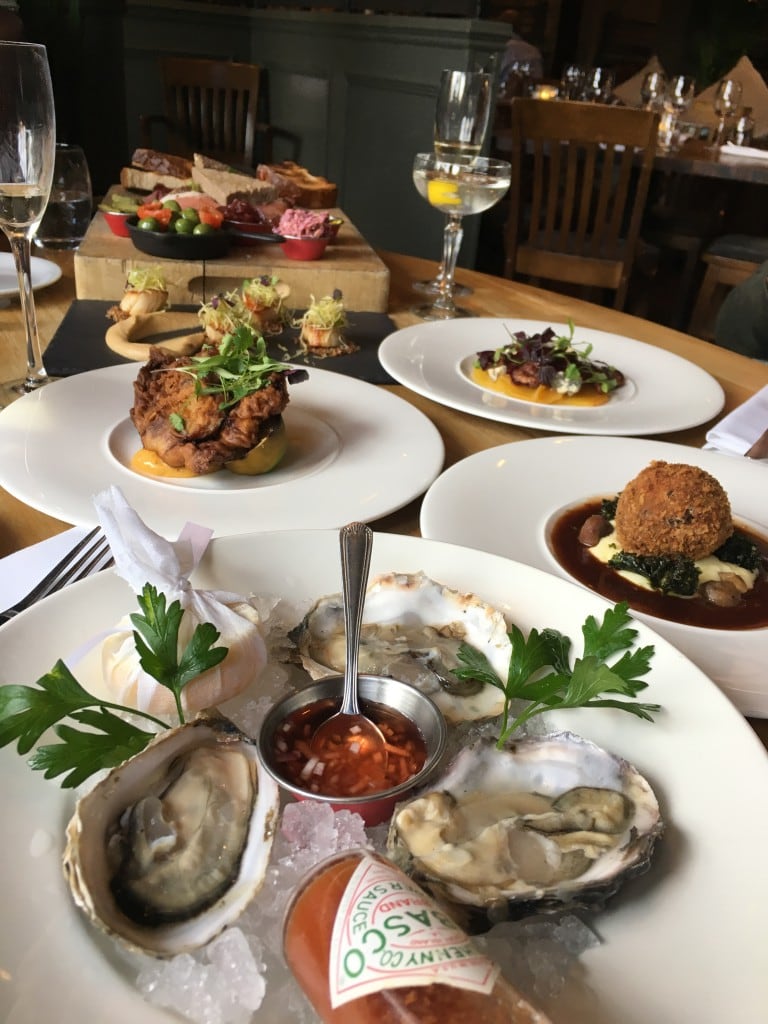 A spot of lunch at The Butcher's Shop, the place to be seen in Glasgow.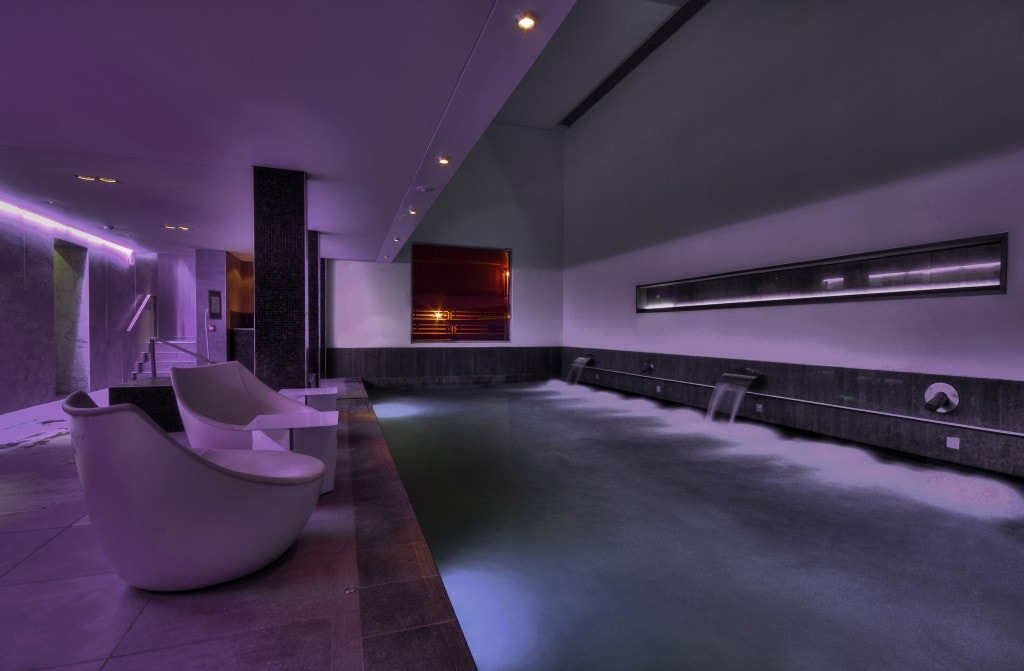 The spa at Blythswood Square, it was the perfect place for a pre and post party pamper!
Having a red carpet moment with Phil, Lorna and Chez.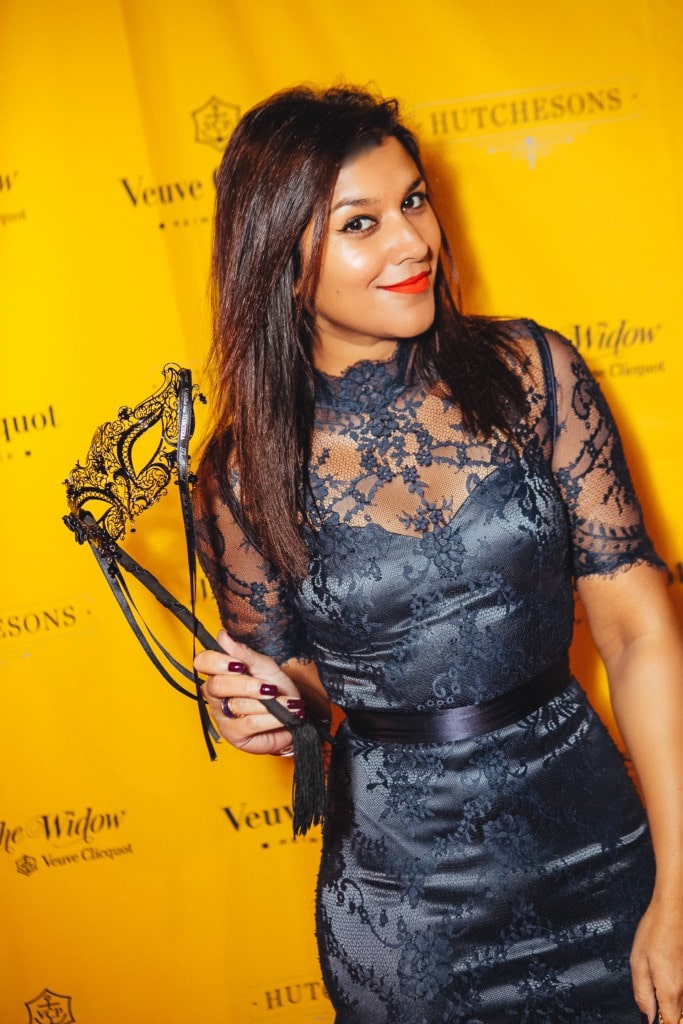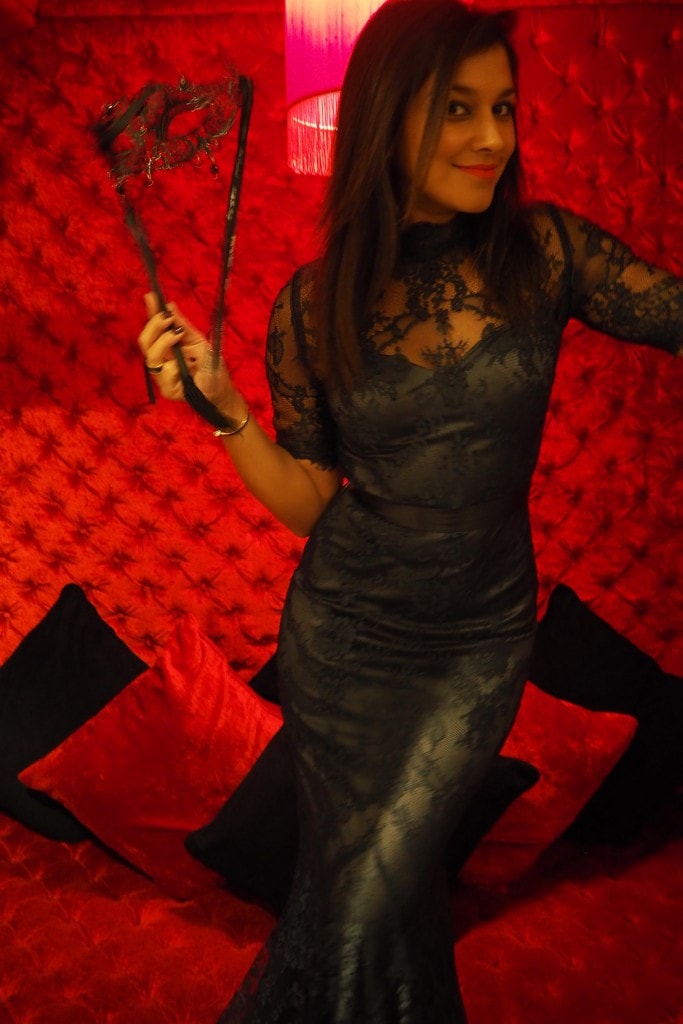 And let the party commence…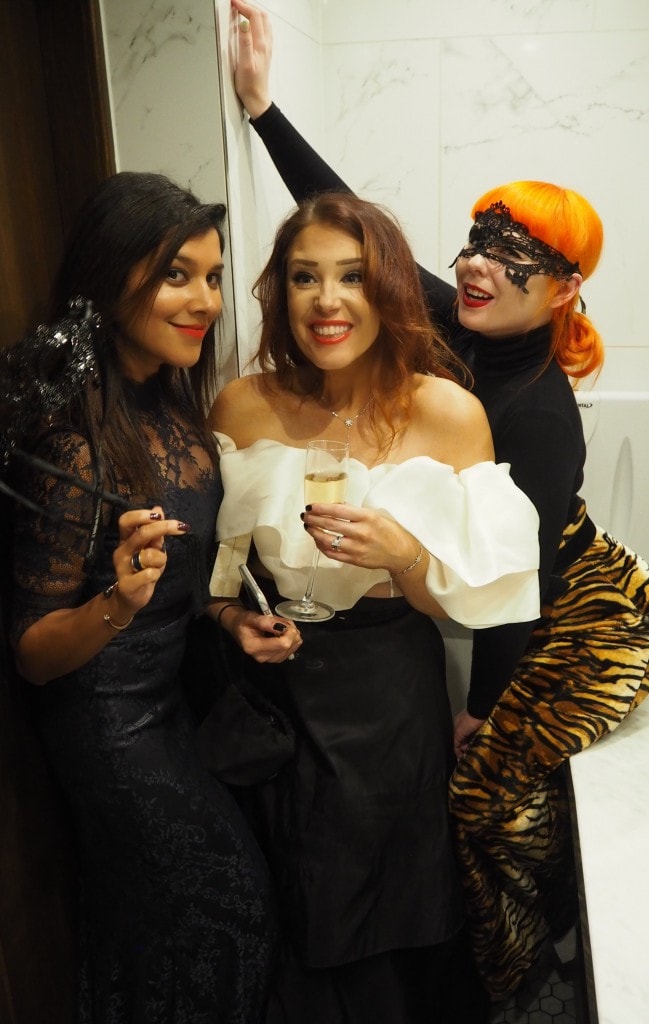 Me and the girls do a pre party selfie at Hutcheson's.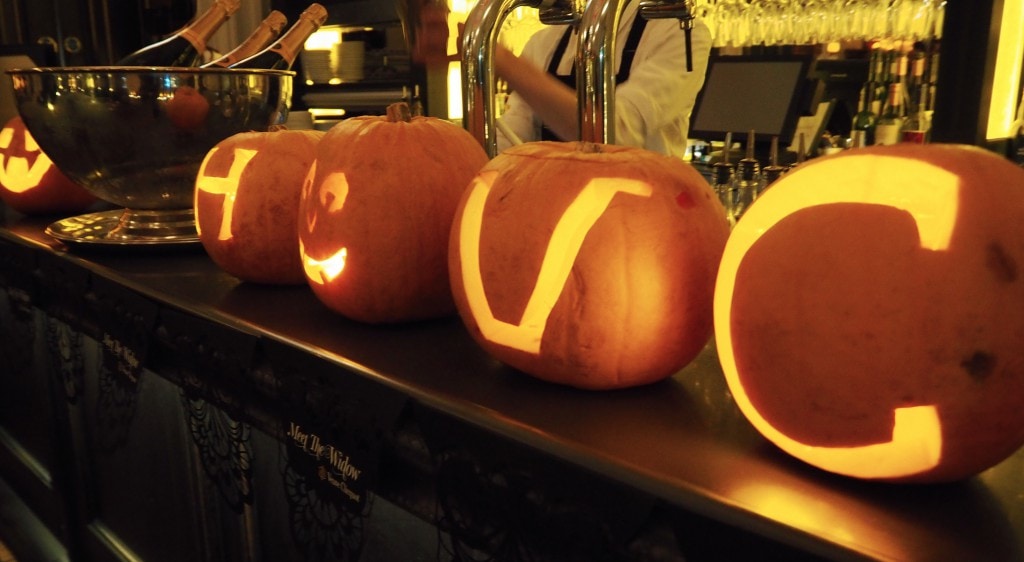 Devilish decorations set the spooky scene at the Veuve Clicquot party.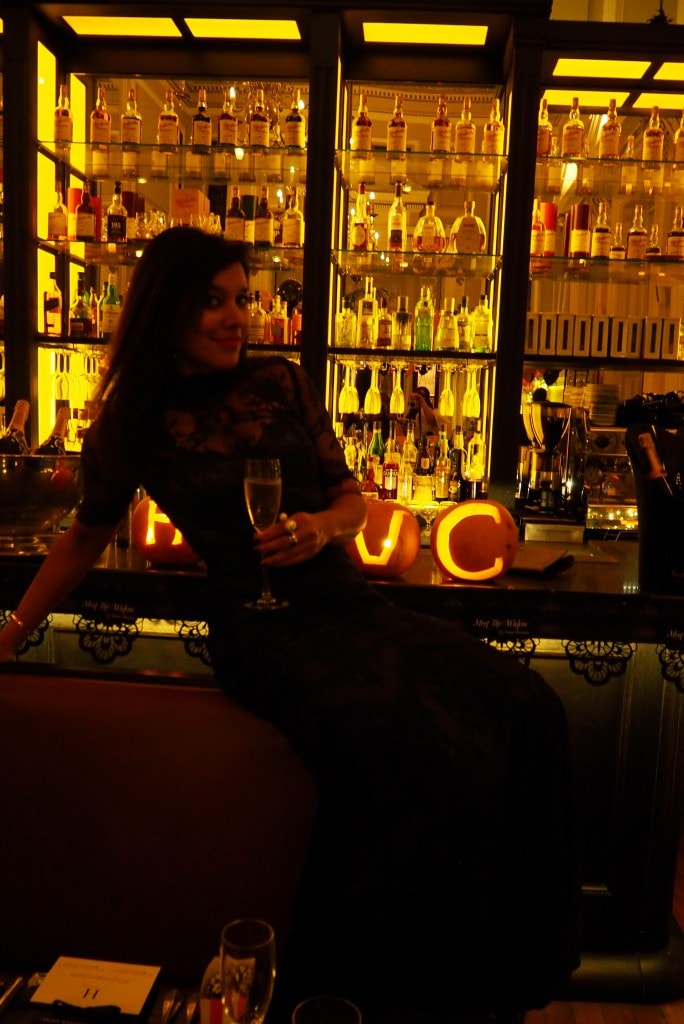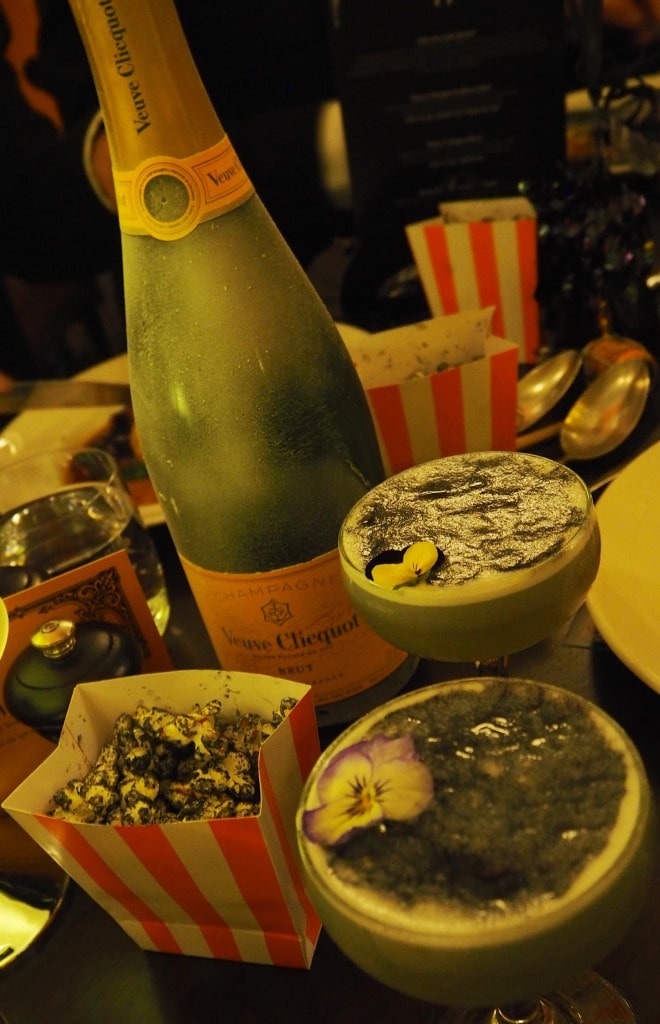 Gruesome green cocktails concocted with VC and other evil ingredient.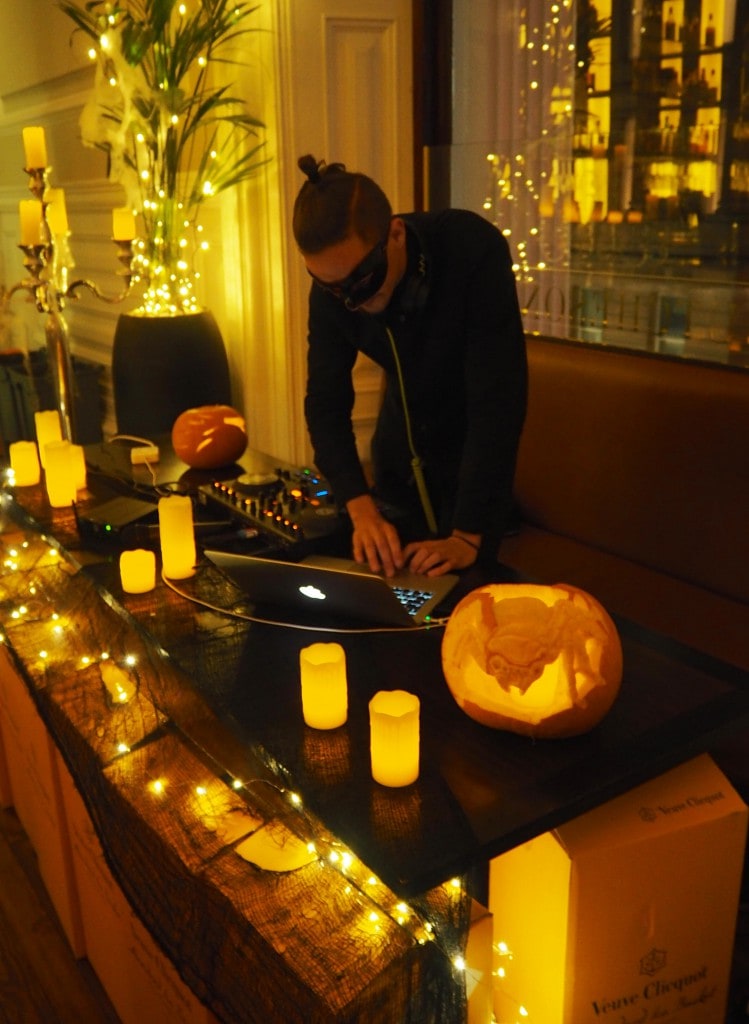 Murder on the dance floor as the wicked DJ's kill it on the decks.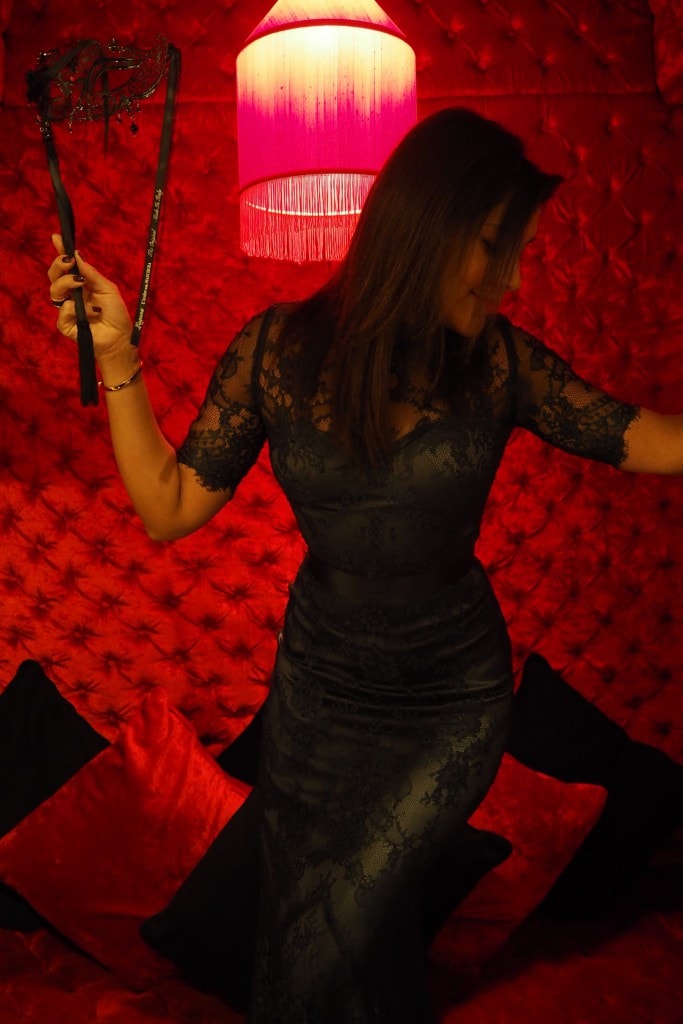 Good night from Glasgow.
Happy Halloween!