We've been voted in the Top 10 Travel bloggers and influencers in the UK!

We've been voted in the Top 10 Travel bloggers and influencers in the UK!
Hi Guys, I have some super exciting news to share with you! This week at The Style Traveller HQ we are having a bit of a celebration. Why? Because we have been voted in not one but three travel blog awards! yay!!
It started at the beginning of the month with being voted in international media agency, Vuelio's Top 10 Luxury Travel blog awards for the 3rd year running. Thanks so much for on going support guys!
Second up was an award from The Fashion & Beauty Monitor, which I've been a fan of for years. Going back to my days as a fashion editor at Elle, I couldn't have survived without Fash Mon. I was seriously honoured to be voted in their top 10 travel influencers of 2017.
And this week to top it all off TheStyleTraveller was included in The London Evening Standard's Top 25 Influencers to Follow on Instagram list!
So all in all a pretty good month wouldn't you say?
Keep scrolling to see more details, but thanks to all my readers and everyone else who's come on my travel journey with me. Here's to more fun and antics around the world! Love to you all!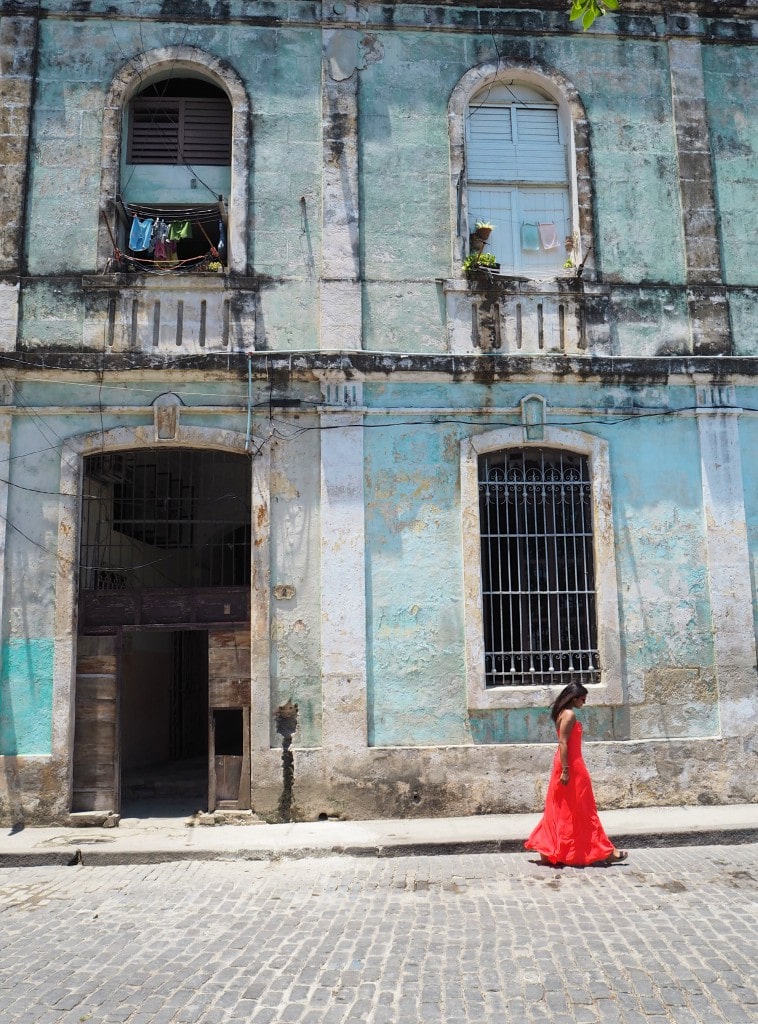 Above archive shot from Havana, Cuba.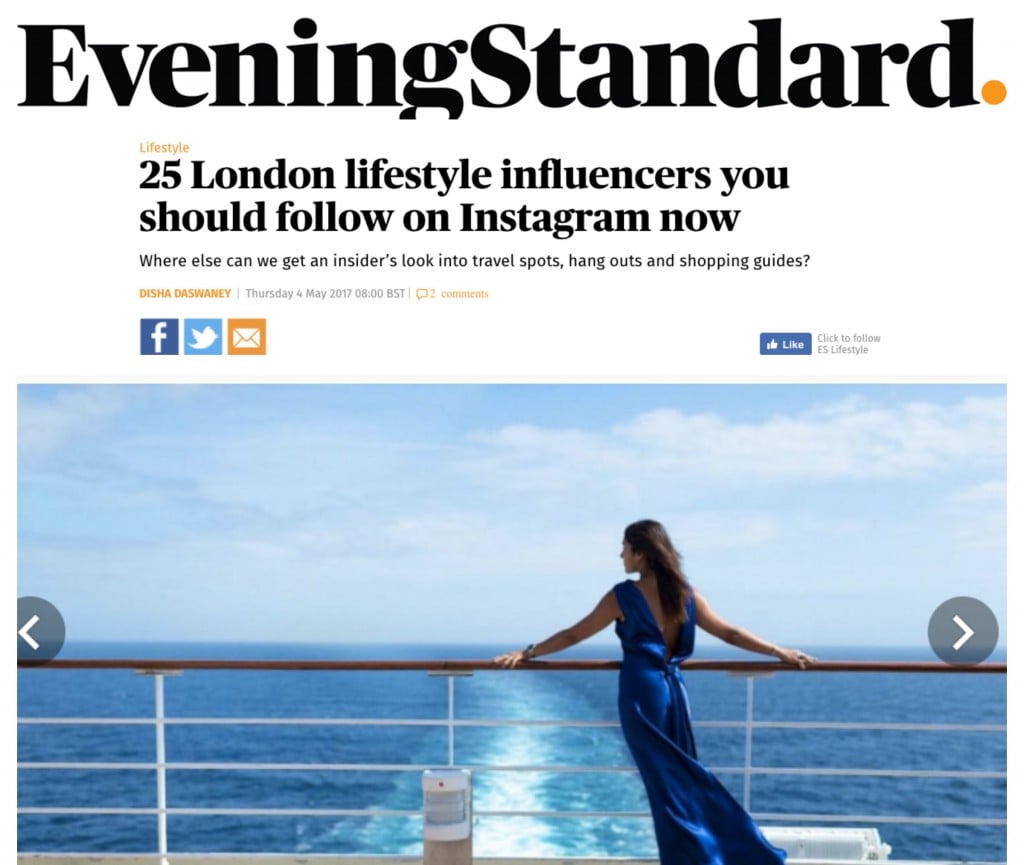 The latest article in The London Evening Standard featured a gorgeous photo gallery including some of my favourite influencers and friends. Very honoured to be on the list alongside them!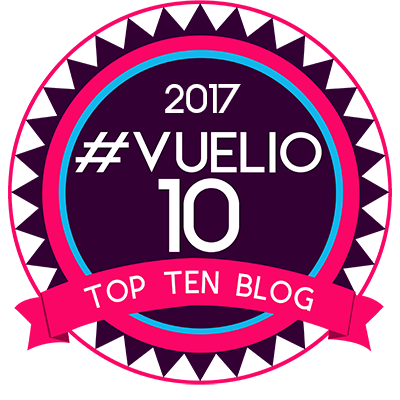 Thank you also for the spotlight feature Vuelio!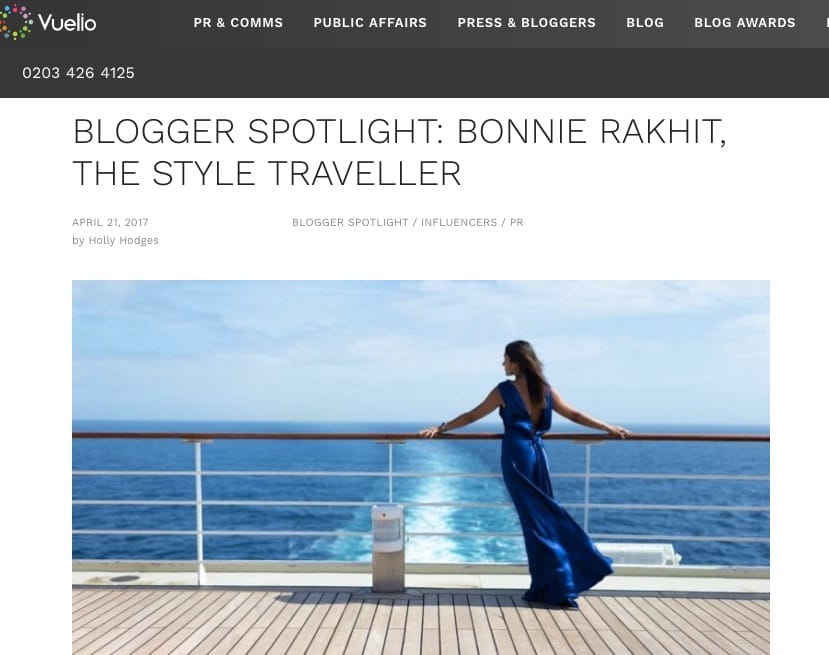 Fashion and Beauty Monitor is such an industry insider publication that it's super exciting to be on their radar list. Thank you for the support guys!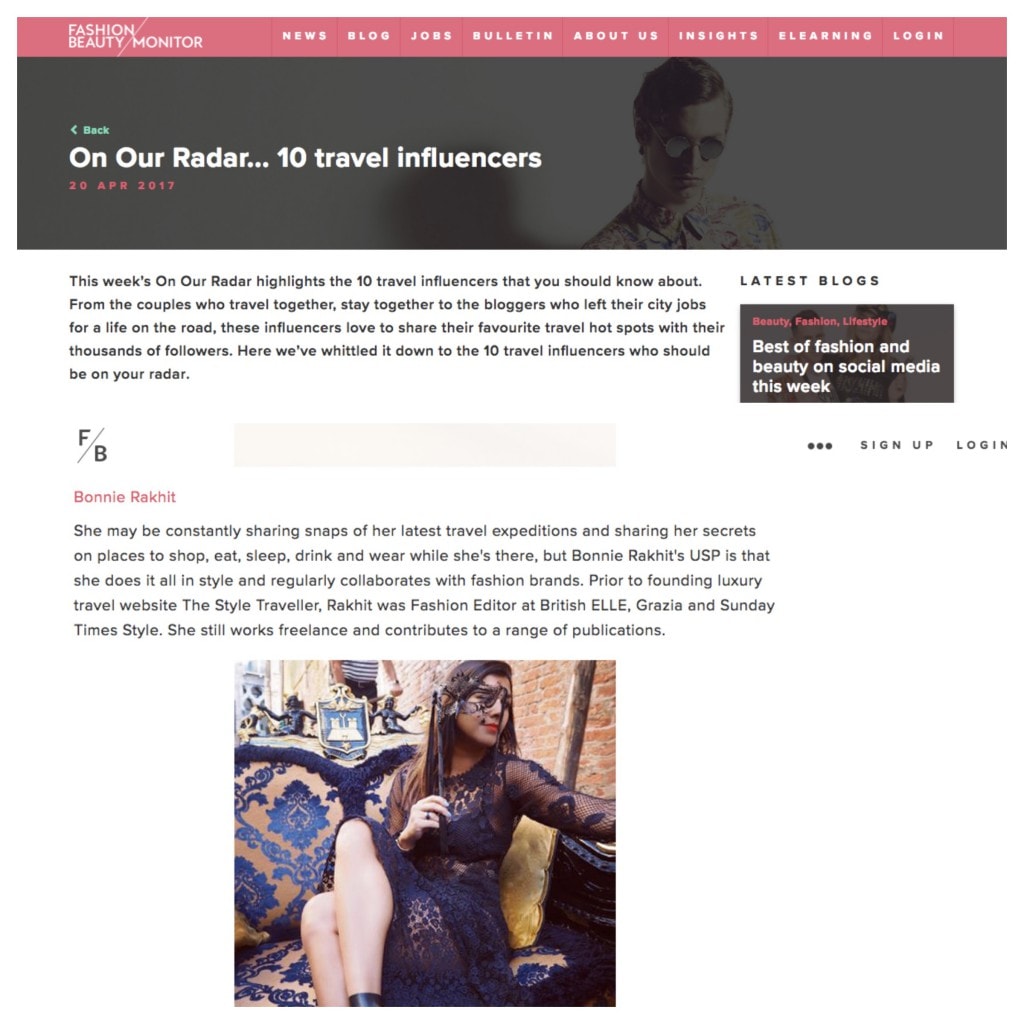 Ok ok gushing over and back onto reality!
To follow my travels on Instagram and Twitter check out @bonnierakhit or if you're on Pinterest you can find me here. Look forward to seeing you soon. Next stop Ibiza!
Bon Voyage x