2015 The Style Traveller Travel Round Up
2015 The Style Traveller Travel Round 
1 year, 25 destinations, 3 blog awards and 12 magazine features about the blog. It's been an amazing year at the TheStyleTraveller.com HQ. Here's my end of year travel round up… 
The Places – 1) Meribel, The Alps  2) India  3) Huntsham Court, Devon  4) Iceland  5) Paris  6) Veuve Clicquot Chateau, Reims  7) Barcelona part 1  8) Chicago  9) Gran Canaria  10) Chewton Glen, New Forest 11) Barcelona part 2  12) Quatar   13) Portmeirion part 1  14)Ibiza part 1  15) The Bahamas 16) The Scilly Isles  17) Marbella, Spain  18) Marrakech  19) Portmeirion Festival No 6  20) Ibiza part 2  21) Bordeaux  22) Anguilla, Caribbean  23) St Barths, Caribbean  24) Jumby Bay Private Island, A Rosewood Property  25) Lanzarote
As we enter a new year, this is the perfect time to reminisce and appreciate all of the incredible experiences that the past year has brought.  Flaubert wrote 'Travel makes one modest, you see what a tiny place you occupy in the world'. Let me start off by saying that I realise how lucky I am and by no means do I take my life and job for granted. I see each trip as an opportunity to see the world in a new light, learn from it, give back to it and become more determined to see and experience more of its beauty!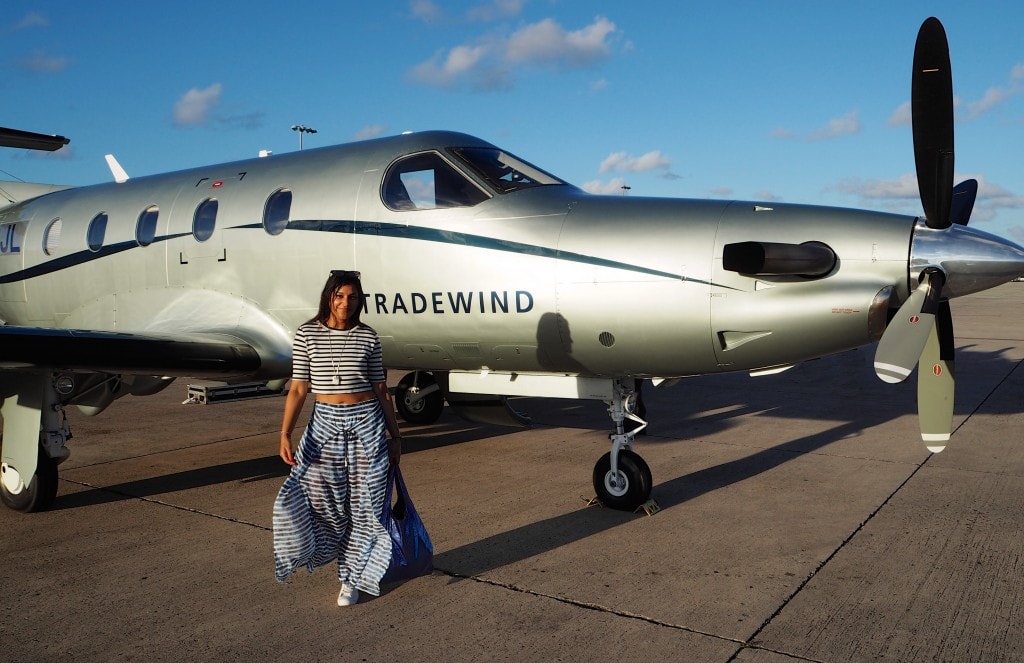 This year is the third year of my blog TheStyleTraveller.com. It's not all jet setting and luxury though, being in so many countries and seeing such varied destinations and ways of life, can be a truly humbling experience, as well as a fulfilling one. If there is one thing I've learnt over the past few years, it's not to let life slip away and I can only encourage you all to follow your dreams too.
Here are my travelling highlights of 2015…
January – Iceland to see the Northern Lights Click this link to see where I stayed…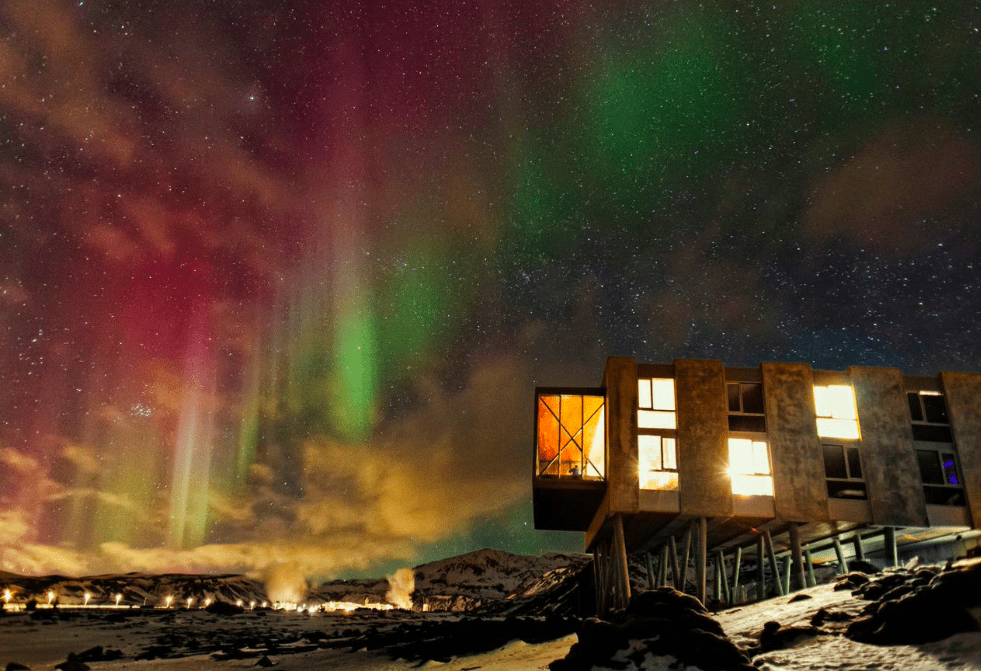 February – Chicago for the opening of The Virgin Hotel Chicago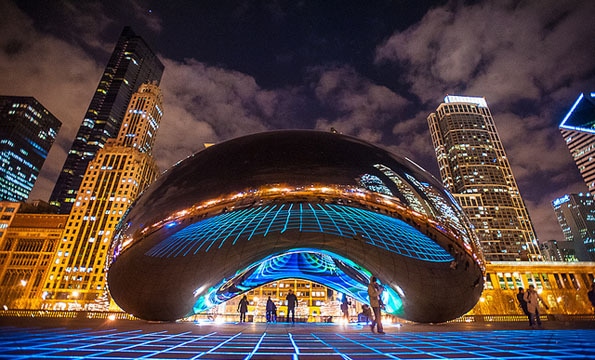 I also managed to find a bit of time on the trip to say HI to Sir Richard Branson!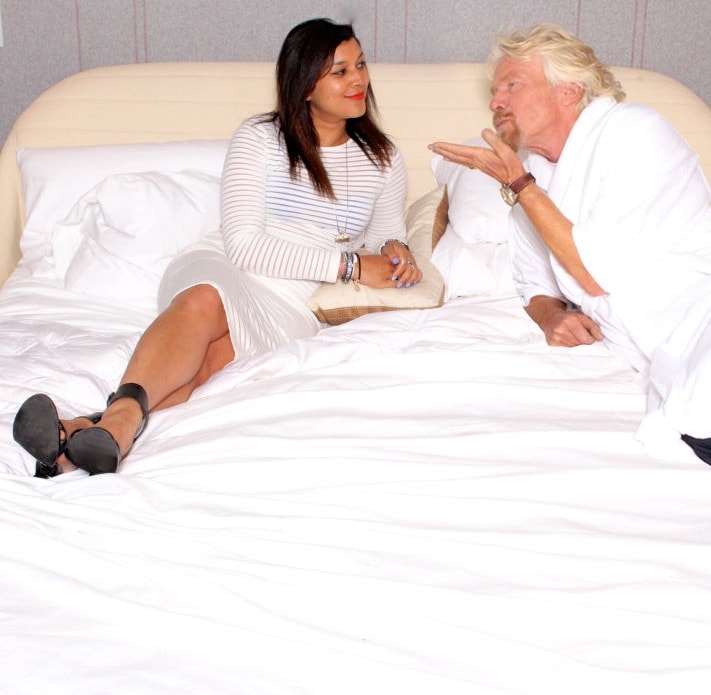 March – Spa trip to Gran Canaria staying at The Sheraton Gran Canaria Salobre Spa.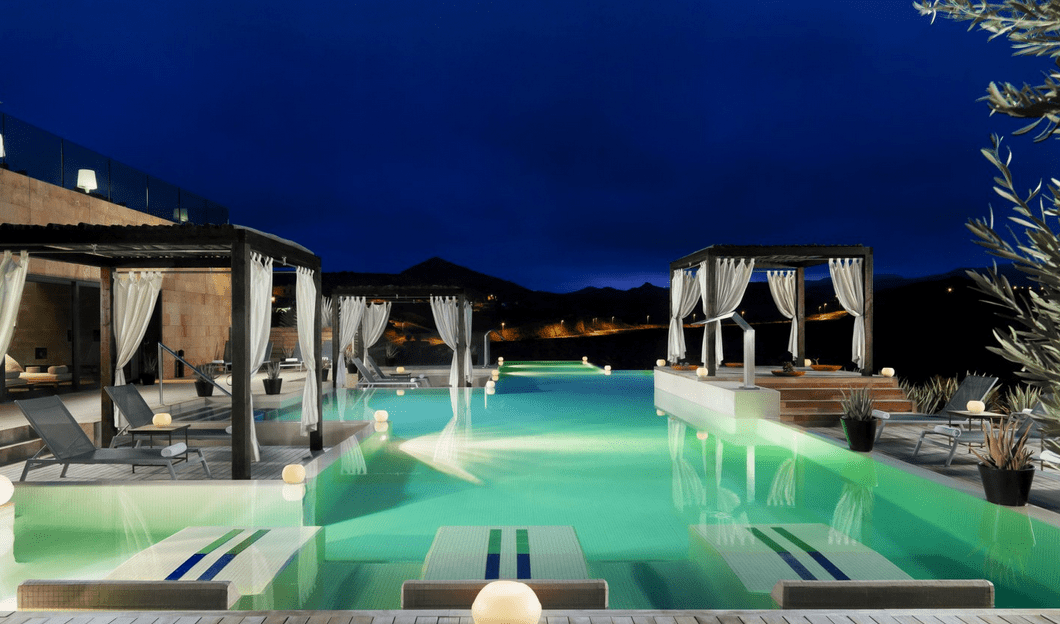 March – Chewton Glen with Pandora Jewellery My own personal tree house, pictured below.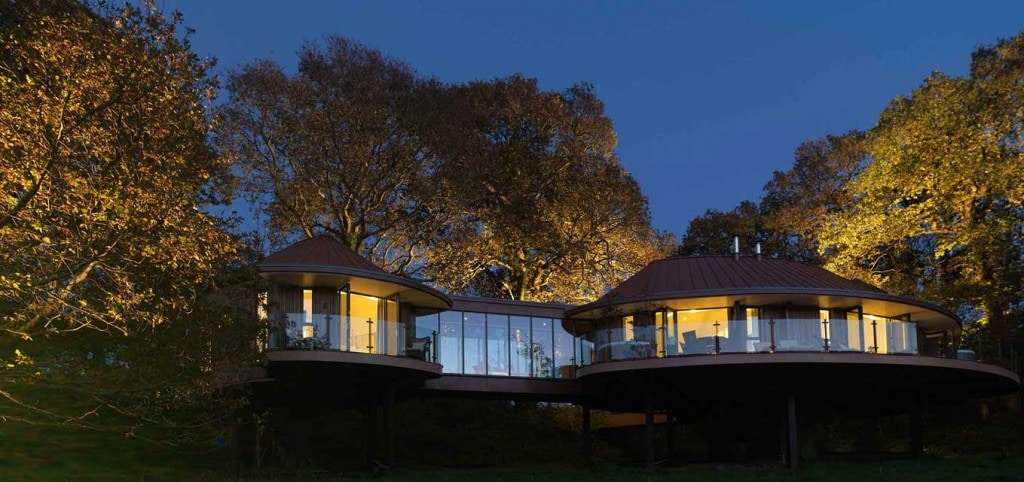 April – The Bahamas with Sandals, for Carnival and to go for a dip with the swimming pigs in The Exumas.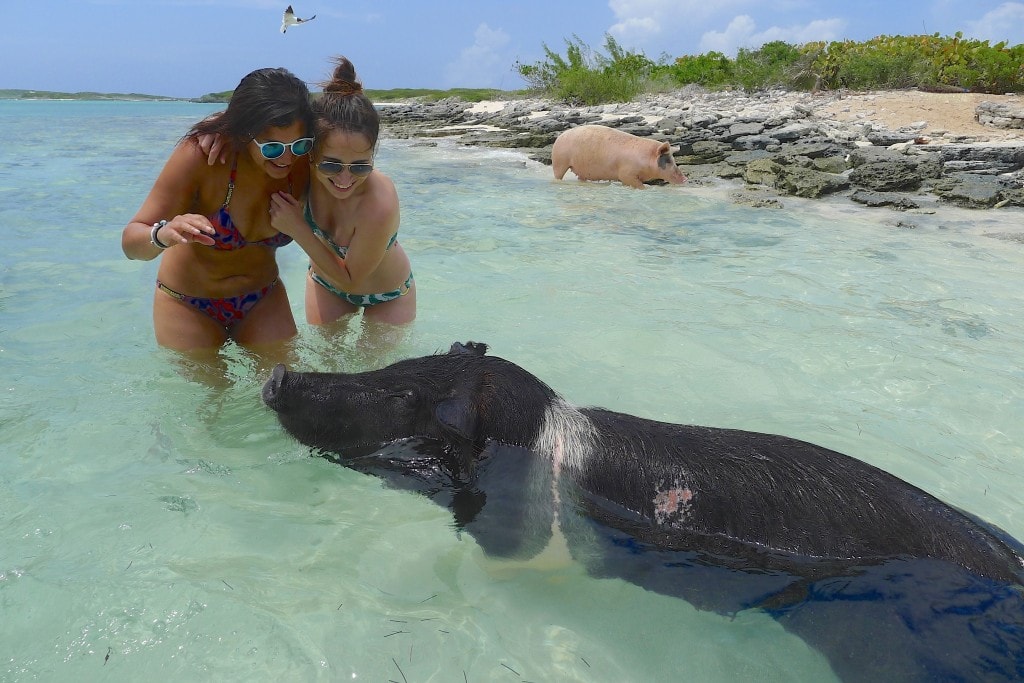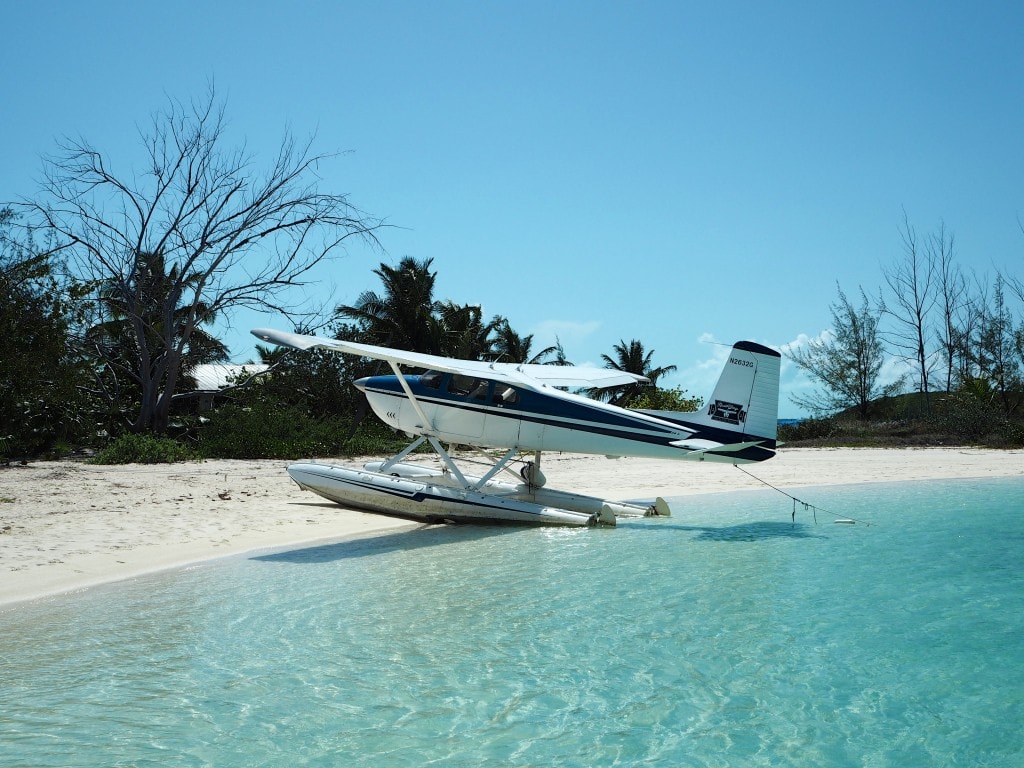 Above and below: travelling in luxury and infinity pools in The Bahamas.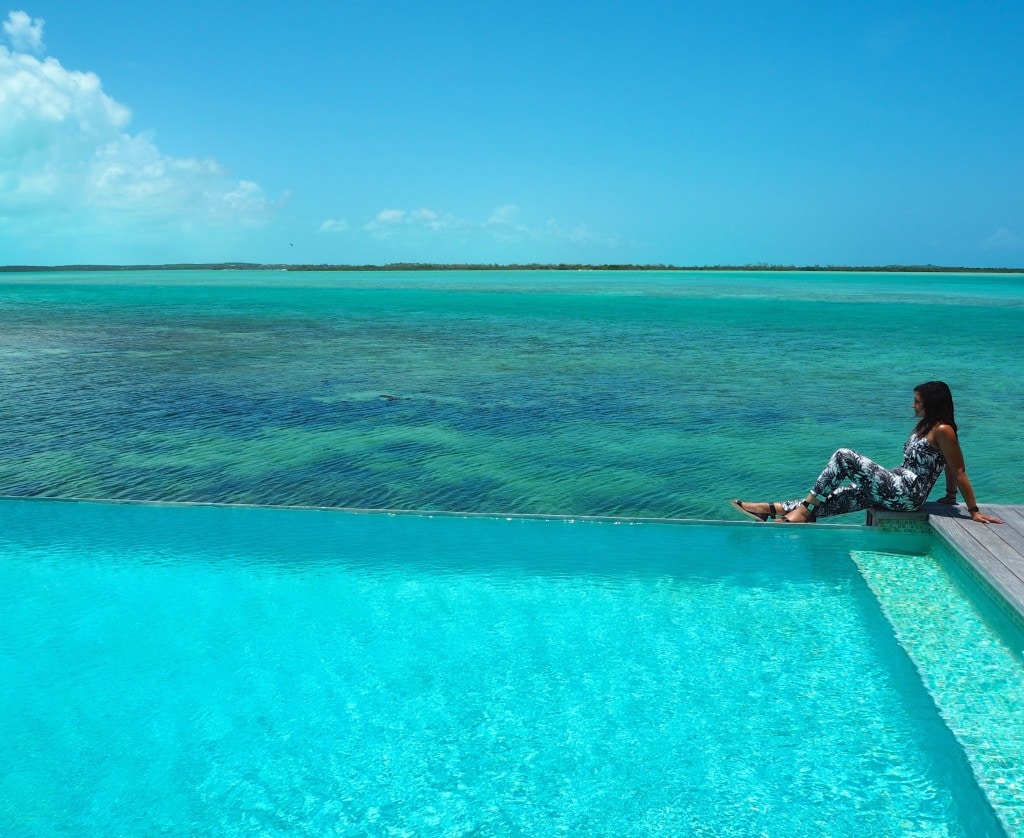 May – Quatar for the opening of the world's biggest Nobu Restaurant, staying at The Four Seasons and The W.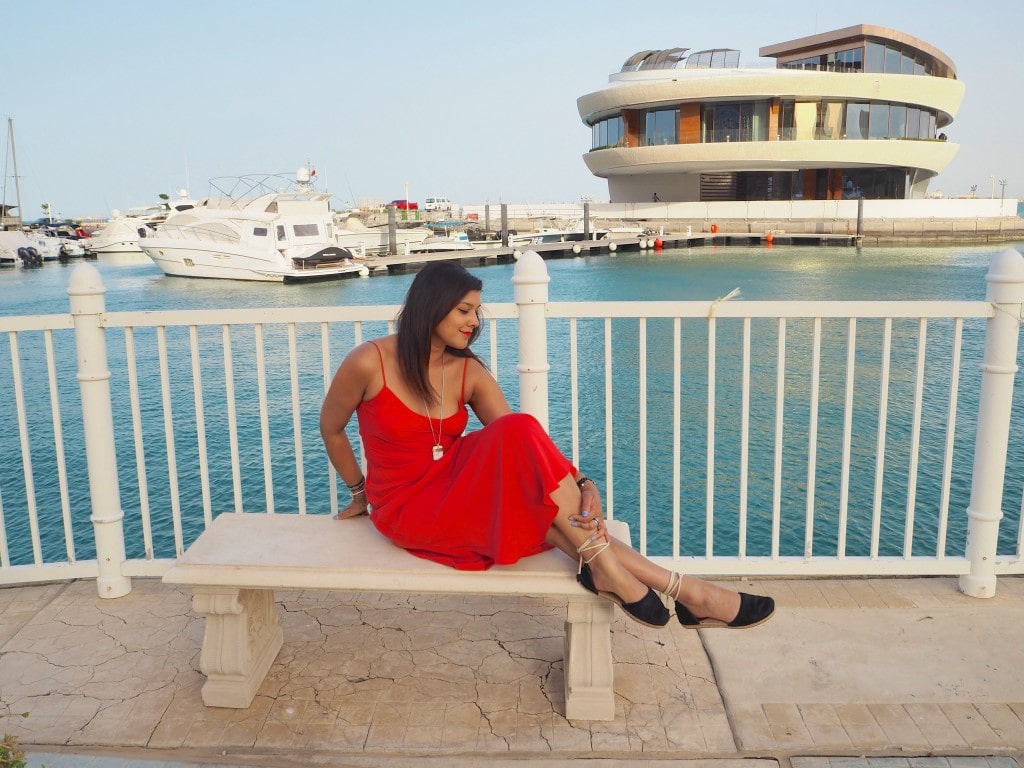 Above and below: Aerial view of Nobu and me enjoying a rather large dessert at my favourite restaurant.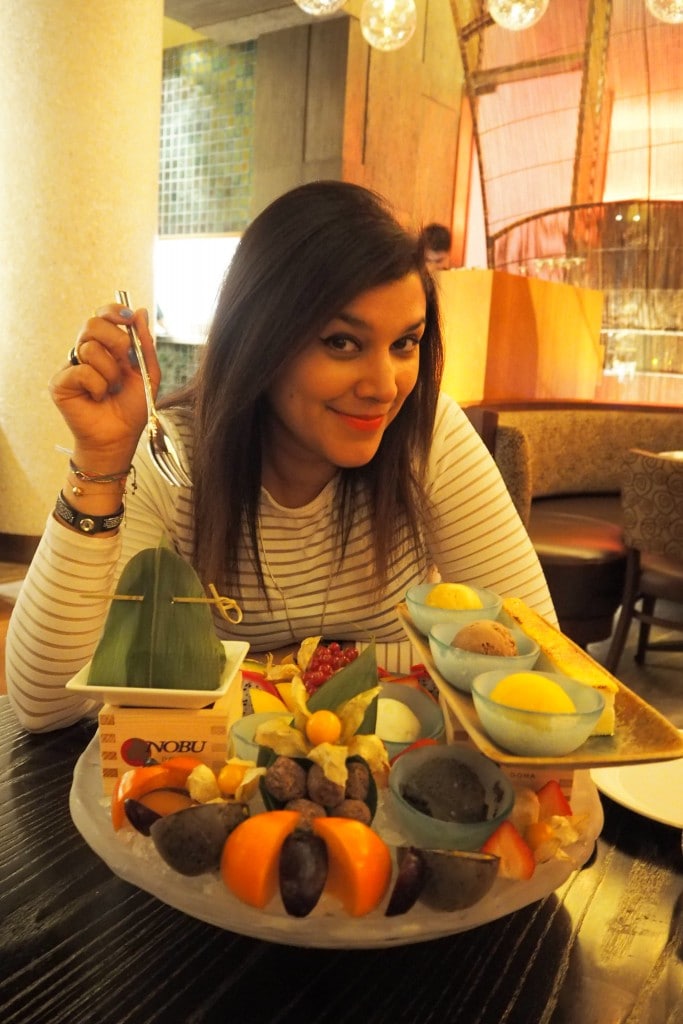 June – Ibiza part 1 with Essential Ibiza Concierge Service, for the 2015 opening parties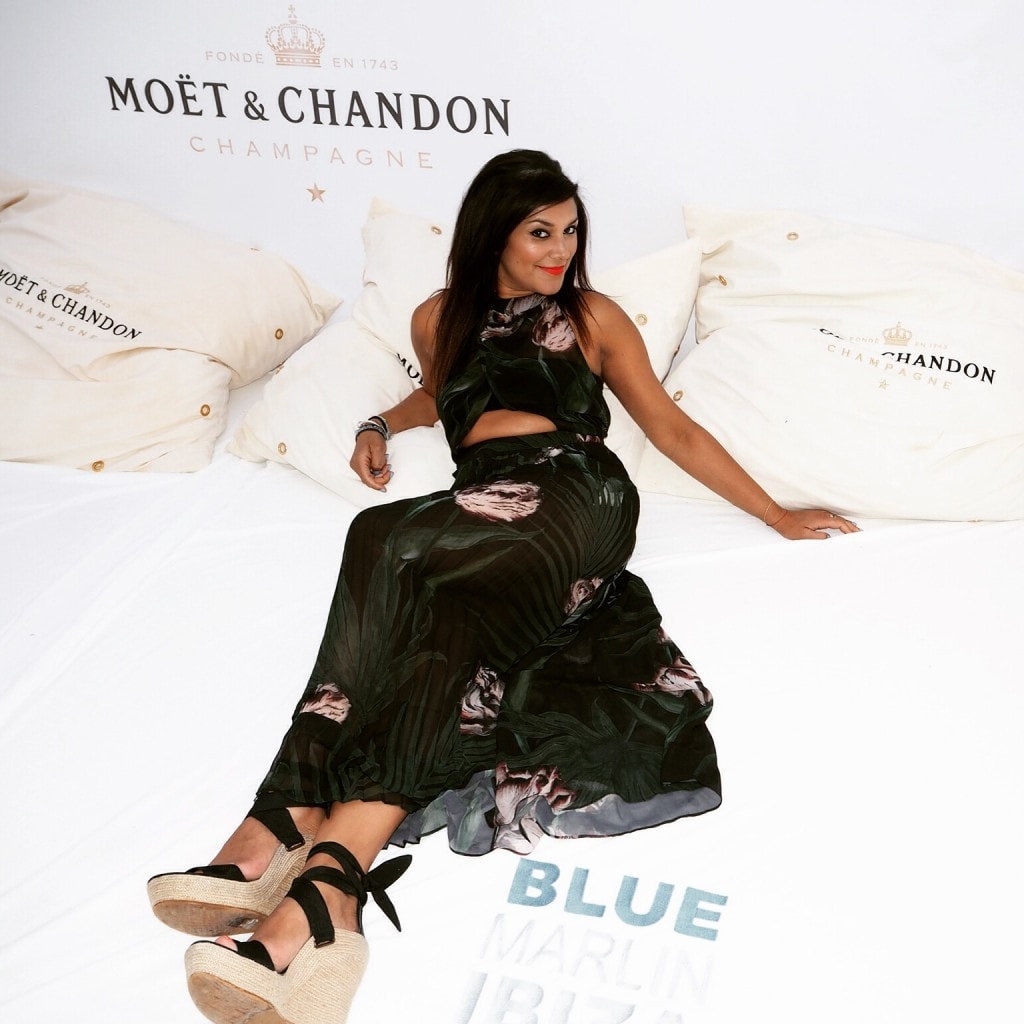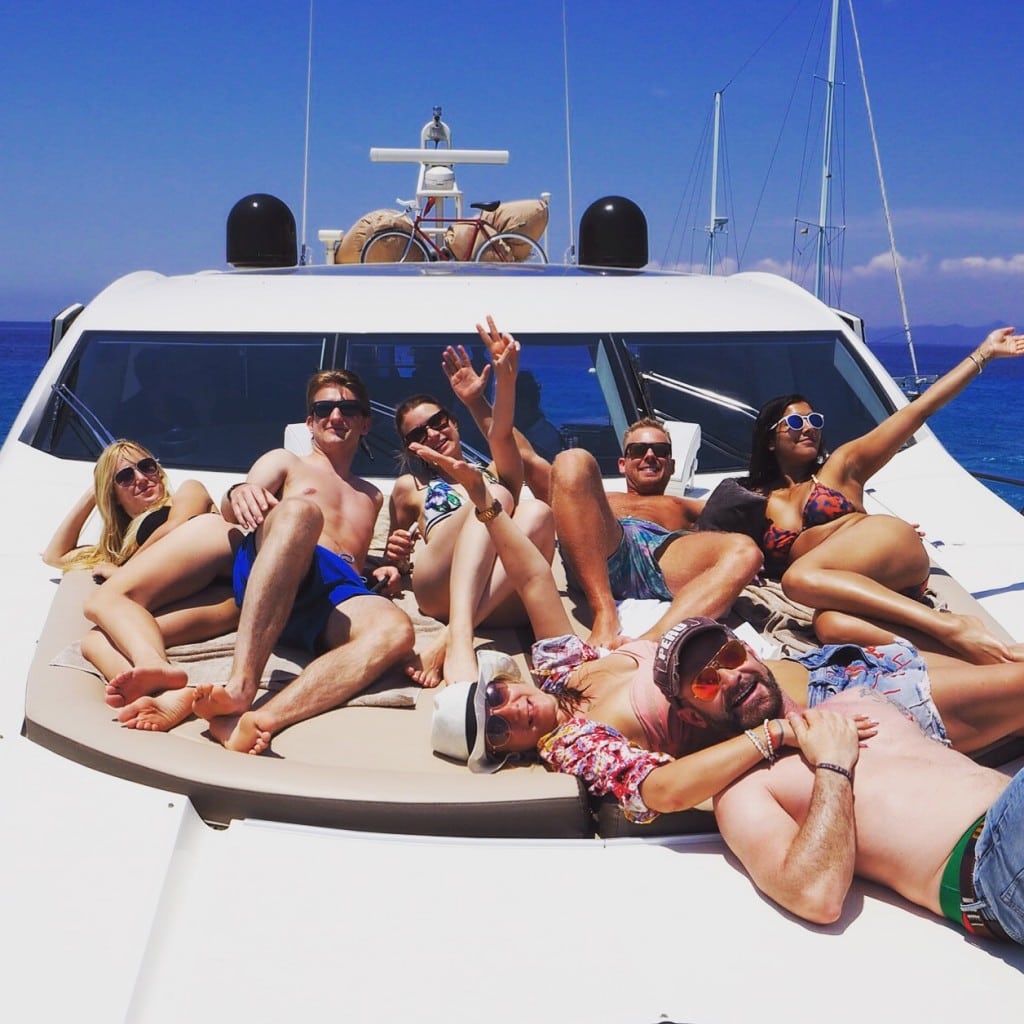 August – Trip to Marrakech staying at the incredible Palais Namaskar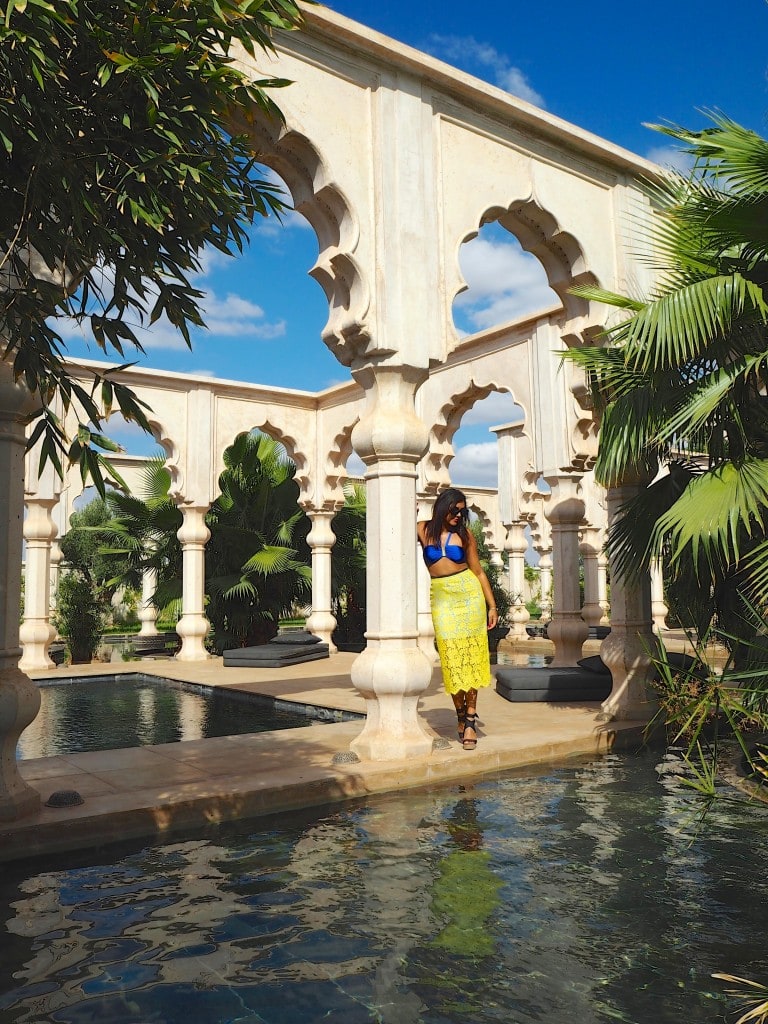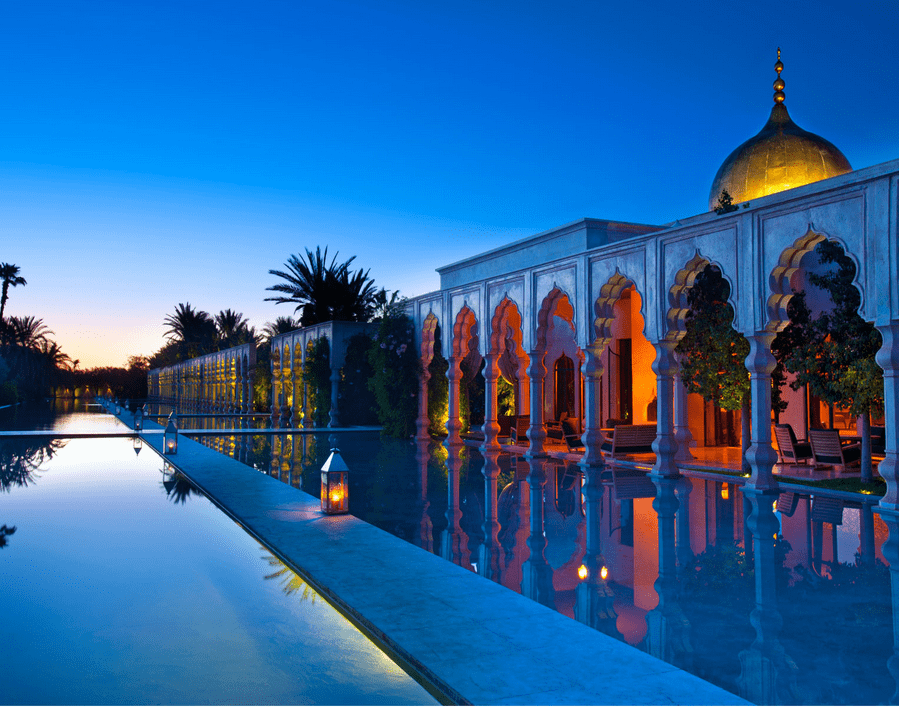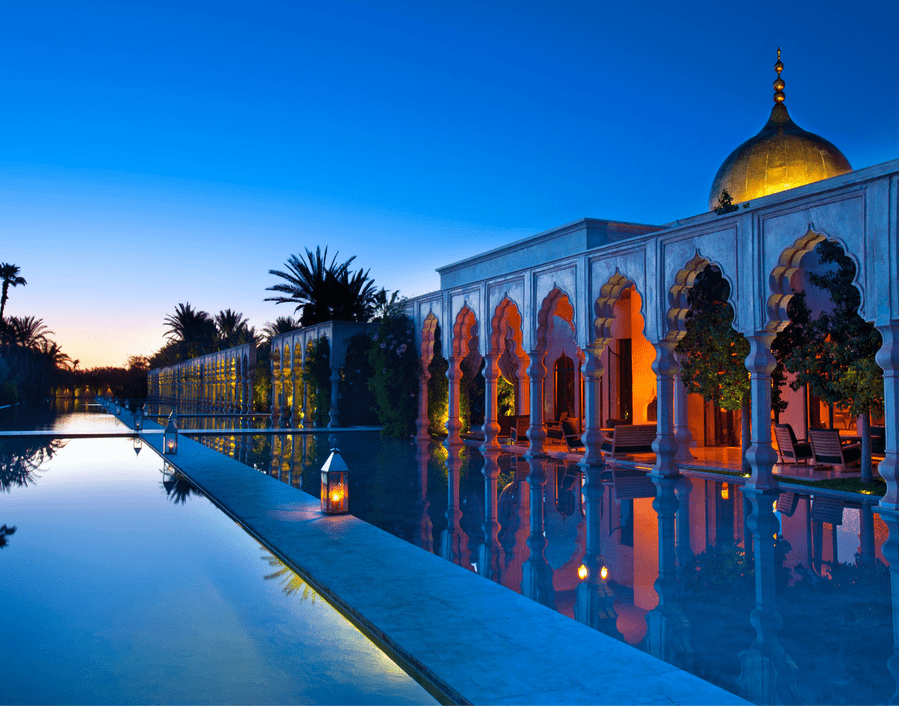 September – Festival No 6 in Portmeirion, staying in boutique camping, pictured below.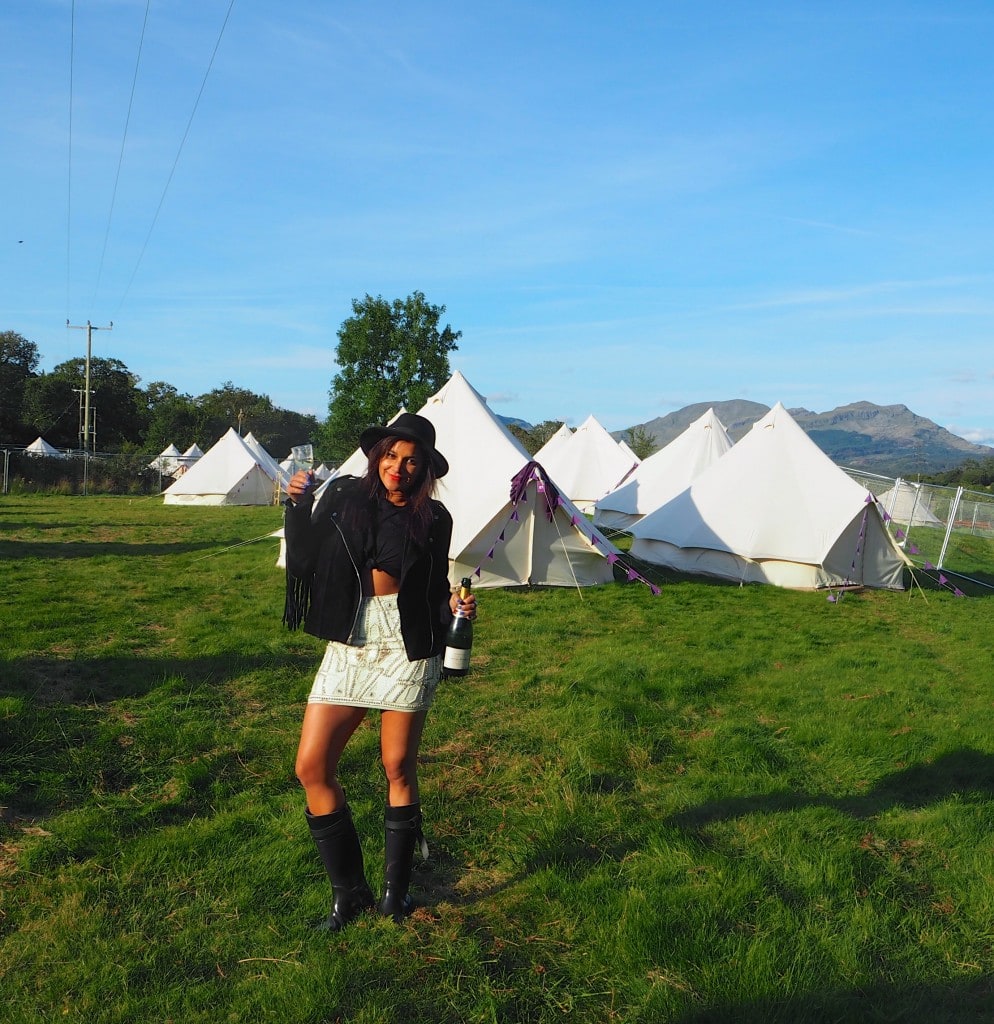 October – Michelin Star Cookery School in Bordeaux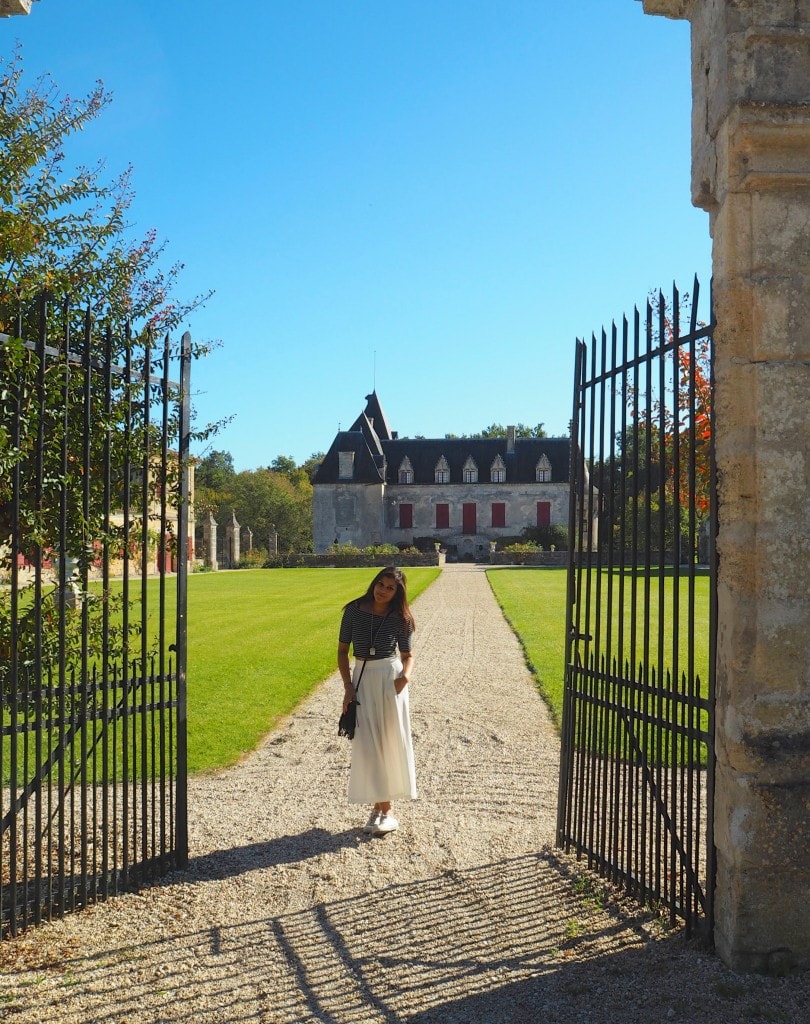 December – Caribbean Island hop to Anguilla, St Barth's and Jumby Bay…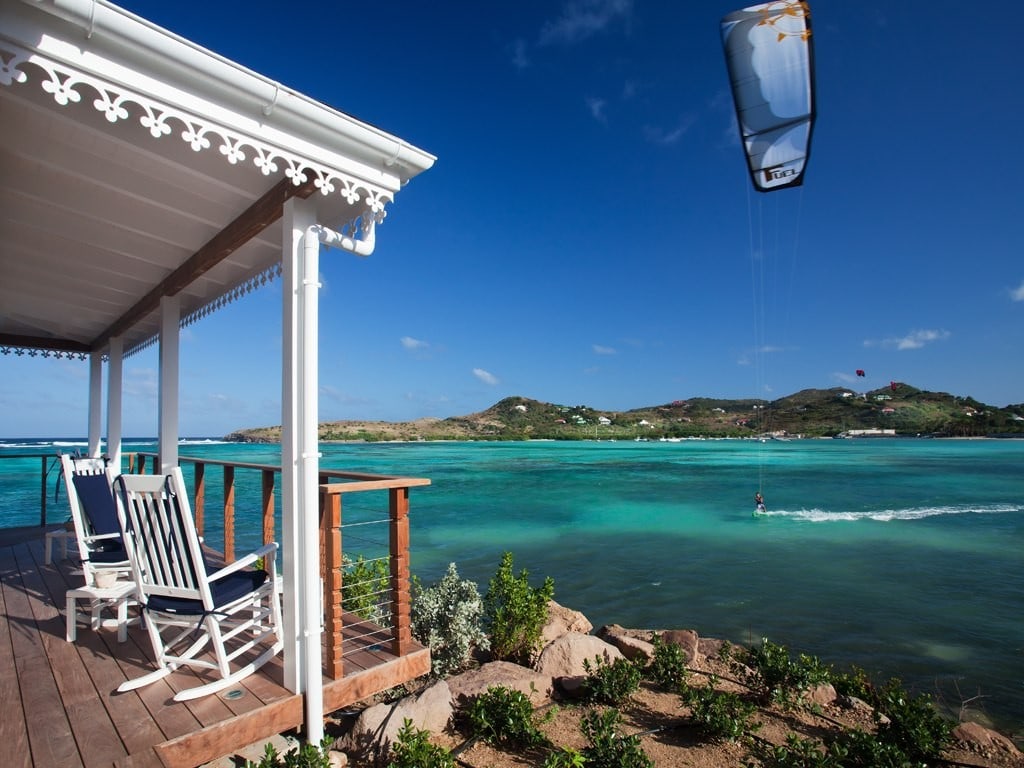 Photo shoot with Cocobay at Jumby Bay Private Island, A Rosewood Property, pictured below. Click here to see more.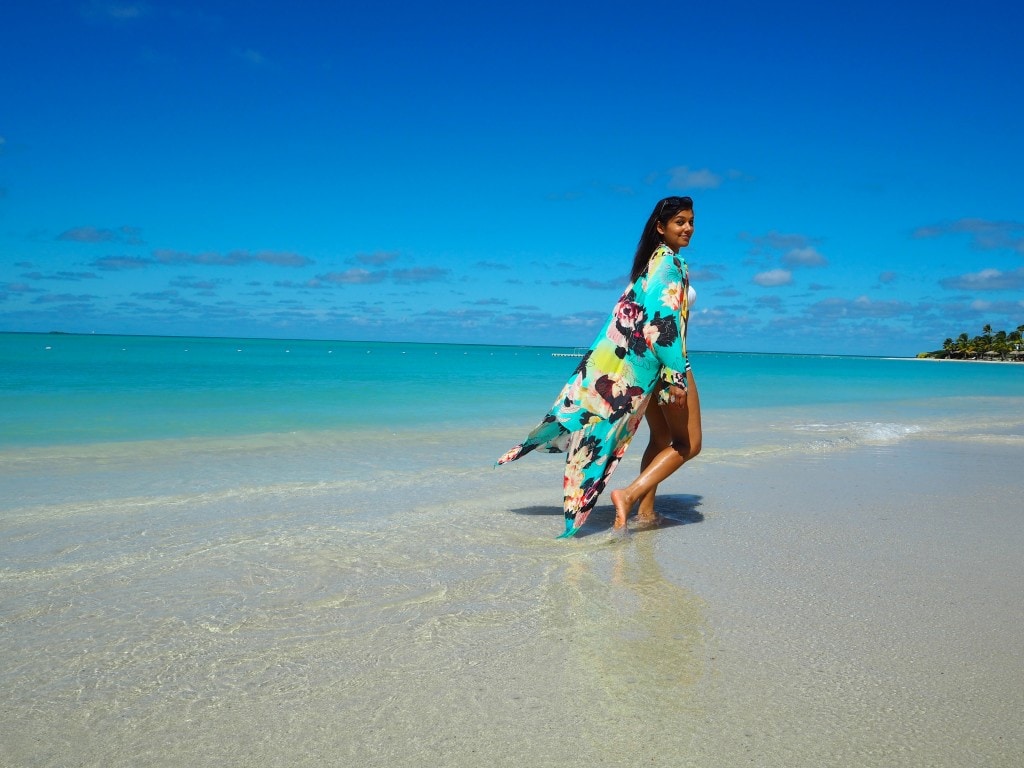 Thanks you all so much for your likes, follows and views. To see more on The Style Traveller please follow me on:
Instagram and twitter @bonnierakhit 
Facebook @ TheStyleTraveller.com
Pinterest @ tstraveller 
2016 looks to be another big year of travelling… Watch this space for Cuba, LA road trip, Mexico and more…
Bon Voyage!